Inspiration
One Track Mind: Kristen Hosack
Kristen Hosack, Senior Music Supervisor at Saatchi & Saatchi LA, has created an Isolation Radio Station playlist that is good, groovy and can get you on the dancefloor.

Music has always been very therapeutic for Saatchi LA's Kristen Hosack, who says she is constantly making playlists to accompany any number of 'life scenarios'.
So, having to stay inside, alone, for several weeks on end was the perfect opportunity to focus a list of music to help get her through it all.
"This is what's currently in rotation for my personal music therapy," she says of her playlist, created for The Elements Music's Isolation Radio Station. "I base a good playlist on its ability to be played in the background of any activity – it sets the soundtrack, and perfectly slides right into your environment."
What's the song you've listened to most during this isolation period?
I've gone back to my true roots of feel good, groovy, booty shakin music, with a solid side of cool down, introspective jams. Music is therapy right now!
What track always gets you on the dance floor?
Losing My Edge by LCD Soundsystem, because it's such a raw and honest song that allows you to be a total maniac with whatever is happening in your life, and just let it all go on the dancefloor. A perfect dance-party-of-one song.
Unlock full credits and more with a Source + shots membership.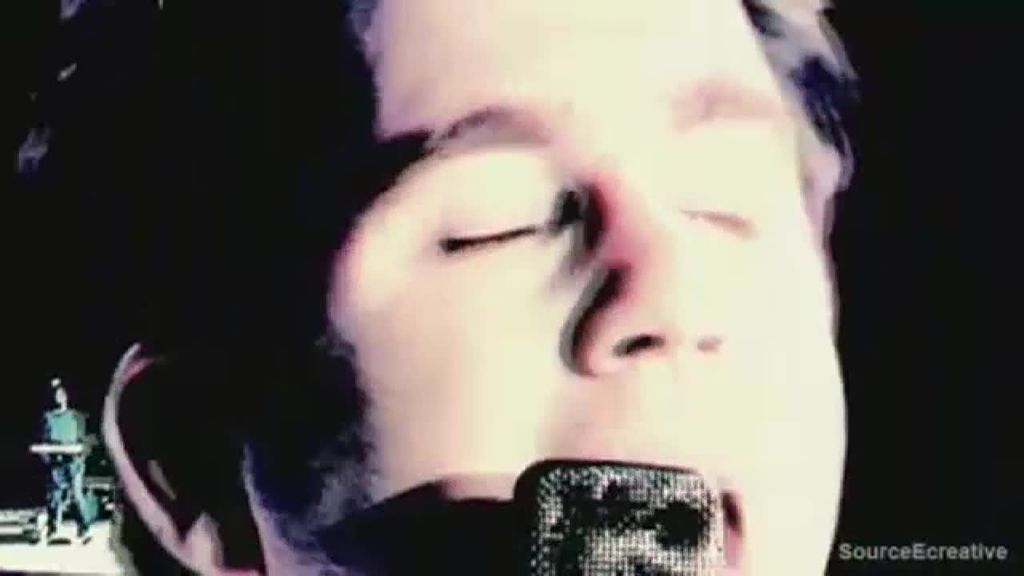 What's your 'guilty pleasure' track?
Missing by Everything But the Girl [below], because it immediately transports me to my college years when I was a DJ and starting to really get into electronic music. It's familiar, calming and a JAM!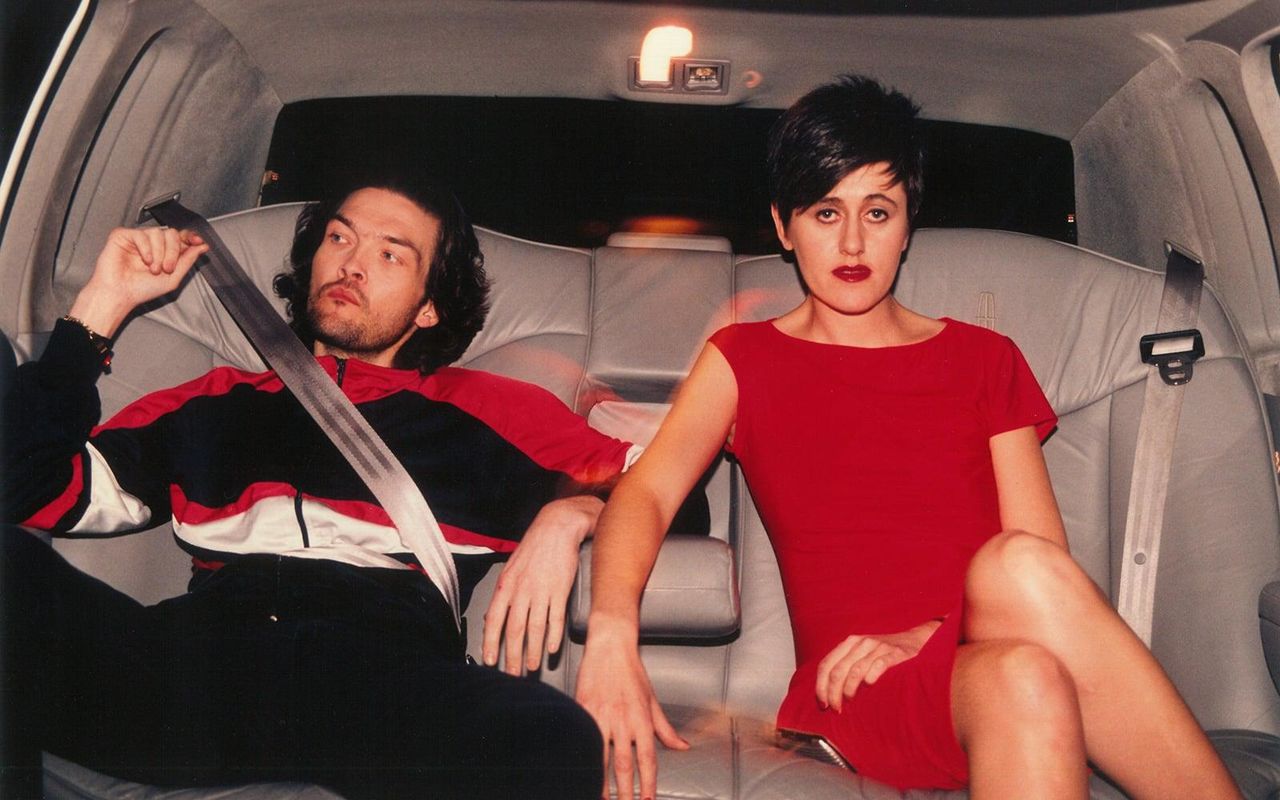 What song always makes you turn off the stereo when it comes on?
At the moment, I cannot listen to REM's It's the End of the World As We Know It because it is just too on the nose for me, and I am trying to keep my head in a positive space, ya feel me? #namaste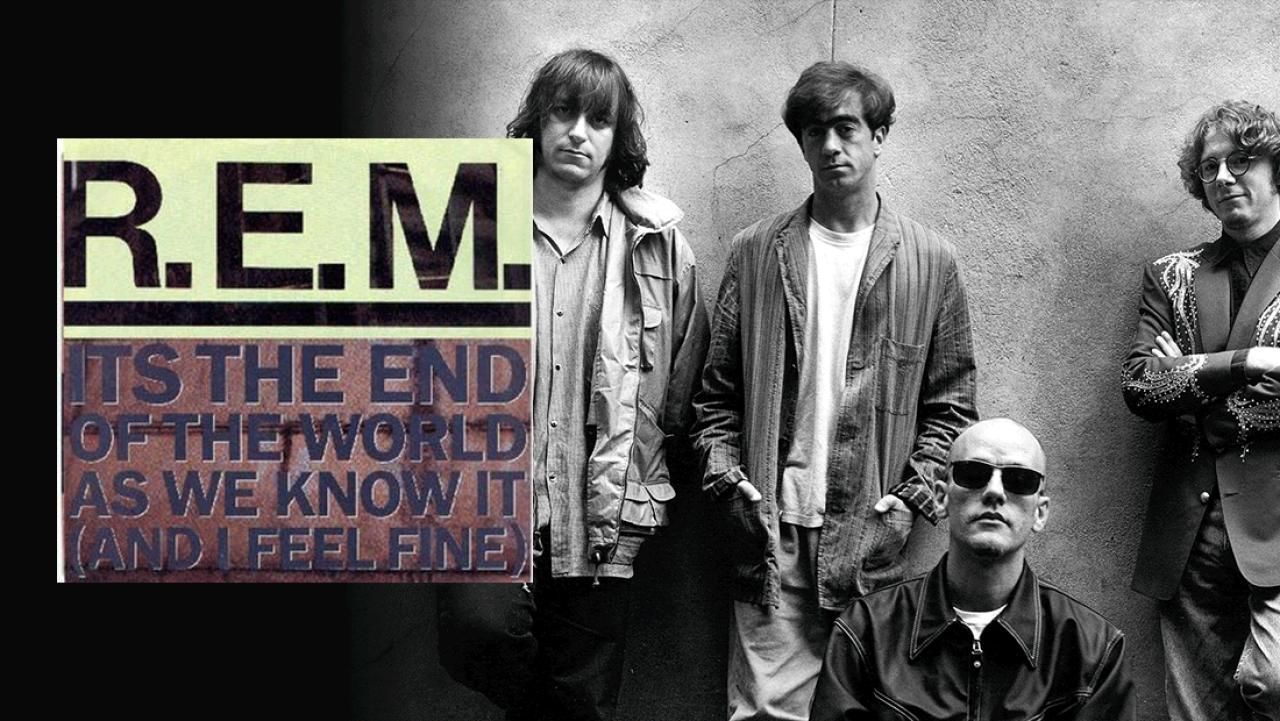 We can't go out right now, but when we're finally allowed to head out for a night on the town, what track will you listen to while you're getting ready?
Let's Go Crazy by Prince, because it sums up everything we are experiencing right now ("Dearly beloved, we are gathered here today to get this thing called LIFE."), and by the time we are allowed to socially gather again, I will be ready to shake my ass to those epic drums and guitar licks with the sweet, sweet vocals of our Purple King!
To access Hosack's Isolation Radio Station playlist, click here. If you would like to read about the genesis of Isolation Radio Station, click here