What song or album have you been listening to lately while working from home?
It's been absolutely all over the place; from Burial to Kacey Musgraves to Van Morrison to Megan Thee Stallion to Billie Holliday, and everything in between and extrapolating outwards. Recently, I've been getting my pump up vibe from Matthew McConaughey's self-narrated audiobook Green Lights. He can spin a yarn and hit all the feels. His strange year in Australia with 'The Dooleys' paralleled interestingly with quarantining as well.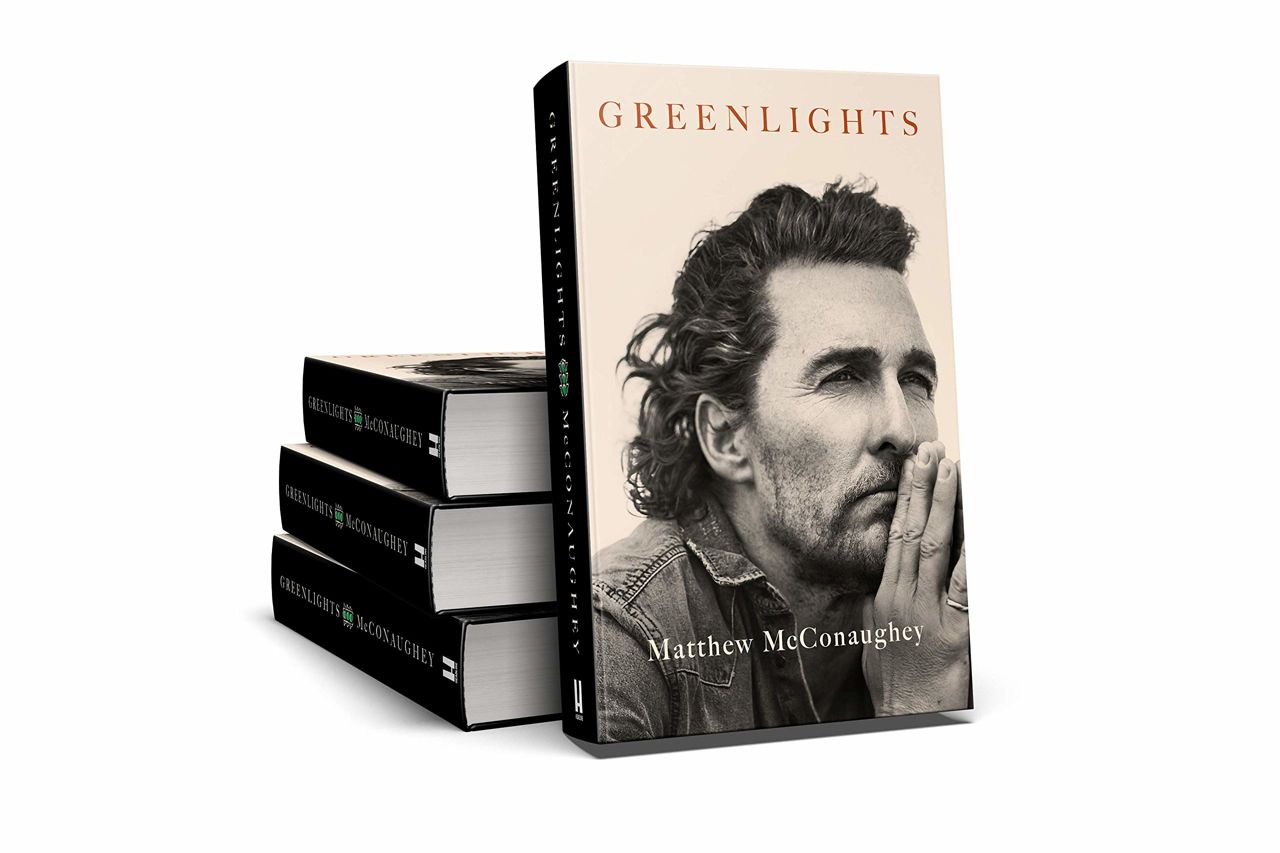 What track always gets you on the dance floor?
It's on my playlist, and it's Darling Come Back Home by Barbara Mason. I cannot get enough of the groove, her vocal and just how it hits my heart. There's an incredible edit in the EROS edit series that I don't think I've gone a DJ gig without playing.
What's your 'guilty pleasure' track?
Hmm… tough one because I genuinely love, without guilt, so much objectively uncool music. BUT... Let's Get Ready To Rhumble, by PJ & Duncan (aka, Ant and Dec). I remember buying the cassette single when I was 10 and listening to it with my brother and cousins on repeat. We still sing the hook to each other to this day to accentuate the mood!
What song always makes you turn off the stereo when it comes on?
I truly don't think there is one. Perhaps [Dumb and Dumber's] Lloyd Christmas and Harry Dunne covering Mockingbird… though that may be a fun game of auditory chicken, depending on who else is in the car!
There isn't much 'going out on the town' happening, but when we're finally able to let loose, what track will you listen to while you're getting ready?
I hope Megan Thee Stallion comes out with Hot Girl Summer pt 2 but, if not, I'll be blasting Hot Girl Summer [above] at max vol!
To access Armstrong's Isolation Radio Station playlist, click here.