Inspiration
Playlist: Child
We caught up with Little Minx director Child, and talked about their early influences, the current state of the industry and how it can change in the future.
What's the best promo you've seen recently and why?
Michael Jackson - Smooth Criminal, but recently I've been watching a lot of Spike Jonze videos.
It was dope to see how they were done back in the day and how killer they were. I'm really into that right now.
Unlock full credits and more with a Source membership.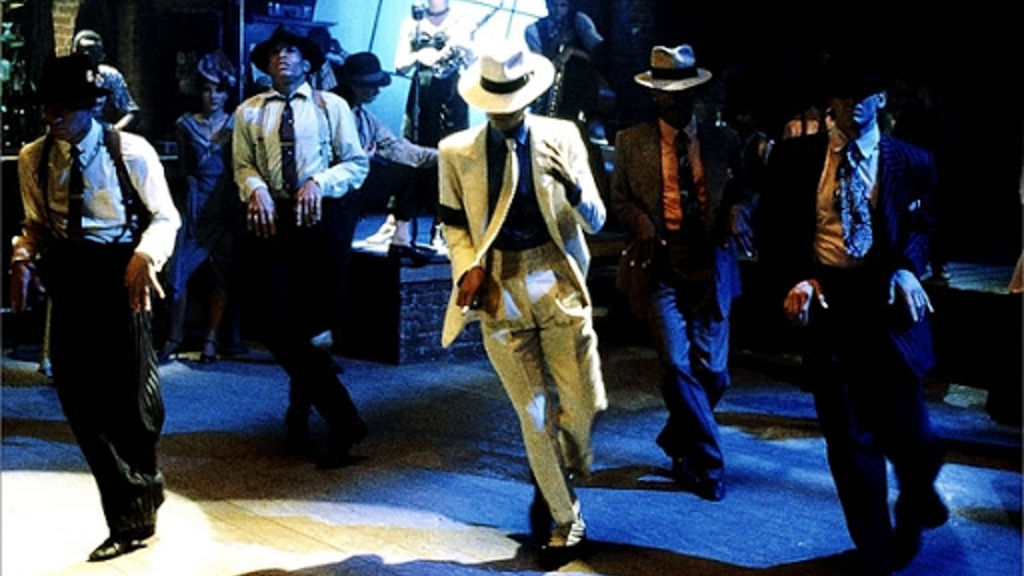 What's the first promo you remember being impressed by?
Again, it's Michael Jackson - Smooth Criminal and the movie The Color Purple. Changed my life. Like when U2 comes on, I literally think I went (like a kid) and just like researched every Michael Jackson video. Every one he ever made was so special, like Jesus they were just ahead of their time.
The Color Purple changed my life because being from the south I just felt the movie a lot.
Unlock full credits and more with a Source membership.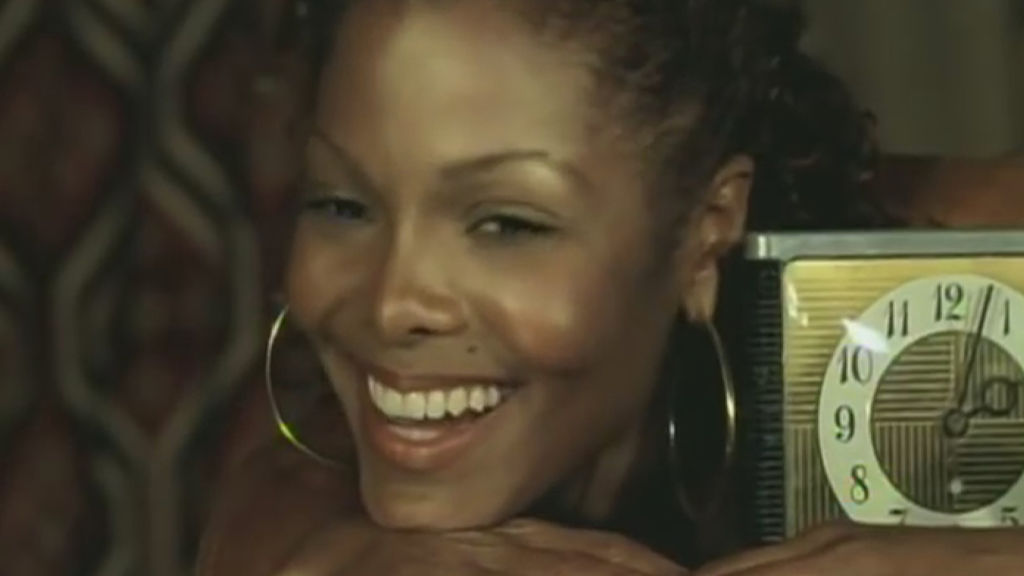 And what's your all-time favourite music video?
Janet Jackson - Got Til It's Gone.
That video was the perfect example of the beauty of the African-American person and culture. It was just so fucking beautiful man, so pretty.
What other directors/artists do you look to for inspiration?
Jean Michel Basquiat, Spike Lee, Julie Dash, and God.
What are you listening to at the moment?
I'm listening to Alice Smith, Donna Summer, Fleetwood Mac Etc. Lot of old hits from 70's and 80's.
What's your favourite bit of tech, whether for professional or personal use?
My phone is my favourite technology. I think I've written maybe all my treatments on my phone for the last year and a half. Either voice notes or typing in the notes app my phone. Yeah, my phone is damn there next to me like my Bible. It's has everything in it. I hate to say this, but I was damn near lost without it. Oh, and my Xbox is a strong second because I'm a super gamer.

Unlock full credits and more with a Source membership.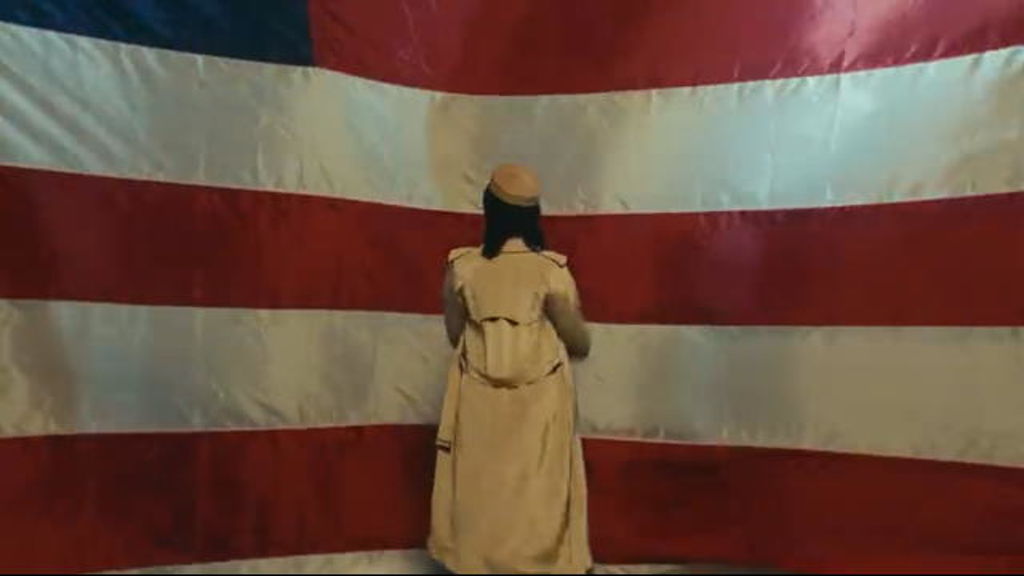 What artist(s) would you most like to work with and why?
I wanna work with Janet Jackson, Jazmine Sullivan, Sade, Nina Simone. The list goes on and on, but these are like the heavy hitters for sure.
How do you feel the promo industry has changed since you started in it?
I don't know if you changed. Most recently it is still a man's game, still predominantly not my people but you know every day I think we push forward to try to change it and make it as equal as possible.
I do that, but just making sure all my crew and my people are diverse and are big on diversity. It's needed.
Unlock full credits and more with a Source membership.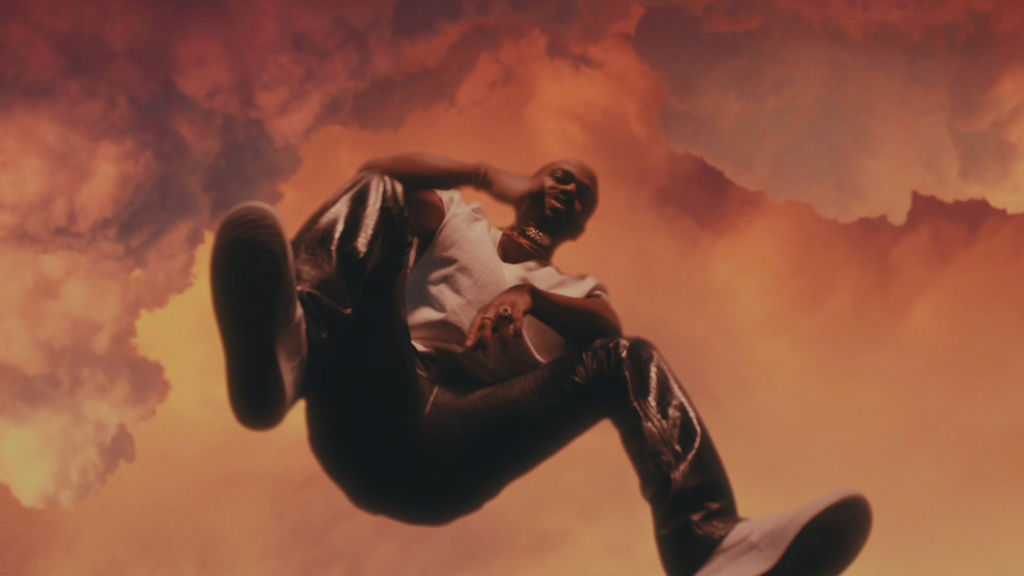 Where do you see the music video industry being in five years' time?
Shit I've been doing this for like 2 1/2 years now I think, hopefully, it will be more inclusive. I want to see more female African-American people.
And if it's not about to be more inclusive, we will knock down the fucking doors and they'll have no choice. But I want it to be an even playing field. That's what I see the industry being in five years, that's what I hope for.
Tell us one thing about yourself that most people won't know
The answer would be honestly I'm really reclusive.
I think it's important that people know less about me; and probably learn more about me through the art I put out. That's the best way to find things out about me.