What's the song you've listened to most during this isolation period?
The Weeknd, Blinding Lights. I love the 80s vibe and upbeat sound. In fact, the whole album is amazing and I've had it on repeat since its release. It's very eclectic. Abel [Makkonen Tesfaye, below] is such a talented musician and songwriter.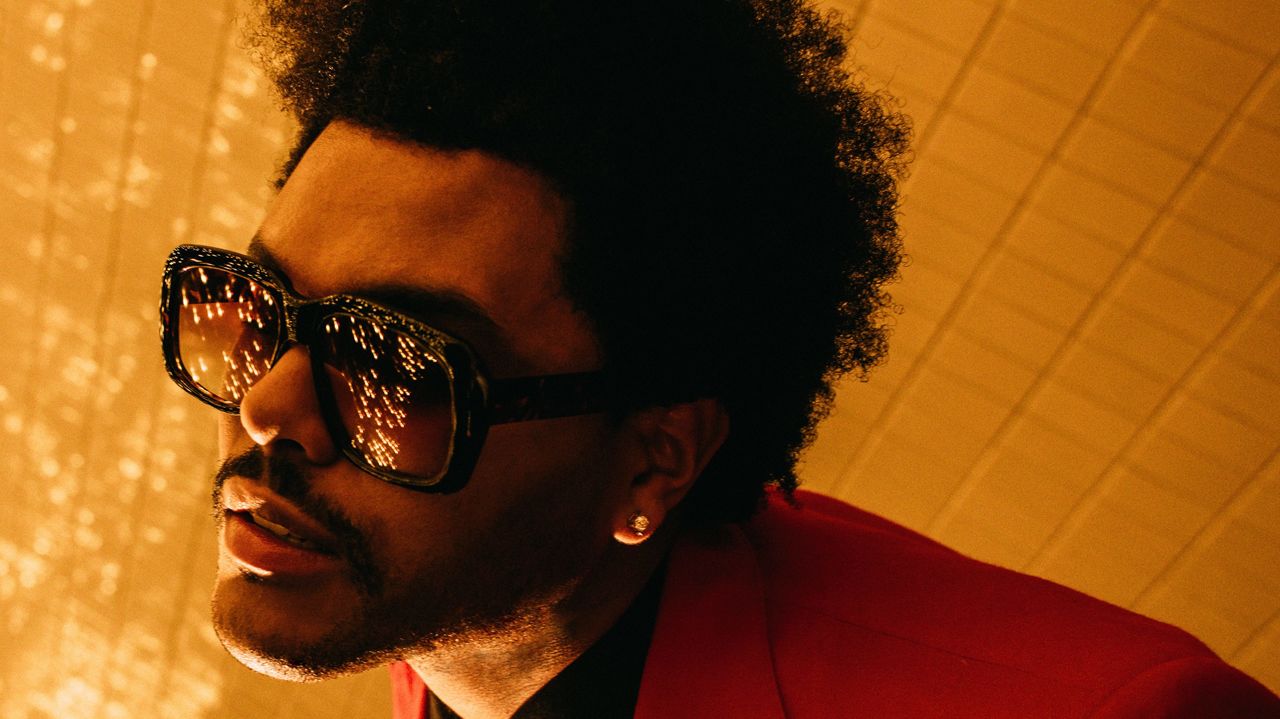 What track always gets you on the dance floor?
Any Whitney Houston song, but especially I Wanna Dance With Somebody. I mean, come on! It's a classic and always makes you want to dance, and is usually my go-to karaoke song... after a few G&T's.
What's your 'guilty pleasure' track?
I really love listening to Disney scores/instrumentals, especially if I'm having a bit of a stressful day. Alan Menken [below] is a genius!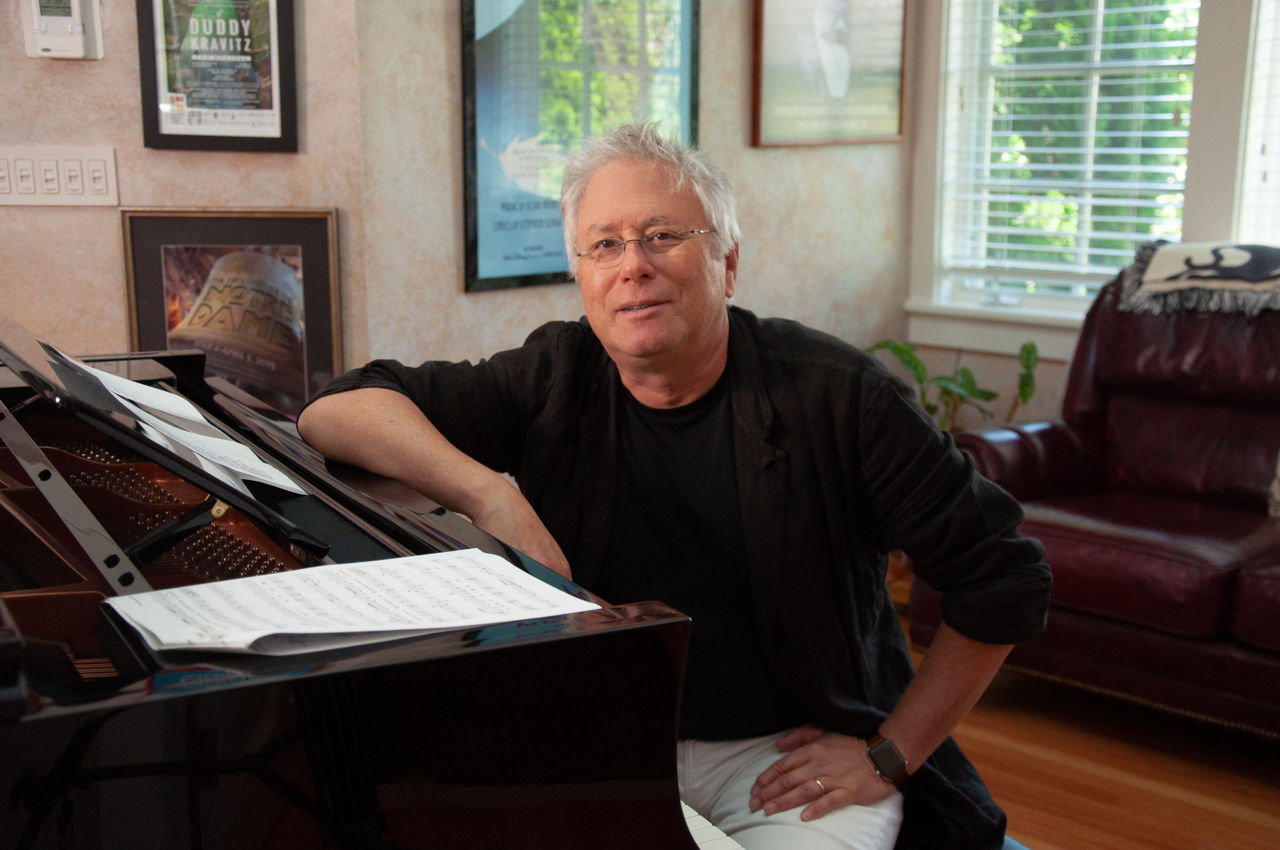 What song always makes you turn off the stereo when it comes on?
Being in the music industry, I try to be open-minded with music across the genres but, if I had to choose, I would say a Kate Bush song, I'm afraid. It's just a little too eccentric for me. Sorry to any Kate Bush fans.
Unlock full credits and more with a Source membership.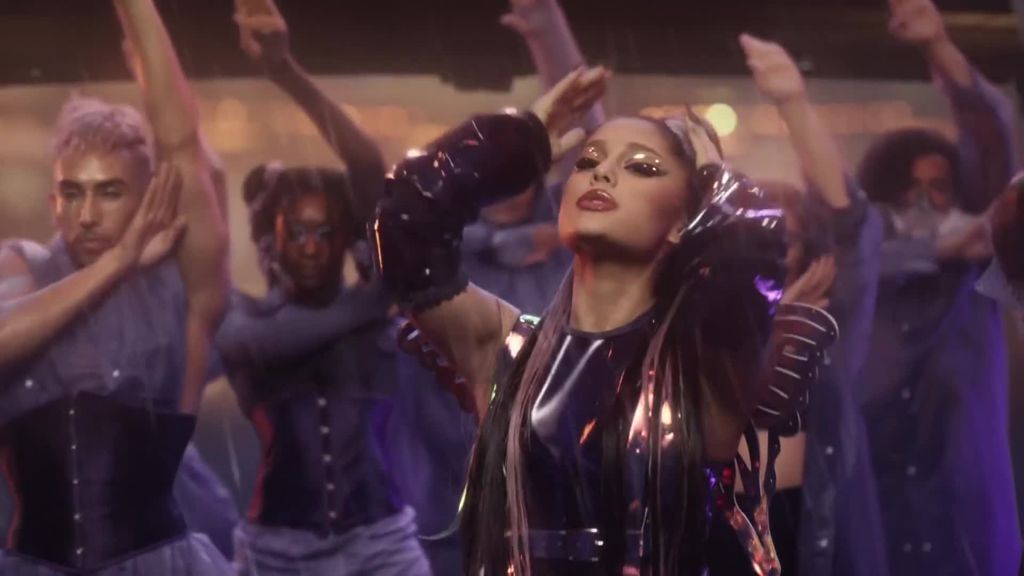 We can't go out right now, but when we're finally allowed to head out for a night on the town, what track will you listen to while you're getting ready?
There will be a few I'm sure, but Lady Gaga's new album [Chromatica] has some absolute bangers and brilliant collaborations.
To access Day's Elements Music Isolation Radio Station playlist, click here.