What song or album have you been listening to lately while working from home?
With two small kids at home, we try to be aware of the music that is played in the house and in the car. Yes, Wu-Tang is for the children, but as soon as they got old enough to repeat the words to Bring Da Ruckus, we knew we had to be more calculated. My girls LOVE to sing and dance to everything Motown, so we have been listening to a lot of Motown Radio and watching the Netflix show Motown Magic. The beauty is that you never get tired of it! It just gets better with every listen.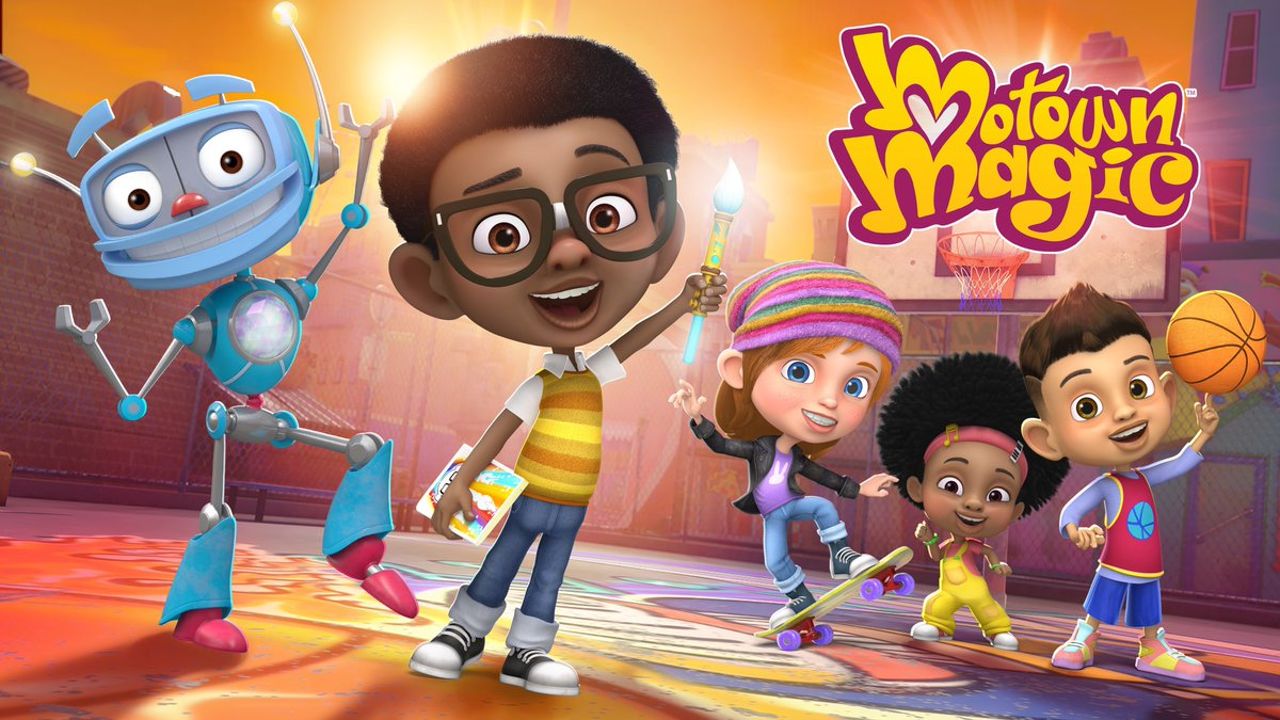 What track always gets you on the dance floor?
Beyonce's Get Me Bodied (the extended mix). It was literally the only song I requested the DJ play at our wedding. I stopped, mid-conversation with a guest, to run to the dance floor.
What's your 'guilty pleasure' track?
Natasha Bedingfield's Unwritten. I just love the hopefulness and optimism, and think the lyrics are simple but relatable. When it came out, I was living in NYC so didn't listen to the radio much so it was never played out to me. When my sister graduated, I gave her a bracelet with these words engraved on the inside so it's meaningful, even if she did roll her eyes at me when I gave it to her.
What song always makes you turn off the stereo when it comes on?
Justin Timberlake's Can't Stop The Feeling. I am the biggest *NSync fan, and I loooove JT, but this song was just not for me.
Unlock full credits and more with a Source membership.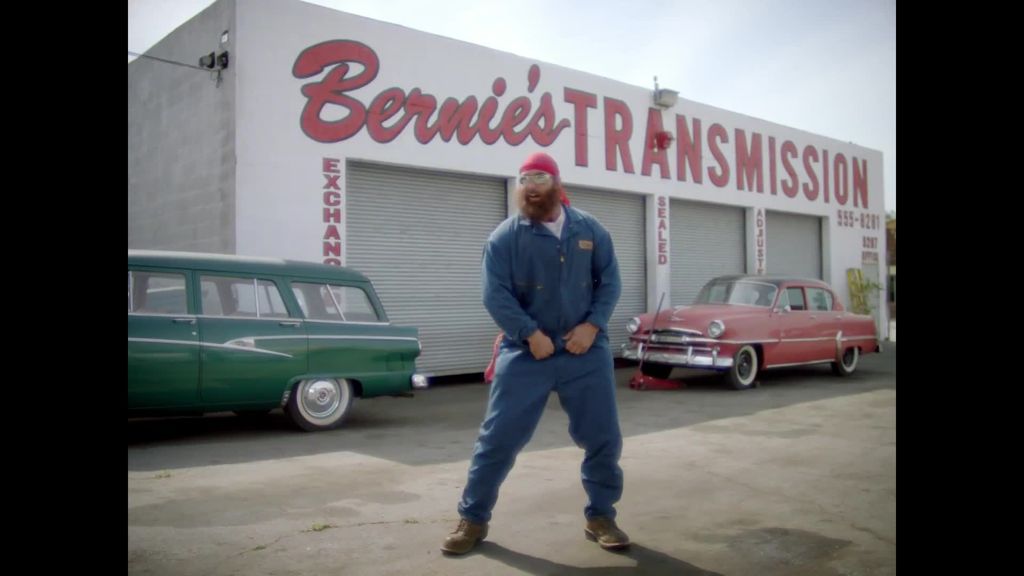 There isn't much "going out on the town" happening, but when we're finally able to let loose, what track will you listen to while you're getting ready?
Jay-Z's The Black Album. The entire thing. I used to listen to it every Friday at 5pm to get in my weekend mood. It's my party soundtrack. Beginning to end. With an increase in volume for Public Service Announcement.
To access Perdomo's Isolation Radio Station playlist, click here.