Inspiration
On My Radar: Dwight Phipps
Executive Producer at Common Good, Dwight Phipps, highlights the power of imagery, performance and promos as he reveals what's on his creative radar.
What the most creative advertising idea you've seen recently?

I really like A is for Awesome for Samsung Galaxy, by Ryan Staake. It works on levels outside of traditional advertising and is right in the zeitgeist of how people leverage technology to interact.
Unlock full credits and more with a Source membership.
Show full credits
Hide full credits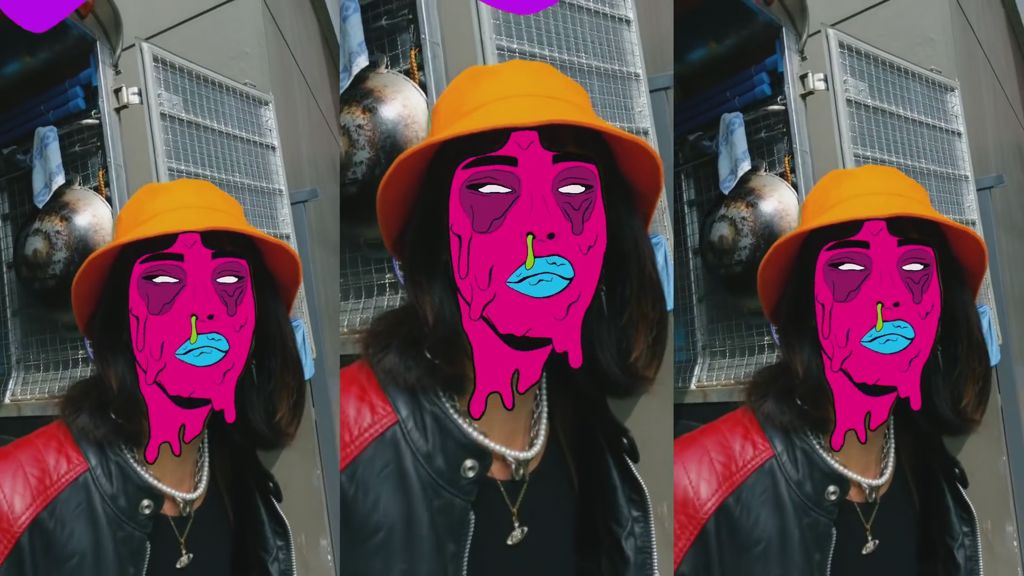 What website(s) do you use most regularly?
I always find myself visiting Uproxx, Vimeo and Players Tribune. Between them they cover creative work, popular culture, sports and story.
What's the most recent piece of tech that you've bought?
A new Apple TV; given the amount of time we've been spending home, despite staying busy, I've have had more time to watch things than normal.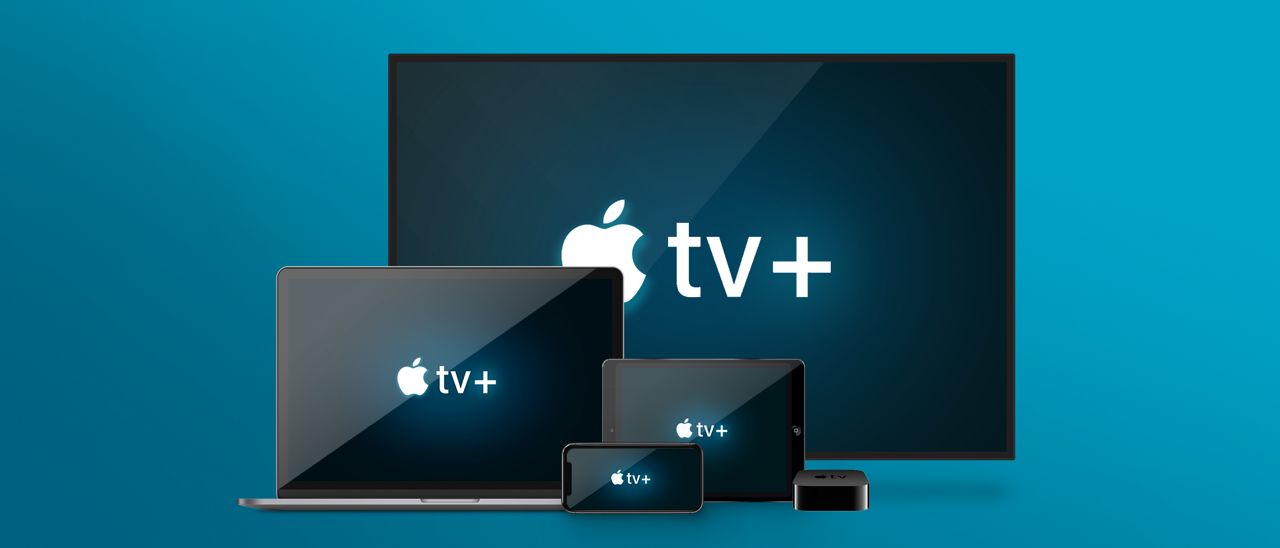 What product could you not live without?
My phone.
What's the best film you've seen over the last year?
I was really impressed with Parasite.
What film do you think everyone should have seen?
Do the Right Thing; story, style, culture, entertainment, messaging, and you cannot forget the music!
Also, There Will Be Blood; the power of the performances and the visual magnitude of film warrants a viewing.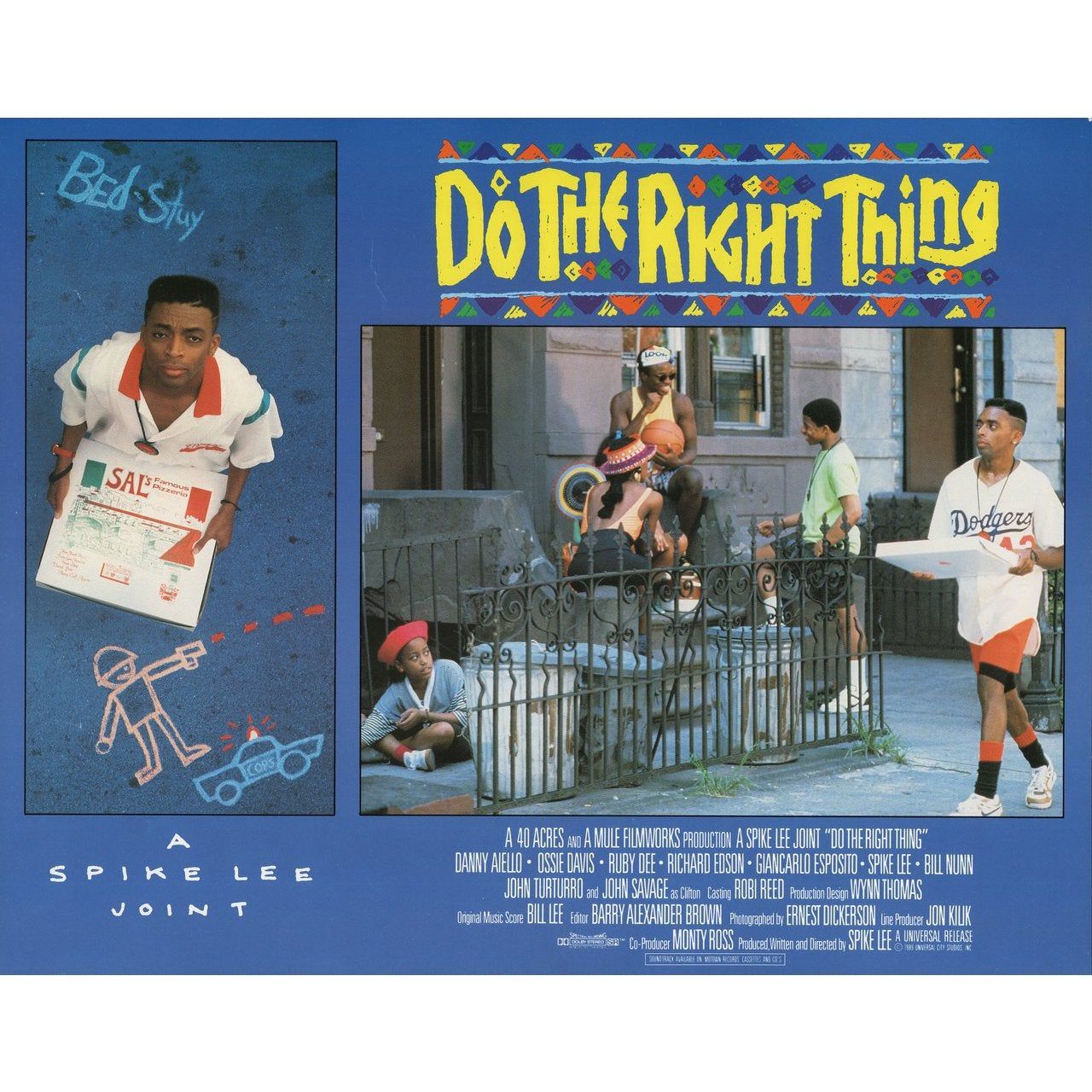 What's your preferred social media platform?
Instagram, it's the power of imagery.
What's your favourite TV show?
All time; The Wire. Raw storytelling and writing. Most recent; Succession. It's a big business, family drama, chess game. Also great writing.
What's your favourite podcast?
I'm a big fan of Revisionist History. I also recently started listening to The 1619 Project, which is fascinating! Honourable mentions go to NYT Daily and The Nod
What show/exhibition has most inspired you recently?
Mickalene Thomas: Femmes Noire. It was a large scale, multi-media, multi-space exhibit, really beautiful.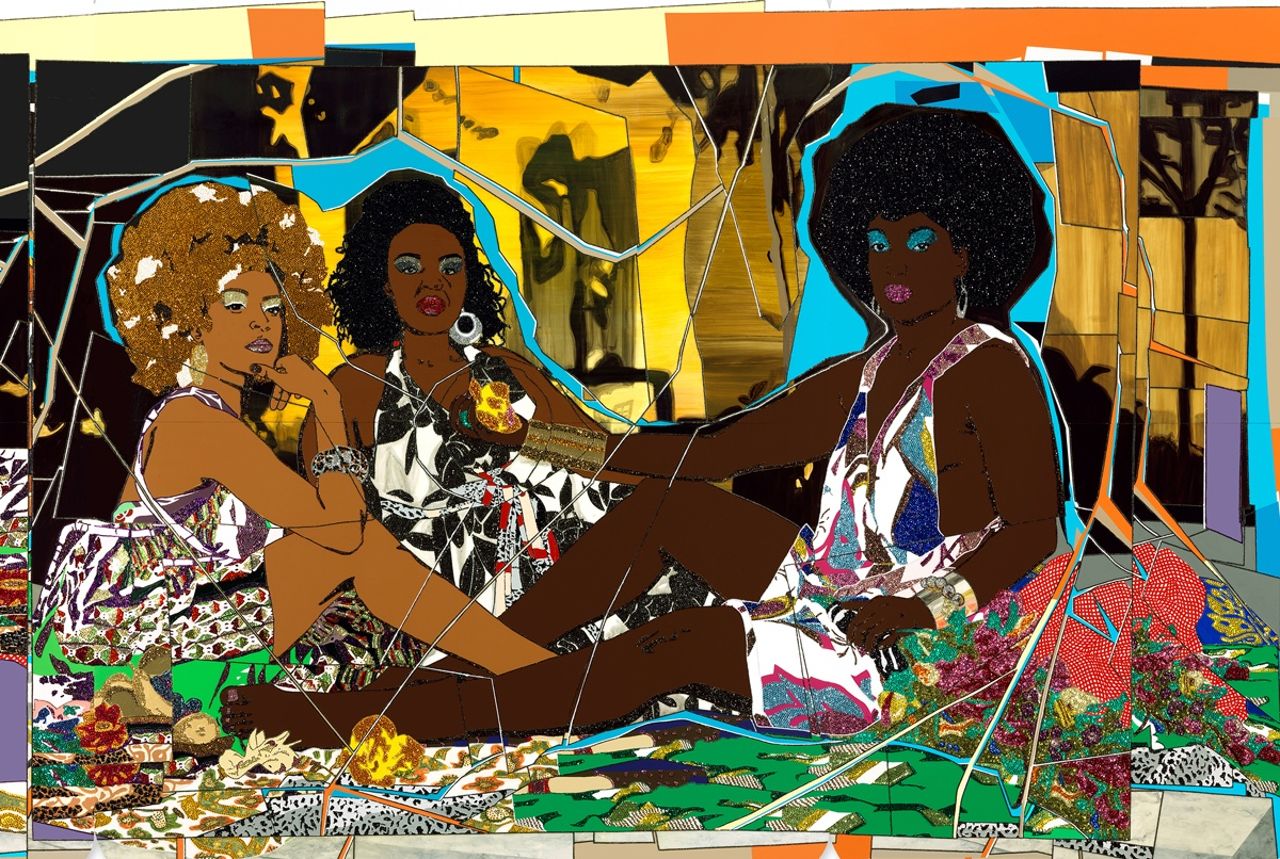 What's the most significant change you've witnessed in the industry since you started working in it?
The evolution of technology. Common Good handles post and VFX for its projects so is constantly staying up on what's new and possible. Even in these extraordinary times our industry has found ways to produce work with almost no one present on set or in sessions the way we are used to. It's challenging but exciting at same time.
If there was one thing you could change about the advertising industry, what would it be?
I want to see more transparent points of entry, especially for young people. Our industry is best served when we have a broader group of people involved, from different backgrounds and walks of life. It's happening but I'd like it to progress quicker.
Who or what has most influenced your career?
Growing up I was fascinated with music videos and the visual interpretation of my favourite songs. Videos had the power to change how I felt about a song, and some of the images in them have really stayed with me. They still make for great references. This really sparked my interest perusing film and creating this feeling in my own work.
Tell us one thing about yourself that most people won't know.
I'm an avid magazine reader.