Inspiration
One Track Mind: Brad Burnside
Vice President of Creative Music & Licensing Strategy at ViacomCBS, Brad Burnside, has a variety of albums to suggest for your WFH pleasure, and likes to get 'interpretive' to a certain Prince track, as he reveals what's on his Isolation Radio Station playlist.

What song or album have you been listening to lately while working from home?
Choosing just one is impossible. I love electronic music and have been hitting repeat with a lot of ambient and brainy instrumentals. So, think Four Tet, Jónsi, Philip Glass, Novo Amour, both Steves Reich and Hauschildt, The Shanghai Restoration Project…

Some newish albums from old favorites that hold my attention:
Disclosure's Energy
Cut Copy's Freeze, Melt
Glass Animals' Dreamland [below]
Bob Moses' Nishoma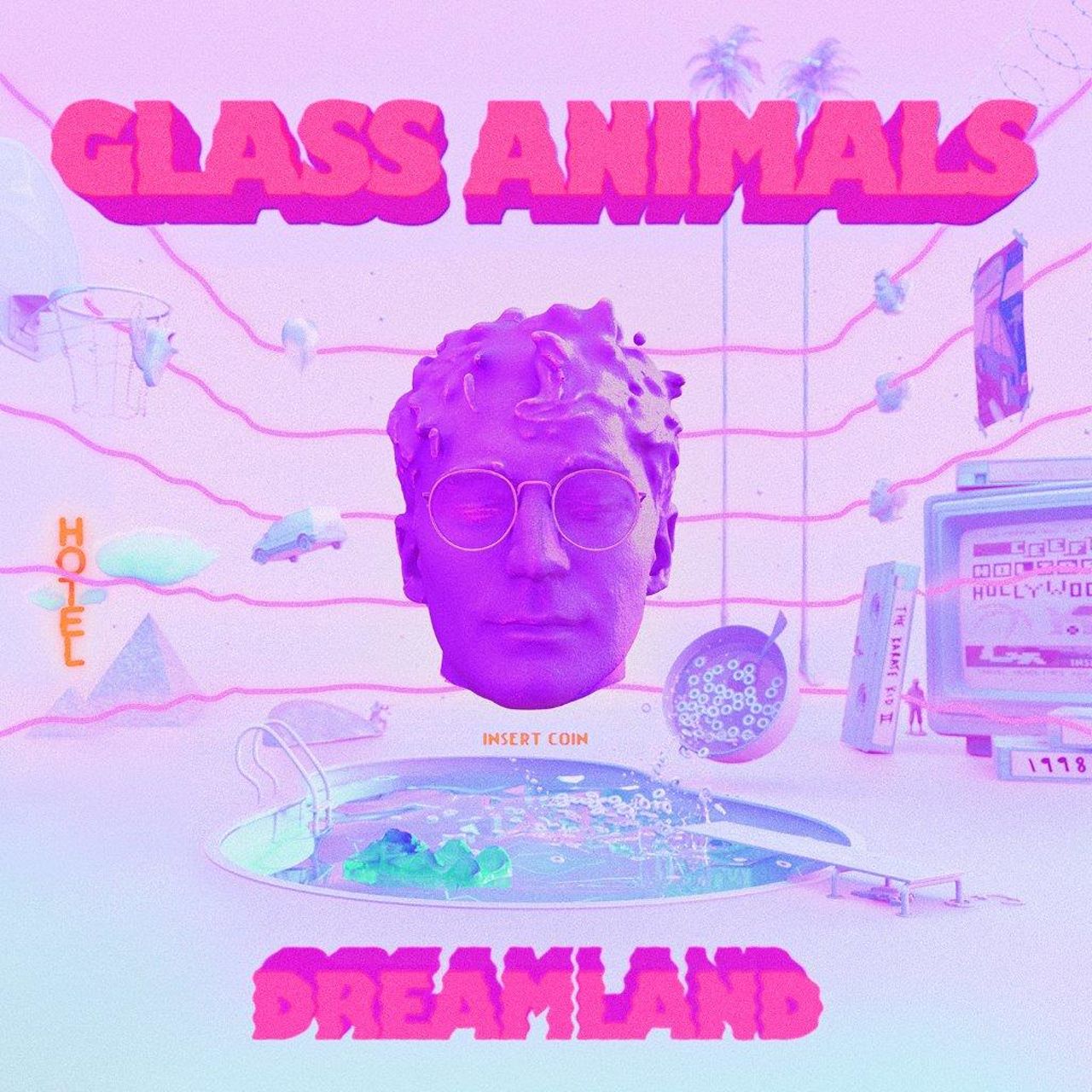 What track always gets you on the dance floor?
Kiss, by Prince. Or When Doves Cry [below]. My husband and I like to coo dramatically during the instrumental parts and it's usually pretty, hm, what's the word... interpretive. It feels like we're dancing like everybody is watching, and somehow all is right in the world.

Unlock full credits and more with a Source membership.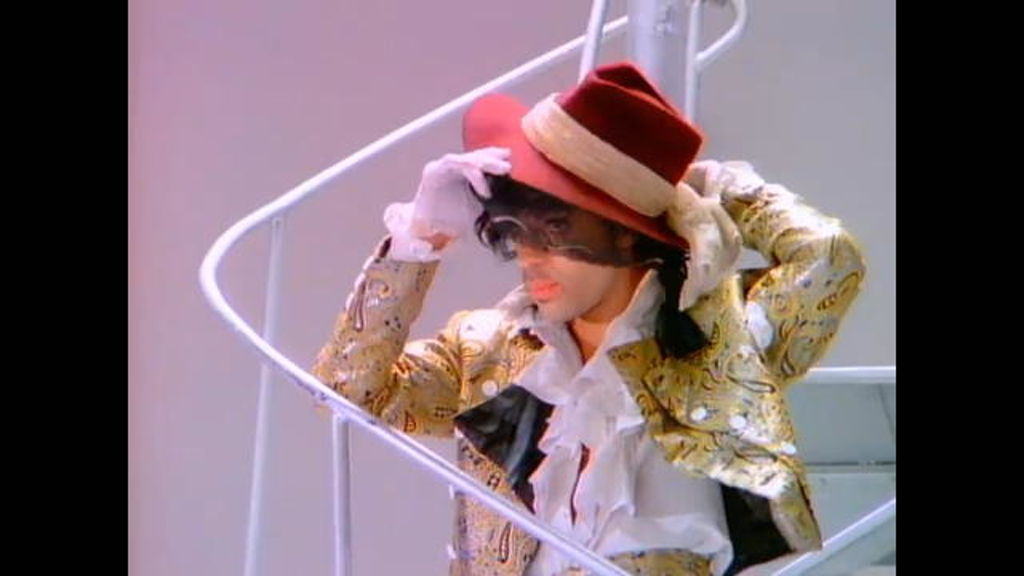 What's your 'guilty pleasure' track?
Trying to shake off all guilt with my music habits has been a lifetime goal but, if pressed, Mr. Blue Sky by ELO usually fits the bill relatively easily. It's just such a tune! I like to finger wag to the beat.

What song always makes you turn off the stereo when it comes on?
It's All Coming Back To Me Now. I wish it never came at all! Trying not to slight anyone (and who can argue the phenomenal talent overall?) but I'll take that seven minutes and 37 seconds and spend it elsewhere, thanks, Celine.
There isn't much 'going out on the town' happening, but when we're finally able to let loose, what track will you listen to while you're getting ready?
I still absolutely treasure the Madeon remix of Yelle's Que Veux-Tu because it gets me thoroughly pumped, dare I even say, JAZZED. When it's time to get ready for public exposure, I'll hope to earn bonus points for recreating the tantalizing moves in the video by Nathan Barnatt, while simultaneously pomading my hair and rinsing with mouthwash. See you out there when it's safe, everyone!

To access Burnside's Elements Music Isolation Radio Station playlist, click here.