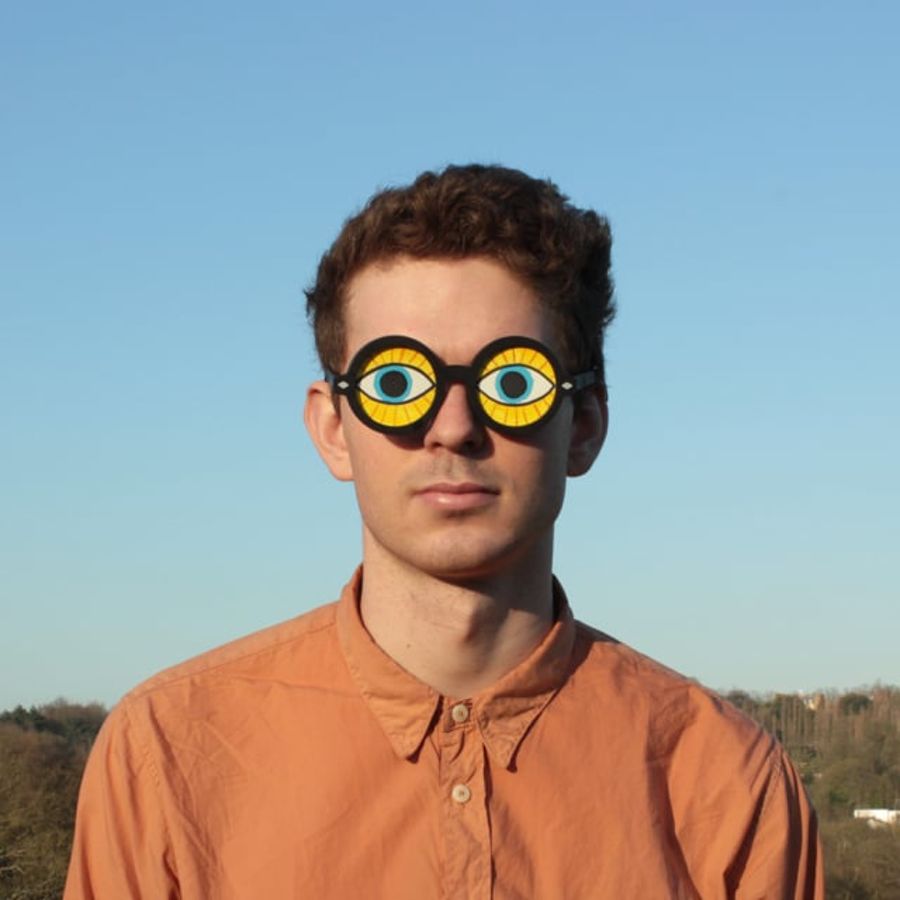 Inspiration
On My Radar: Thomas Harnett O'Meara
Rowdy London animation director Thomas Harnett O'Meara gives us the lowdown on some stop-motion excellence across film and television, and reveals the piece of work that opened his mind to the possibilities of animation.
What the best stop-motion advertising idea you've seen recently?

I loved Nobody is Normal, by Catherine Prowse. The film has such a universal message and I thought the aesthetic matched the narrative perfectly.
Unlock full credits and more with a Source + shots membership.
Show full credits
Hide full credits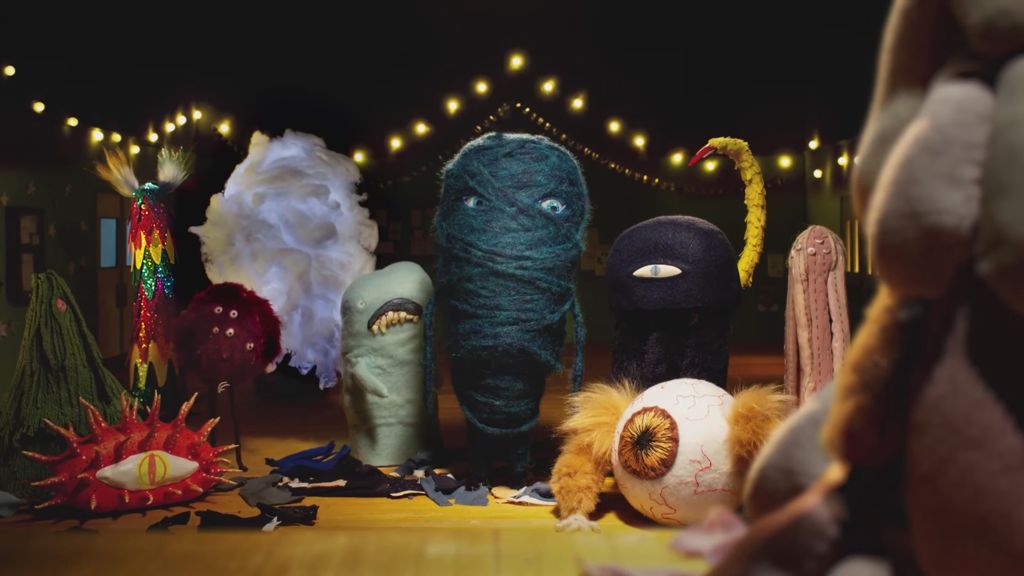 What website(s) do you use most regularly?
Ah, the answer is a bit boring, but Google Suite is pretty indispensable. I spend a quite a bit of time on Audible as I like to listen to audio books whilst drawing up storyboards and animatics.
What's the most recent piece of tech that you've bought?
Getting wireless headphones was a game changer. The wire used to cross my Wacom tablet getting in the way of the stylus!
What product could you not live without?
I don't think I could live without my bike. It's like having an extra limb.
What's the best stop-motion film you've seen over the last year?
This Magnificent Cake by Emma De Swaef and Marc James Roles was a masterpiece. A brave exploration of Belgium's Colonial history tenderly mixed with a surreal sensibility. It is so refreshing to see an animated film of ambitious scope made outside of the studio system.
What stop-motion film do you think everyone should have seen?
Wallace and Gromit in The Wrong Trousers, if only for a perfect ending to one of the greatest chase sequences of all time.
What's your preferred social media platform?
I use Instagram the most. It really helped me get my work out there at the beginning of my career… I probably spend a bit too much time scrolling though, and have to remember the platform is designed to exploit your engagement as a commodity.
What's your favourite animated stop-motion TV show?
Pingu!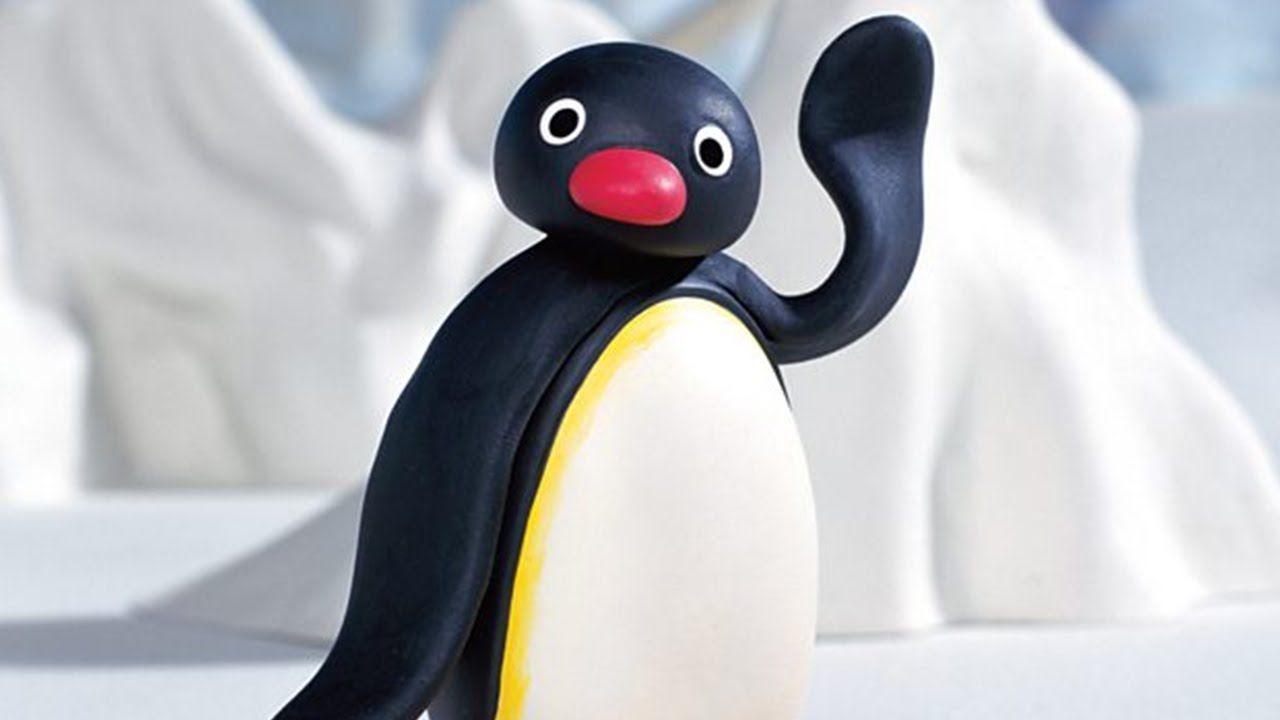 What's your favourite podcast?
I love the Team Deakins podcast, with master cinematographer Roger Deakins and his partner, in life and work, James Deakins. Their enthusiasm and passion for the craft of cinematography is infectious!
What show/exhibition has most inspired you recently?
I have not seen any exhibitions for a long time because of the pandemic. However, last year I visited Mackinnon and Saunders, where they were finishing off the puppets for Guillermo Del Toro's upcoming stop-motion film Pinocchio. Getting a little sneak preview was really special, I cant wait the see the characters in action.
What's the most significant change you've witnessed in the animation industry since you started working in it?
I still feel like I'm just starting out! But the biggest change I am seeing is the commissioning of more TV and films. Netflix has a huge slate of stop-motion films lined up and I was lucky enough to direct the stop-motion sequences for Sky One's Christmas film this year called The Tale of the Curious Mouse. It is about a chance meeting between a young Roald Dahl and Beatrix Potter.
If there was one thing you could change about the advertising industry, what would it be?
It would be great if feedback could come from a single person. On some projects there are half a dozen people at the agency, and then the same again in the client's marketing department. It can be hard to navigate, especially when there are conflicting notes.
Who or what has most influenced your career?
When I was at university I saw a film by Mikey Please called The Eagleman Stag. I had never considered animation as something I wanted to try but, after watching his film, the possibilities of the medium seemed to open up before me.
Tell us one thing about yourself that most people won't know.
For a large part of my childhood I grew up in Swaziland, now known as Eswatini.