Inspiration
On My Radar: Sammi Cohen
Sammi Cohen, director at MindsEye, talks Keaton, cameras and why she has Tom Hanks to thank for her career, as she reveals what's on her comedy radar.
What the funniest advertising idea you've seen recently?
I really get a kick out of the Dr. Rick, Unbecoming Your Parents, Progressive campaign. I love the concept, the tone, the performances…brilliantly executed.
What website(s) do you use most regularly?
I use shot deck constantly for building decks and sourcing photos. I'm also always on ultimateguitartabs, learning to play new songs.
What's the most recent piece of tech that you've bought?
I bought a Leica Q2 [below] last year to take more photos on set. And of my dog.
What product could you not live without?
My iPhone. It's my lifeline. And my Beats headphones. I can't live without my music.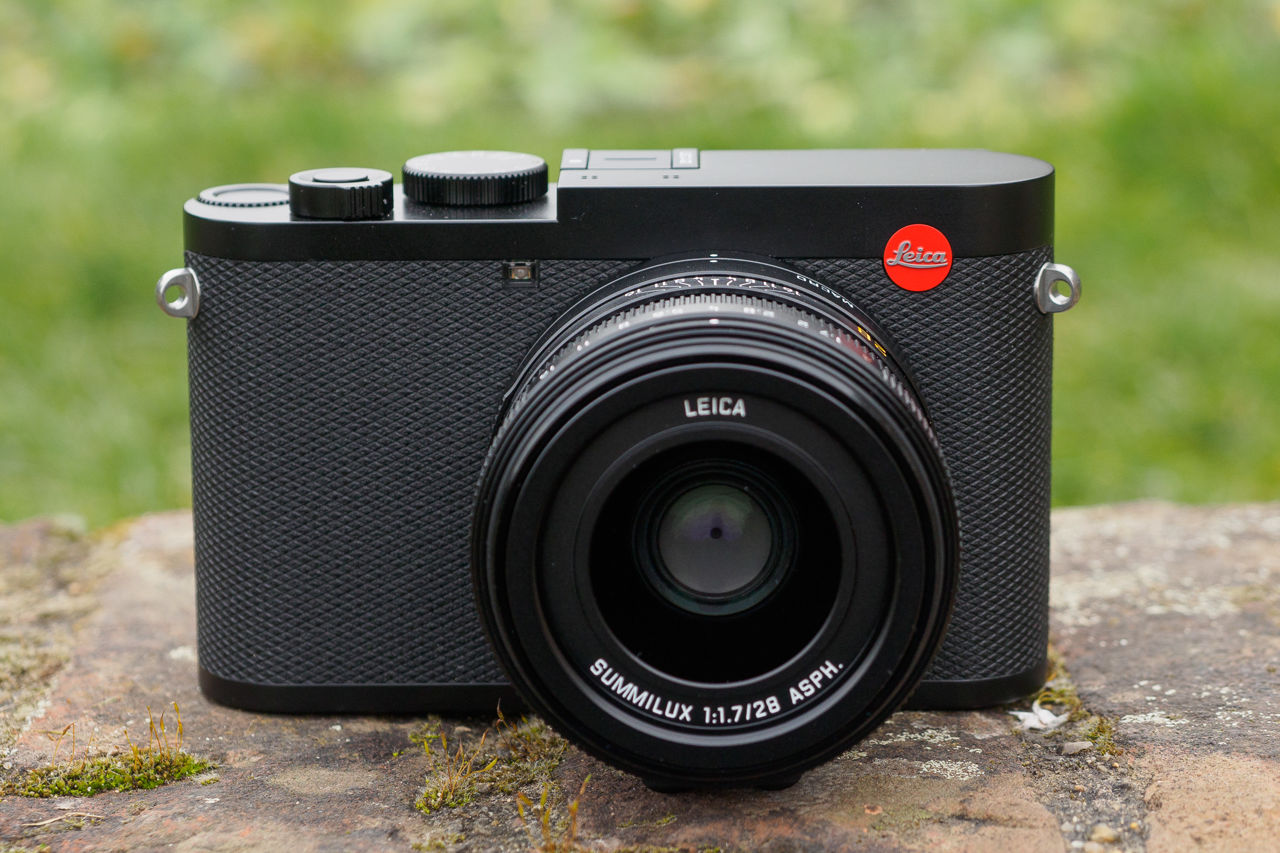 What's the best comedy film you've seen over the last year?
Everything Everywhere All At Once. And Shiva Baby.
What comedy do you think everyone should have seen?
Start with Buster Keaton and Charlie Chaplin to understand physical comedy. Airplane to understand parody. When Harry Met Sally to crack the perfect rom-com. Anything by Edgar Wright to understand how camera and editing are used to heighten comedy. And Best in Show if you love dogs, mockumentaries, and ensemble comedies.
What's your preferred social media platform?
Instagram. I'm a visual person, so naturally I'm drawn to the photographic nature of it.
What's your favourite TV comedy show?
I don't think I can choose just one. I love The Office, Spaced, Schitts Creek, and VEEP, just to name a few. With TV it's all about characters. And I love a dry sense of humour.
What's your favourite podcast?
I'm a huge My Favorite Murder fan, but most recently I've been obsessed with Dead Eyes. It great insight to the film industry and, globally, what it means to find worth in anything you do for a living.
What show/exhibition has most inspired you recently?
Natalie Palmides' one man show called Nate blew my mind.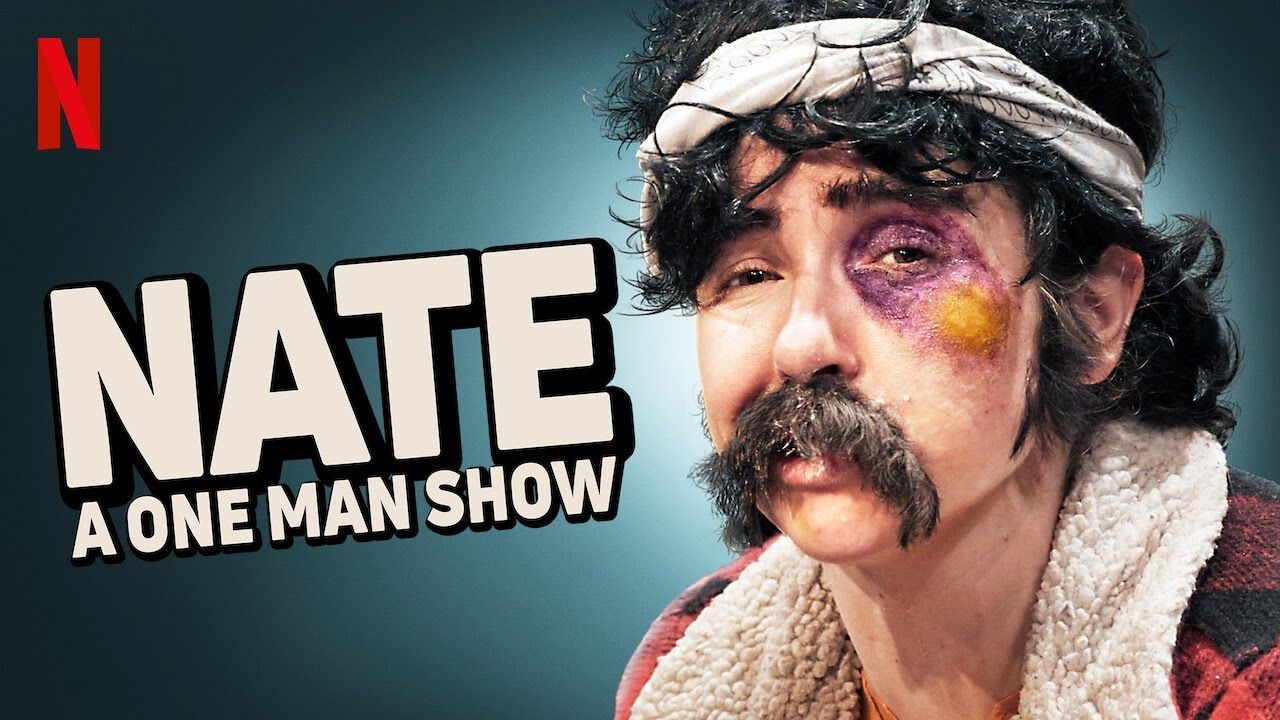 What's the most significant change you've witnessed in the industry since you started working in it?
As a part of the LGBTQ+ community, I'm hyper aware of the kind of representation (or lack thereof) both in front of the camera and behind the scenes. That said, I've seen an increase in representation on set and in storytelling. We can continue to push this much further, but it feels really good to see change starting to happen.
If there was one thing you could change about the advertising industry, what would it be?
I'd like to see even more LGBTQ+ representation on screen in a way that normalises being queer.
Who or what has most influenced your career?
Tom Hanks. That Thing You Do! is the reason I'm a director and a drummer. Hopefully, one day, I can say T-Hanks in person.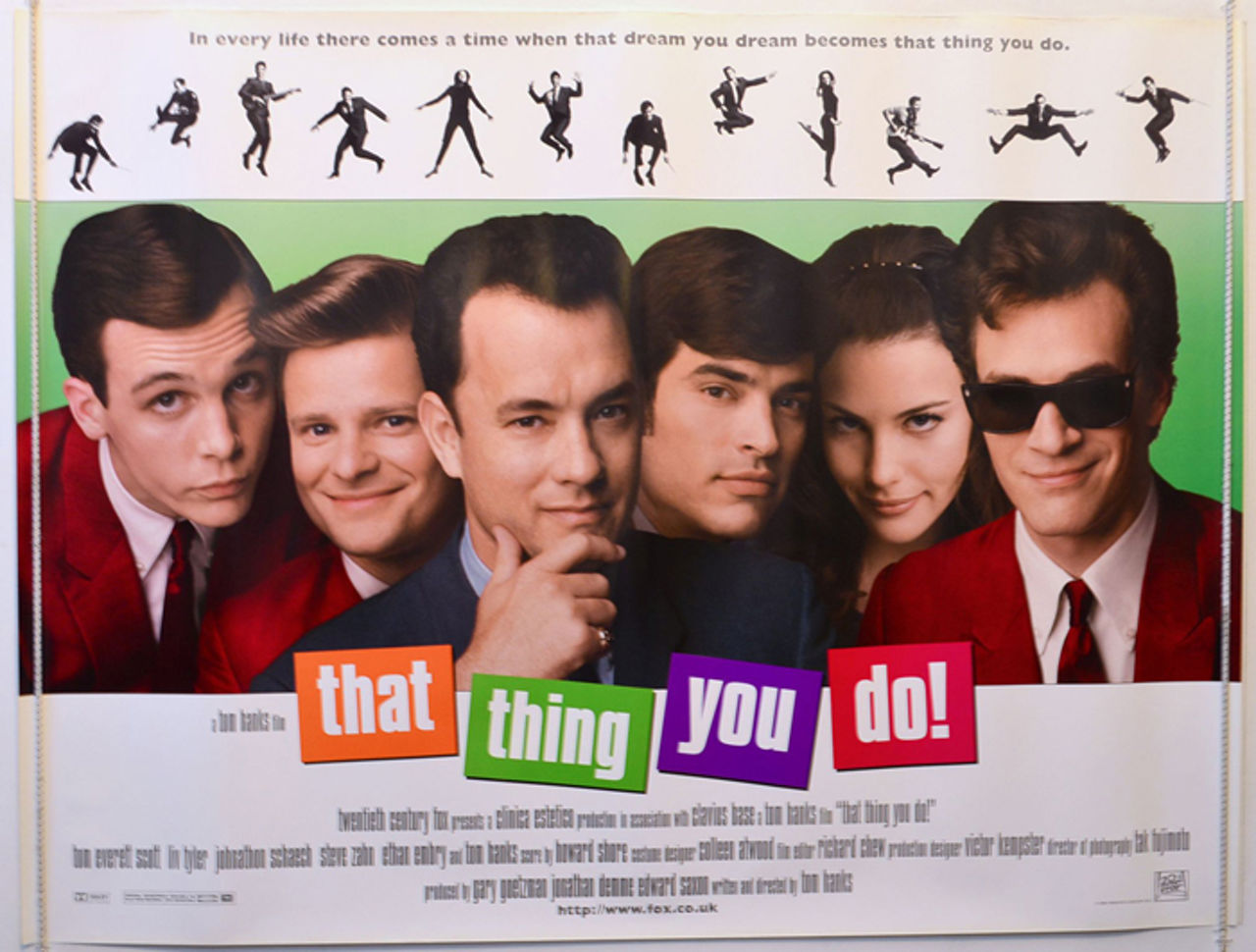 Why did the chicken cross the road?
It was free range.
Tell us one thing about yourself that most people won't know.
I climbed Mount Whitney in a day.