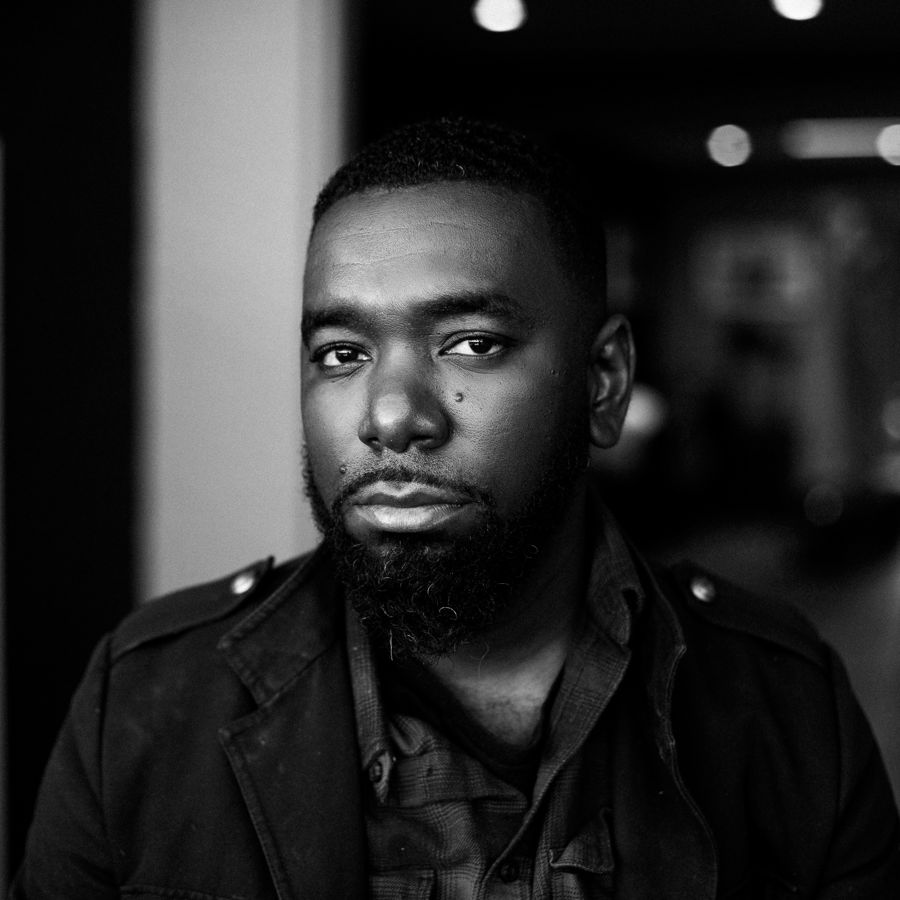 Inspiration
On My Radar: Ruel Smith
Stept Studios' Head of Visual Effects & Animation, Ruel Smith, is crazy for cameras, owes a lot to The Lion King, and finds inspiration from a series of Insta-influencers.
What the best animated advertising idea you've seen recently?

Lyft has an animated short about a grandmother who takes up being a Lyft driver to get out of the house. It is amazing. It's called June: Life Is Better When You Share The Ride.
What website(s) do you use most regularly?
B&H. I am always window shopping for camera gear and lenses. I am a Sony Alpha camera shooter. YouTube and Instagram would be the other two. I also watch and listen to a few podcasts, and YouTube is where they are housed.
What's the most recent piece of tech that you've bought?
Not sure if this constitutes tech, but I recently bought a Sigma 24-70mm F2.8 lens for my camera. The auto focus is fast as lightning, and the depth of feel is butter!
What product could you not live without?
At this point, I would have to say my phone. I love to travel and, having been in a pandemic for the past 13 months, it's the thing I miss the most. I constantly look up photos of places I can't wait to visit once we come out of lockdown. My creativity is fuelled by traveling, visiting, and experiencing different places and cultures around the world.
What's the best animated film you've seen over the last year?
Pixar's Soul [below], by far the best animated film I have seen in the past year.
What animated film do you think everyone should have seen?
The Lion King, the original! It's my favourite film ever. It is why I became an animator 16 years ago.
What's your preferred social media platform?
It's a tie between YouTube (if that counts as a one) and Instagram. I'm a very visual person so I gravitate to filmed content and photography more than anything.
What's your favourite animated TV show?
My favourite animated show growing up was Tom & Jerry. I was a huge fan of Chuck Jones and his animation style. I loved Tom & Jerry's duelling buddy story; frenemies, if you will. I loved the exaggerated animation style and character designs of the cartoon. Funnily enough, these days I don't watch a ton of animated TV Shows. Since transitioning to directing I have been consuming more and live-action episodics. To list a few of my favourites; The Wire, This Is Us, Breaking Bad, and my favourite of last year would have to be The Queen's Gambit, hands down. I love these particular shows because of the brilliant and real-world writing. All these shows take you on a journey from beginning to end. Character development is key.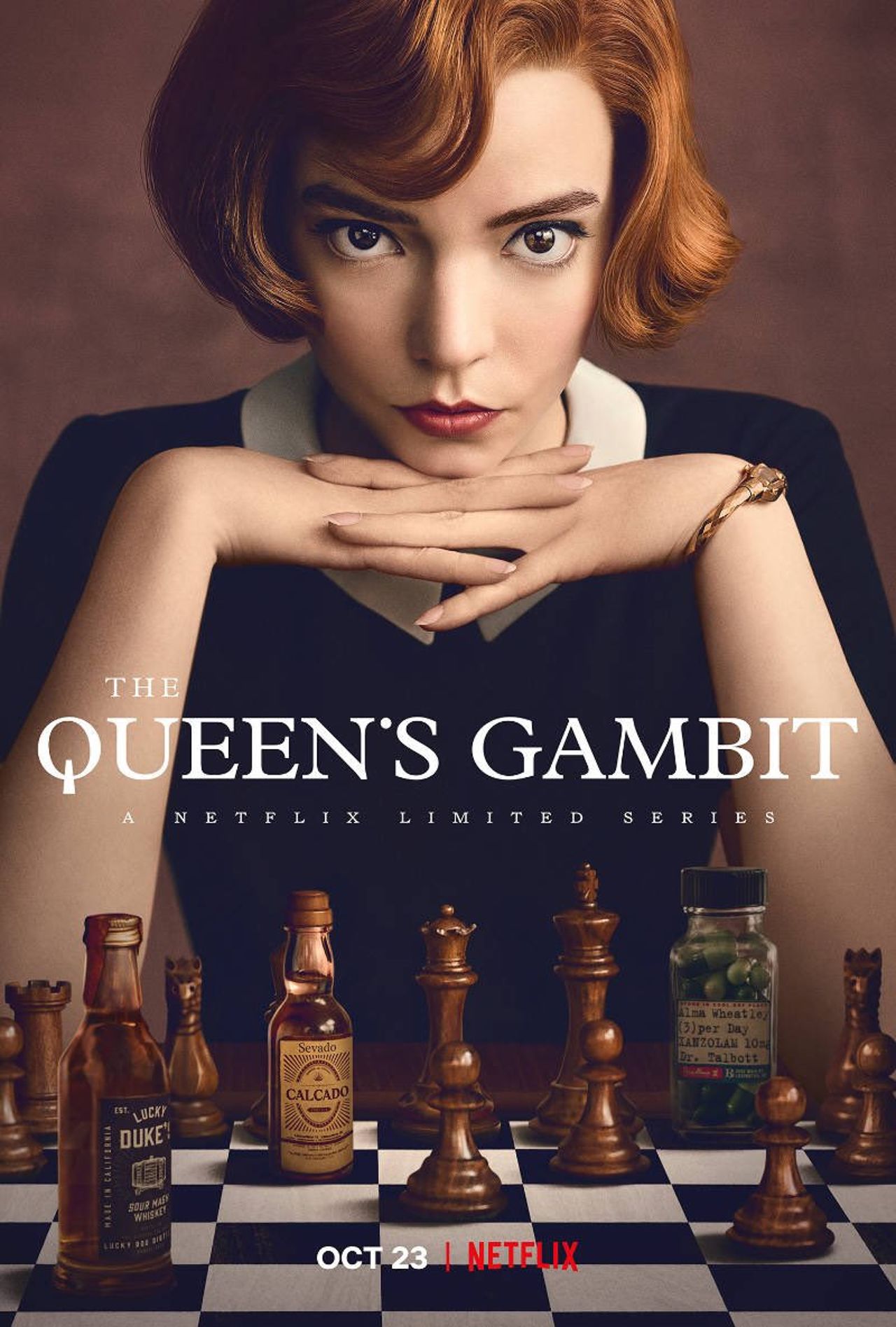 What's your favourite podcast?
My two favorite podcasts are the I Am Athlete podcast and the Joe Budden Podcast. I'm a huge fan of hip-hop and hip-hop culture. The Joe Budden Podcast is a podcast started by a retired rapper and his friend to discuss life within hip-hop. Similar for I Am Athlete, a podcast started by four retired NFL players who discuss sports related topics. What I love about both is their authenticity and the bonding of four friends as they discuss life experiences past and present.
What show/exhibition has most inspired you recently?
Since I/we have been in lockdown, what's really inspired me have been specific creative influencers and artists on Instagram who have turned lemons into lemonade with the art they create and display on Instagram. I follow a few animators, painters, illustrators and musicians who are constantly creating.
The painter Tim Okamura; his paintings are amazing. Very traditional and detailed like the renaissance painters we learned about in art history. Seeing his style done on modern figures is breathtaking.
Stop-motion animator Kevin Parry; I love how Kevin has combined stop-motion animation with being an IG influencer. He creates these clever monthly vignettes of him doing something unrealistic then shows us the 'making of' [below].
Joya Cousin is a Caribbean French painter who paints these really beautiful portraits for commission. I love that she quit her corporate 9-5 and decided to paint full time.
Uzoma Dunkwu is a Nigerian 2D animator and illustrator. I came across his work at first on LinkedIn. His style is unique and vibrant. He completely captures African culture and characters flawlessly in his drawings.
Illustrator Vashti Harrison; her style is one of my favourites. Her cartoon illustrations of mostly children are unlike what I've seen before. I love the simplistic feel to them. Her style has a very paper texture to it and her use of colours and lighting really shines.
Overall I love their individual styles and consistency in creating. Each piece is unique but fits under an umbrella.
What's the most significant change you've witnessed in the animation industry since you started working in it?
I would say, with respect to feature film animation and visual effects, the shift of a majority of the work now being done outside the US/California, ie. Vancouver, Montreal, London, New Zealand.
If there was one thing you could change about the advertising industry, what would it be?
I wouldn't say it's a change, but more of a building upon. I love how branded content is a key part of advertising, finding unique stories and ways to advertise to an audience. I would say keep building upon that. Brands using narrative storytelling to bring awareness to their mission.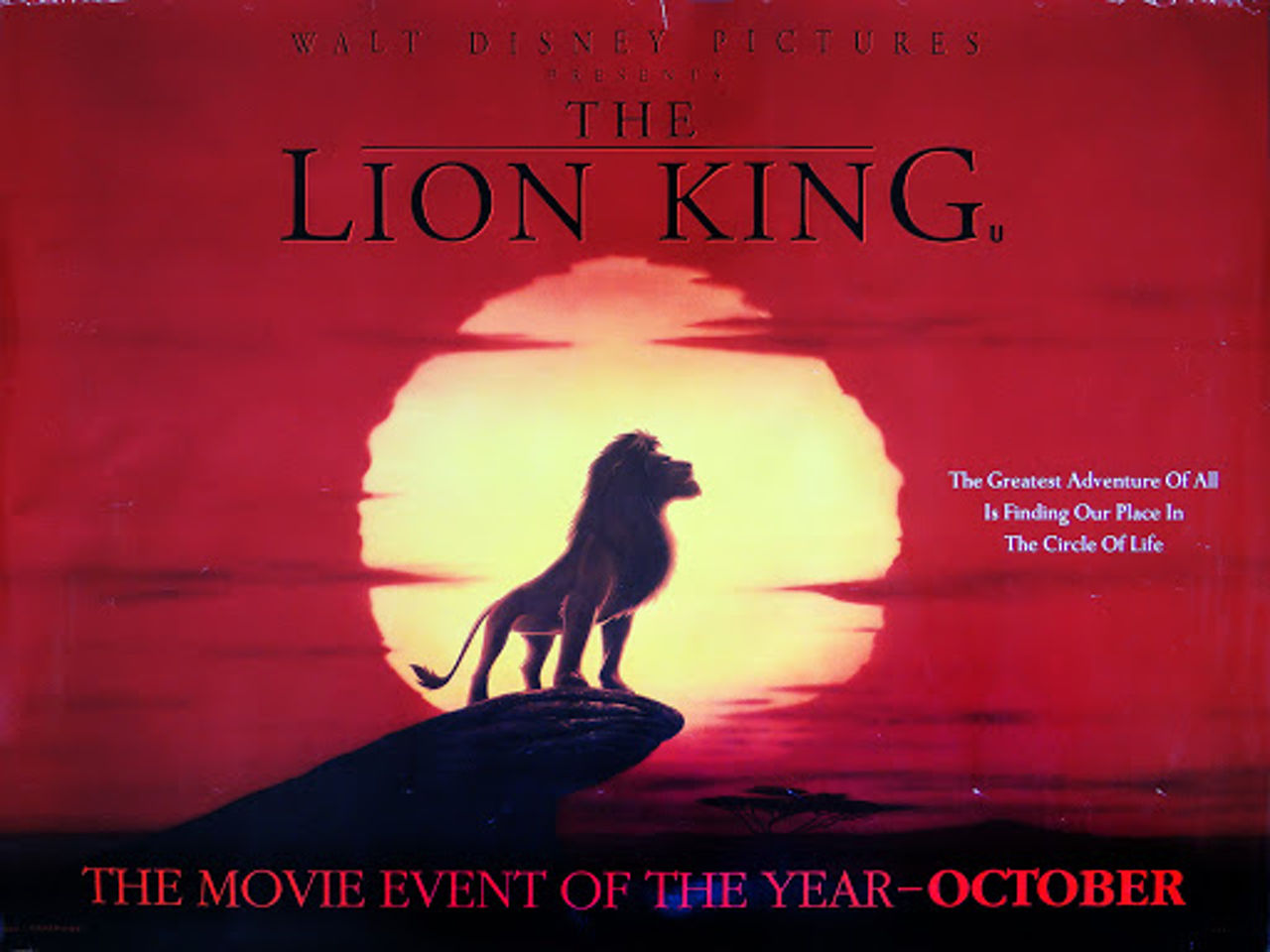 Who or what has most influenced your career?
As an animator for 16 years, my late High School animation teacher, Mr. Vincent Potuto, and Disney. I saw The Lion King and that became my be all and end all for over two decades. Mr. Potuto was the first person to believe that I could achieve a career as an animator. He helped me create the blueprint. Now that I have transitioned into directing, [I'm influenced by] film directors like David Fincher, Quentin Tarantino, Christopher Nolan, and Alfonso Cuaron. Movies like Se7en, Memento, Roma, and Reservoir Dogs are the types of films I want to carry on the tradition of making. High-concept films and non-linear storytelling with multiple storylines that interweave with one another.
Tell us one thing about yourself that most people won't know.
My two favourite things are going to the movies and traveling. 1) For the past three years in a row I've seen 35+ movies in a theatre, each year. Most of them are Q&A screenings. The Arclight Theatre in Hollywood is/was my second home. 2) I would love to spend half of the year in different parts of the world, experiencing cultures and being creative! Six Months in LA and six months globetrotting!