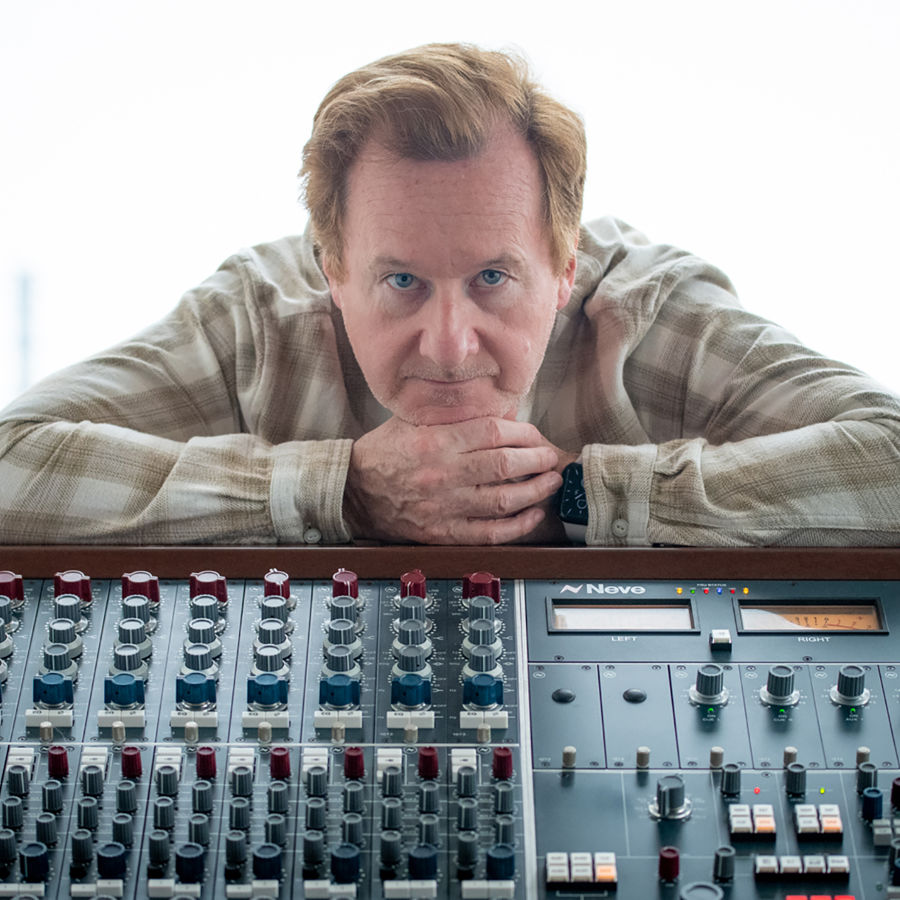 Inspiration
Nick Wood: A Few Of My Favourite Things
The Syn co-founder (alongside Simon and Yasmin Le Bon) takes us around his nifty Tokyo-based working space.
Composer and company co-founder Nick Wood may rub professional shoulders with icons of 80s glamour (Simon and Yasmin Le Bon) but his audio output certainly isn't backwards-facing.
Since opening Syn in 1991, the company's original music and sound design have been keeping top brands like adidas, Sony and Fiat in top tracks and sonic branding for decades, led by Wood from Japan with studios in Los Angeles, Beijing, Shanghai and Manila.
We caught up with him in his sleek Tokyo workspace to see what keeps the notes flowing - from retro rhyming dictionaries to legendary mics.
The Desk
My home desk is a lovely piece of furniture designed to hold a keyboard that slides out for when I want to play music.
Like many desks, I have a shelf with a computer screen and computers, but underneath are my lovely analog rack-mounted synthesizers including a customized Profit 5 mounted by Studio 5 in California.
That way, I have access, at my fingertips, at any time for spontaneous music-making when inspiration strikes.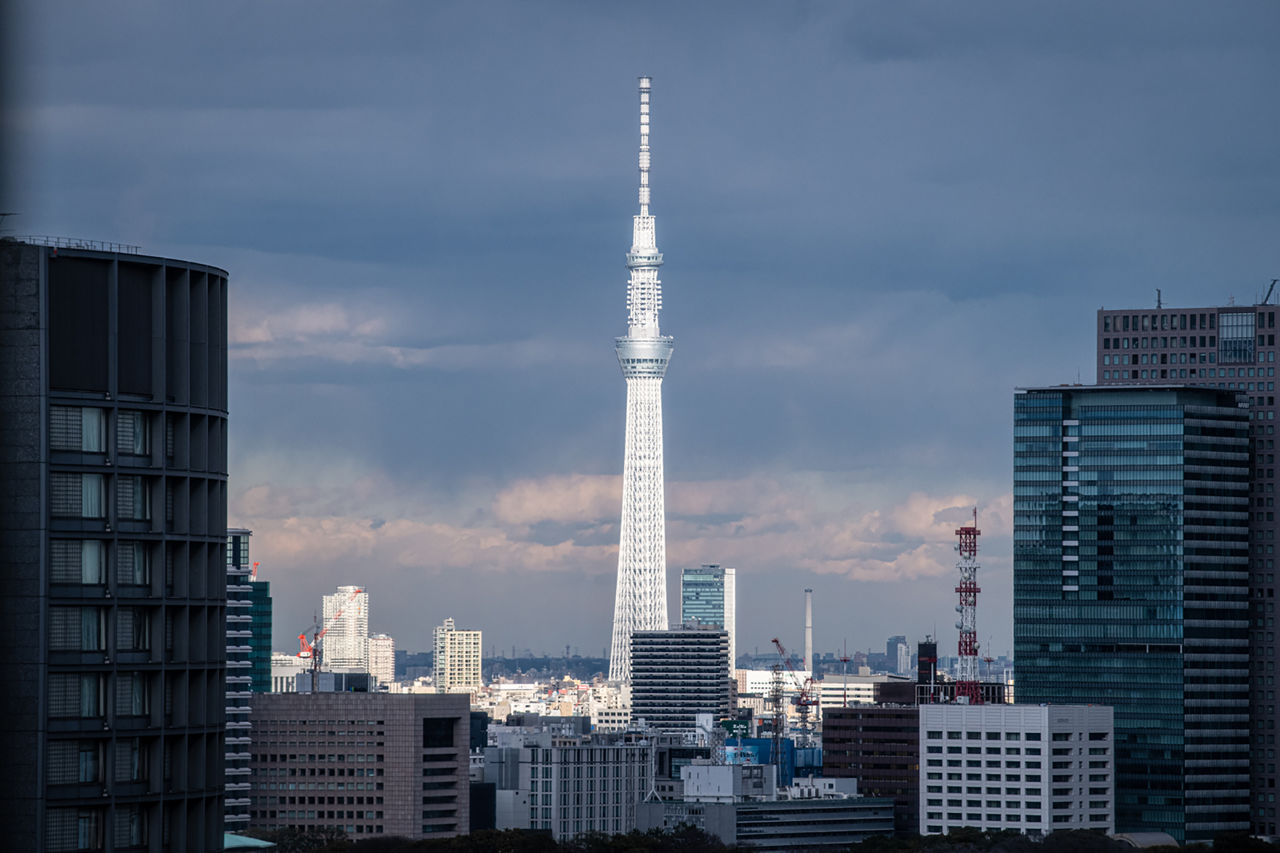 The View
The view from my home office in Tokyo overlooks the Imperial Palace as seen from the 15th floor.
Looking at the horizon, rather than down below, you can see the Tokyo Sky Tower - the observation and radio tower that stands in the center of the city.
I was born in Liverpool, but have spent the last 31 years in Japan, which is a country of endless fascination on so many levels.
This view reminds me of its wonder every day.
Can I claim it as my own? Not exactly, but it is one of my favorite things.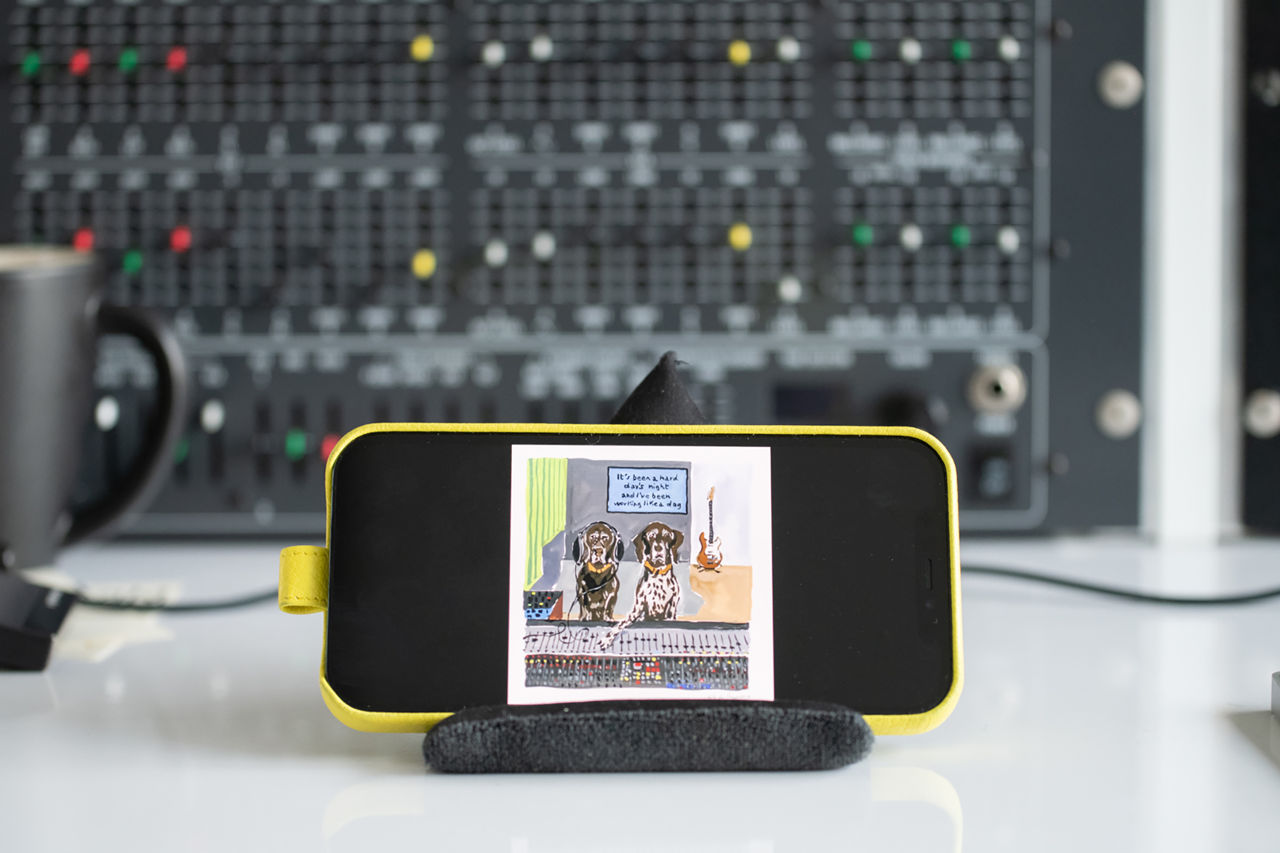 The Phone (And Phone Bean Bag)
On my phone is a watercolor painted by artist Jean-Philippe Delhomme of my dogs Ringo and Gion sitting in front of my Neve console.
I love looking at the whimsical image - it was originally created for a Syn holiday card and embodies a whole bunch of my favorite things: my dogs, art, music.
The phone itself sits on a bean bag promo from my friends at Minted Content.
It's one of the most-used gifts I have ever received.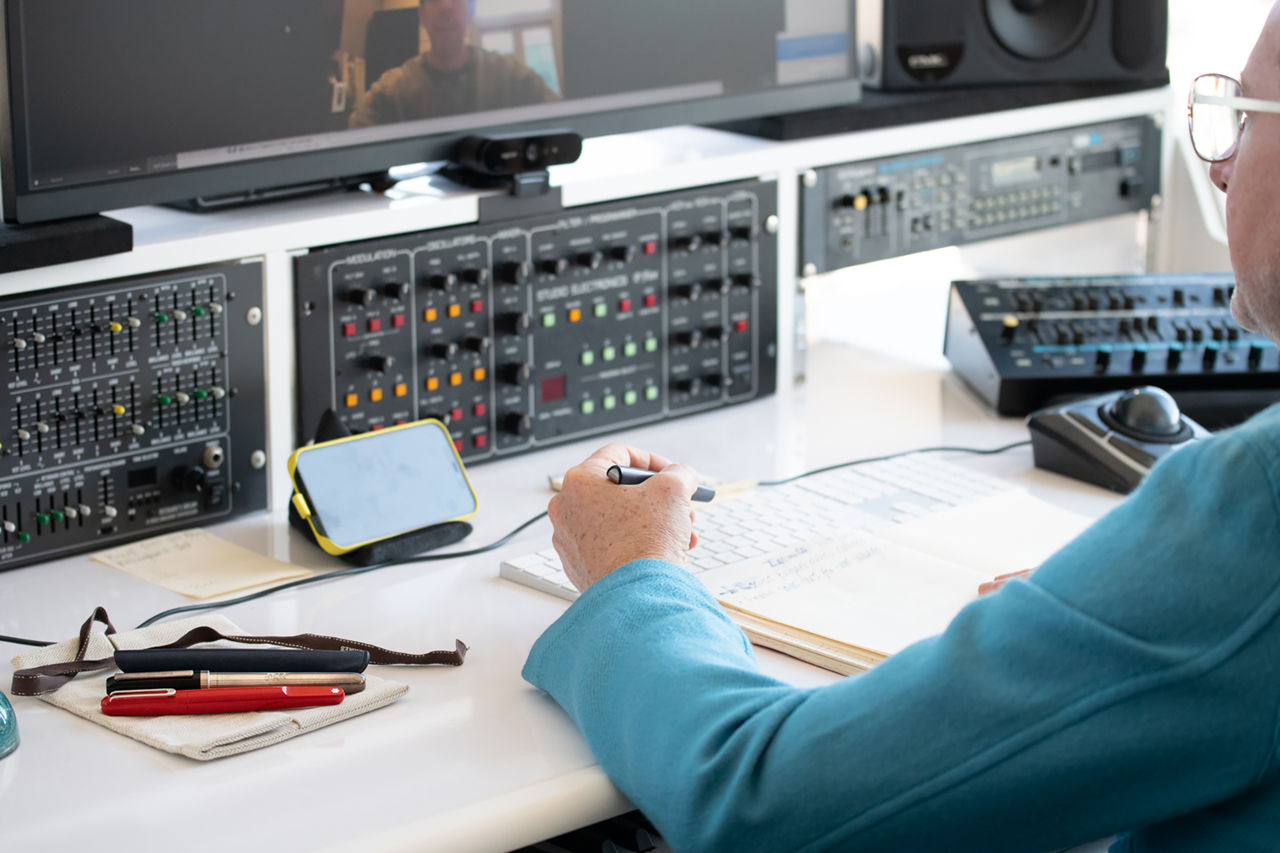 The Pens
I love writing with pens, have really been obsessed with them since childhood, and am especially fond of those my friend Marc Newson has designed.
There's something physically satisfying and especially emotional about writing lyrics with a pen.
Sure, you'll inevitably have to scribble over some of the words as you edit, but even seeing the strike marks and revisions is interesting to me.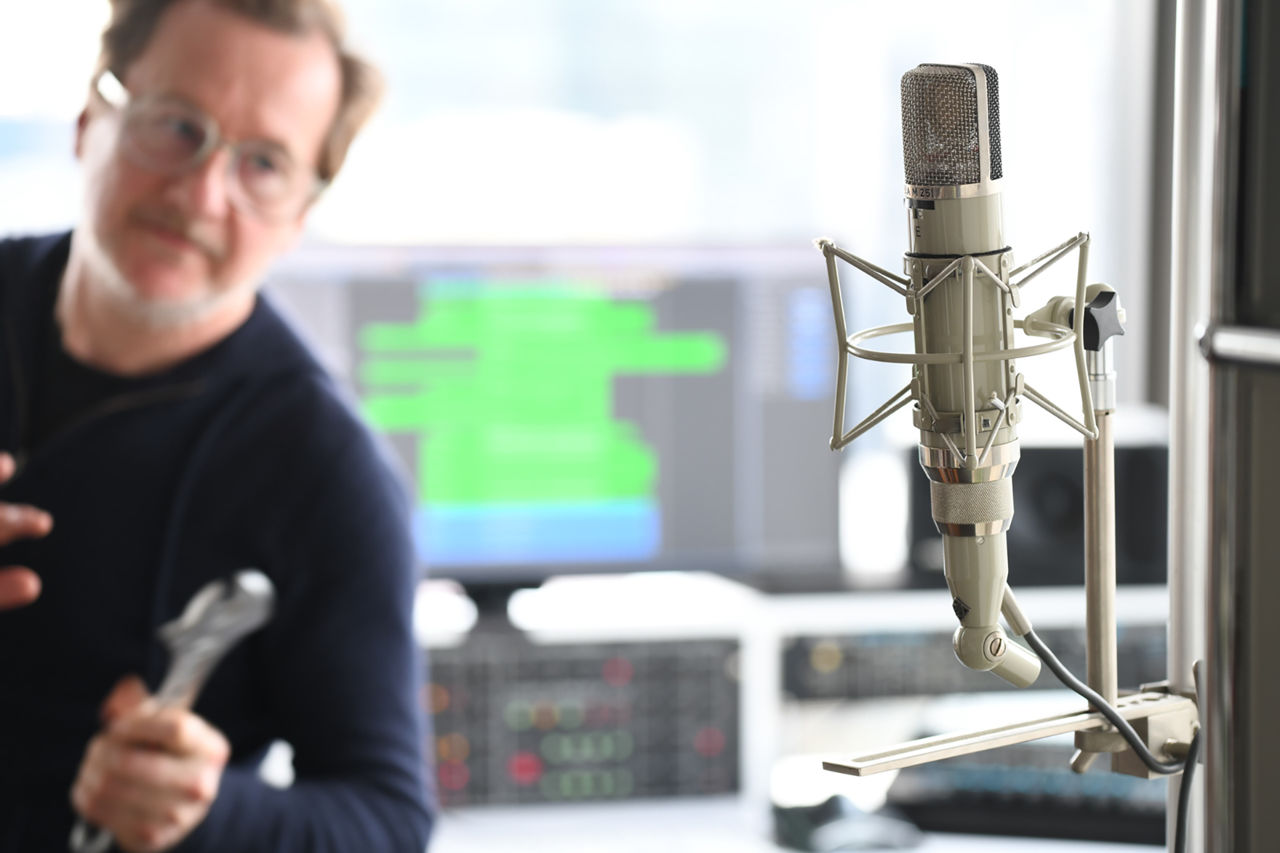 The Mic
Vintage microphones always serve you well.
The legendary Telefunken ELA M 251 is thoughtfully designed and manufactured, this is an exceptional microphone that is a bit of history in your hand.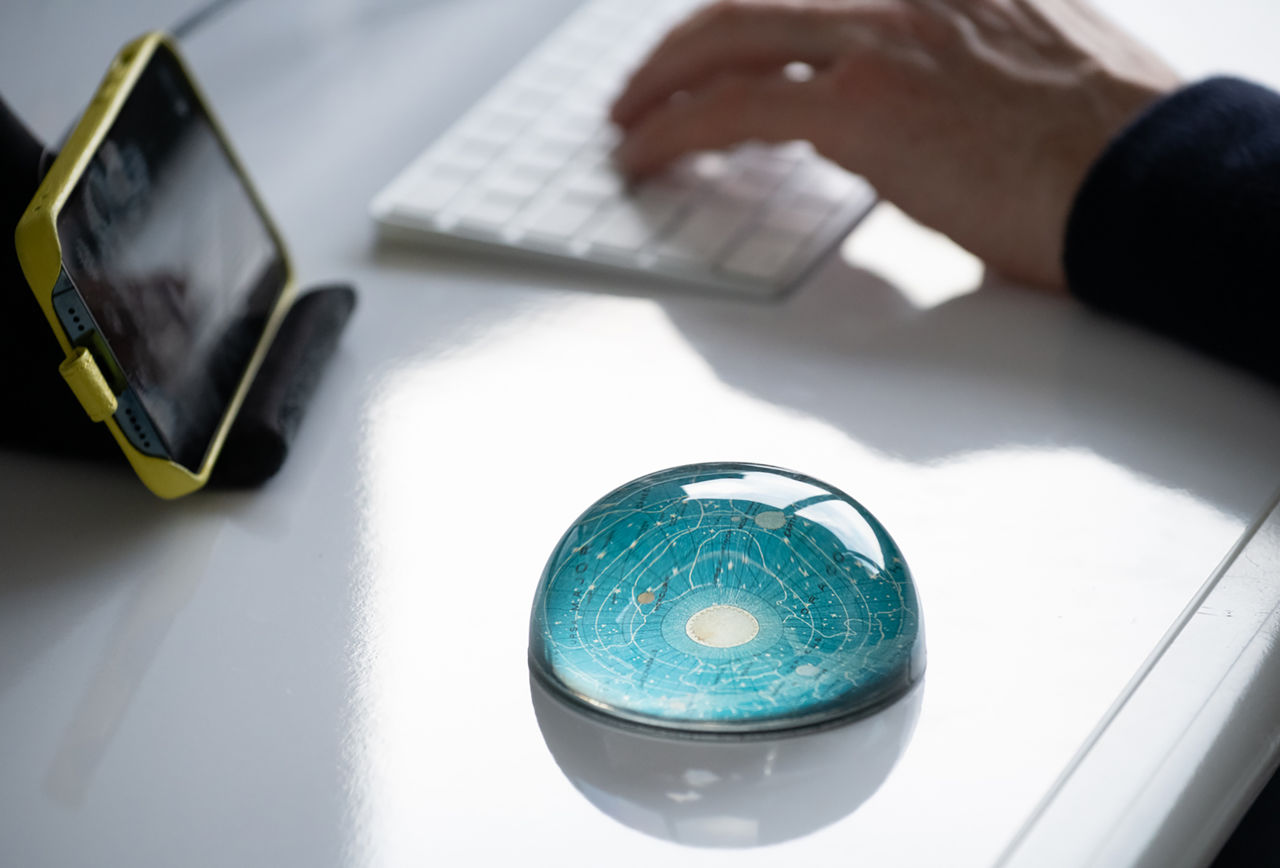 The Paperweight
This cherished item, quite new to me, is a glass paperweight by John Derian that was given to me as a Christmas present.
He's an artist known for collecting art and antiques and designing with decoupage. This delicate and wondrous object contains Ursa Major, and I find it mesmerizing.
I can look at it and dream away, which is actually part of how I compose and write music.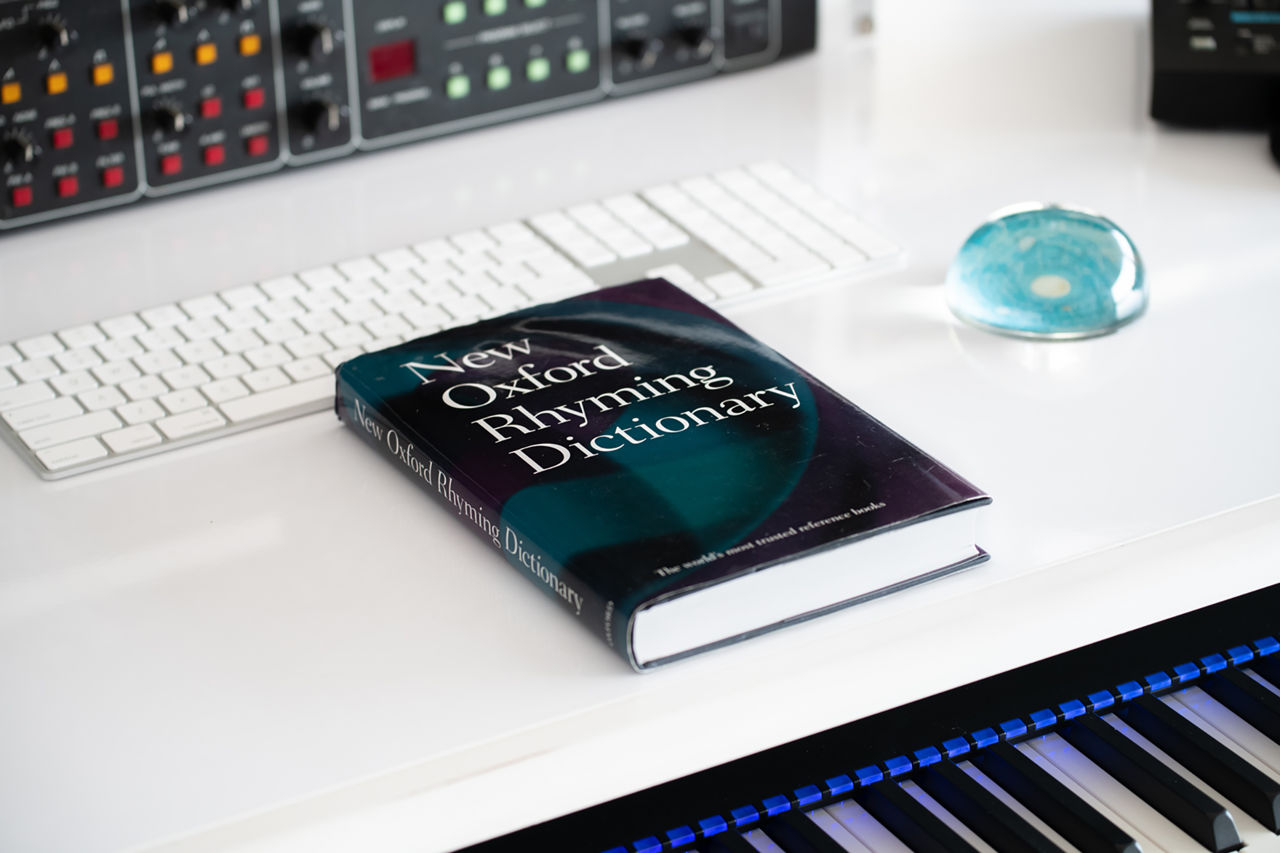 The Rhyming Dictionary
Being British, this feels so very proper.
But really it is a very practical and well-used volume that I highly recommend to any writer.
Not all of my lyrics rhyme, but it's an invaluable tool when I need just the right word.
Sure, you can look things up online...but this much better.
Trust me.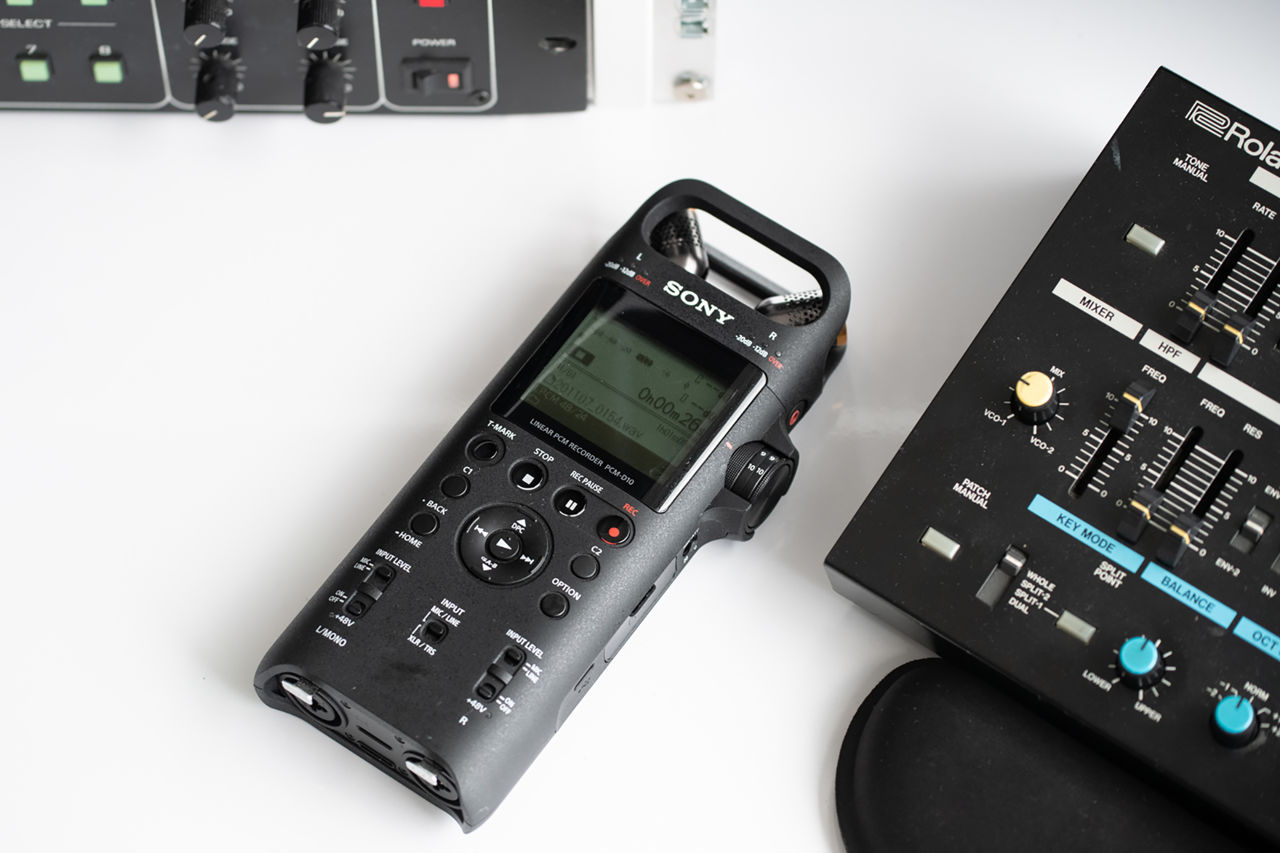 The Portable Recorder
Although the iPhone has a great recorder, I am known for taking my Sony PCM D10 everywhere.
I have this nostalgic appreciation for all of the music tech innovations that Sony pioneered, for one, but also this is a compact but mighty recorder that is very useful for sampling sounds, recording rough song ideas, and generally capturing the moment.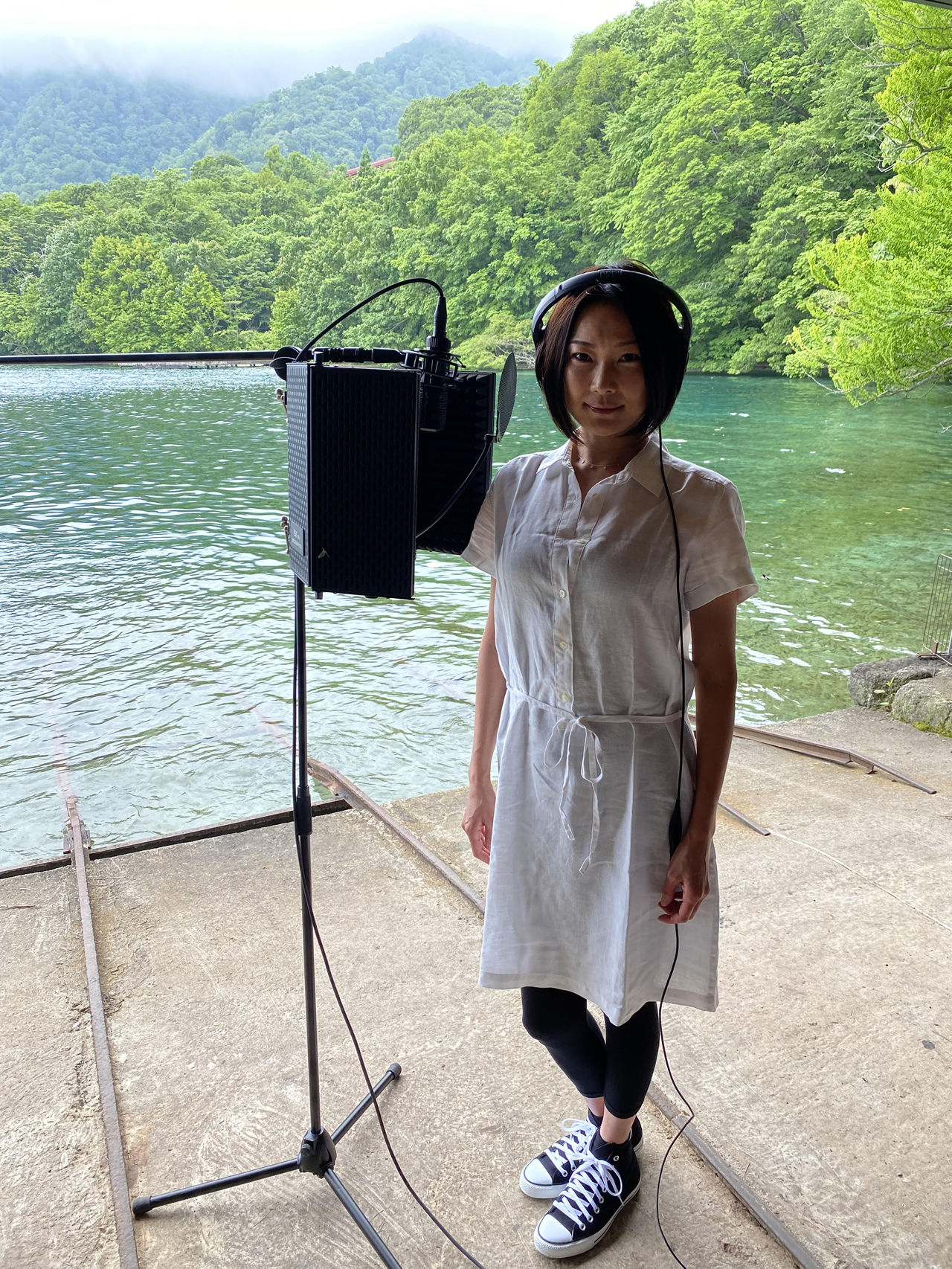 The Boat House
When I am not working in Tokyo, we have a boat house in Lake Towada, a large crater lake on Honshū island.
There, we have a rustic portable studio with a garage door that flips up to reveal an incredible lake view.
We've been coming here for years as an escape from the city.
This photo shows a recording I was making with my wife Norico standing on the planks leading to the water.
Another image that has multiple favorite things in one - the love of my life, an artist in her own right, collaborating with me in a magical and cherished place.