Inspiration
On My Radar: Rob Godbold
Bold Founder and Executive Producer, Rob Godbold, is impressed by the recent crop of feature films, thinks a certain Peter Sellers film should be on everyone's watch list, and believes the treatment process is 'out of hand'.
What's the most creative advertising idea you've seen recently?
This will have to be prior to the Covid-19 lockdown, as there isn't very much in the way of creative advertising going on. Last year Dominic Cummings's 'Get Brexit Done', unfortunately worked well, but even that has been knocked off the front pages by this terrible pandemic. Last year's The Truth is Worth It for The New York Times is still stand out. Its message is even more important in an age of fake news when millions are getting ill and dying across the globe. Truth matters.
Since Covid-19, the animated LEGO characters for UK Gov, Oatly's Dept of Distraction and Channel 4's cheeky Stay at Home message lightened the mood, whilst Dove [below] and Women's Aid spots were powerfully emotive and poignant. I'm also loving some of the memes and videos flying around during the lockdown, which are helping to keep people's spirits up. So many, but the Nessun Dorma beer cans were a highlight.
Unlock full credits and more with a Source membership.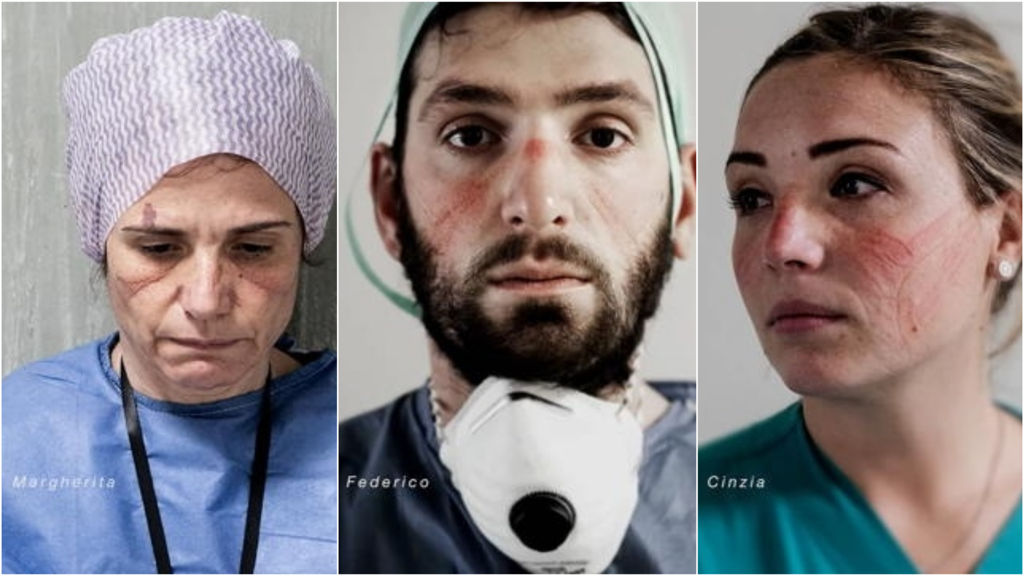 What website(s) do you use most regularly?
The Guardian, for obvious reasons. Just when I thought I'd kicked my news obsession brought on by Brexit, we now have this, and I'm back on the news crack again.
What's the most recent piece of tech that you've bought?
They can only be rented but, prior to Covid, I was using Lime Bikes whilst getting my stolen bike replaced. They've withdrawn them from service now, so I've since been relegated back down to analogue Boris bikes.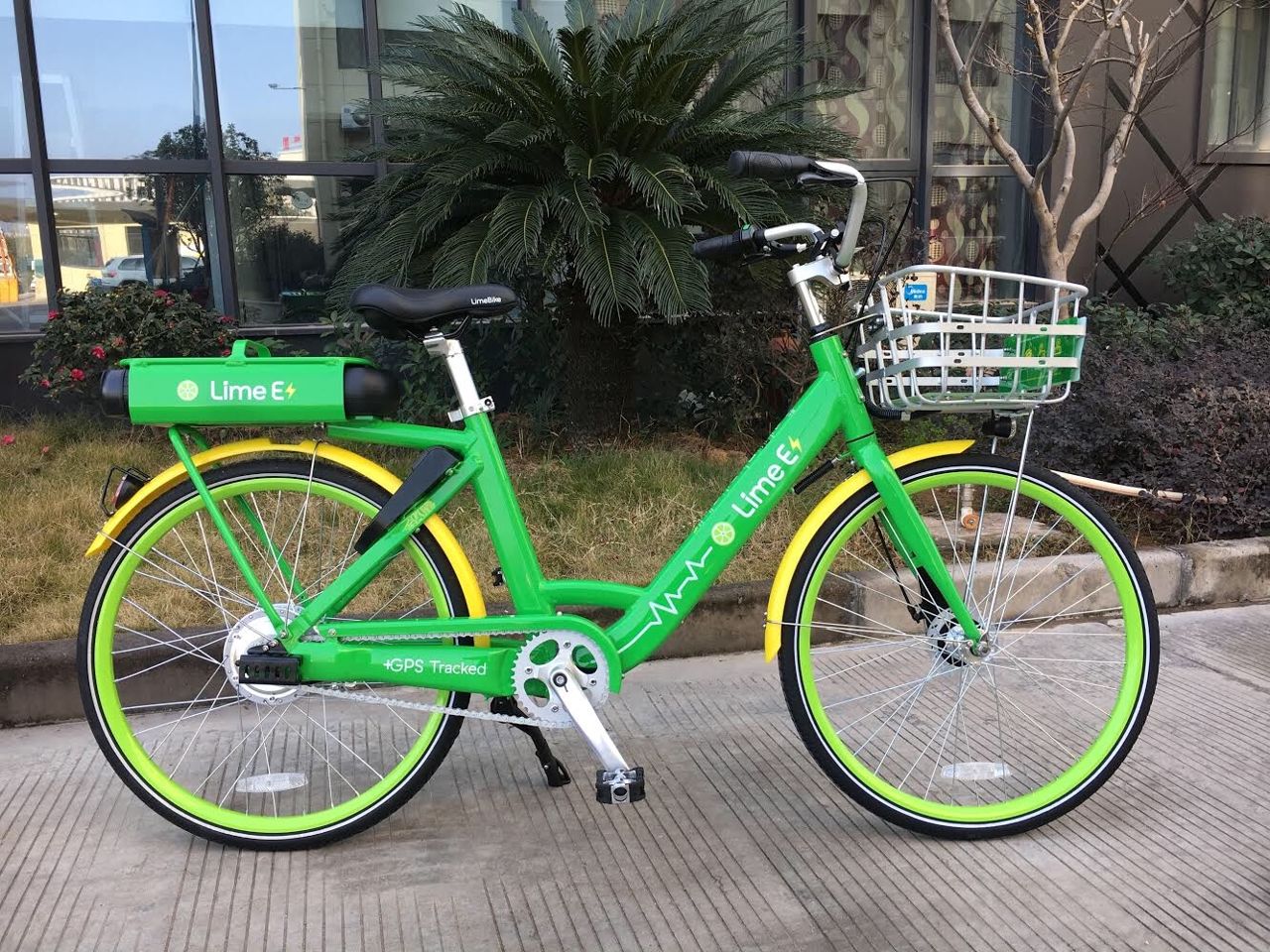 What product could you not live without?
A red A4 Silvine Student notebook and the solid brass 'Measure twice, cut once' ruler that was a gift from [Bold director] Matt Aselton. It's satisfying ticking off completed tasks and On My Radar was obviously number one on today's list. Some aspects of life should stay non-digital.
What's the best film you've seen over the last year?
There are so many from 2019/20: Once Upon a Time in Hollywood, Parasite, Joker, Bait and The Favourite. Yorgos Lanthimos is an exceptionally talented director of both performance and the visual craft, but the hopelessness of the astronaut's situation in Claire Denis's High Life struck a chord with me during last year's Brexit politics. It's so much more than a sci-fi film.
What film do you think everyone should have seen?
The original Blade Runner had a huge influence on my adolescent self, and Pan's Labyrinth is a remarkable fantasy film grounded in the gritty reality of war. But I think everyone should see Hal Ashby's Being There. Peter Sellers' final film is a classic, melancholic comedy and although it's set in 1970s America, the importance put on Chauncey's random sound bites learnt from TV is still relevant today.
What's your preferred social media platform?
It's a dead heat between Snapchat and TikTok. Lols
Actually, some of the TikTok clips put together from the confines of home by everyday people during this lockdown have been so inventive and resourceful that it's really legitimised the platform. They could be said to be more creatively impressive than some of adland's output during this crisis. Clients, creatives and directors will be watching closely.
What's your favourite TV show?
Apart from watching Pandemic – How to Prevent an Outbreak, in early March, which made very compulsive viewing, Ozark and Succession have been great but very little has come close to Chernobyl, which I thought was pretty faultless.
The period detail recreated to dramatise the infamous nuclear plant disaster is remarkable, but it was the tragic and selfless human stories woven through the show and the portrayal of events happening within a crumbling Soviet empire and the ideology underpinning it that elevated the series beyond an exercise in period detail. It's a very human story and that's what resonates most of all.
I heard a talk given by Hildur Guðnadóttir at Ciclope last year and it was fascinating to hear that she composed the score from samples that she had recorded inside a nuclear power plant, then synthesised and mixed with analogue equipment.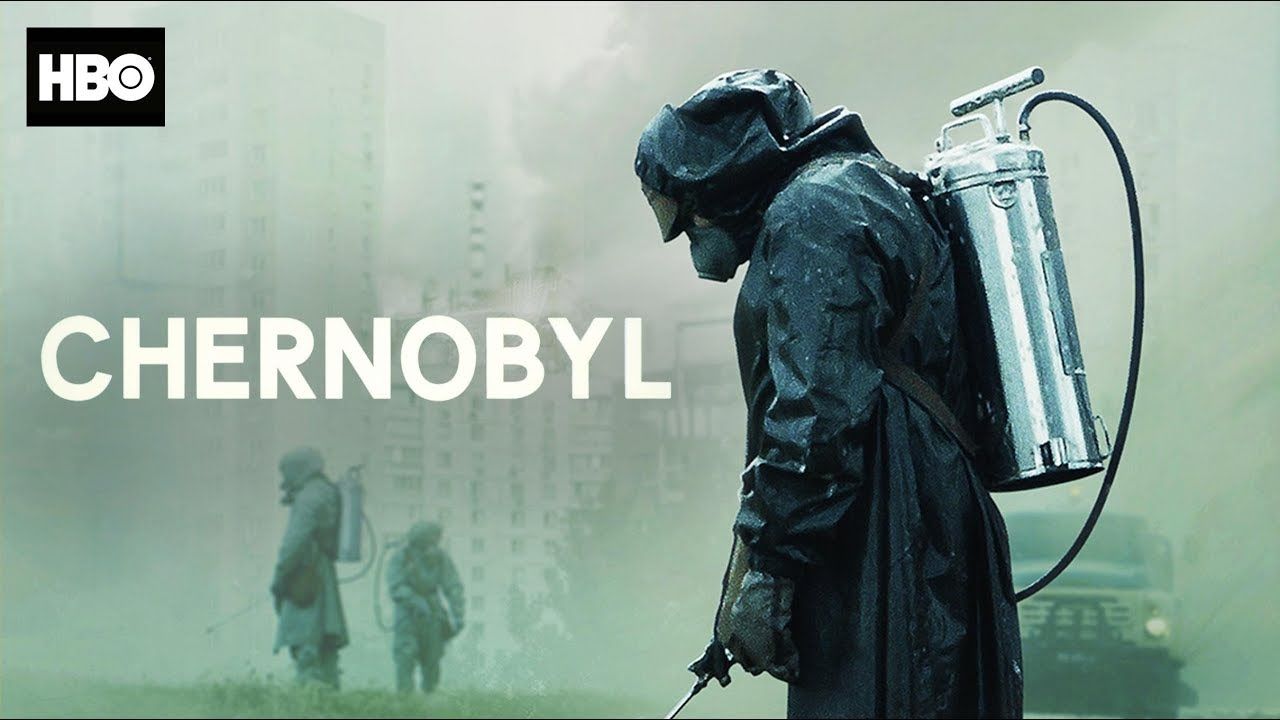 What's your favourite podcast?
There's a range, from Russell Brand's Under The Skin to A Casual Chat with Cass (Pennant) or Moore Than Just A Podcast.
I also listen to Adam Buxton's ramble chats. The other night he made a very funny observation on how, during this crisis, every mail opens with 'during these unprecedented (or 'challenging') times', urging you to stay well whilst requesting a very mundane task, such as sending a copy of an invoice.
What show/exhibition has most inspired you recently?
There were some fantastic shows last year. Antony Gormley and Olafur Eliasson [below] spring to mind, but they became irresistible Instagram traps. I really enjoyed Bridget Riley, too. Her work is hypnotic and she was in front of the curve for someone who likes straight lines! It was a treat to see it late on a Thursday at a deserted Hayward Gallery which is an artwork in its own right.
More currently, whilst every gallery and museum is shut across the globe, there have been some fantastic initiatives putting work online and creating digital walkthroughs. I've enjoyed the virtual tour of Eva Jospin's exhibit for Among the Trees at the Hayward, and another of Frank Lloyd Wright's Robie House. Shame it's not Rob's House.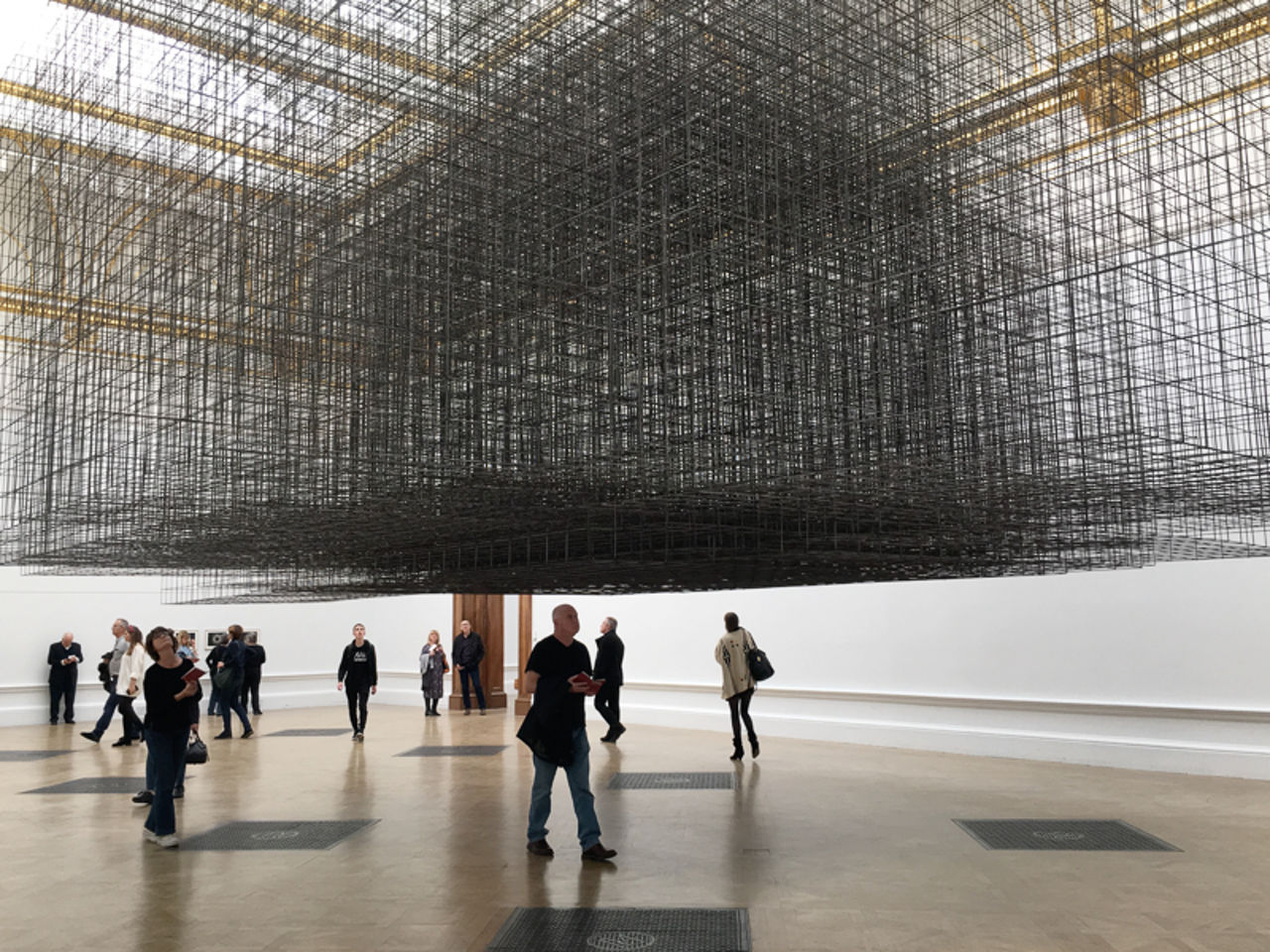 What's the most significant change you've witnessed in the industry since you started working in it?
Coronavirus. We're in uncharted territory now and I don't think we're going to go back to pre-Covid times. The restrictions in place have accelerated the already changing landscape of production, 'democratised' creativity to a certain degree. UGC and repurposed footage have filled the void, whilst social influencers' currency has risen. As has the embracing of new technologies such as remote shooting and the now-ubiquitous Zoom call. I'm sure there will be far less travel, face-to-face meetings and attendance of shoots in the future, which is a shame as the latter is the fun bit.
If there was one thing you could change about the advertising industry, what would it be?
The treatment process is out of hand. If possible, the agency/client should limit the document to a set number of pages per script, and that should be part of the discipline. Who has time to read page after page of flannel and window dressing when just a succinct, five pages on approach, casting and narrative should be sufficient. I was told that agencies' pitch process to clients has become more pared down, which should rightfully filter down to the director's treatment.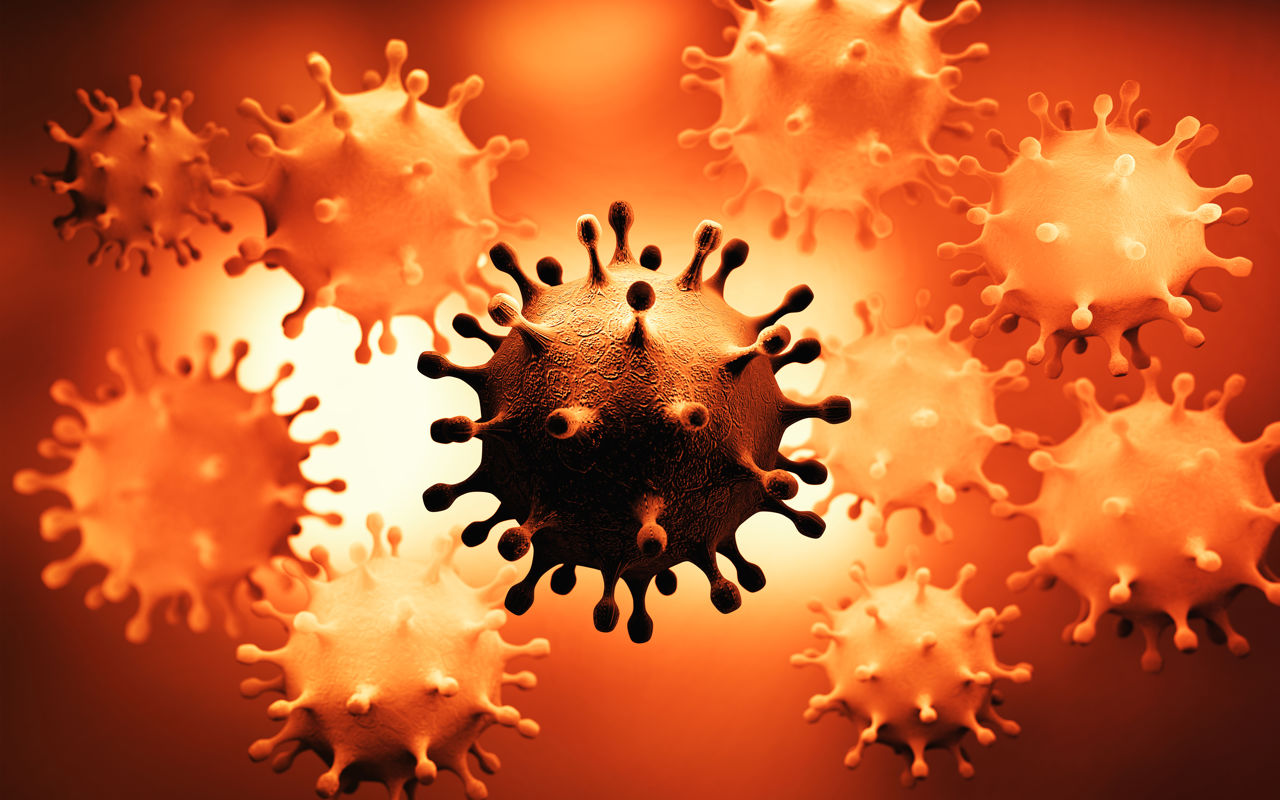 Who or what has most influenced your career?
I met Rick Lawley (of the Whitehouse) at a rave on some industrial estate in east London in 1988 and he subsequently got me a job at Limelight, with Sam Cox. I flourished there in the video department working with the likes of Danny Kleinman, John Maybury and Bailey Walsh, later moving to commercials with DK, Matt Forrest, John Lloyd and Steve Barron, amongst others, and made some firm friends along the way.
Tell us one thing about yourself that most people won't know.
I have a Grade Six on tenor trombone and bass trombone.