Inspiration
On My Radar: Rasha Clark
Ataboy's Head of Production, Rasha Clark, on immersive advertising, being a 90s kid, and why the best advertising needs to have the time - and money - to play with ideas.
What's the most creative advertising idea you've seen recently?
I really like 3D billboards. I feel those push 'immersion' in a new way, and are visually exciting and creative with the use of space. Lots of options there.
Unlock full credits and more with a Source + shots membership.
What website(s) do you use most regularly?
I like Behance, to check out illustrators and animators (there are so many talented people out there), and I love that as remote work is totally acceptable, we can tap into talent anywhere in the world.
What's the most recent piece of tech that you've bought?
I got an Apple Watch recently because I wanted to be notified and able to view Slacks/messages etc. but didn't want to always be raising my phone or be near my laptop. I was on a trip recently and found it actually gave me a little more freedom versus feeling more tethered.
What product could you not live without?
My phone. Yeah, not original! It connects me to everything/everyone and helps me keep track of my kid's medical condition. It's worth all the many pennies.
What's the best film you've seen over the last year?
I have two preschool aged boys, so I don't have time to watch movies outside of ones that have superheroes or were created by Disney and Pixar. Encanto was great! I know you've heard that song! And I laughed at The Bad Guys... that was funny.
What film do you think everyone should have seen?
Coda [below] is great. It's about the pull between one's passion and your commitment to others that need you. Family, community — being necessary and having purpose are key but unfortunately aren't always in sync with what you, as an individual, need to thrive. I think a lot of people struggle with some kind of internal conflict of self versus others. How do we balance that? How do we support others so they can, in turn, can support us?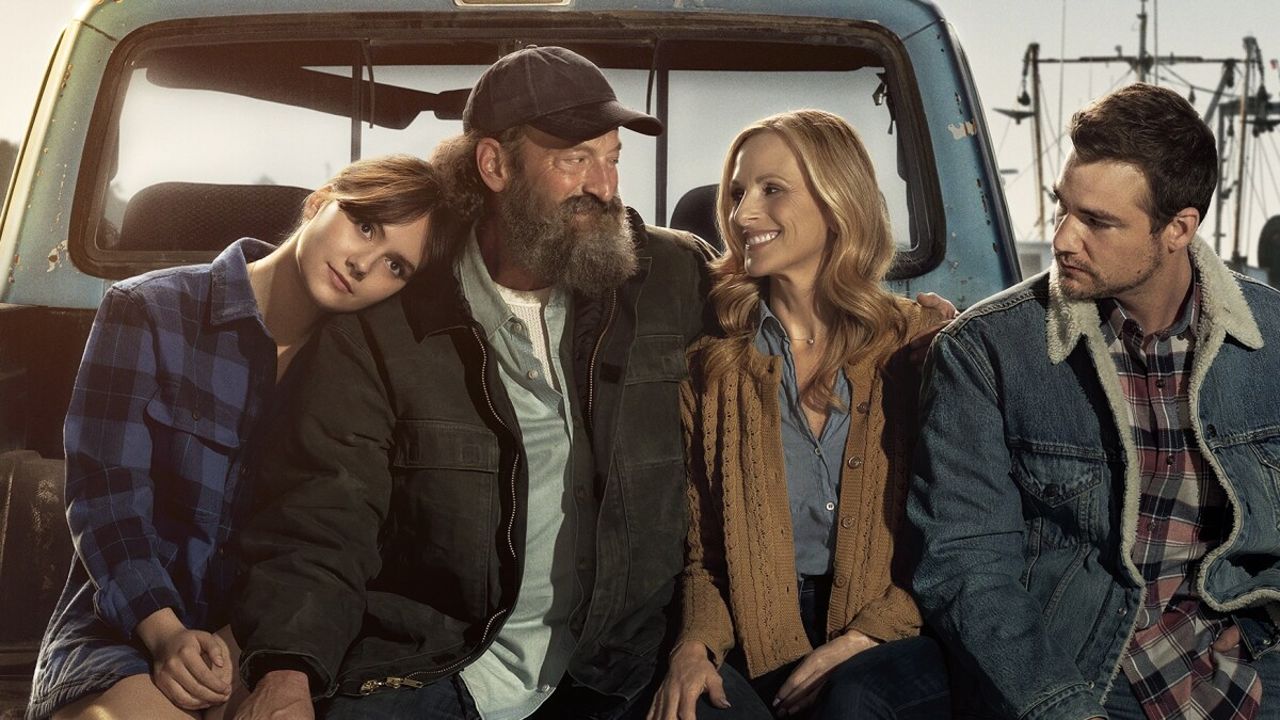 What's your preferred social media platform?
I am not really into social media. I feel it's more important to be present with those around you than comparing or listening to total strangers. I do like the album style of Instagram and, as I grew up overseas, I do find Facebook super-helpful in keeping in touch with my old friends. I know that makes me very uncool.
What's your favourite TV show?
I just finished season two of The White Lotus, and I loved that show. I like the idea of a central theme and the slow creep of suspense — it is such a delight! Each character has an arc, and they are all tied together. It just draws you in, and it all looks beautiful as well.
Also Bad Sisters: I love British humour, and it's got a great cast and story; a perfect blend of comedy, drama and suspense.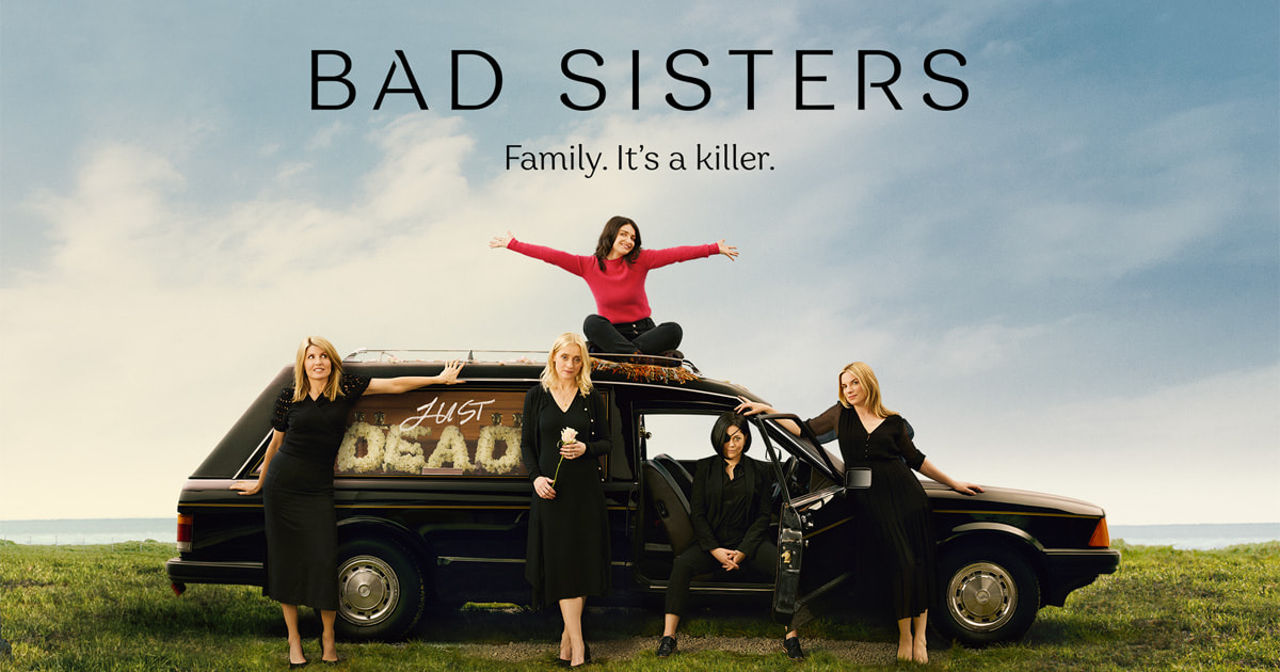 What's your favourite podcast?
My Dad Wrote a Porno! After six seasons they are hanging up their mics, but it was sooooo good. I love their rapport, and when you just burst out laughing, it's the best feeling!
What show/exhibition has most inspired you recently?
Fail! Covid has kept me away from heading out to these events. Sorry, I can't remember the last exhibition I went to!
If you could only listen to one music artist from now on, who would it be?
Call me a 90s kid but Beck. His music is so varied. There is something for every mood, it's danceable, good to blast while driving, and the songs change. They are never just one thing.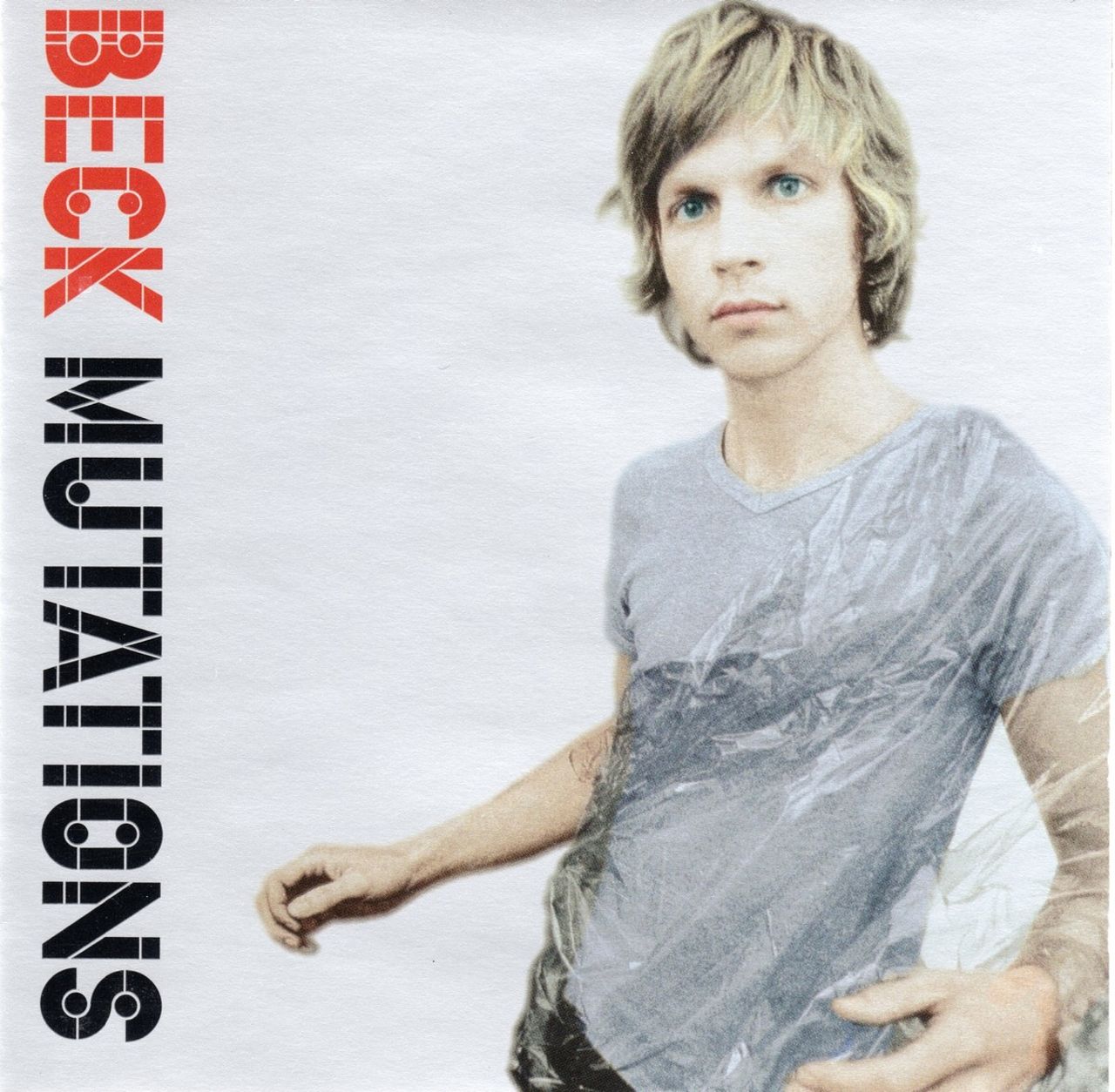 If there was one thing you could change about the advertising industry, what would it be?
Oh, this will be cliché, but it would be great if we could go back, like, 15-20 years to when people didn't fight against the fact that creativity takes time... which also takes money. Budgets were comparable to the creative ask and the length of the projects in turn made sense; we had time to play with ideas.
Now it's just more, faster, cheaper. Just because someone can make content cheaply and put it up instantly on social media doesn't mean we should be competing with that.
Think: you're going out for a special meal. Do you want a dish that took time to source and marinate and cook and plate by someone who's really thought about what they are serving you, who's passionate about feeding you, or are you good with being served instant mac and cheese?
Who or what has most influenced your career?
I've seen how a good infrastructure, solid support system and good problem-solving skills can really allow people to shine, grow, do good work and be happy with what they have made. So, for me, that's a big part of where I choose to work, and I strive to make sure that I'm always that support for my teams.
Tell us one thing about yourself that most people won't know.
Oh man, I'm an open book. I share everything... Umm oh… Actually… Well, hmm, if I tell you, then everyone will know.