Inspiration
On My Radar: Olaf van Gerwen
Renowned food director and photographer, and founder of Chuck Studios, Olaf van Gerwen on his addiction to bass, his love for 'the sloppy side of LA', and the joy of finding a new social media platform.
What the most creative advertising idea you've seen recently?
I really enjoyed the IHOb campaign for IHOP, in which they inverted the P in IHOP in order to start selling burgers... but called them pancakes with a straight face. A Droga5 gem. I'm also in love the Taco Bell work out of Deutsch LA.
What website(s) do you use most regularly?
I read a lot of AdAge. I also love Airtable - an online and customisable variant to good old FileMakerPro - it keeps my my OCD in check.
Unlock full credits and more with a Source + shots membership.
Show full credits
Hide full credits
What's the most recent piece of tech that you've bought?
I bought yet another roaming hotspot, in an attempt to make my travels easier. A maddening piece of flimsy tech that failed in every thinkable way. Plus it was shit ugly. I sent it back and am hoping for a refund.
What product could you not live without?
On set I always bring my Bose bluetooth speakers. Music on set can make all the difference.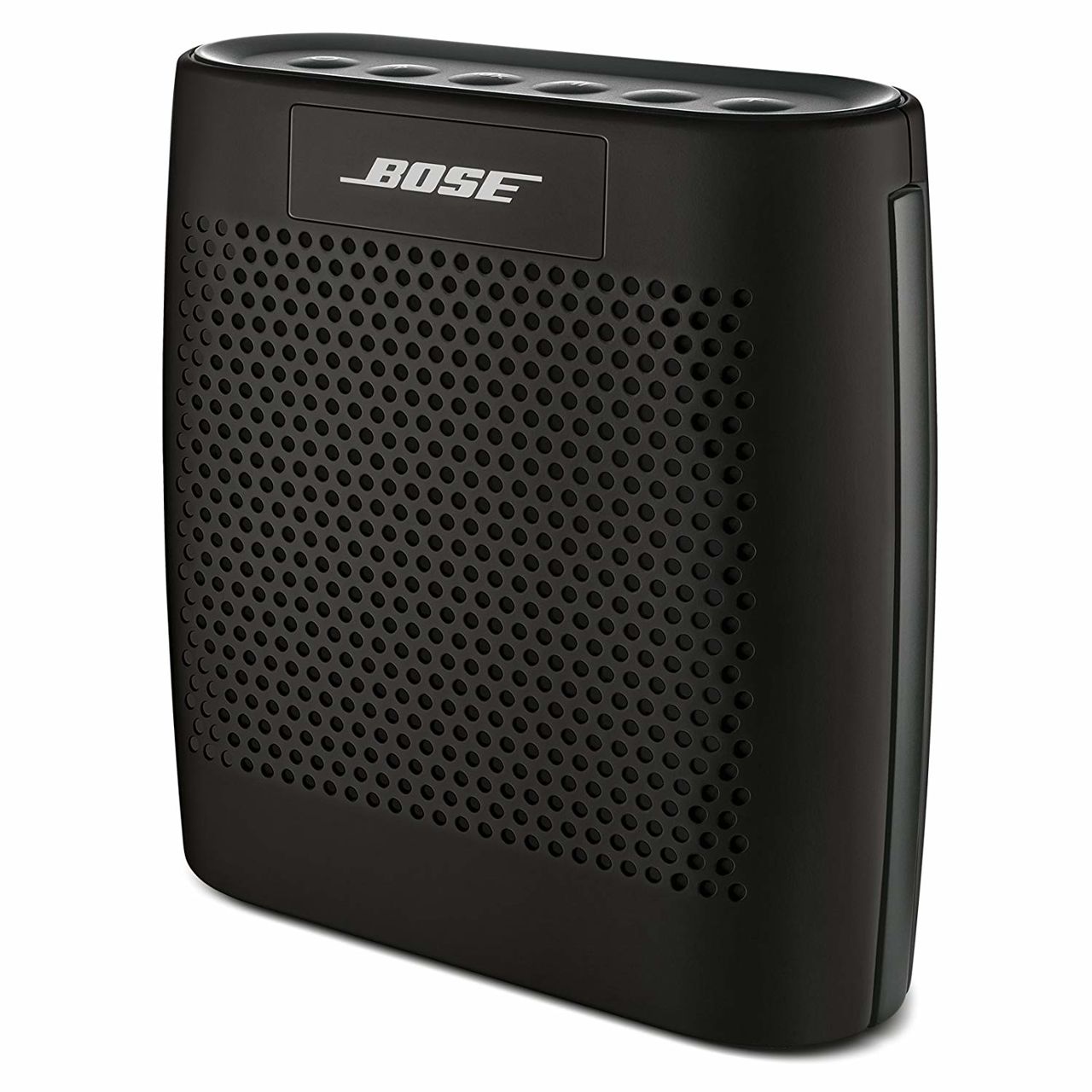 What's the best film you've seen over the last year?
Roma. It was an immersive experience for me.
What film do you think everyone should have seen?
That's just a mean question, like asking who's your favourite child. There's a list of films I watch at least once a year: Heat, GoodFellas, American Gangster, Fight Club, Casino, The Dark Knight, Pulp Fiction - the classics.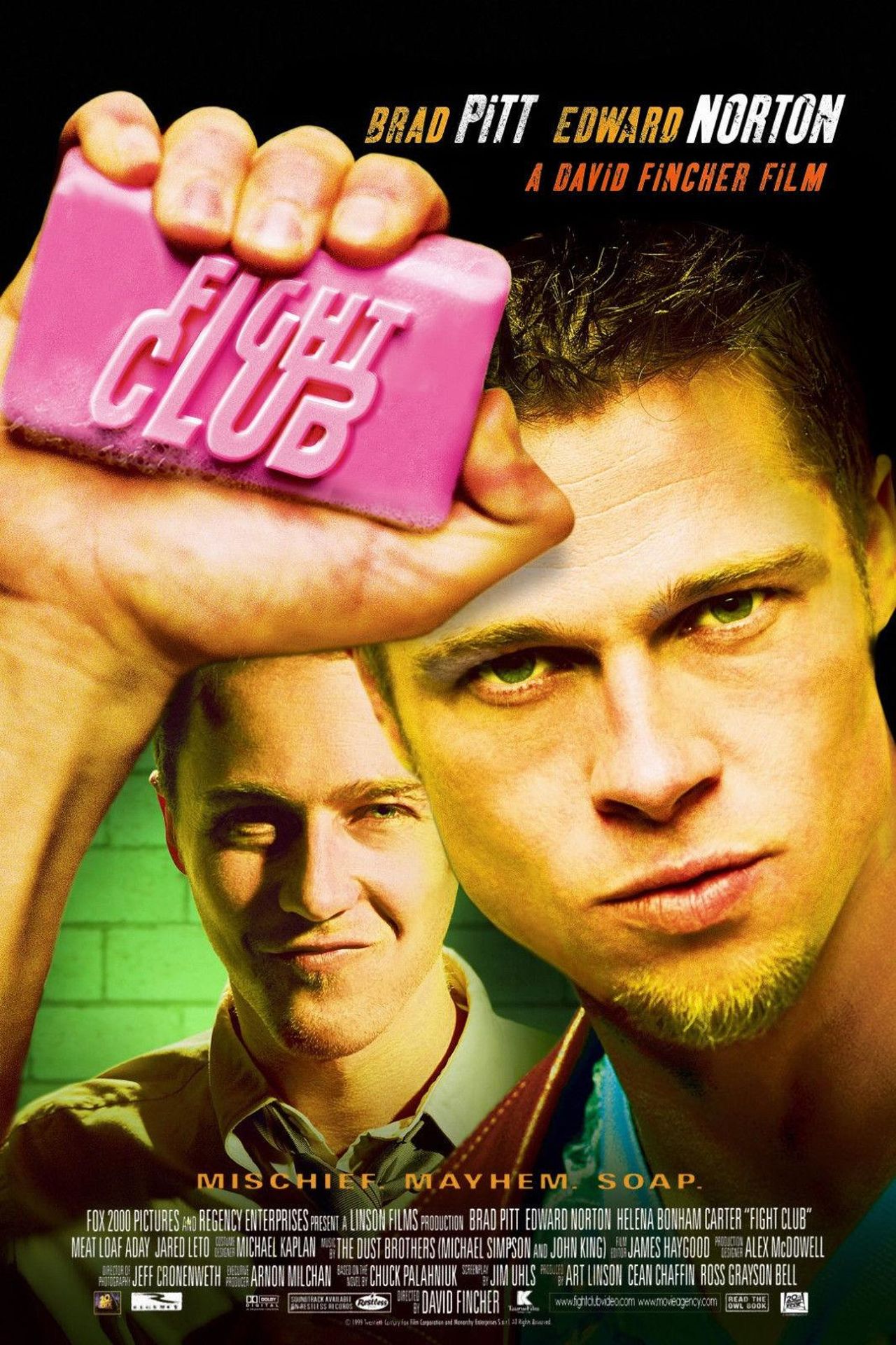 What's your preferred social media platform?
I ran into a new one: Soulpicks. It allows you to collect, discover and share places, like restaurants or clubs. It allows you to casually shout 'just follow me on Soulpicks!' at people who ask for recommendations in a city you've visited.
What's your favourite TV show?
Loved the first season of Amazon's Goliath. Billy Bob Thornton is amazing, as always, and I just love the aesthetics of the sloppy side of LA.
What's your favourite podcast?
In the Dutch podcast, The Rudi & Freddie Show, economist Jesse Frederik and already legendary historian Rutger Bregman discuss and propose societal changes. I just wish they'd do it in English so I can share it with non-Dutch speakers.
What show/exhibition has most inspired you recently?

I was fortunate enough to catch a performance of the best ever drummer, Bernard 'Pretty' Purdie [below], when I was shooting in Chicago. I'd give a kidney for just a bit of that man's swag and joie de vivre.
What's the most significant change you've witnessed in the industry since you started working in it?
In my work, that's the transition to shooting digitally. Easier access to technology democratises the whole market. You can make a commercial now with technology bought for 1,000 bucks. Not a food commercial though!
If there was one thing you could change about the advertising industry, what would it be?
I'd make food clients and creatives care not only about the food looking delicious, but also about the strategy and narrative being unique and engaging.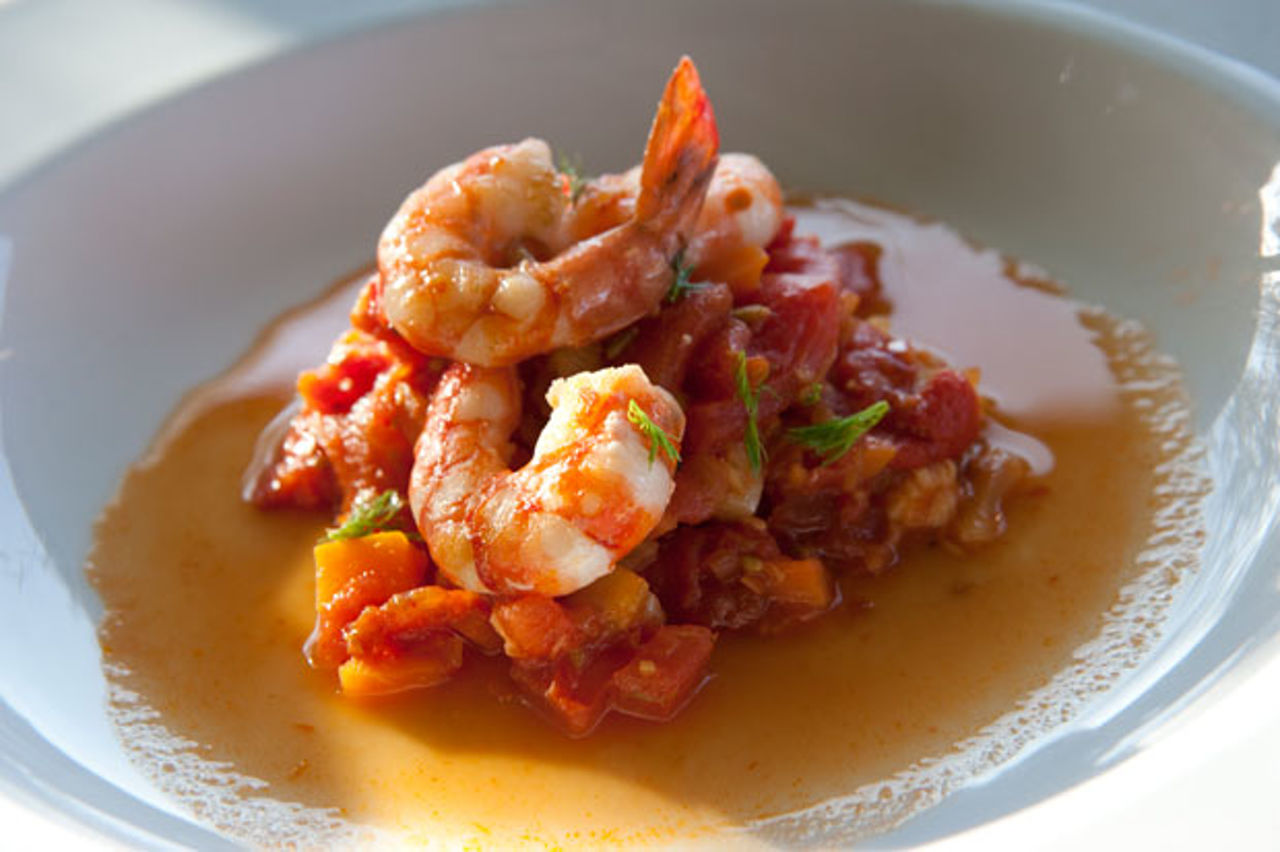 Who or what has most influenced your career?
When I wanted to get in to food, I asked Ton van Groeningen, eminence grise of food styling in The Netherlands, to help me out. He passed away a while ago. I hope I will someday do as good a job as him at being super-professional, kind and cool.
Tell us one thing about yourself that most people won't know.

I have a serious addiction to obnoxiously loud bass. The kind that makes your eyeballs vibrate. So, I go to underground drum and bass parties and love the Los Angeles bass music scene. That's my yoga.