Inspiration
On My Radar: Neil Gorringe
Rogue director Neil Gorringe reveals the film everyone should see (if they haven't already), the TV show he can't get enough of, and the character he spent time having to dress as.
What the most creative advertising idea you've seen recently?
I really liked the Ikea Silence The Critics ad. Great use of music, really playful and funny, lots of lovely visual flourishes, and it feels original. Especially enjoyed the way the toy dinosaur raps "this is very, very, very…. unacceptable".
Unlock full credits and more with a Source membership.
Show full credits
Hide full credits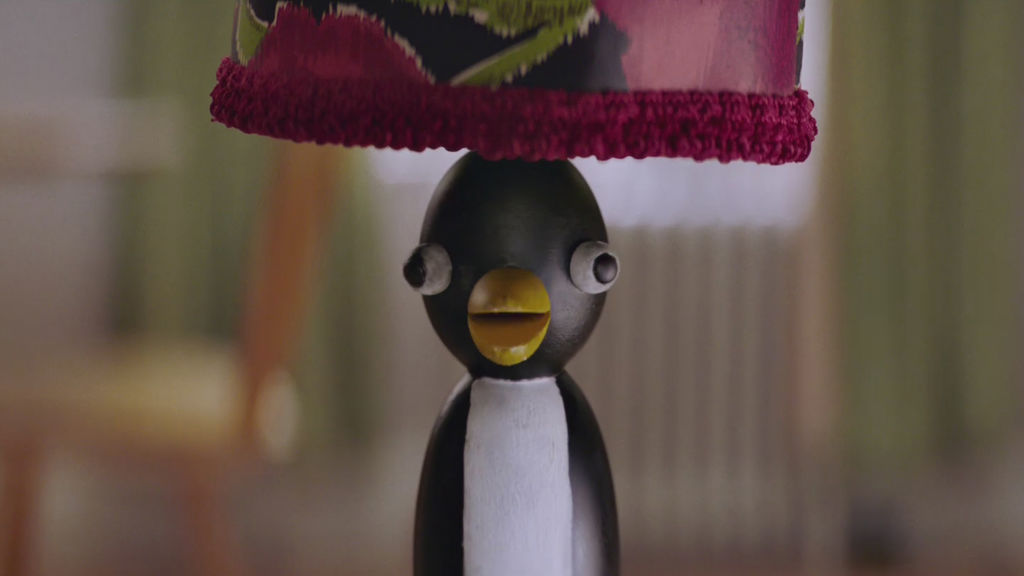 What website(s) do you use most regularly?
I fluctuate between depressing myself on news websites, and trying not to spend money on clothes websites like Oi Polloi and The Bureau.
What's the most recent piece of tech that you've bought?
Apple Airpod Pros. I ordered these as soon as they were announced, and got very excited about the addition of noise-cancelling – which I admit is hugely tragic. They're very good though.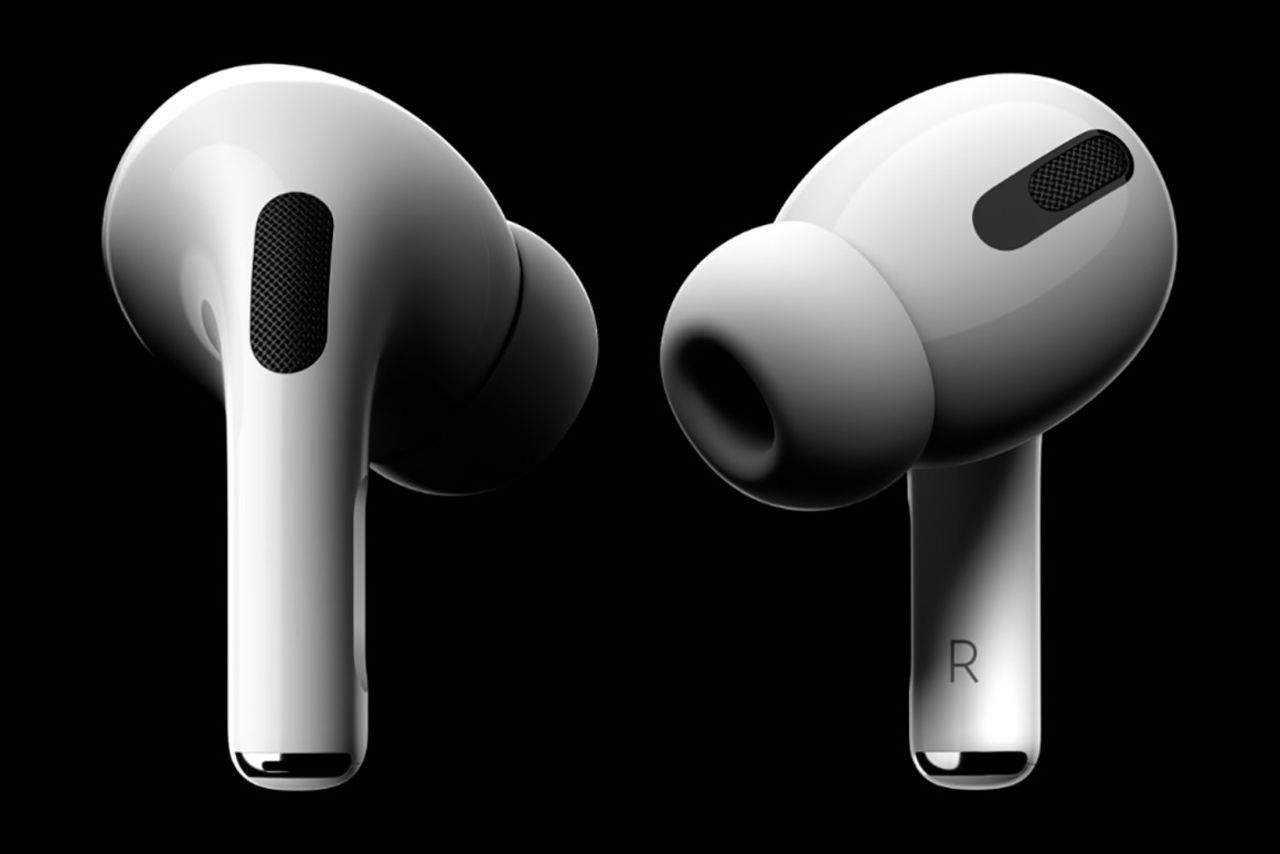 What product could you not live without?
Like everyone else, it's probably my iPhone. I gawp at it far too much.
What's the best film you've seen over the last year?
Joker. Amazing performance from Joaquin Phoenix, and great that such a darkly powerful character study has become such a huge success.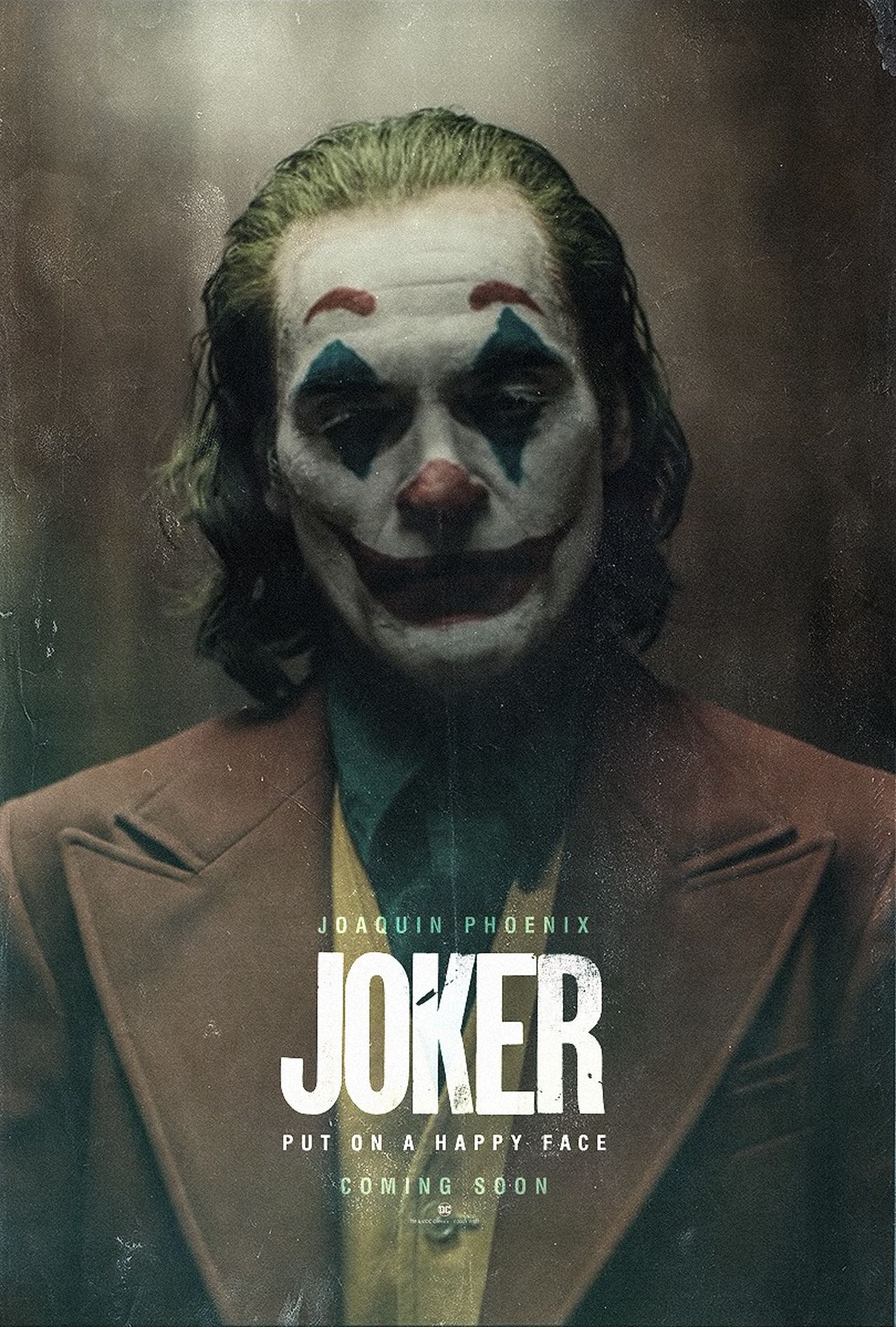 What film do you think everyone should have seen?
Taxi Driver. I mean, everyone probably has seen it but, if not, see it for De Niro's performance, Scorsese's visuals and Paul Schrader's incredible screenplay.
What's your preferred social media platform?
I probably look at Twitter the most, but I prefer Instagram - it's less likely to make me feel like the world is screwed.
What's your favourite TV show?
Currently it's been Succession, by quite a large margin. Brilliantly snarky dialogue, horrible characters that you can't stop watching, and big meaty mouth-dropping storylines.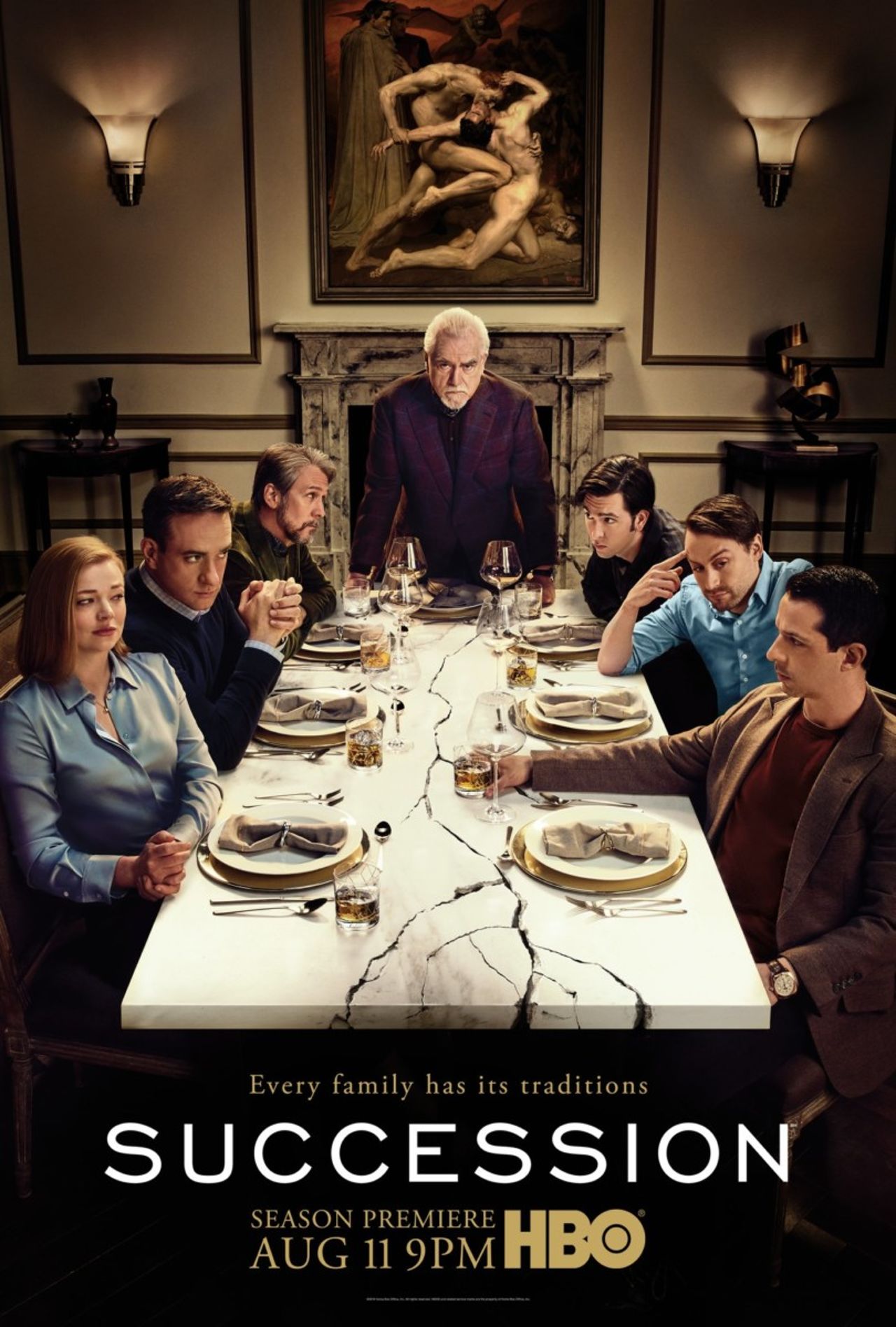 What's your favourite podcast?
You can't go wrong with Adam Buxton.
What show/exhibition has most inspired you recently?
I enjoyed Olafur Eliasson at Tate Modern (although I nearly had a panic attack in the fog room).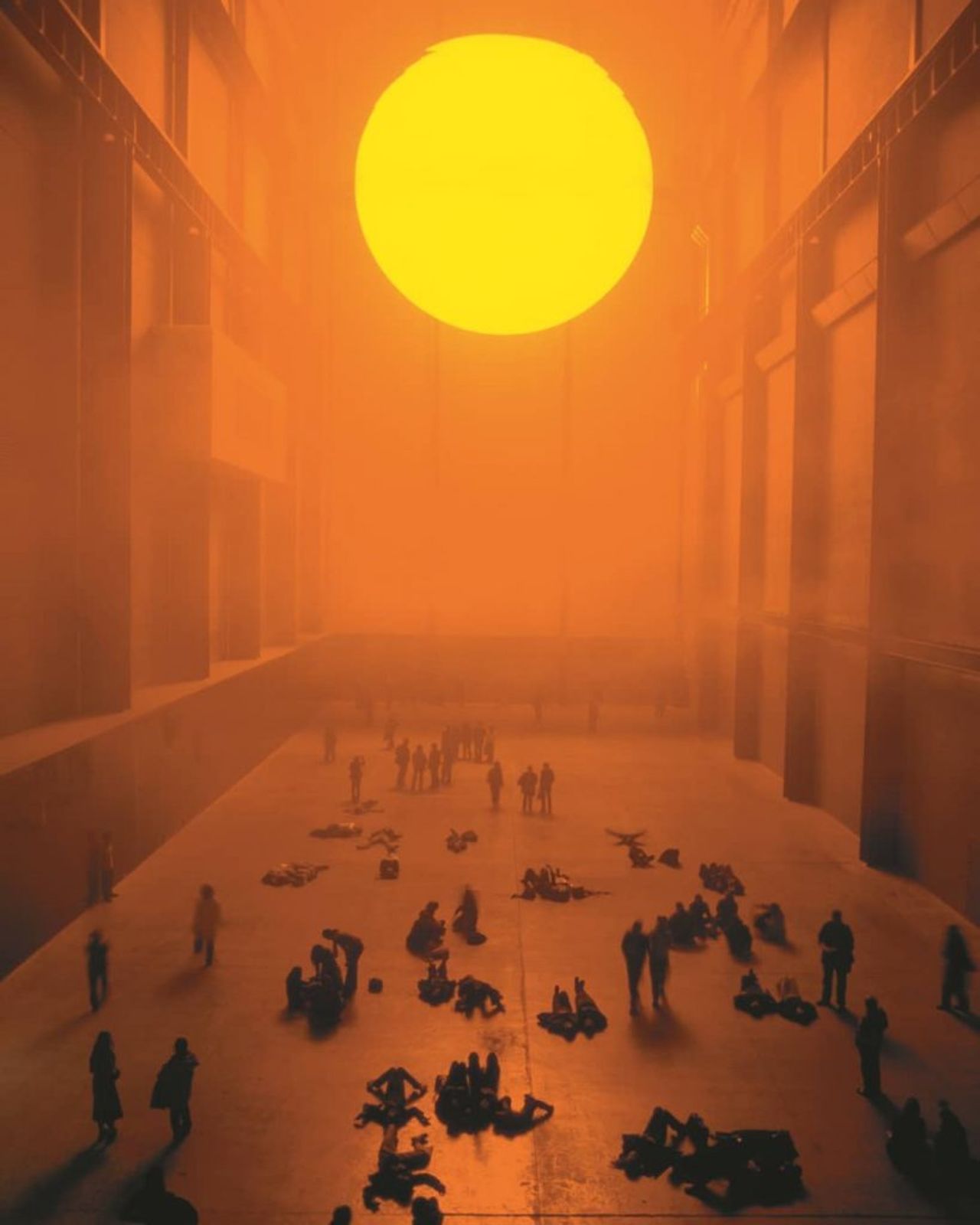 What's the most significant change you've witnessed in the industry since you started working in it?
More digital stuff. Treatments getting bigger and bigger and bigger…
If there was one thing you could change about the advertising industry, what would it be?
More time to write those treatments!
Who or what has most influenced your career?
I'd say Brett Foraker [former Creative Director at 4Creative] is someone I owe an awful lot to - a great mentor and he gave me a huge amount of creative opportunities when I worked there.
Tell us one thing about yourself that most people won't know.
I once spent the day dressed as Tony the Tiger, handing out free boxes of Frosties in a Hong Kong shopping mall.