Inspiration
On My Radar: Jean-François Sacco
Jean-François Sacco is Co-Founder of Rosapark and, in the final Radar of 2019, he reveals his favourite recent campaign, the best film he's seen all year, and why Raymond Loewy is the person who has most influenced him.
What the most creative advertising idea you've seen recently?
New York Times' The Truth is Worth It, from Droga5.
What website(s) do you use most regularly and why?
Le Monde; One of the most important and widely respected newspapers in the world.
What's the most recent piece of tech that you've bought and why?
A screwdriver because I love tinkering.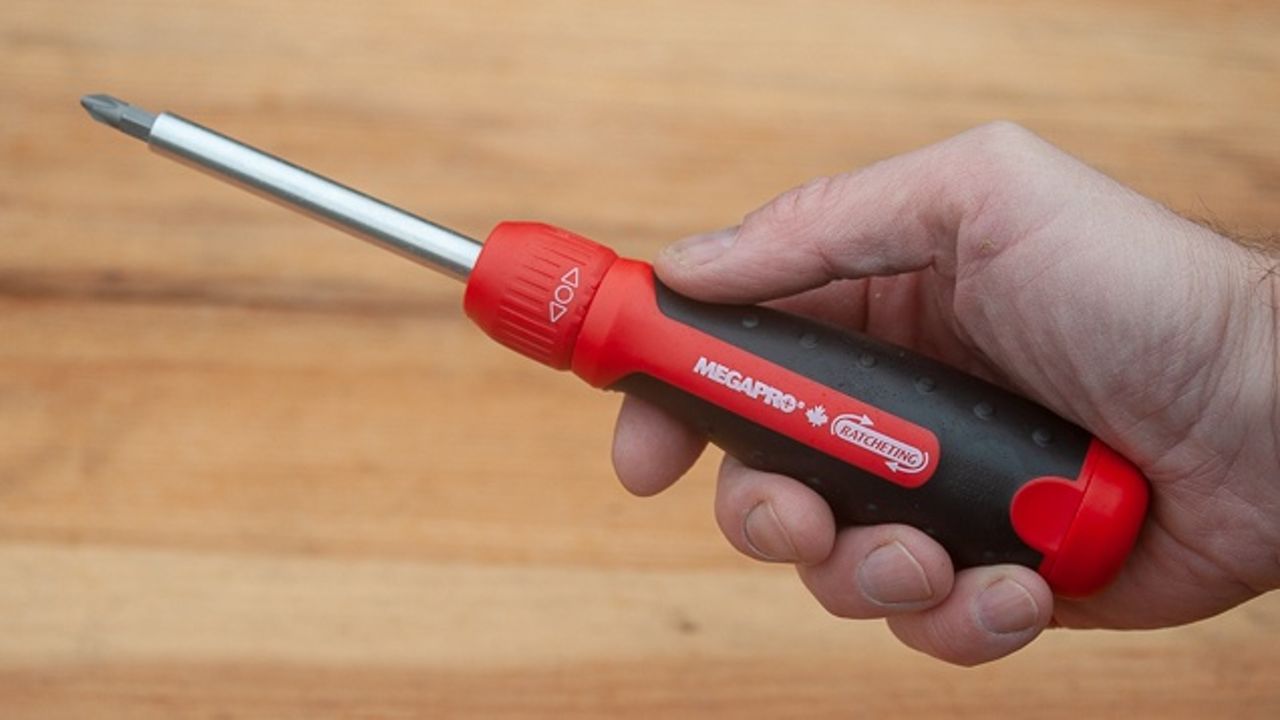 What product could you not live without?
Toothpaste.
What's the best film you've seen over the last year?
Parasite, by Joon-ho Bong starring Kang-Ho Song.
What film do you think everyone should have seen and why?
La Nuit Americaine [English title, Day for Night] by François Truffaut, because it's one of the most beautiful 'mise en abîmes' in film in the history of cinema.
What's your preferred social media platform and why?
Instagram; because there aren't any words, only pictures.
What's your favourite TV show and why?
Chef's Table, on Netflix.
What's your favourite podcast?
What show/exhibition has most inspired you recently?
Hassan Haddjaj at the Maison Marocaine de la Photographie. Lots of colors, movement and energy! Pop culture the way I like it.
What's the most significant change you've witnessed in the industry since you started working in it?
Going from having a month to produce a campaign to having only a week!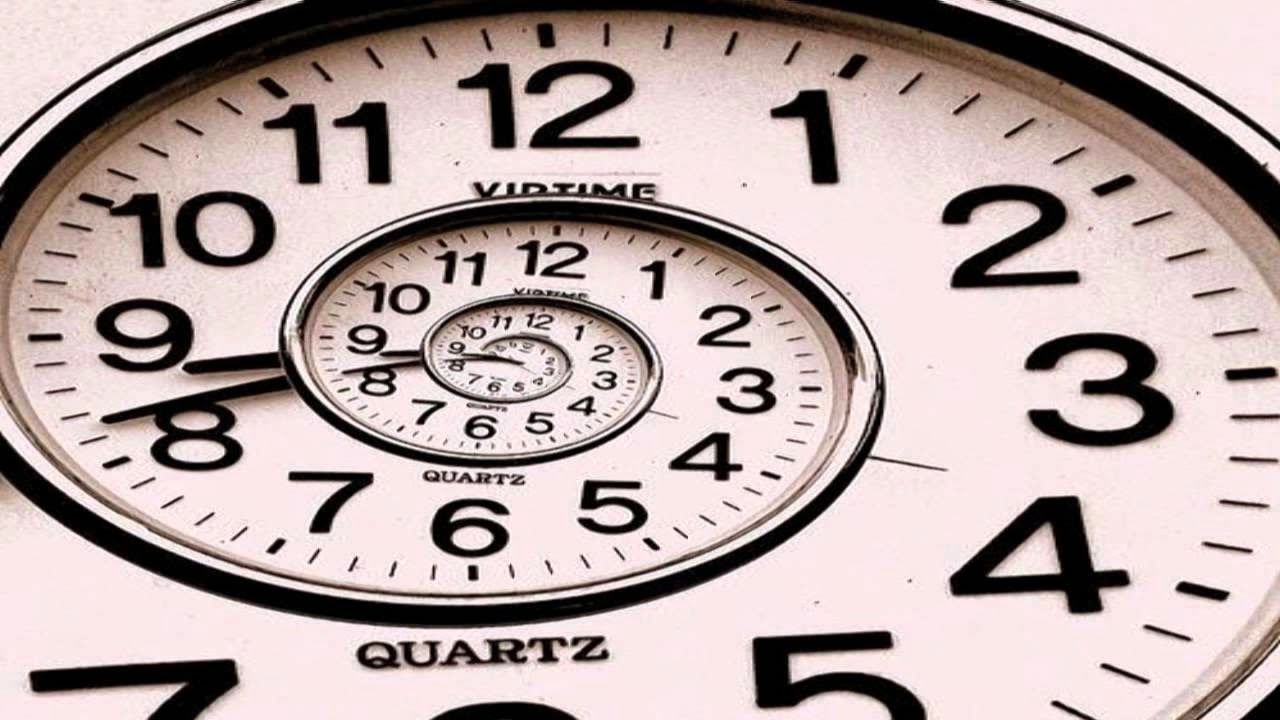 If there was one thing you could change about the advertising industry, what would it be?
Get rid of the people who do this job without loving it. It's a wonderful job that should be appreciated!
Who or what has most influenced your career and why?
[Designer] Raymond Loewy. A genius who designed many iconic objects from the 20th century. From the Lucky Strike package to the Apollo's cabin, to the Greyhound bus and the Studebaker Starliner Coupe [below].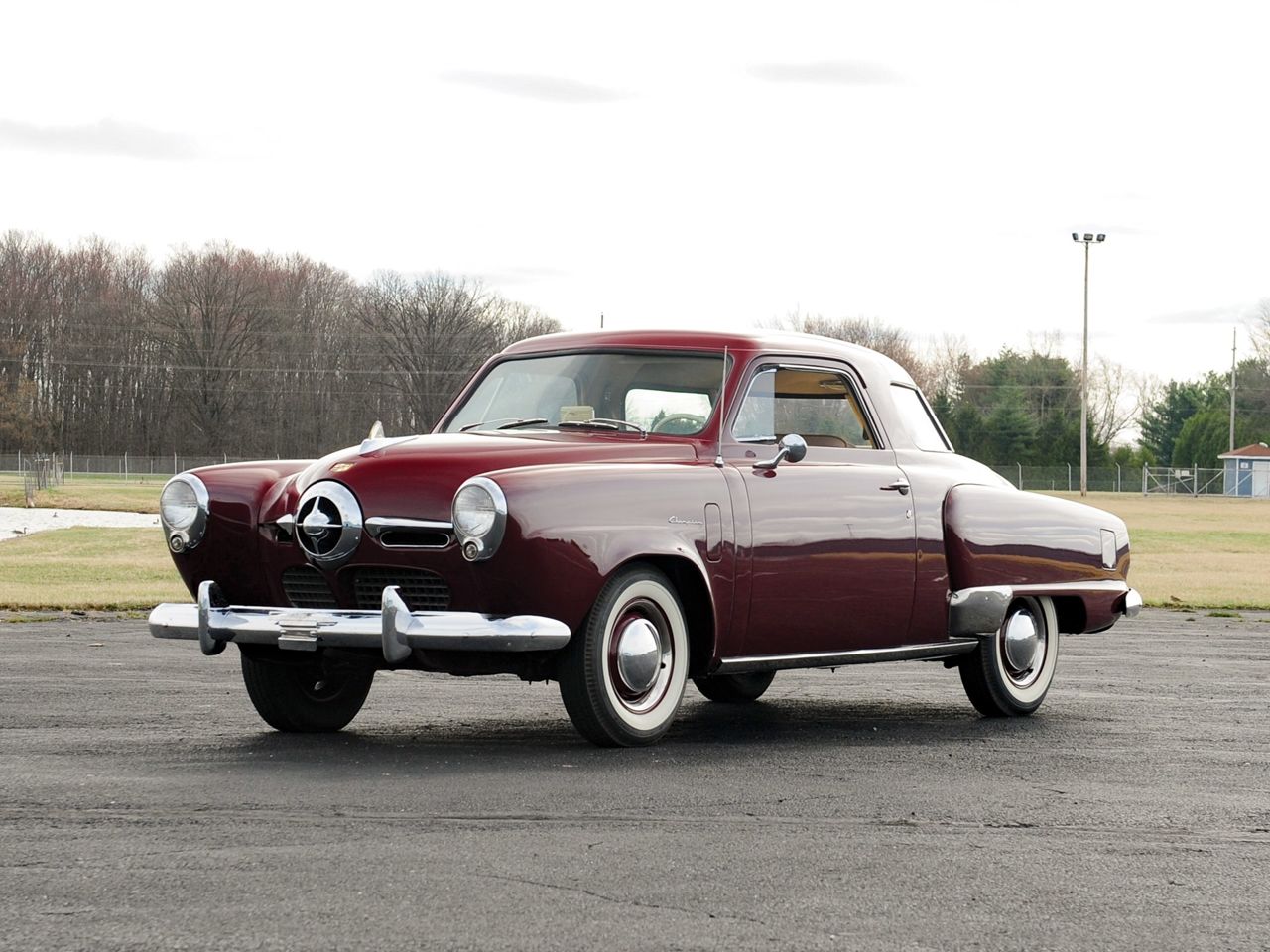 Tell us one thing about yourself that most people won't know.
I'm a proud father of four lovely daughters.