Inspiration
On My Radar: Mike Matthews
2AM's food and drink director Mike Matthews takes on a foodie-inflected version of this week's Radar as he reveals his love of toasties, the one food he could eat forever, and the restaurant he has on speed dial.
What is the most creative food or drinks brand advertising idea you've seen recently?
Raise Your Arches for McDonald's, directed by Edgar Wright. Anything that reminds me of Ferris Bueller is alright in my book, and if he wants someone to shoot some tasty food for the sequel, give me a shout.
Unlock full credits and more with a Source + shots membership.
Show full credits
Hide full credits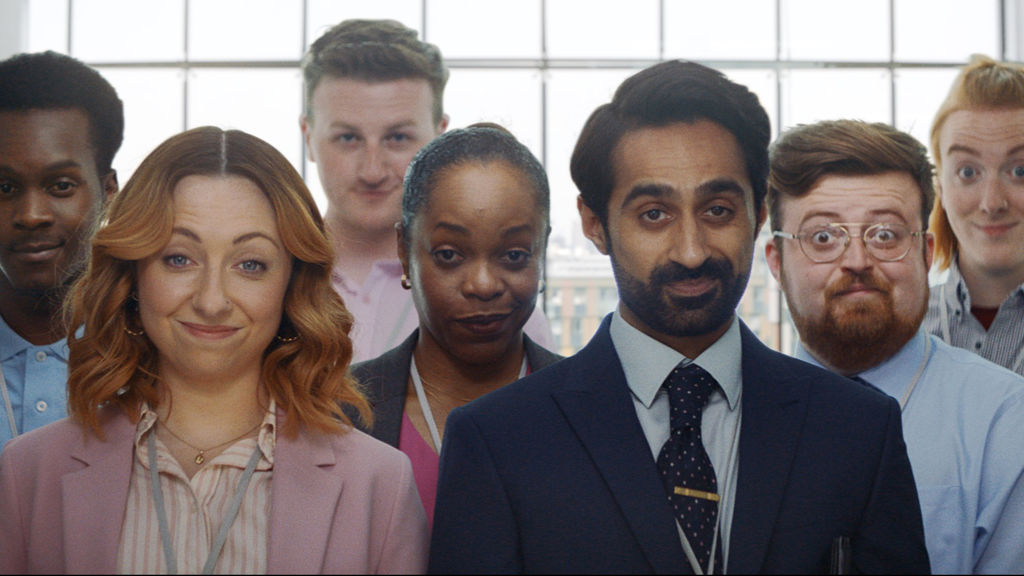 What's the most recent piece of tech that you've bought?
A ridiculously over-priced Dermi Eye Plus light to reduce eye bags and make me thin, young and fabulous. Or so I was told by the guy I bought it from in Sitges when I had a massive hangover and a desperate need for inner love and unnecessary overspending.
What food/cooking-related product could you not live without?
Super-sized toasted sandwich maker with ridges. I used to always need one with the triangles but I could never get enough food inside and I LOVE a deep-filled toastie. Whole meal bread, extra mature Cheddar cheese no.6, thickly sliced red onion, and a generous slathering of the food item I cannot live without - Kewpie mayo. Obviously, two pickled onions, a gherkin and a handful of crisps on the side for good measure.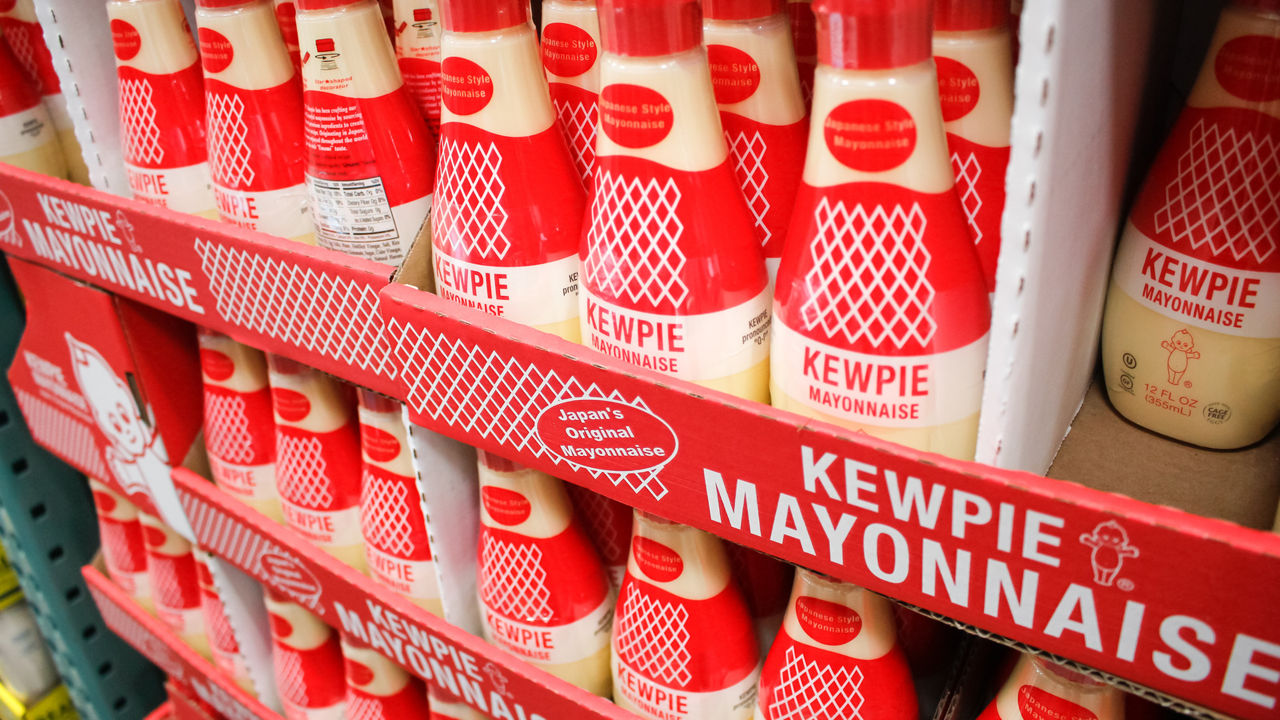 What's the best film you've seen over the last year?
M3GAN. Great movie, terrifying and utterly stupid. I love a horror movie and this little twisted beauty made me laugh out loud and completely shit myself. Runners up; Elvis. Liquorice Pizza. Moonage Daydream.
What film do you think has best portrayed food/cooking?
Boiling Point. I loved the self imposed challenge of creating a one shot vibe, and Stephen Graham can do no wrong for me. It felt totally believable as a working kitchen - so many hideous pressures for the chefs and the battle with front of house. Watching those pressure points begin to burst was an intense watch but totally brilliant.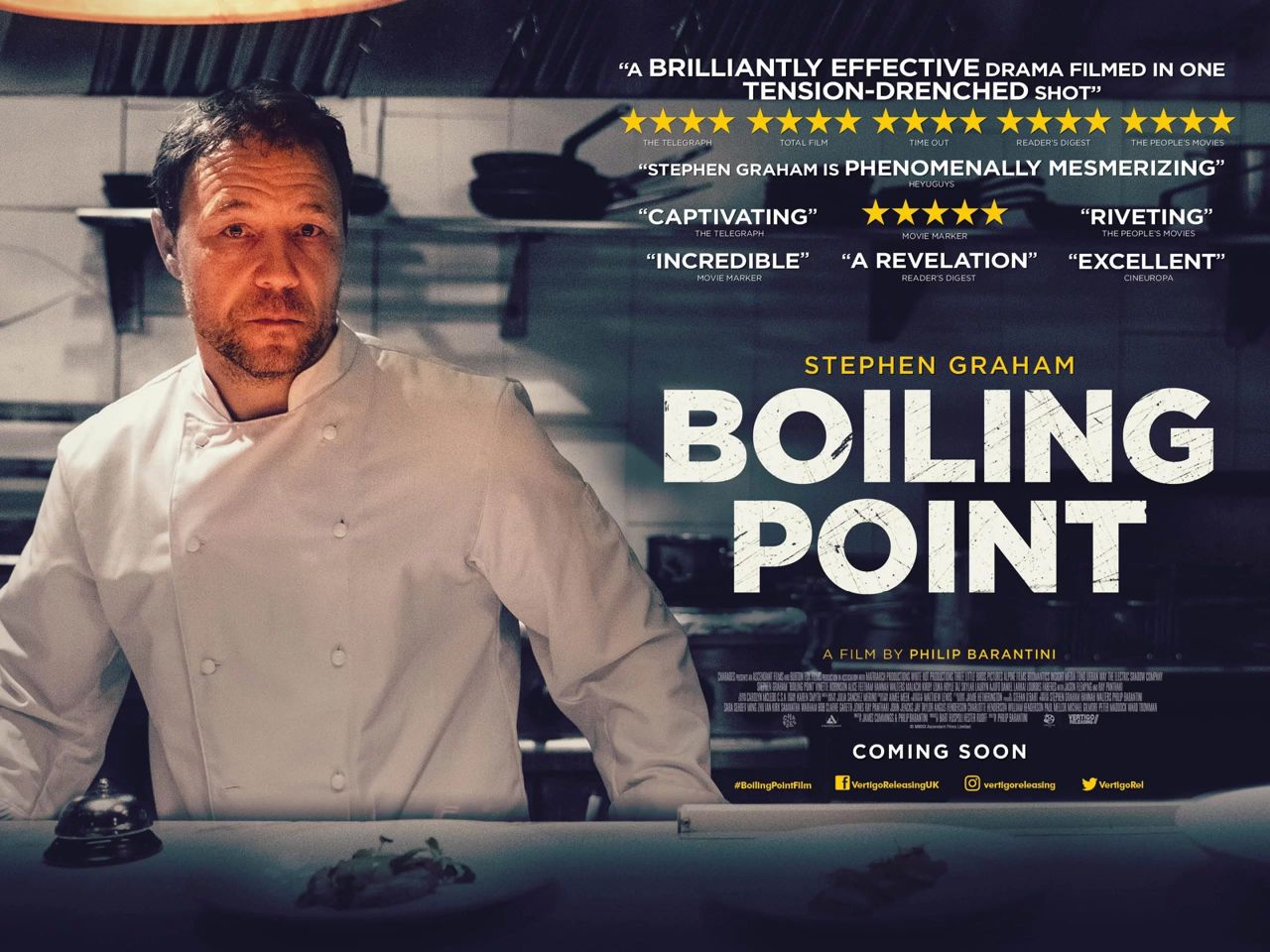 What show/exhibition has most inspired you recently?
I love Yayoi Kusama, and her recent infinity mirror rooms at the Tate Modern were just fabulous. I went to Japan recently and my partner and I discovered an island called Naoshima which is devoted to art, and Kusama's work is prominent. It feels so graphic and misplaced within a natural setting. I love the sensorial nature of her work that feels so physical and interactive. Likewise, Teamlab Borderless in Tokyo was an absolute sensation, walking from room to room as bespoke light art transforms and changes, depending on your body movement.
If you could only eat one national cuisine for the rest of your life, what would it be?
Japanese. Simply complex. Salty, deep flavours, all that umami and karaage and silky udons and ramen eggs and yaki tori and memories of Piss Alley. Go to Tokyo, it will all make sense.
If there was one thing you could change about the advertising industry, what would it be?
Breaking the spell of thinking that only posh people like nice food.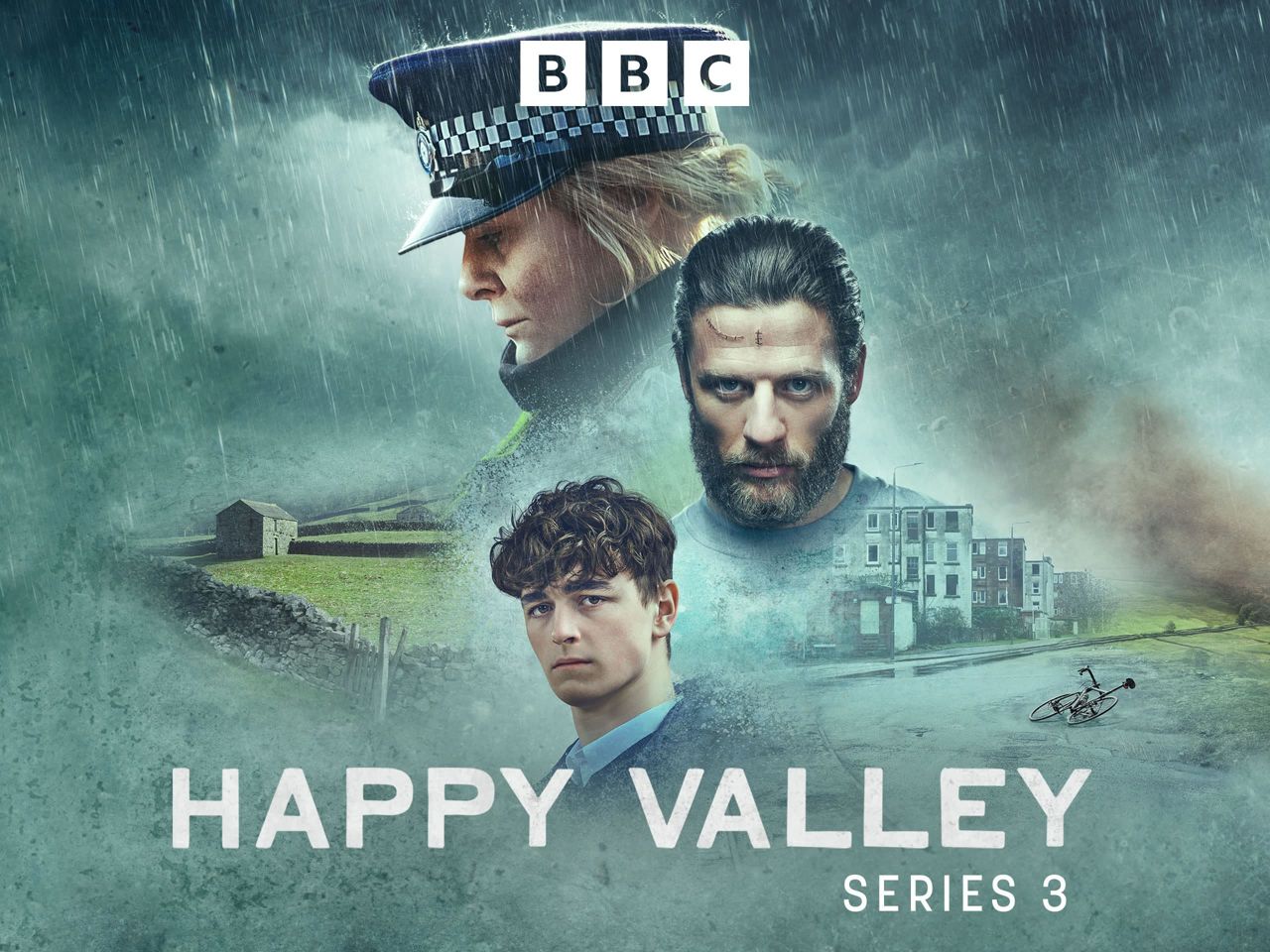 What's your favourite TV show?
I watch a lot of movies. Find me any trashy horror and I'm yours with a jumbo bag of Wispas. I'm not particularly loyal to any one TV platform - I flip between Netflix, Disney+, Amazon Prime, Sky Atlantic. In fact, I think we spend more on our multiple monthly subscriptions than we do on our mortgage. But, right now, the series I'm utterly obsessed with is Happy Valley. Can't bear that it's come to an end.
What's your favourite podcast?
Dear Joan and Jericha. Utter filth and fabulously wrong in all the right places.
What's your favourite restaurant?
My partner and I have this terribly disloyal concept of never going to the same restaurant twice. There's nothing better than discovering a brilliant restaurant for the first time, that excitement of taste and surprise can never be bettered. It's just not the same second time around. Luckily, we live in East London and have so many brilliant options on our doorstep (sometimes quite literally. I'm always complaining to the council). But, if I had to single one out, it would be Chick n Sours. I can get round the complex rule of only going to a place once if I bring someone new with me. Then I can share in their excitement as they tuck into 'next level fried chicken and sour cocktails'. I have their number on speed dial, I go so often.
What would be your death row dinner?
Death row dinner is prawn and crab linguine, loads of white wine, stock, herby chives or wild garlic, black pepper, maybe some fennel. Or an endless supply of prawn and chive dumplings with soy and vinegar dipping sauce and a few cheeky pale ales. Literally endless, especially if I'm heading for the electric chair.
Who or what has most influenced your career?
My mum. She taught me to be nice to others, to have a laugh, to work hard, to not give up... and we lived on crispy pancakes, pies and tinned burgers; ergo, my natural gravitation to the beauty of deliciously moreish food.
Tell us one thing about yourself that most people won't know.
I have a penchant for typing loudly. 80 words per minute.