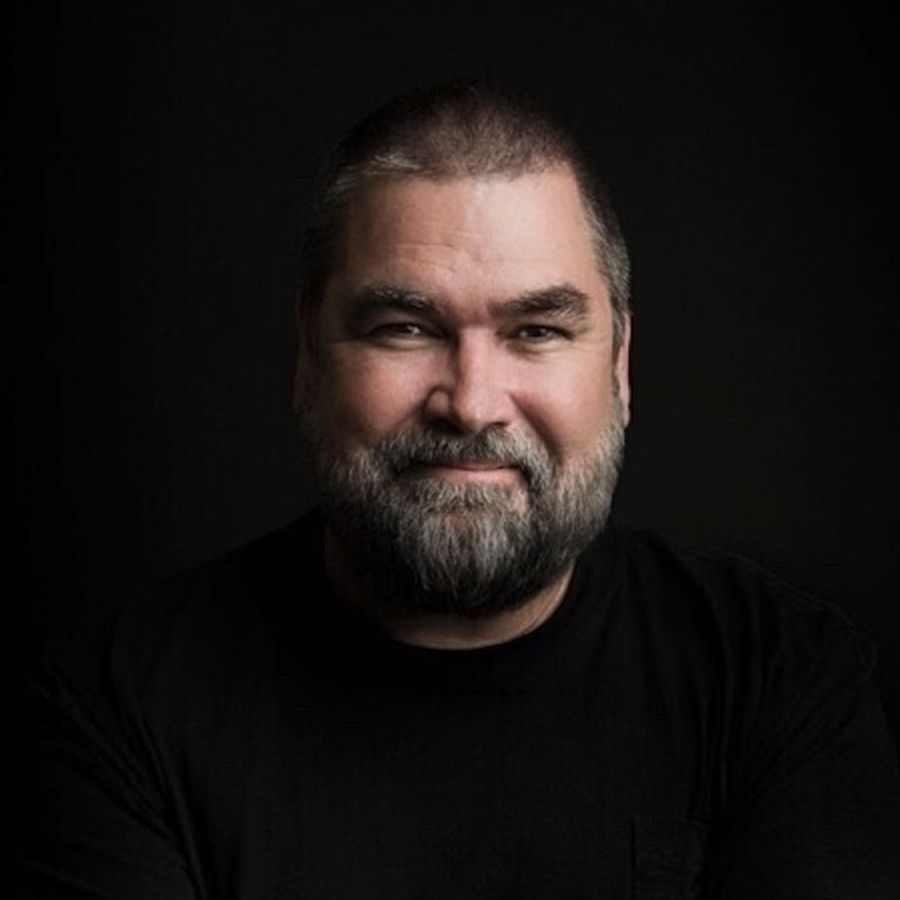 Inspiration
On My Radar: Mark Leiss
AFX Creative Founder Mark Leiss highlights a brilliant film that was "one incredibly long effect", explains how the 2012 Japanese tsunami impacted the wider advertising industry, and reveals why he loves hanging out with "like-minded maniacs on machines".

What is the most creative advertising idea you've seen recently?
Lego's Rebuild the World comes to mind. The creative on this is unique. Very clean and perfectly positioned for what Lego stands for.
Unlock full credits and more with a Source + shots membership.
Show full credits
Hide full credits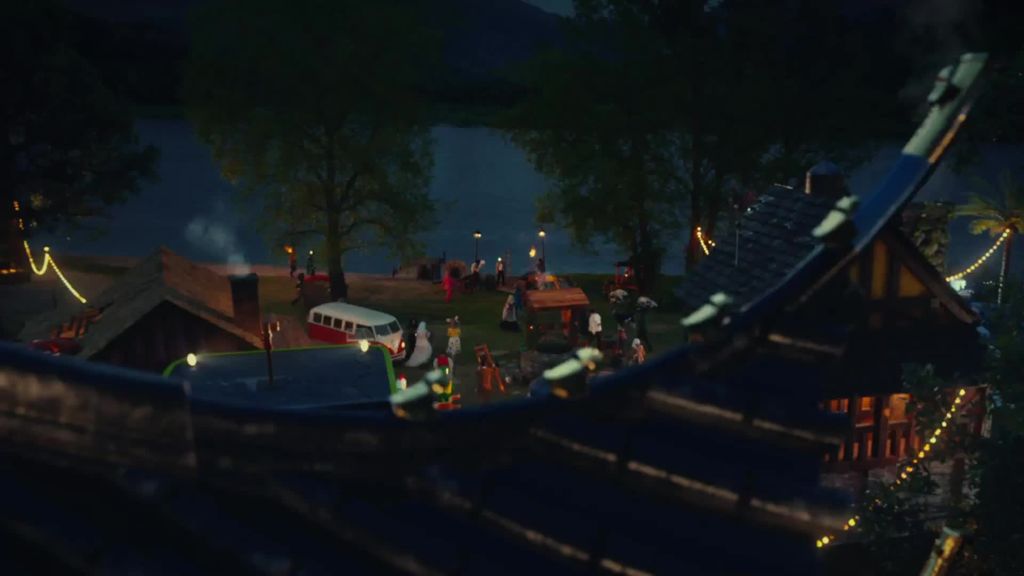 What website(s) do you use most regularly?
Currently I'm using most social media platforms. LinkedIn is a standard go-to for business updates, while platforms like Instagram allow for brands to have a broader visual language. Facebook has a great outreach as well.
What's the most recent piece of tech that you've bought?
Right now, it's all about storage as we continue to expand our studio. We are upgrading our Isilon system and integrating it into more long-form scenarios. Along with that, we are upgrading our second Baselight to manage longer form projects.
What product could you not live without?
For business, it would be our Autodesk Flames. They were perfectly equipped for remote sessions during the pandemic — so much so that we are keeping them that way for the foreseeable future.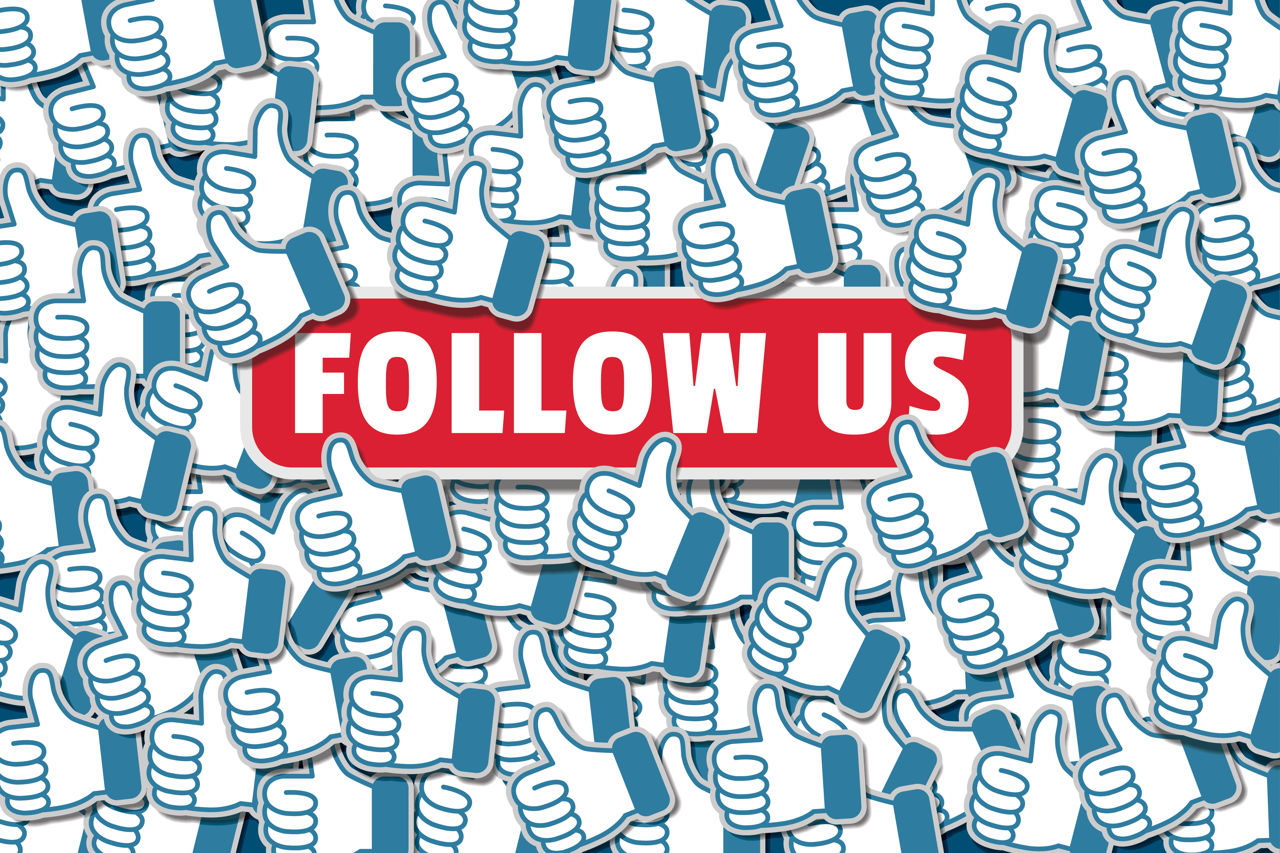 What's the best film you've seen over the last year?
I'm all about going to the local movie theater and embracing a movie on the big screen. It's been a different world this last year. Sitting at home where you can control how you watch a movie takes away a bit of what I think the filmmaker originally intended. With that being said, 1917 blew me away with its ability to bring you in and hold you. The hardest effects are the ones you don't see. 1917 was one incredibly long effect. It was the last movie I watched in the theater before the pandemic and the best movie I've seen in years.
What film do you think everyone should have seen?
The Irishman. The movie was incredibly well made, in my opinion. Brought me back to my childhood a bit. "It is what it is…"
What's your preferred social media platform?
LinkedIn for me. It's a standard platform for business-related media.
What's your favourite TV show?
That would have to be Schitt's Creek. Brilliantly written and, of course, incredibly funny.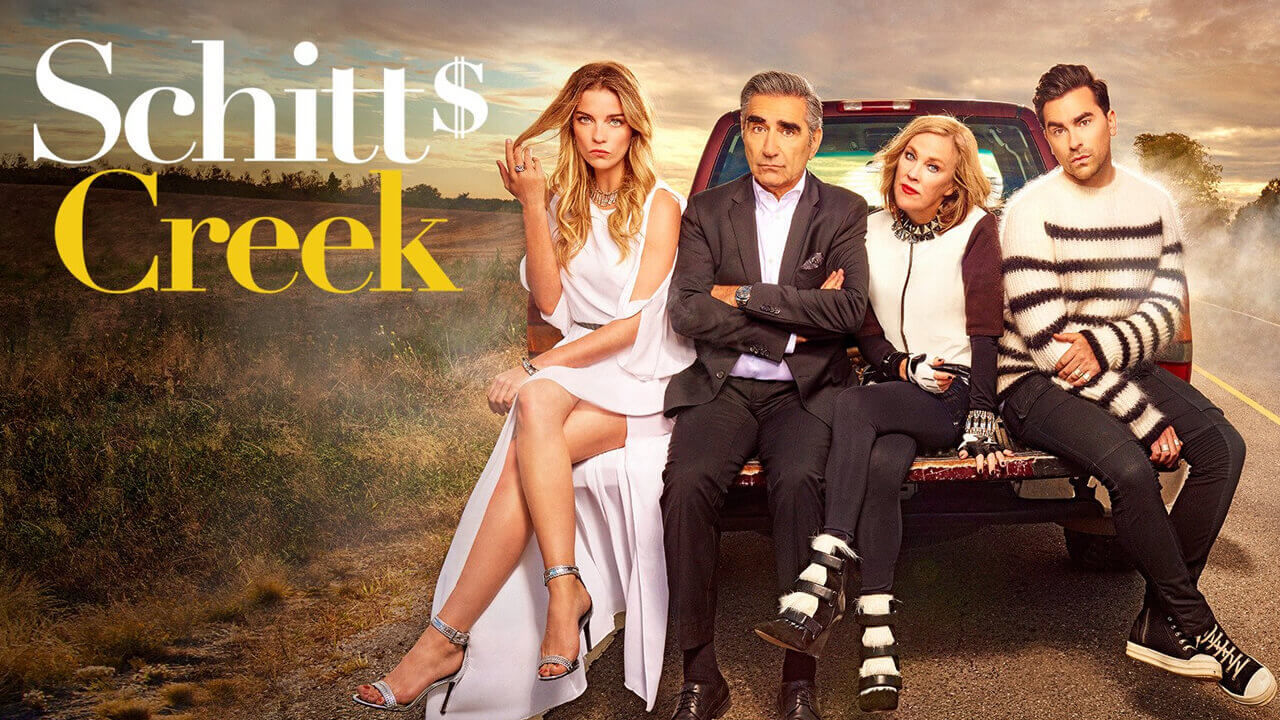 What's your favourite podcast?
On my commute to our studio in Santa Monica, I find myself tuning into RadioLab. I think it's really well-produced and edited. I like its unconventional approach and deep dive into topics across the science, culture and history spectrum.
What show/exhibition has most inspired you recently?
I'm always inspired when visiting the Detroit Institute of Art [below]. Diego Rivera's Industry Murals are amazing to witness. I enjoy going at different times of the year, as the sunlight entering the area changes with the seasons and brings out different aspects of the work.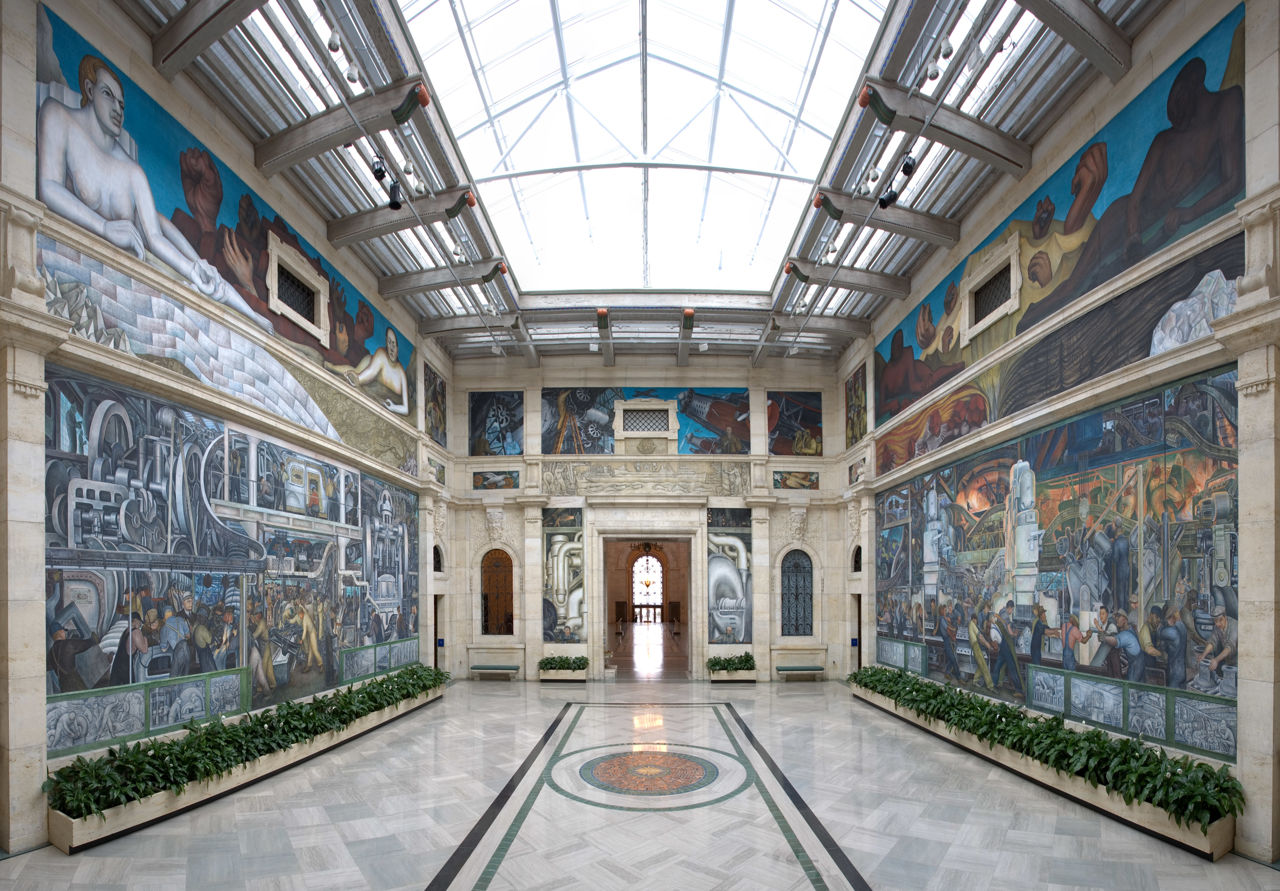 What's the most significant change you've witnessed in the industry since you started working in it?
Man, oh man. There really are so many changes that have taken the industry over. I would have to say watching videotape go to a digital format really changed everything. The 2012 Japanese tsunami changed a great deal in our industry. Most of the videotape we used was being manufactured overseas. Almost all of the manufacturing capabilities were destroyed, causing a global shortage of tape. It seemed like we switched from tape to digital overnight, immediately started delivering on digital hard drives, and never looked back.
Who or what has most influenced your career?
Really, I would have to go back to the beginning of my career working on the Paramount lot. I was right out of high school and managed to get a job in a tape vault at Unitel Video. That group of people, some of which are no longer with us, really made a difference in my early career. I owe a lot of my success today to those first years being surrounded by professionals at the top of their game. They were always welcoming and allowing me to learn on the clock. That was invaluable.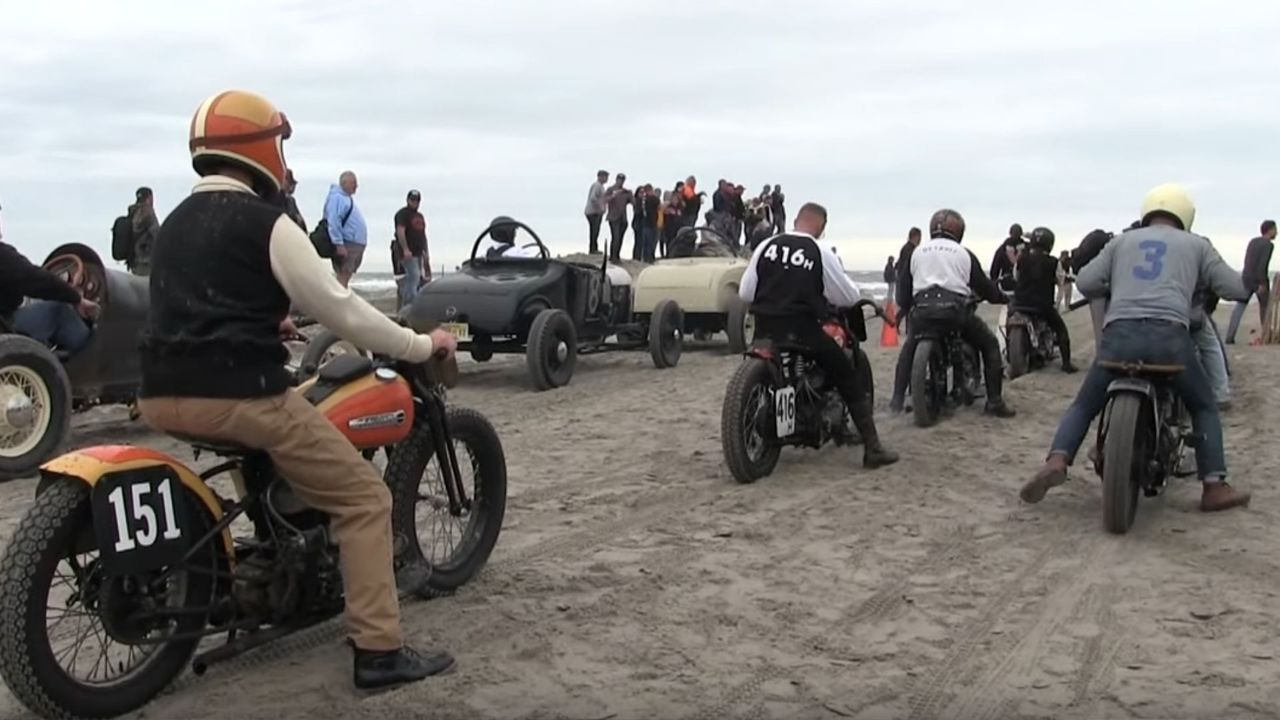 Tell us one thing about yourself that most people won't know.
If I'm not at the office, I'm riding vintage motorcycles. We're talking American iron from about 1920-1960. I've been riding pretty much since before I could walk. Every year, I pack up the truck and drive from Santa Monica to Wildwood, NJ, to race in The Race Of Gentlemen [above] on the sands of Wildwood Beach. I run up against other like-minded maniacs on machines with suicide clutches as standard equipment. Most think we're crazy, and that's fine, because we are.