Inspiration
On My Radar: Luisa Kracht
We hear what's on the creative radar of MADRE LA director Luisa Kracht as she reveals that she is in awe of how Greta Gerwig breathed new life into an outdated stereotype, and admires the boldness of a recent, dystopian TV show.
What's the most creative advertising idea you've seen recently?
Barbie. The marketing campaign behind Greta Gerwig's movie was massive, but the actual movie, as a marketing activation for the doll, was weirdly brilliant. How they managed to recontextualise an icon drifting into outdated and stereotypically patriarchal values, and put it right back at the centre of feminism without even openly admitting to it, was a true act of creativity at its best.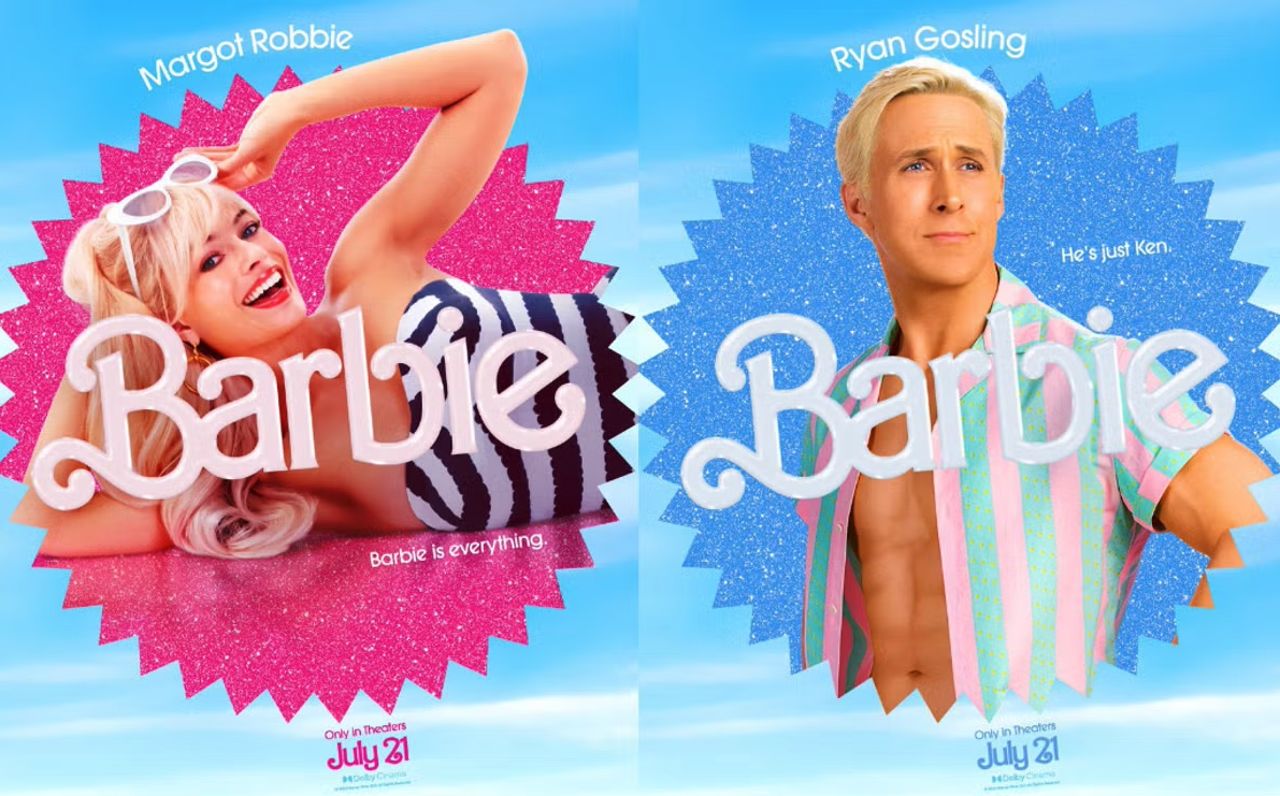 What website(s) do you use most regularly?
Apart from Google Flights for my daily fix of compulsive travel planning, Indiewire is the site I visit most for news about films, releases, reviews, festivals, and recommendations on what to watch. The shots monthly showcase is still my favourite curation of creativity. Vimeo is probably the site I visit most when working on something new for brainstorming and visual research.
What's the most recent piece of tech that you've bought?
I can't remember; probably my computer. To be honest, tech is not something I'm particularly eager about.
What product could you not live without?
My running shoes.
What's the best film you've seen over the last year?
Triangle Of Sadness, by Ruben Östlund.
What film do you think everyone should have seen?
To be clear, I don't believe anyone should see anything just because someone else says so, but here are some films I think most people would enjoy (and for that reason only would I ever suggest someone watch something):
The Favourite, by Yorgos Lanthimos.
La Grande Belezza, by Paolo Sorrentino.
Reservoir Dogs, by Quentin Tarantino.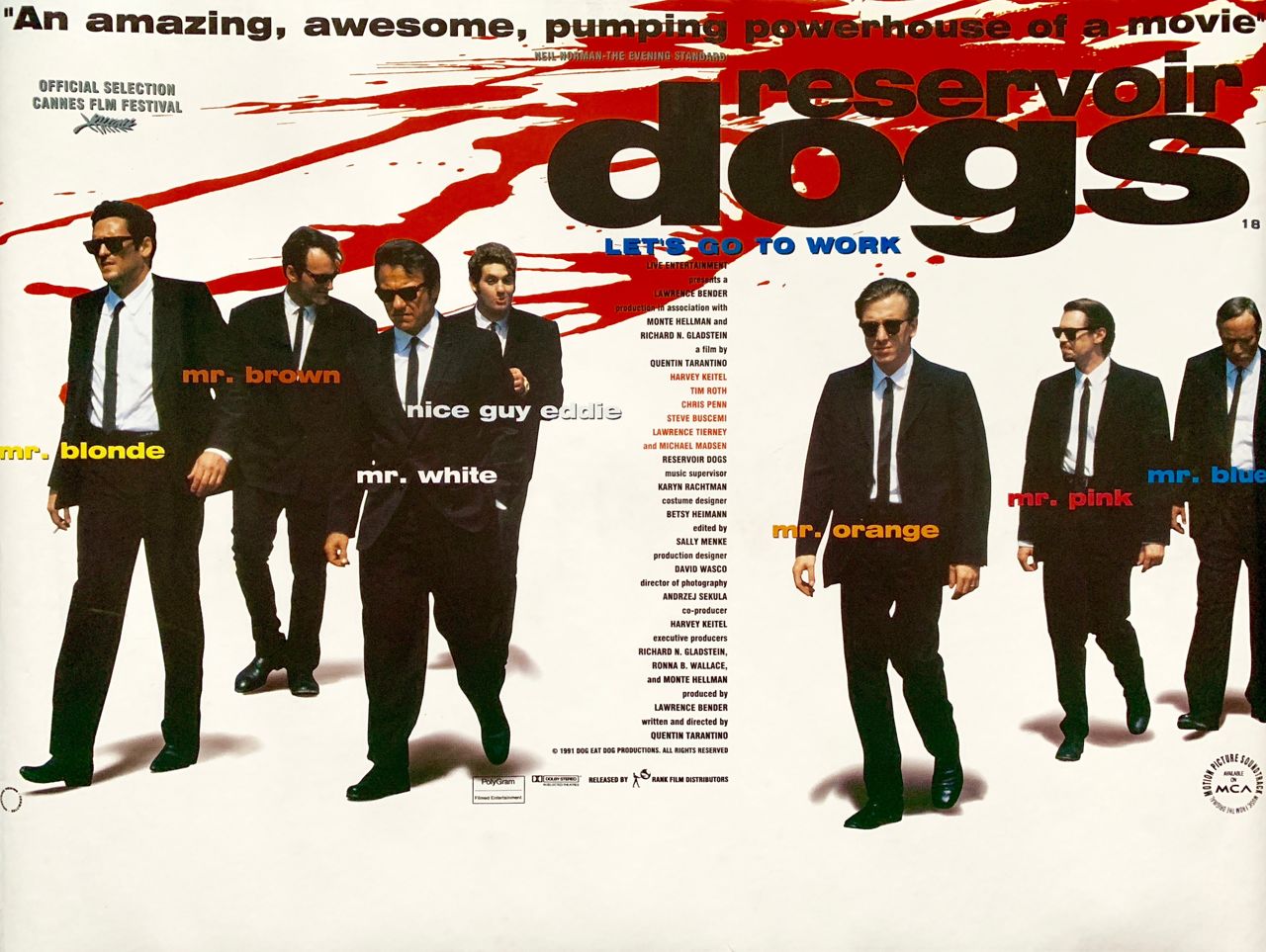 What's your preferred social media platform ?
Is Google Maps considered social media? If not, it would have to be Instagram for a daily - sometimes hourly - feed of new work by directors, DPs and production companies I follow. Plus, a healthy dose of memes and gossip.
What's your favourite TV show?
Station Eleven. I loved everything about it. The characters are incredibly well-composed and played by amazing actors. The flashing forward and backward in time is perfectly woven into a truly emotionally-driven narrative, plus the up-cycled wardrobe of that theatre company is incredible. But I think what struck me the most about it was the context in which it was shot and released: right in the middle of Covid, a series about a flu that wiped out 99% of the population, giving way to a dystopian and incredibly realistic future, released in 2021, was bold.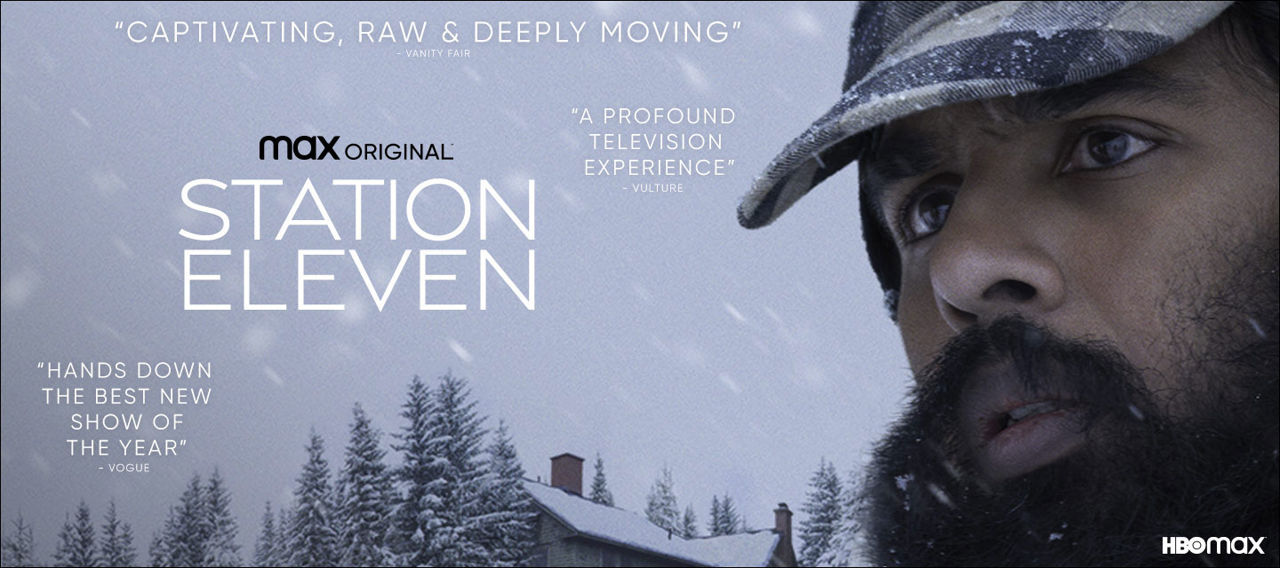 What's your favourite podcast?
What show/exhibition has most inspired you recently?
The World Press Photo is my favourite exhibition every year. The combination of stark reality inherent to photojournalism, and the stunning imagery captured in each picture, is simply mesmerising. The power of one photo, the storytelling capacity of one single image, is one of the most powerful communication forces on the planet.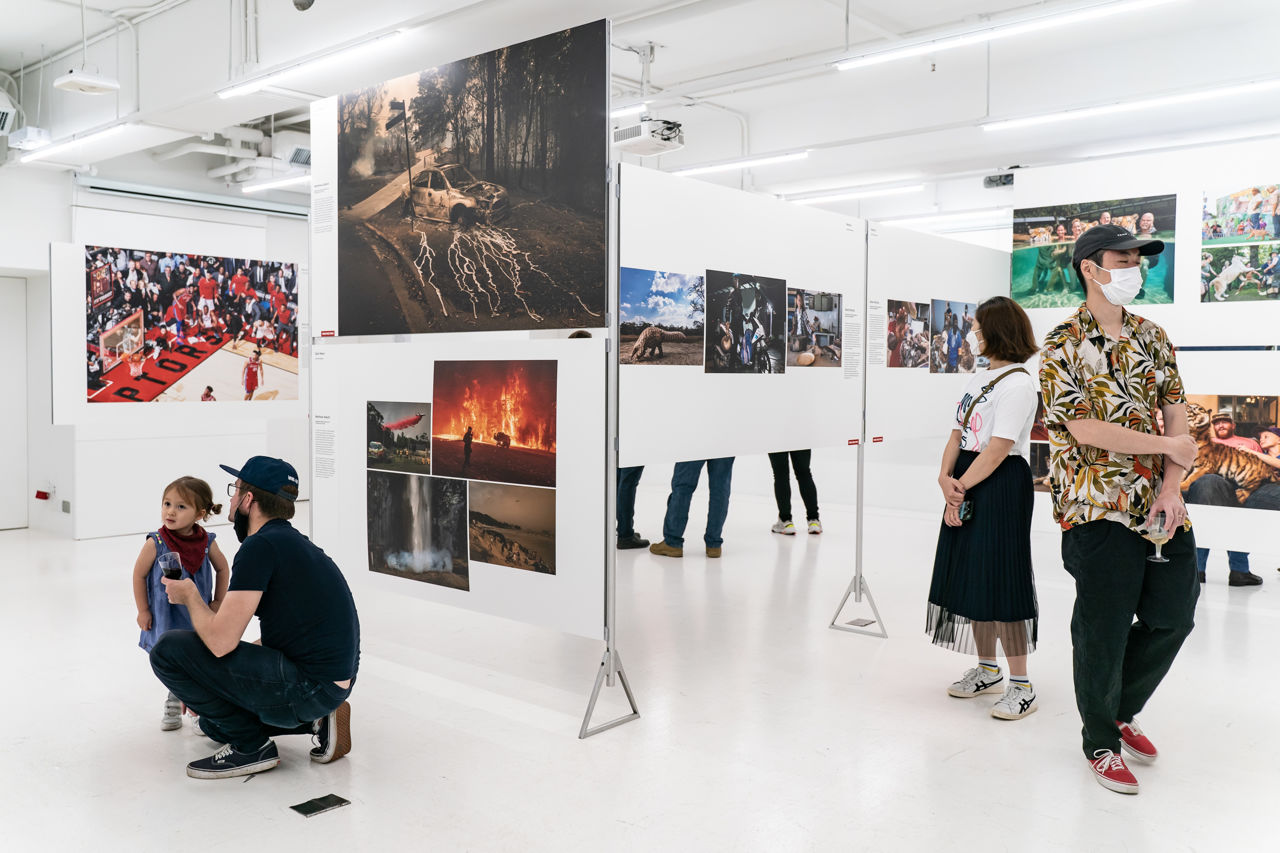 If you could only listen to one music artist from now on, who would it be?
I can think of no worst torture than that; it's impossible to say.
If there was one thing you could change about the advertising industry, what would it be?
Neuromarketing. Let's not do that.
Who or what has most influenced your career?
The women I grew up with in this business - we made our way through prejudice and chauvinistic glass roofs together. They're the ones who inspire me and keep me grounded. Also, literature and visual arts in general.
Tell us one thing about yourself that most people won't know.
I'm an amateur jeweller.