What the most creative advertising idea you've seen recently?
I love Si&Ad's recent Unlimit Yourself commercial for Vodafone. It appeals to my 'all in camera' approach to filming. We've seen this idea before but I think they've executed it beautifully with great casting, cool choreography and it's branding done well. Wish I'd worked on it.
Unlock full credits and more with a Source membership.
Show full credits
Hide full credits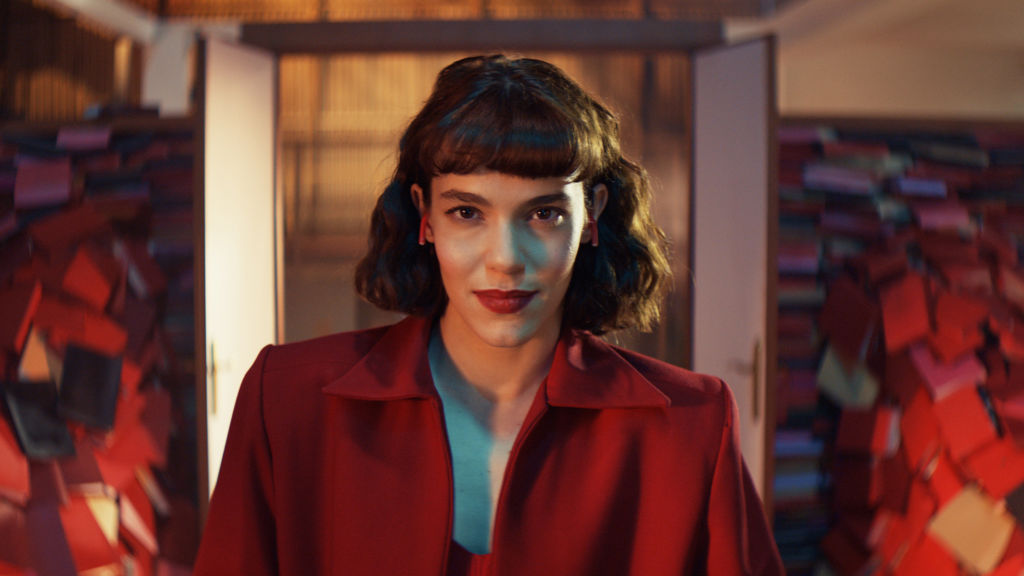 What website(s) do you use most regularly?
Google Maps. I'm forever lost.
What's the most recent piece of tech that you've bought?
A bluetooth bathroom mirror I can play music through… singing in the shower has just got serious.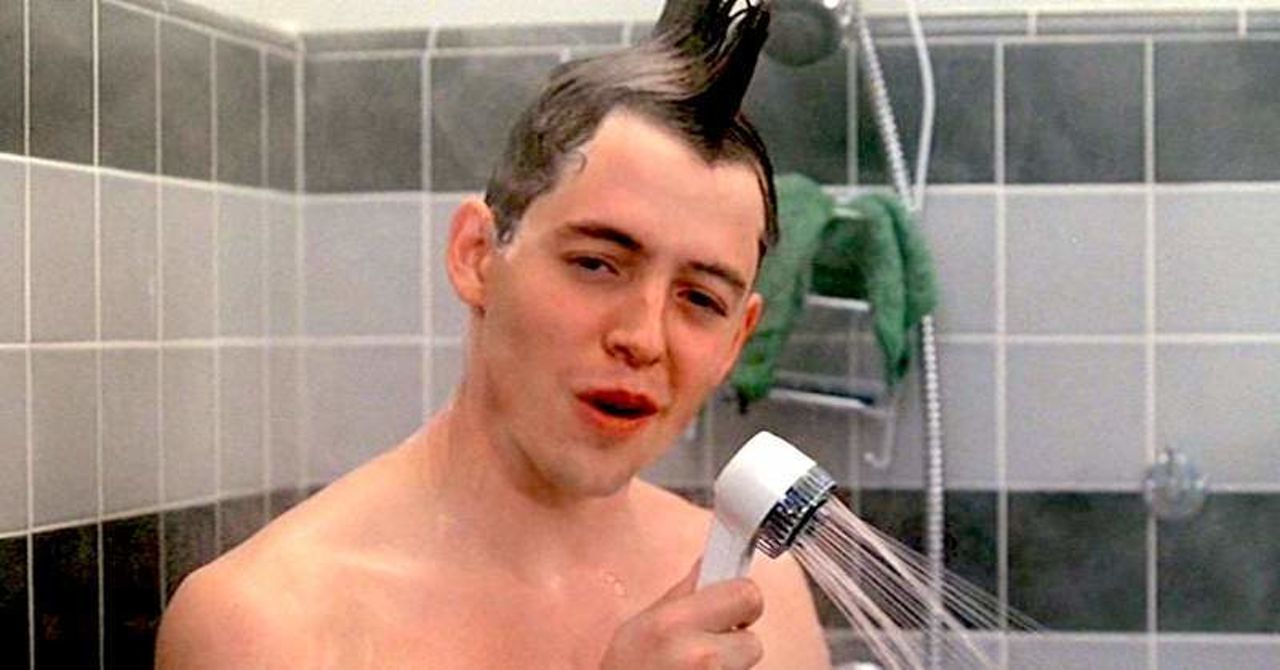 What product could you not live without?
I'd like to say my garden secateurs, but realistically it's my Macbook.
What's the best film you've seen over the last year?
It's tricky… Roma is undoubtedly up there. Aladdin a close second.
What film do you think everyone should have seen?
Yentl, directed by Barbra Streisand; a bad ass woman surviving - and winning - in a man's world whilst strongly sticking to her beliefs. I watched it first at the age of eight and it's never left me. A young Saul from Homeland [Mandy Patinkin] is in it. And the lyrics to every song are perfection.
What's your preferred social media platform?
Instagram. I work better with visuals.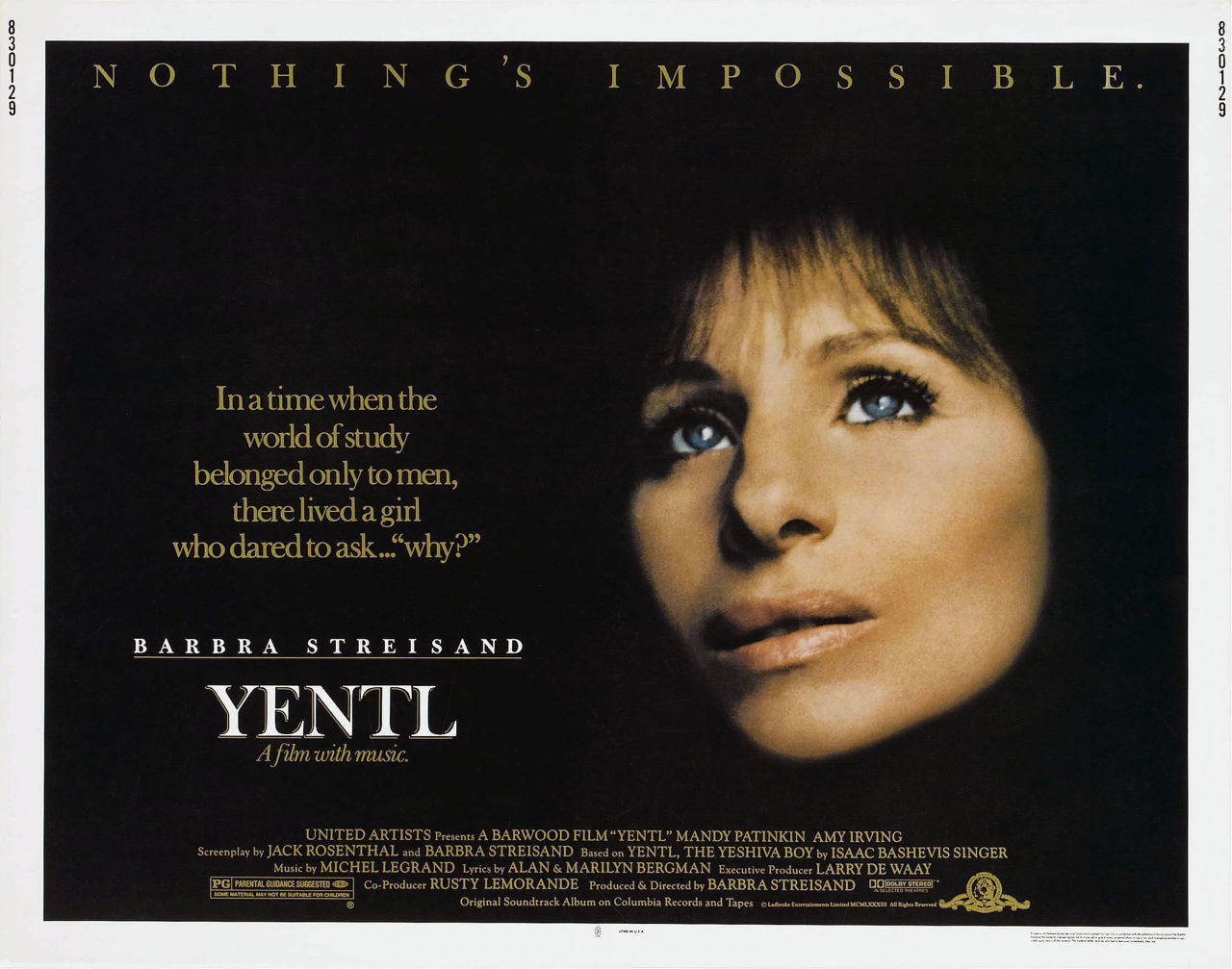 What's your favourite TV show?
Currently, Chernobyl. Totally shocking, amazingly scripted, beautifully lit. Johan Renck has made a masterpiece that will educate for years to come.
What's your favourite podcast?
The Moth. But be prepared to make a fool of yourself by laughing/crying/sobbing on your commute into work.
What show/exhibition has most inspired you recently?
Olafur Eliasson: In Real Life at the Tate is certainly worth the visit.
What's the most significant change you've witnessed in the industry since you started working in it?
Shorter schedules. It baffles me that it's not blatantly obvious: give us sufficient time to pitch and prep and it will result in better ideas.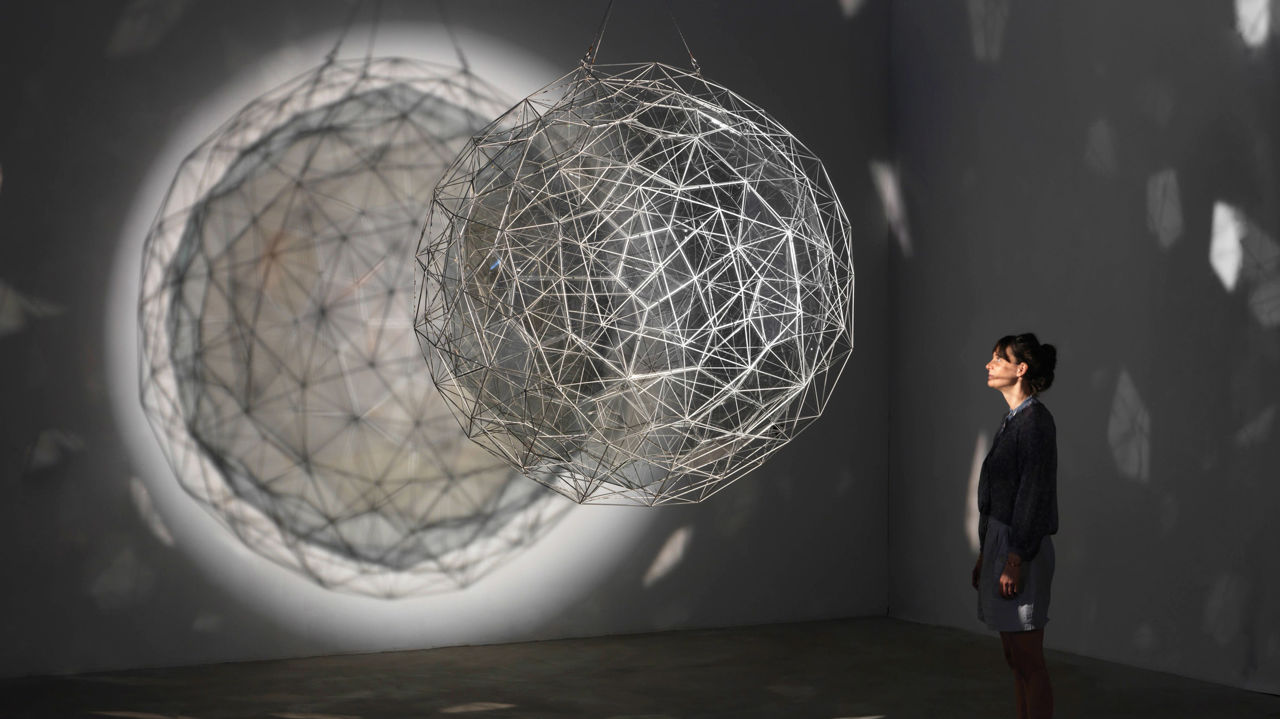 If there was one thing you could change about the advertising industry, what would it be?
Cost controllers should only be allowed two rounds of feedback.
Who or what has most influenced your career and why?
A combination really: the lessons from every boss I've ever had, the support of amazing friends and the instilled belief from my parents that I could do whatever I wanted do.
Tell us one thing about yourself that most people won't know.
I actually wanted to be a dancer. So, I guess my previous comment falls flat.