Inspiration
On My Radar: Bradley Tangonan
Bradley Tangonan, director at US production company REVERSE, sheds some cloud-based LED light on the things currently on his creative radar, including the multi-faceted Fleabag.
What's the most creative advertising idea you've seen recently?
Miles Jay directed an ad for Volvo called Moving Out that has stuck with me. It's a good example of the way film has continued to shape advertising over time. Contrary to a lot of 'cinematic' ads of the moment, which play like trailers for movies rather than movies themselves, Moving Out lets you drop into a scene. The single take unfolds in real time with diegetic sound and evolves in a subtle but moving way.
Unlock full credits and more with a Source membership.
Show full credits
Hide full credits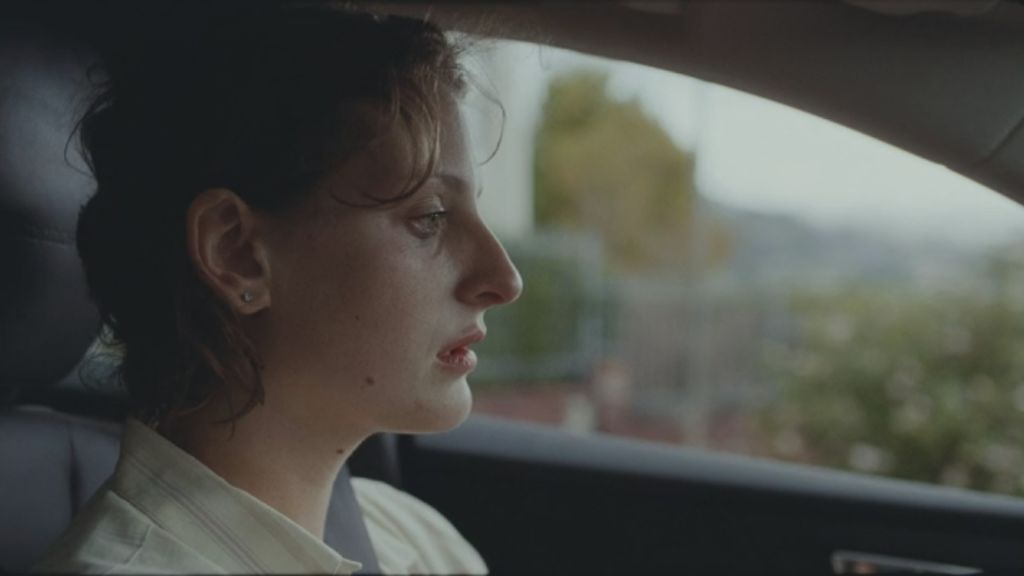 What website(s) do you use most regularly?
For daily news, I read the New York Times, The Washington Post, The Intercept, and Fox News. I'll go to The New Yorker and occasionally, Jacobin for longer-form journalism. Honolulu Civil Beat keeps me up on what's going on back home in Hawai'i. A lot of ideologies are competing for our attention and I think being exposed to more than one media helps me to check against my own confirmation biases.
What's the most recent piece of tech that you've bought and why?
I most recently ordered a bunch of cloud-based LED light bulbs for my home office. I like having day-balanced light during the day and tungsten at night, and it's cool to be able to switch them all on using one button. Also, I have a few plants in that room, and the custom colours are useful for keeping them alive.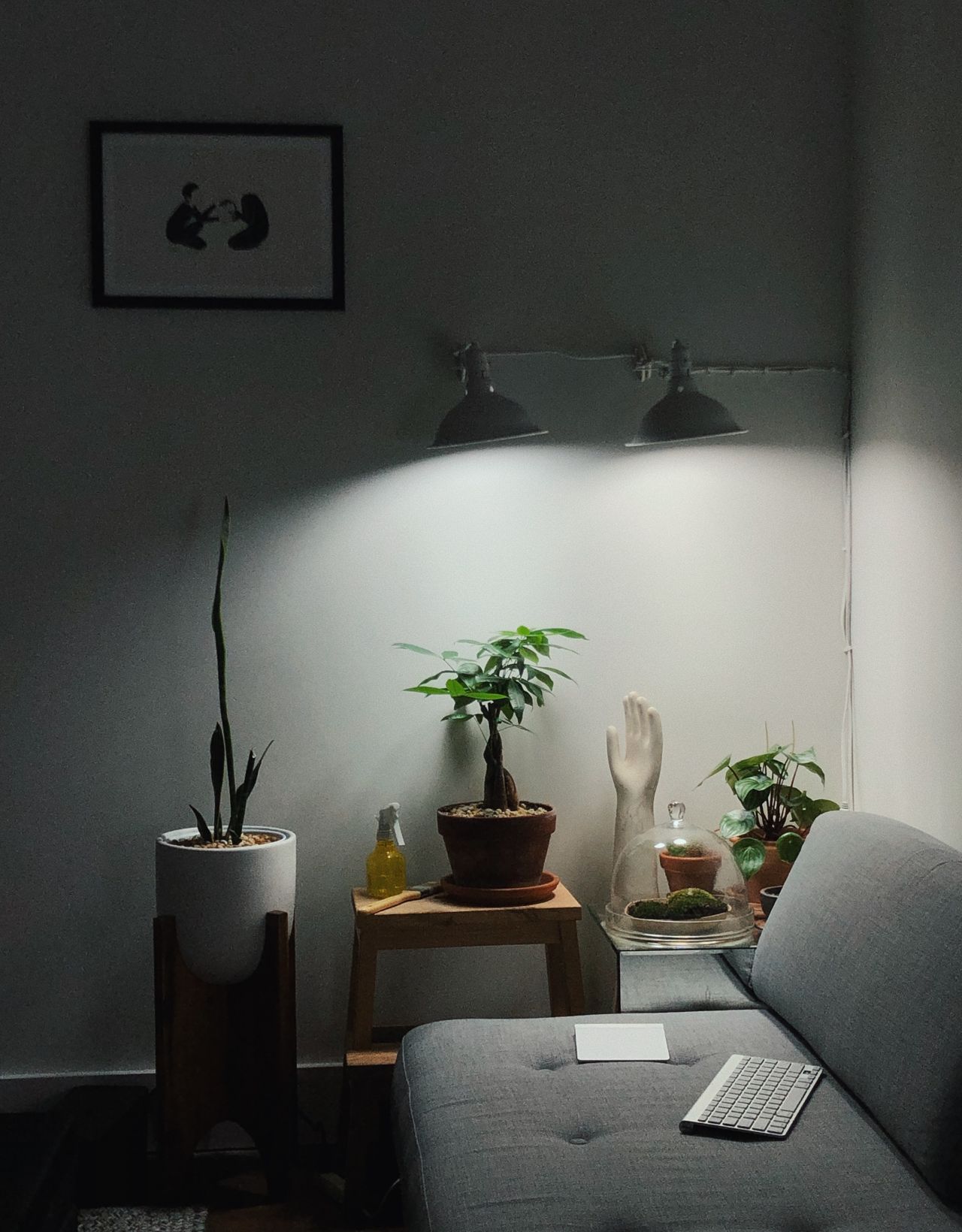 What product could you not live without?
My Bialetti Brikka espresso maker. It's cheap, effective, and the next best thing to having one of those massive and pricey La Marzocco machines at home.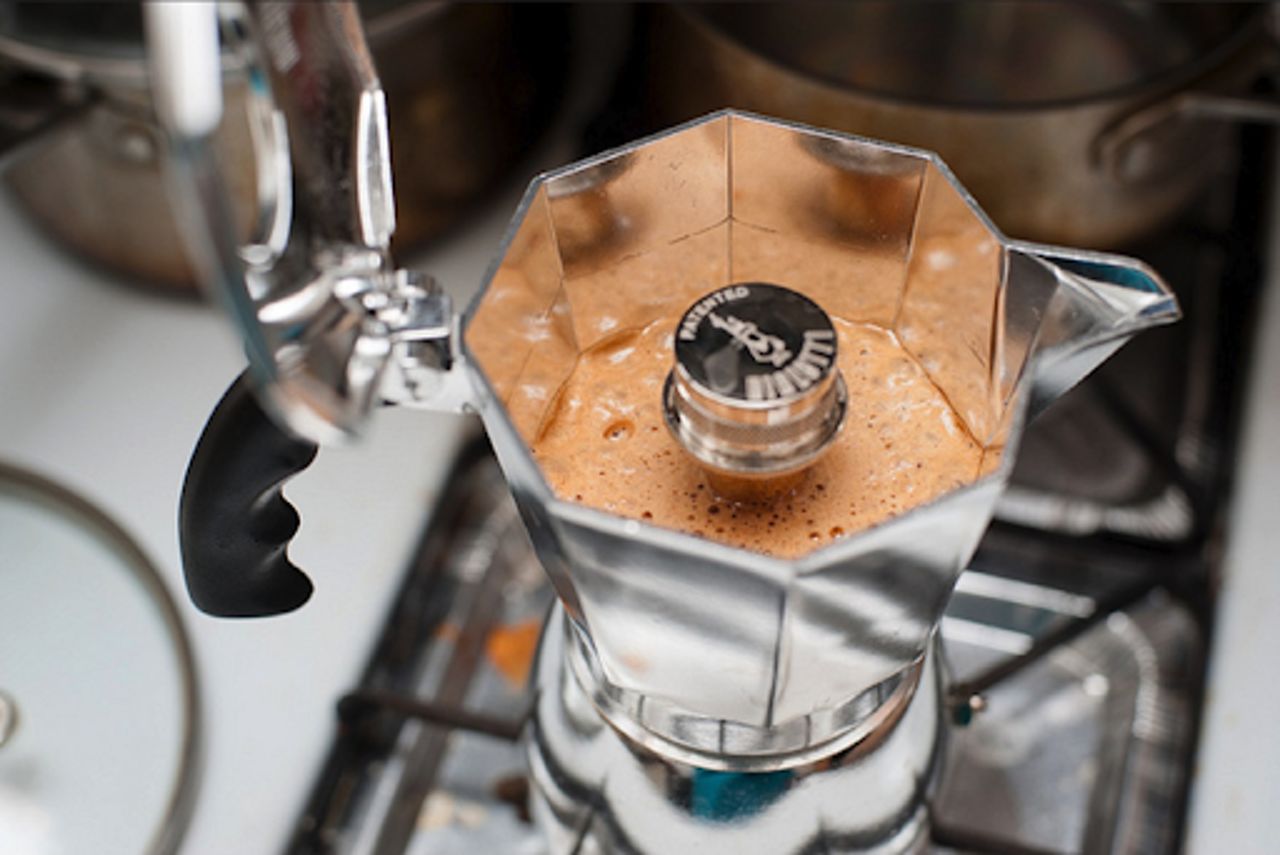 What's the best film you've seen over the last year?
I've seen a lot of strong films, but Burning, by Lee Chang-dong, is one that's left an impression on me. It contains many layers and can be read on different levels (sociological, psychological, nationalistic, religious, economic). I don't know who it was, but someone once said that a film doesn't begin until you leave the theatre. I'm beginning to appreciate whether a film stays with me as much as how much I liked it while I was watching it.
What film do you think everyone should have seen?
I don't know if there is a film that everyone should see. I think everyone should try watching films that require a level of attention and patience that a lot of media doesn't require. It's like working out, or studying, or meditating — it strengthens muscles that are important in other areas of life.
I suppose I'm specifically referring to 'slow cinema', but I think that term really just means films that won't string you along with doses of dopamine via a setup-and-payoff structure that we're all used to. There will always be a place for purely entertaining media that requires little effort to enjoy, just as there is always a time for pizza and ice cream.
What's your preferred social media platform?
Letterboxd is wonderful for film lovers. Other than that, while there are a lot of social media platforms out there, text messaging feels like the only thing that allows me to preserve my attention and sense of self.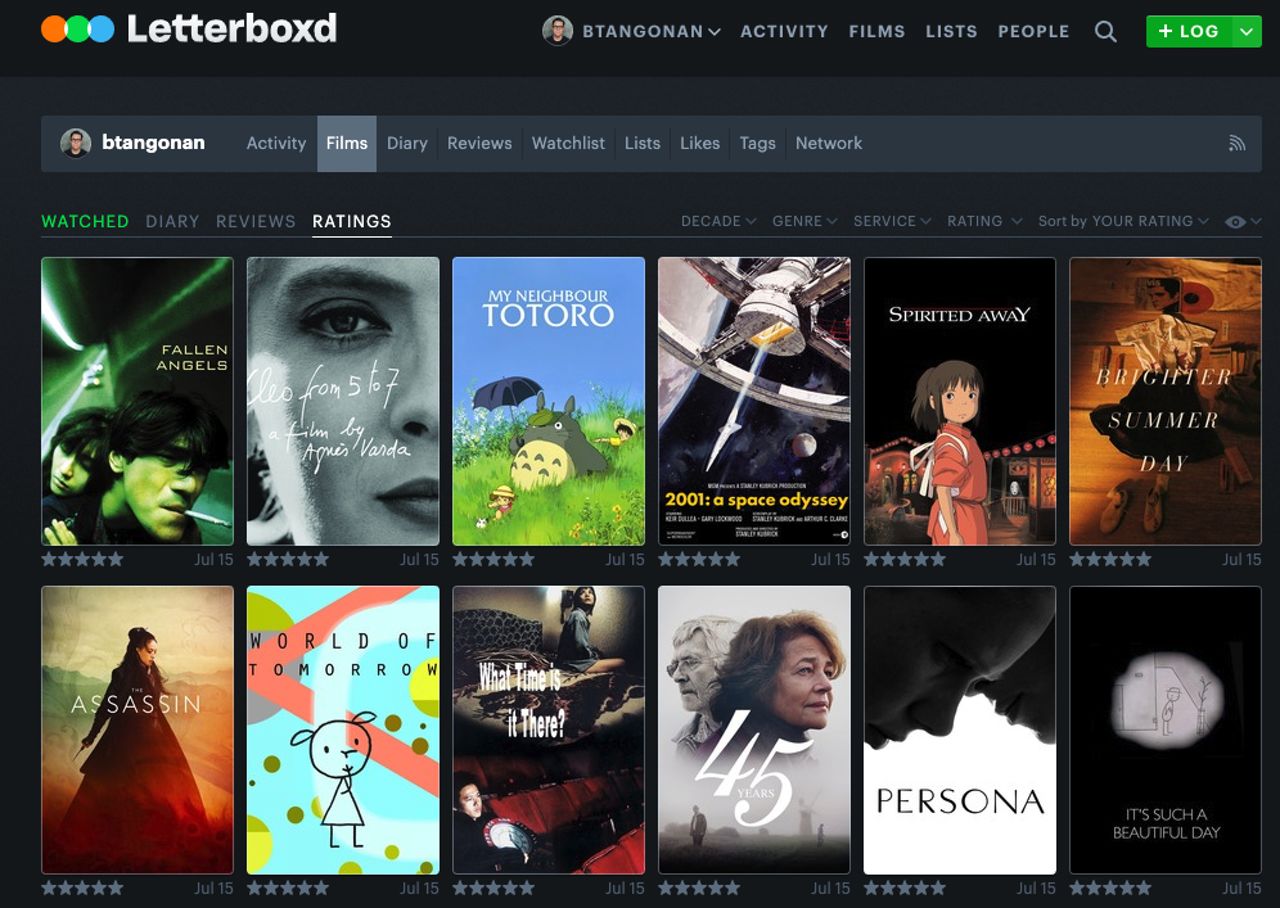 What's your favourite TV show?
I can't get over how good Fleabag is. I've never seen a show that fires on so many different cylinders: it's realistic, absurd, humorous, tragic, empathetic, casual, pessimistic, vivacious, plot-driven, meandering, comforting, cringe-inducing, and unexpected. It shouldn't work at all but it comes together in a brilliant lightning strike of laughter and heartbreak.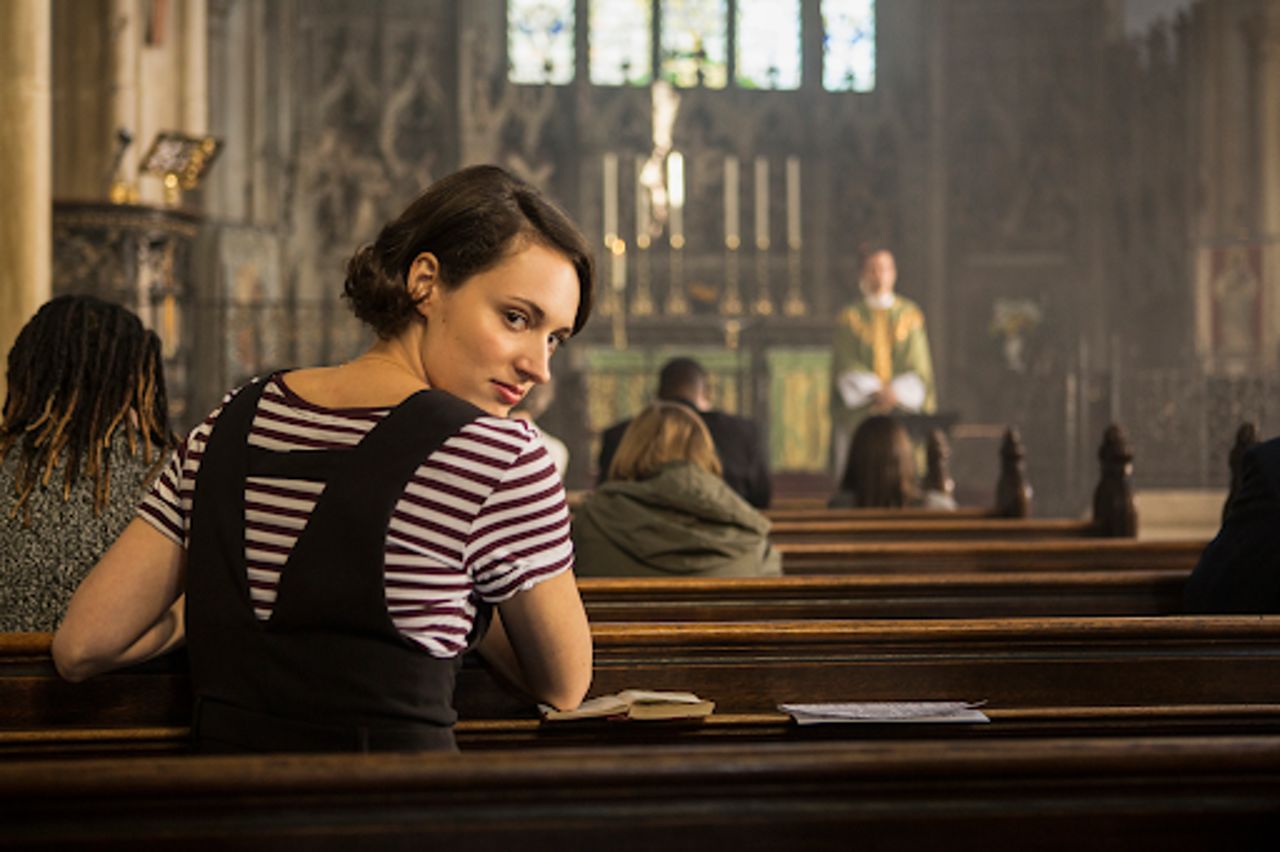 What's your favourite podcast?
I like Song Exploder and The Ezra Klein Show. The latter offers good exposure to political ideas that are difficult to access for those not within a certain ideological or identity group.
What show/exhibition has most inspired you recently?
Doug Wheeler's Synthetic Desert [below] was special. I saw it at the Guggenheim in 2017. It was designed in 1971 but was never made into an installation until now. Can you imagine conceiving of something and seeing it come into being 45 years later?
Two installations I hope to see at some point in my life are James Turrel's Roden Crater [below] and Michael Heizer's City.
What's the most significant change you've witnessed in the industry since you started working in it?
Advertisers have recognised the value of longer-form media in the commercial world. I hope that this openness creates an appetite in the world for short-form content as well as user habits and platforms conducive to experiencing such content.
If there was one thing you could change about the advertising industry, what would it be?
There seems to be a tendency to identify a piece of non-commercial creative work and to try to reproduce that kind of work in a commercial context. This can often produce stunning, powerful commercials and branded content. In other cases, however, changes are made to the creative approach that render the final product different in spirit to what was intended. I think the more that can be preserved in the approach, the more likely the outcome will retain what makes the reference works so compelling.
Who or what has most influenced your career?
I'm a very curious person and if my curiosity didn't overcome my aversion to risk as often as it does, I wouldn't be doing what I do.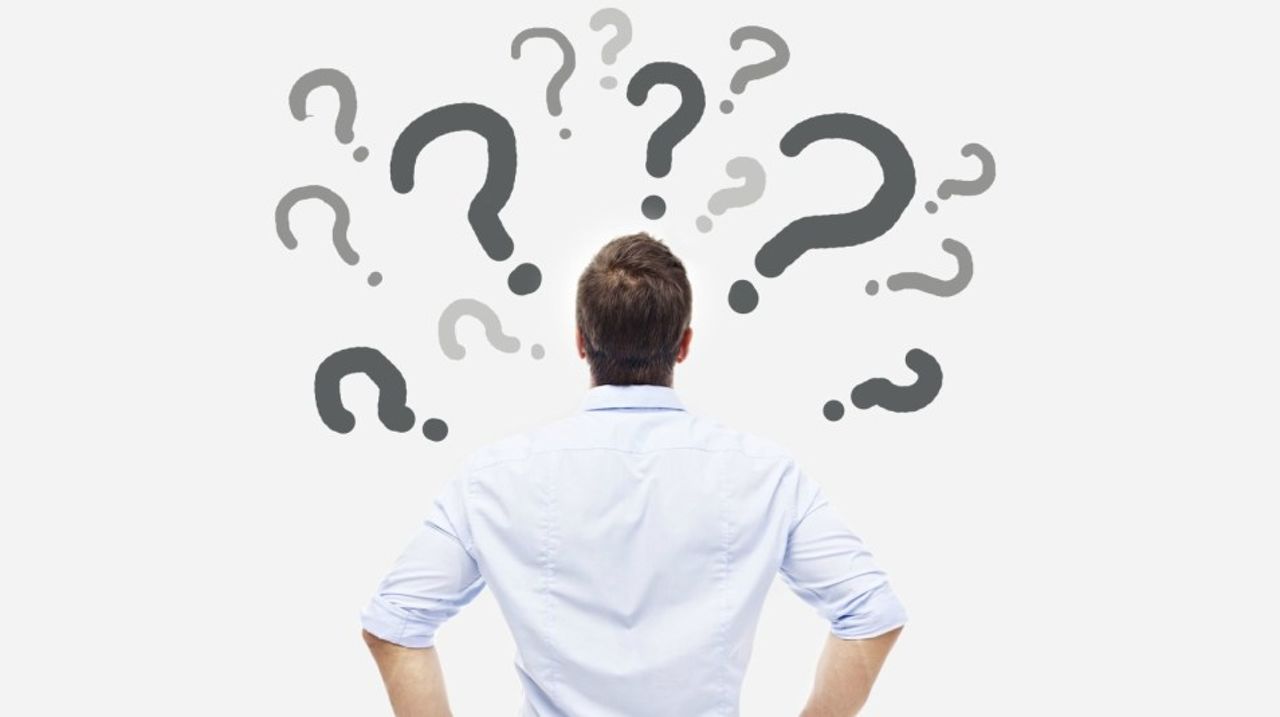 Tell us one thing about yourself that most people won't know.
I used to be a biologist.