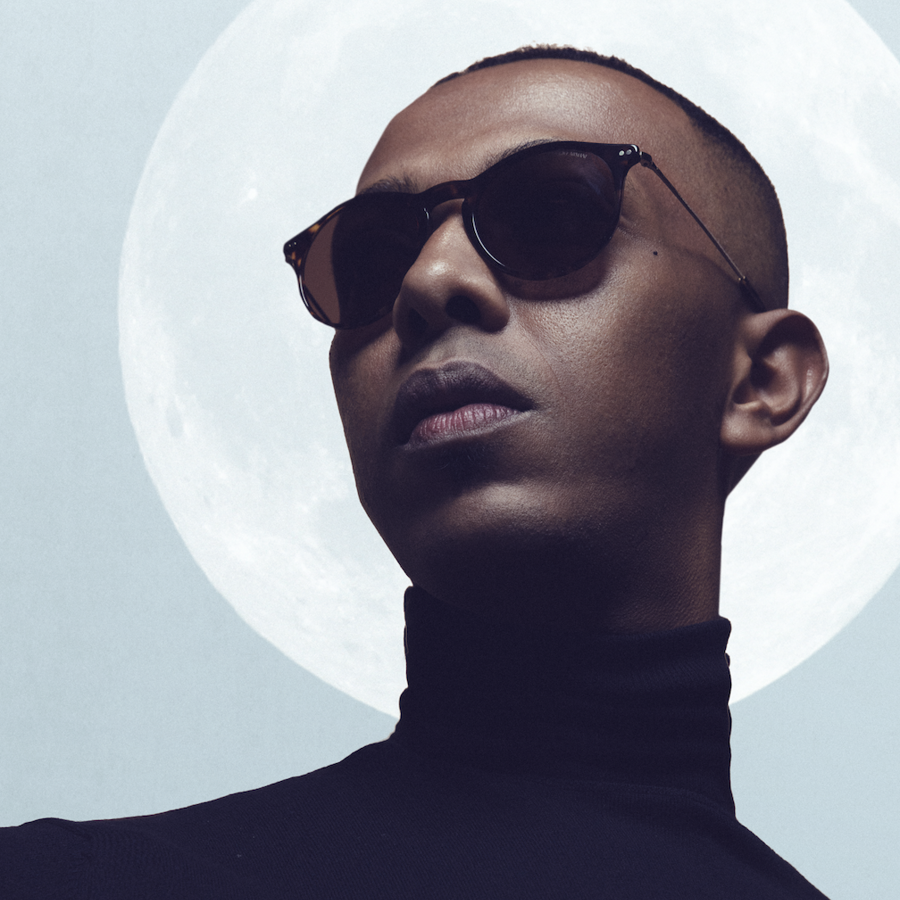 Inspiration
On My Radar: Karim Shaaban
Egypt-based director Karim Shaaban admires some of the Covid commercials, has hunkered down devouring TV and rice, and despairs at the influx of vertical video, as he reveals what's on his radar.
What the most creative advertising idea you've seen recently?
I think advertising, during these challenging times we are experiencing, plays an essential role beyond keeping the economic wheel rolling and the system operating. The vital role of advertising right now is to document our behaviour and celebrate our connection, despite our physical distance. I feel like a lot of the campaigns that are coming out are truly capturing how people are coping with such a unique time. One could think that all the home videos are cliche. However, for me, those videos are raw and real, a small effort to spread some hope in our life. I also see an excellent opportunity for brands to capitalise on this and highlight how their product fits in this (semi-new) reality, connecting with their client and creating a genuine reach.
I feel like a lot of the campaigns that are coming out are truly capturing how people are coping with such a unique time.
Besides all the brilliant Covid-19 campaigns that I'm sure people are familiar with, I think the VW See The Unseen is one of the most remarkable ones I've seen recently. It illustrated the real experience of what it is meant to communicate successfully and so smoothly. I really liked how they took me on a journey from the perspective of The Other; it doesn't start with a driver getting into the car, but rather, a runner and her dog that the car eventually stops for. The campaign managed to paint the emotion of safety in a very immersive and cinematic experience.
Unlock full credits and more with a Source membership.
Show full credits
Hide full credits
What website(s) do you use most regularly?
Vimeo is my first go-to. I use it to watch the latest videos and filmmaking projects to stay up-to-date. Also, the Vimeo community is very unique and supportive. I genuinely feel that we are one big, global family sharing the same passion. Alongside Vimeo and often for work, Filmgrab is one of the sites I frequently use (especially the random post page. I warn you, it's soooo good, sometimes it's a rabbit-hole).
What's the most recent piece of tech that you've bought?

I bought a new 65-inch TV, and a rice cooker. Those are my two major activities during this lockdown; cooking and watching movies/binging a whole list of series.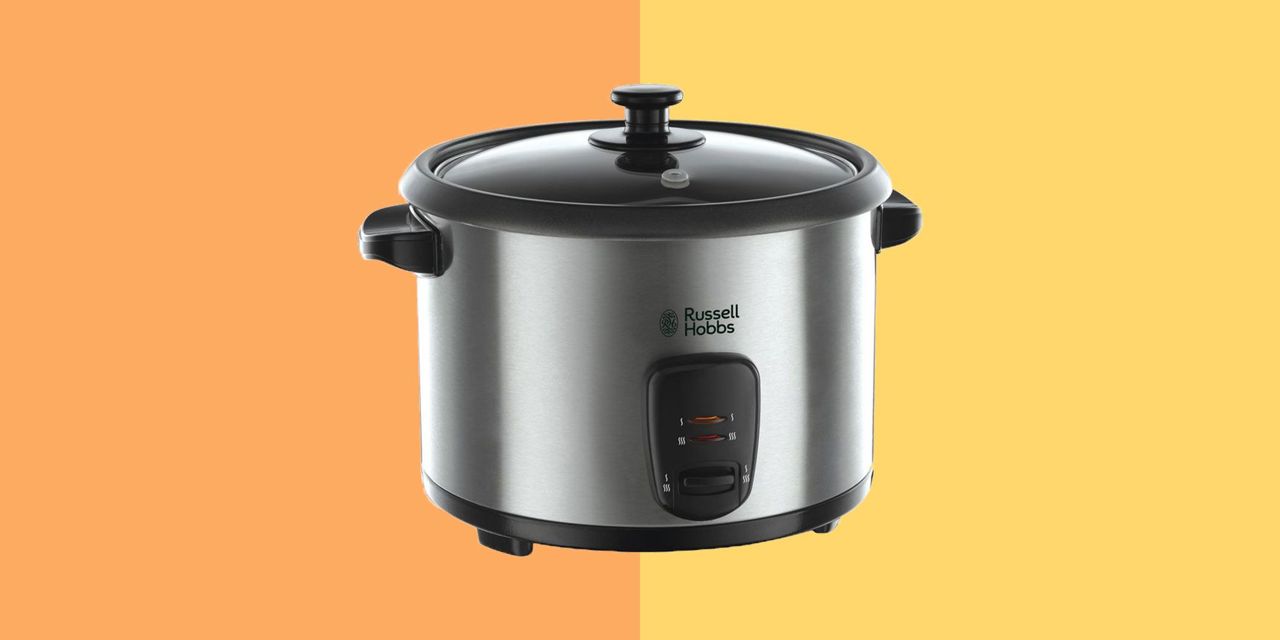 What product could you not live without?
My laptop is essential for my work, and also fun. I think I will find it very hard to keep up with my working routine if I don't have a computer with internet. Also, I'm very grateful for having technology during this pandemic. Otherwise, we wouldn't have witnessed how people came together so gracefully all over the globe during an epidemic to support, love and care for each other.
What's the best film you've seen over the last year?
There are so many great films that came out last year. I really enjoyed Corpus Christi directed by Jan Komasa. I also believe no one should miss Pain and Glory from Pedro Almodóvar, and You Will Die At Twenty by Amjad Abu Alala.
What film do you think everyone should have seen?
I think no one should miss the work of the master, Andrea Tarkovsky, especially Andrei Rublev [below,1966], Nostalgia [1983], and Stalker [1979].
What's your preferred social media platform?
I really like Instagram and how practical it has become. It is a great resource for local and global talent, a well of visual inspiration, and an open space to share our work and vision through single stills and frames.
What's your favourite TV show?
Breaking Bad is one of my all-time favourites. It is one of the finest scripts in the history of drama. Great character development, and a perfect ending.
What's your favourite podcast?
The Q&A, with Jeff Goldsmith; Arts Vs. Commerce; The Directors Cut.
What show/exhibition has most inspired you recently?
Honestly, it's been a very long time since I attended any, but I remember a remarkable one from last year about Raya and Sakina by Habby Khalil. I loved his take on the two most famous female serial killers in Egyptian modern history.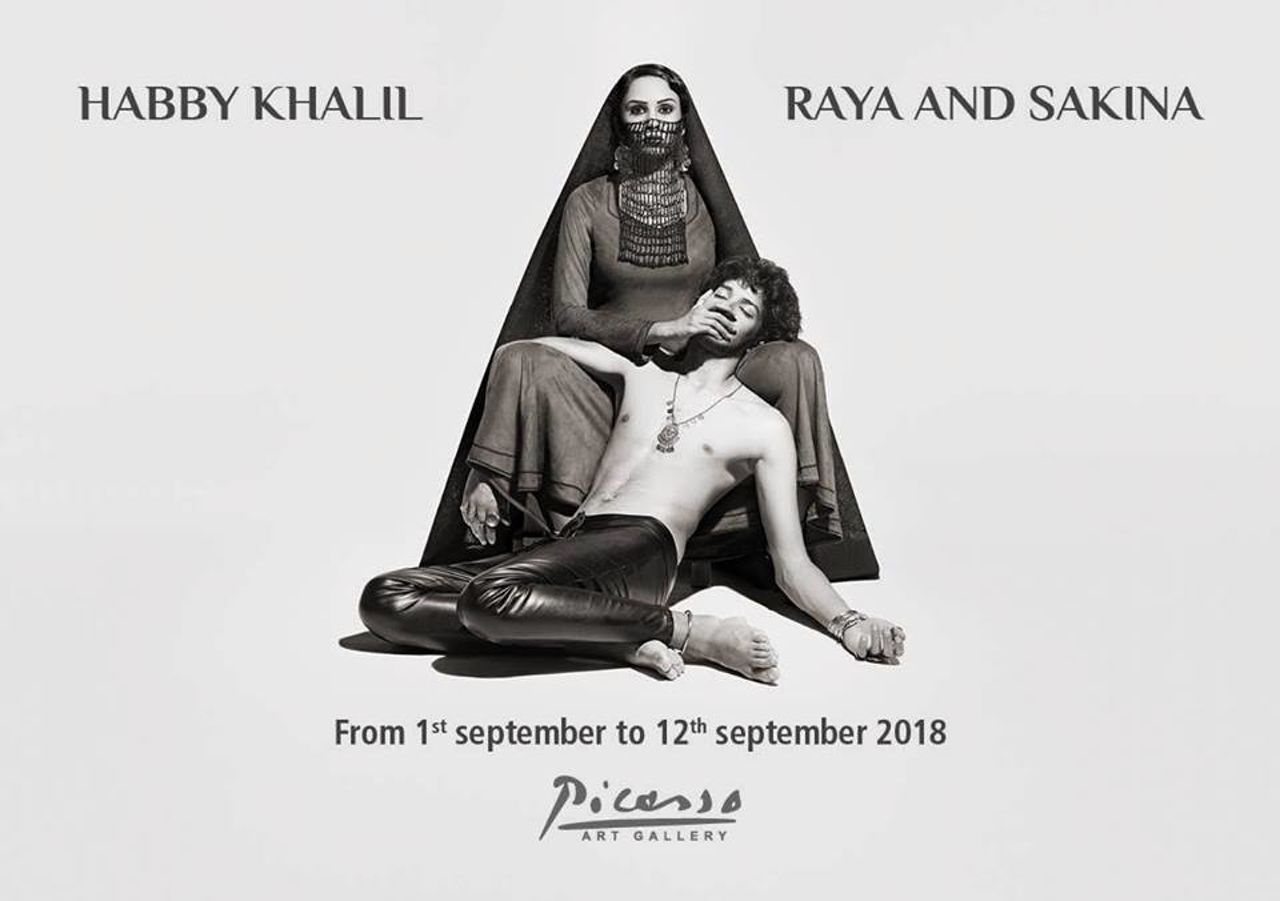 What's the most significant change you've witnessed in the industry since you started working in it?
Honestly, I find this 'vertical era' we're experiencing very interesting. Most advertising agencies are shooting their commercials entirely in vertical format now. As a filmmaker and cinema fanatic, I believe this phenomenon is killing the beauty of storytelling. Chop, chop, chop. Everything has to be fast, a lot of details are excluded, and forget about metaphors that usually exist in a frame's background. The endless possibilities for shooting on a wider frame to illustrate your story are now minimal, with a ratio of 9x16.
If there was one thing you could change about the advertising industry, what would it be?
I would push for more story-driven commercials that connect with people deeply and emotionally. I'm currently based in Cairo and the MENA region is still stuck in the 30-seconders. I can't wait for us to move into branded content and branded storytelling. I would love to create longer commercials with stories that the audience can enjoy intellectually as well as emotionally. I've attended a talk by [filmmaker] Ryan Booth a couple of years back, and he said a line that stuck with me "branded entertainment is entertainment first". I believe that for today's customers, entertainment has to be informative, relevant, and heartfelt.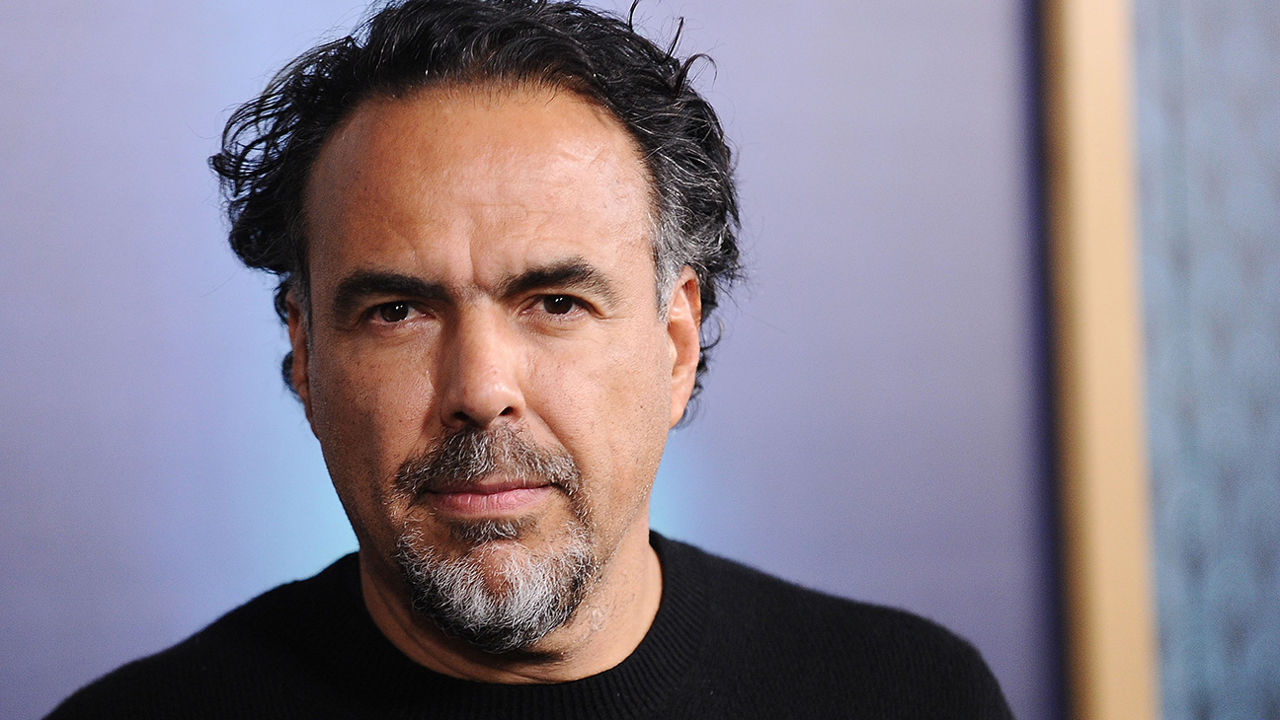 Who or what has most influenced your career?
Two people who influenced my work and inspired me the most are Shadi Abdel Salam, and Alejandro González Iñárritu [above]. I'm always utterly dazzled by how multi-talented, hard-working and genius the legend Shadi Abdel Salam is. I used to stay for hours on end staring at his work in museums, reading about his methods and enjoying his stories. He is a film director, screenwriter, costume and set designer.
Another legend who I look up to and wish to get to work with someday is Iñárritu I've watched everything he has directed over the years so many times I literally lost count. His work taught me a lot, regardless of what level I am in filmmaking. I also love his advertising work with Nike's Write the Future campaign, and P&G The Best Job in the World.
Tell us one thing about yourself that most people won't know.
I'm a coffee lunatic. Everything about coffee excites me. It's the one single thing I have to try in every city I visit. I want to open an artisan coffee spot, roastery and retailer on a beach someday (it's my hopeful retirement plan).