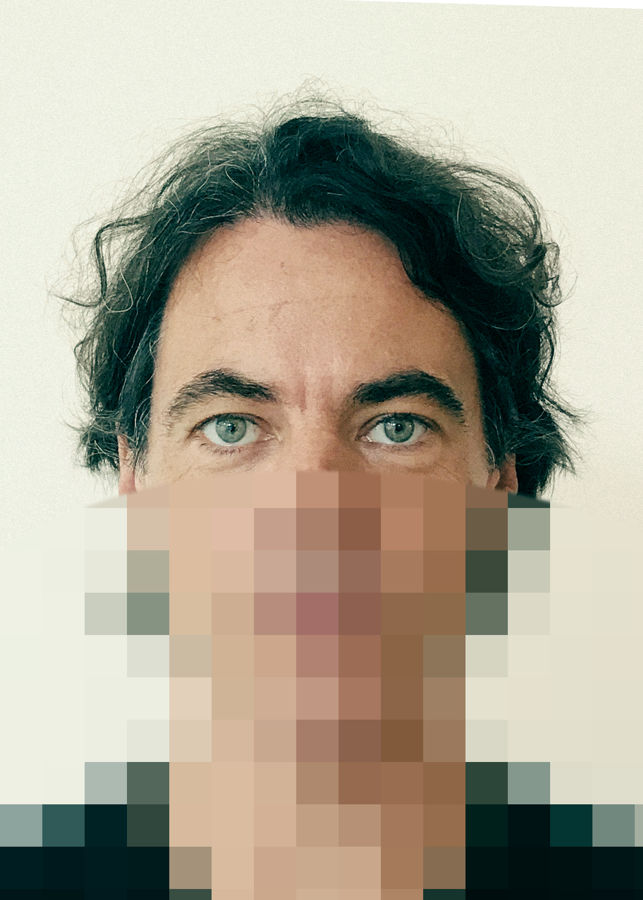 Inspiration
Five Questions from Quarantine: JD Smyth
An editor for Final Cut/New York, JD Smyth shares his creative dream quarantine house, the games he enjoys playing with his daughter, and the movies that the new bloods are making.
What's your self-isolation set-up at the moment?
Like many people in our business I'm no stranger to working from home, so I was already set-up. I was fortunate to be really busy leading up to this, so selfishly, I'd say spending time with the family has been a blessing in distancing. It's important to keep to a routine of sorts, but then you remember what's going on, see the statistics… The brain is getting a lot of mixed messages, so keeping it occupied with tasks is imperative.
It's lockdown; aside from your family, which four people, past or present, would you most like to be quarantined with?
As I write this I've just read Tim Hamilton's 5QFQ response citing "Kurt Vonnegut - I think he could appreciate the absurdity of this moment." I'd go for the author Douglas Adams for the same reason.
Lynne Ramsay the director for her genius, tenacity and nerve. Those last two are attributes to nurture, particularly now.
Gil Scott-Heron for the sage wisdom and that voice. Just to hear him hum.
My dearly departed Mum, for the giggles.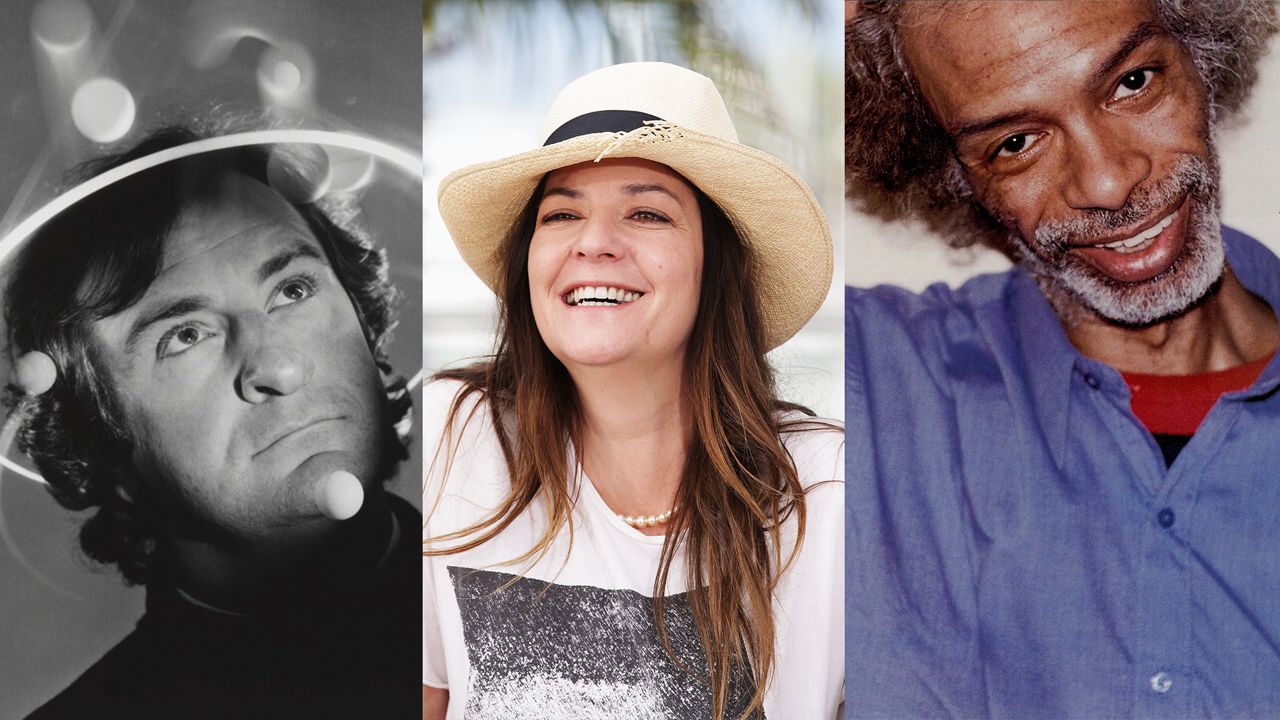 We need entertainment, what's your favorite short film?
I find inspiration in the work of "the New Blood," Final Cut's roster of emerging talent. Two I keep coming back to are Gallant's Sharpest Edges music video directed by Bennett Johnson and edited by Matt Carter; and Artem directed by Jan Monczka and edited by Lucas Moesch. The first is fun, sexy and irreverent and the second is profound, abstract and immersive. Both are very soulful.
You've completed Netflix. And Amazon Prime. And Disney+. It's on the hard stuff; board games. What do you pick and why?
Our neighbor is a teacher and lent us Consonant Bingo, which has helped me tutor my daughter without her getting too exasperated with me. But honestly it's mostly Disney Frozen Monopoly. I just pray each time that I don't win. (I'll make a capitalist out of her yet…)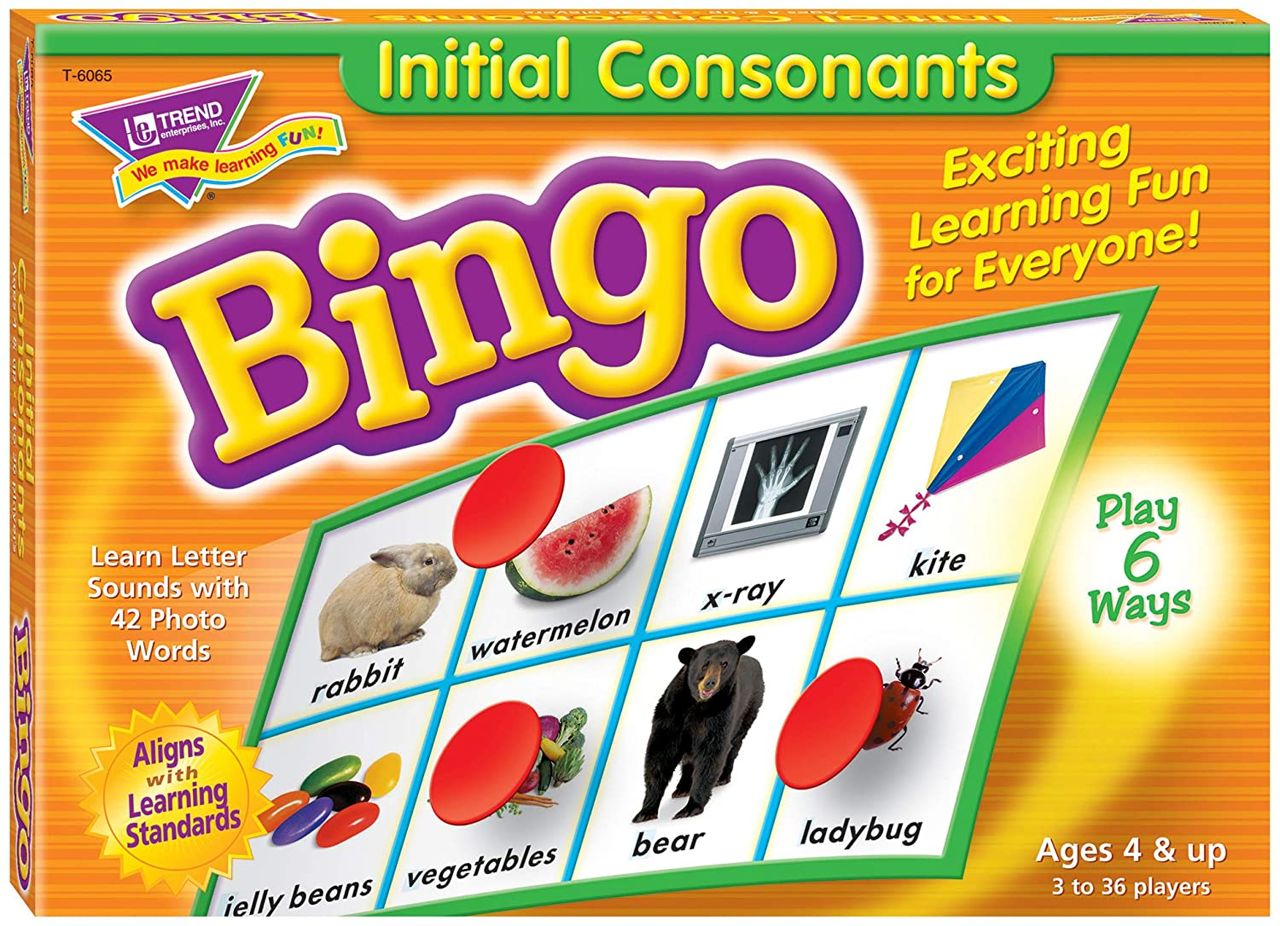 On a serious note, how do you think this situation will impact you individually, and the industry as a whole?
When we finally get back to it, I'll relish time spent in other peoples' presence. I've been teaching myself photography and I'm looking forward to asking random New Yorkers what their story is and if I can take their picture (yeah, we'll see how that goes).
As far as the industry is concerned I'm really looking forward to seeing what ideas and perspectives creatives have when we're all able to collaborate in person again. Financially, I think we're in for another round of corporations claiming they don't have any money (see: 2008 and on).