Inspiration
On My Radar: Jonas Hegi
Jonas Hegi [pictured left], one half of Jonas & Julien, the RadicalMedia repped directing duo, reveals a film we should all make a point to watch, the art that inspires awe and his hopes for a greener industry.
What the most creative advertising idea you've seen recently?
I still think Londoner by Nike was an amazing thing to watch. But at the moment I would like to see more ads that tackle the problems our planet is facing. Nowness just launched a series called Survival Season where they showcase films that create awareness of our dying planet. I think that's great.
Unlock full credits and more with a Source membership.
Show full credits
Hide full credits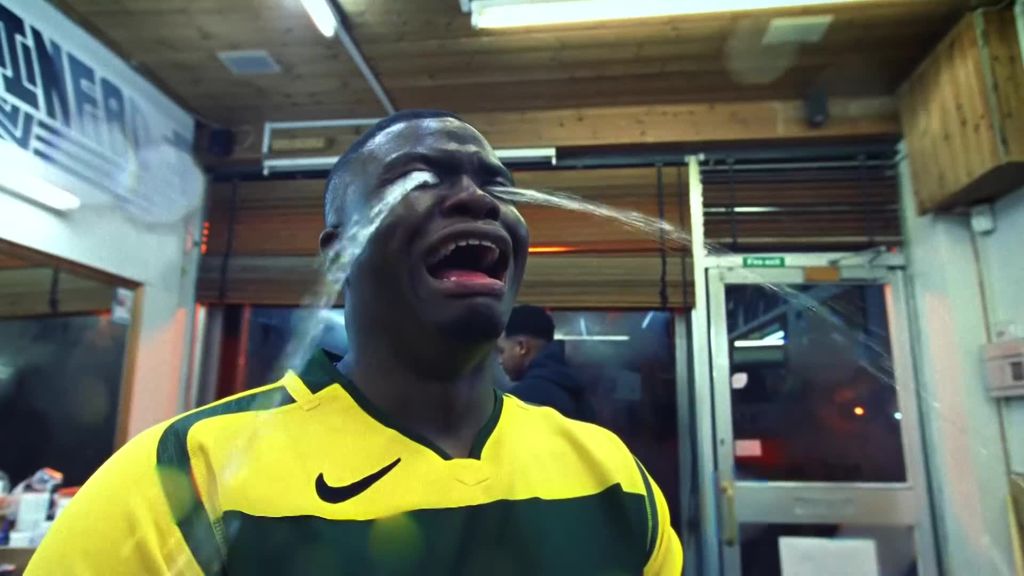 What website(s) do you use most regularly and why?
Google and all its services. Almost everything we do somehow goes through Google which, in a way, is quite frightening.
What's the most recent piece of tech that you've bought and why?
We bought the new Blackmagic Pocket Cinema camera to test some ideas and experiment a bit. And a new power bank!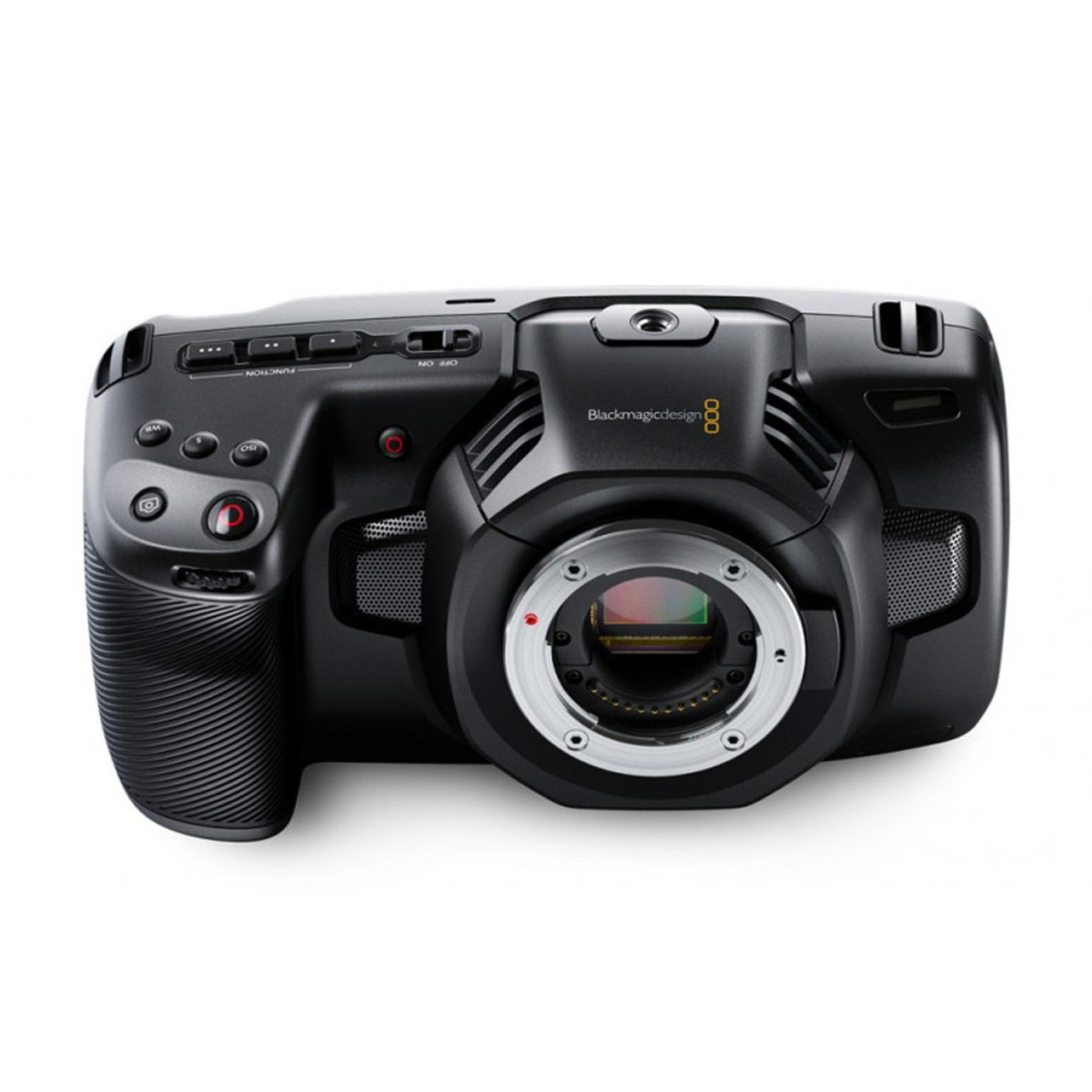 What product could you not live without?
Tomatoes and AirPods.
What's the best film you've seen over the last year?
It's either Roma or Florida Project.
What film do you think everyone should have seen and why?
There are so many films one should see, and so many different reasons why. One film I admire and I think it's always worth watching is La Grande Belezza by Paolo Sorrentino.
What's your preferred social media platform and why?
Instagram, it's amazing how many interesting people, stories and absurd things you can find.
What's your favourite TV show and why?
Depends on my mood. I love a good cooking show. Also, Rick & Morty!
What's your favourite podcast?
I'm new to podcasts, but a friend just showed me Direct to Podcast where people in the film industry talk about their work which can be quite interesting.
What show/exhibition has most inspired you recently?
I recently went to see the water lilies by Monet in Paris, and even though I saw them before they always leave me in awe.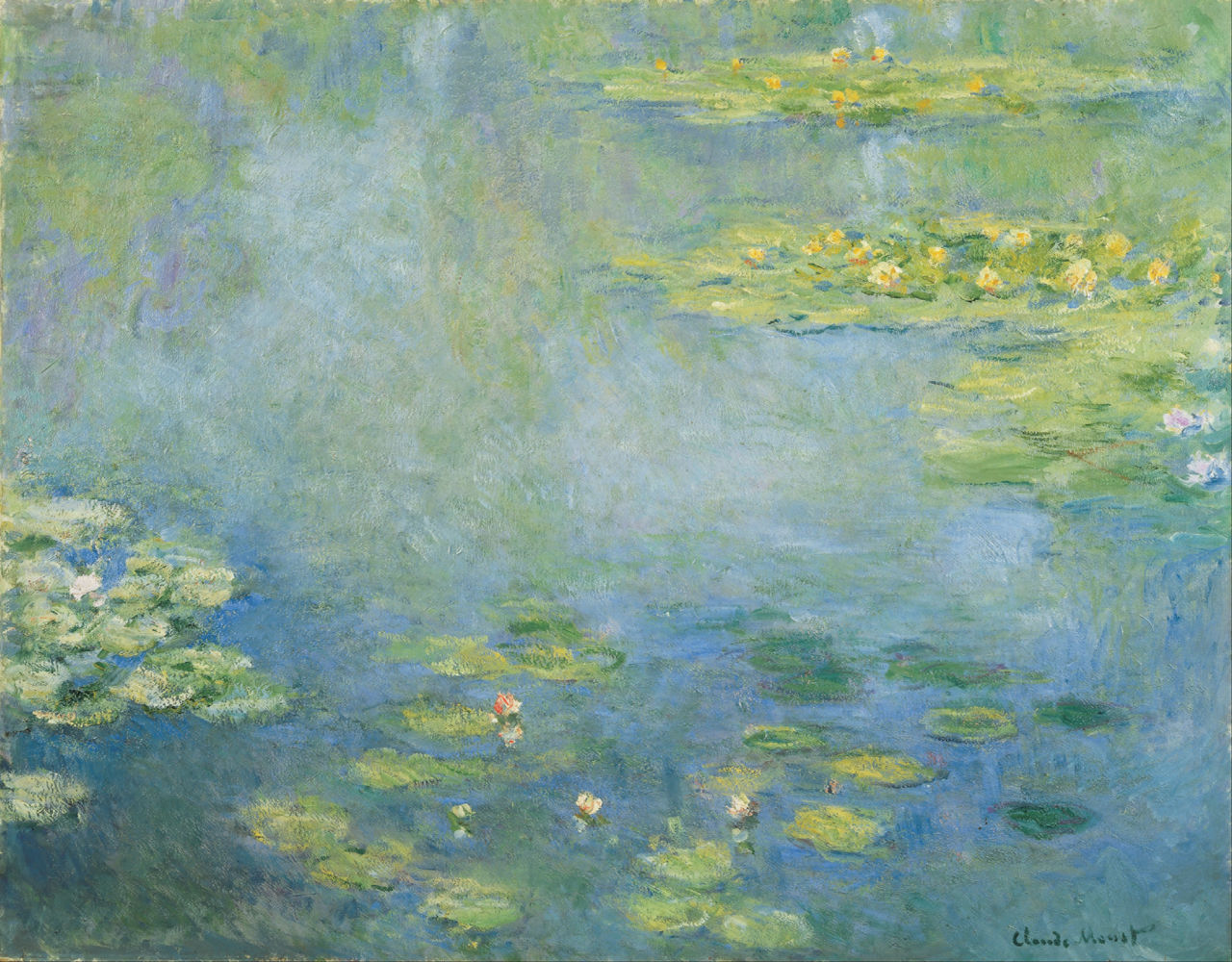 What's the most significant change you've witnessed in the industry since you started working in it?
Everyone wants to have more and more and more content in less time. I would like to slow down sometimes and take more time to think and research.
If there was one thing you could change about the advertising industry, what would it be?
More collaboration, more trust in bold and different ideas and better, greener productions; less flying, less plastic bottles on set, less waste, less excess.
Who or what has most influenced your career and why?
My close friends. They teach me to keep an eye on what really counts in life.
Tell us one thing about yourself that most people won't know.
I've not always had long hair.