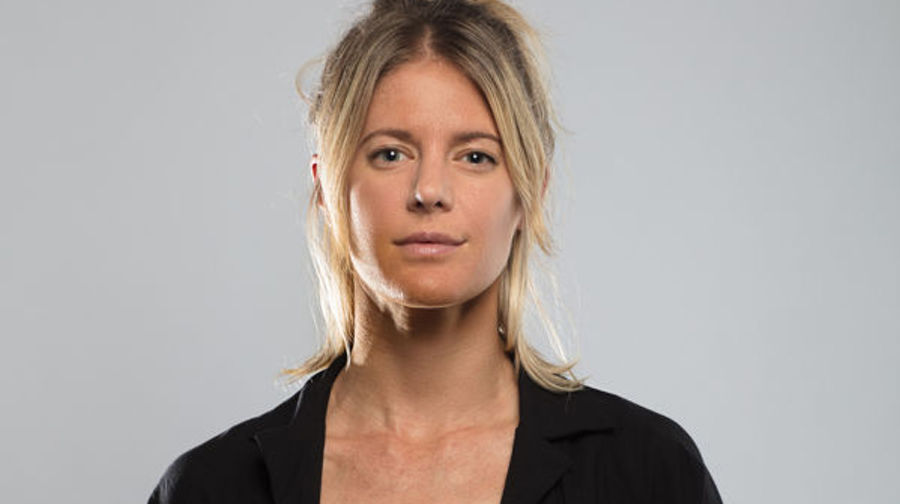 Inspiration
On My Radar: Gabi Mostert
Gabi Mostert, Creative Director at Iris London, admires Christopher Samuel's installation, obsesses over a new coffee maker and craves her yoga matt, as she reveals what's on her creative radar.
What the most creative advertising idea you've seen recently?
More of a design concept than a traditional advertising idea, but I was hugely inspired by Christopher Samuel's installation for Art B&B, Blackpool. His sleep-in installation, aptly named Welcome Inn, is a hotel room for people to experience the inconvenient and annoying reality of inaccessibility. With creative details that deliberately make the room uncomfortable (like a bed with a 3ft lip and a toilet door that won't fully close), Christopher shows non-disabled people how difficult access can be in a world designed without everyone in mind.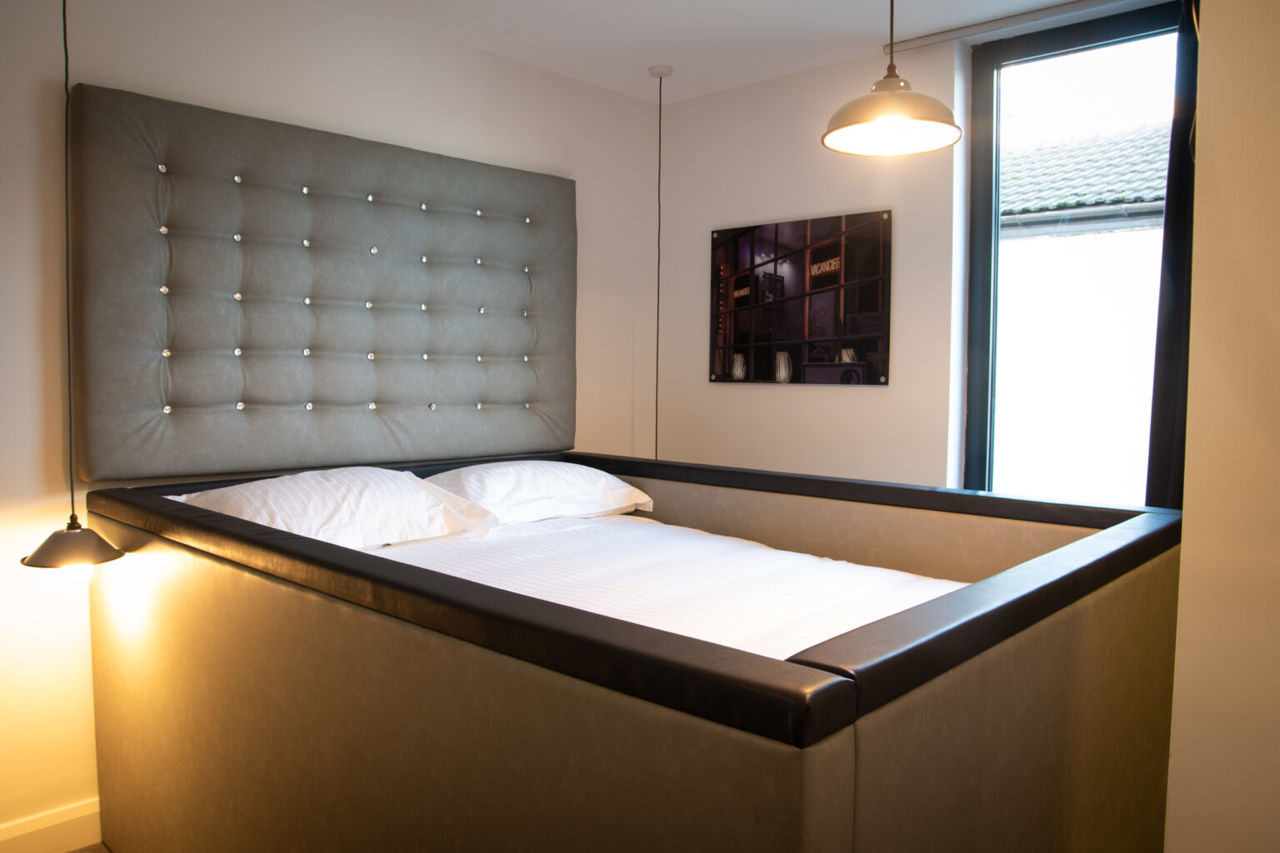 What website(s) do you use most regularly?
Nowness, Riposte, Vimeo Staff Picks, WePresent, Refinery29 and Man Repeller for reference, insight, and all kinds of delicious visual distraction.
What's the most recent piece of tech that you've bought?
Not exactly revolutionary, but I'm in an obsessive relationship with our new Melitta drip coffee maker with timer. I can't decide what I love more, waking up to the smell of coffee or tottering around the apartment like a diner waitress.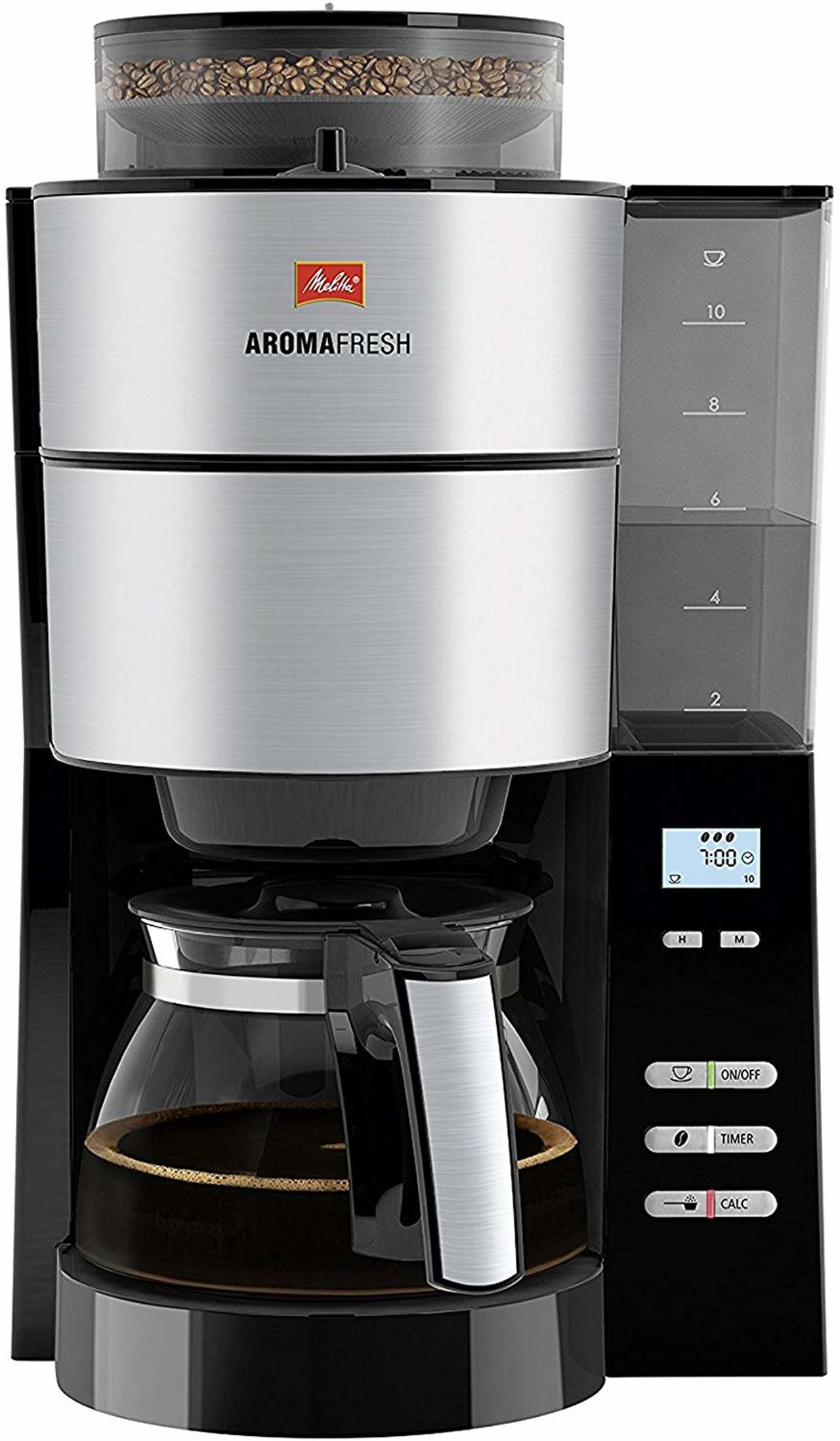 What product could you not live without?
My yoga mat. It's where I've learnt to slow down, to breathe and to be kinder to my body.
What's the best film you've seen over the last year?
Last Tango in Paris. Pretty late to the party, but this infamously dark, violent and challenging film left me reeling for days. The best films make you feel intensely and question fervently. They force you to face up to your own preconceptions and judgements. And Bertolucci certainly delivered that. I had to watch 'Sloths in a bucket' on YouTube for about half an hour afterwards to recover.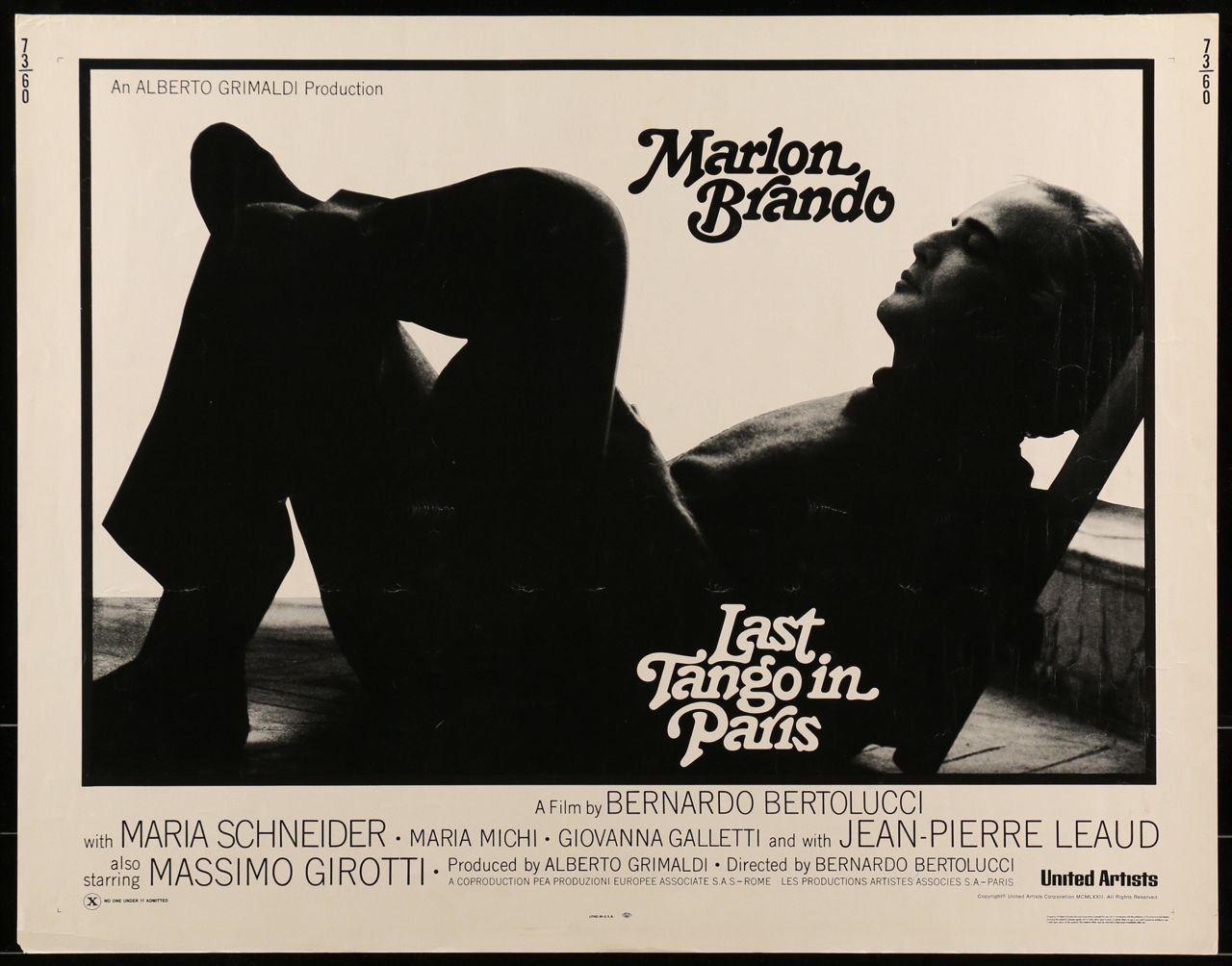 What film do you think everyone should have seen?
Beasts of the Southern Wild. This film blew my mind in 2012, and re-watching the trailer all these years later still evokes something deep within me. Every scene is visually stunning, toeing the line between myth and reality. Both political and poetic, it serves to remind us of the reality of global warming and poverty and the infinite potential of six-year old girls.
What's your preferred social media platform?
Instagram. For visual inspiration, recipes, @classicalfuck, DM's from my mom and the daily reminder that I'll never be able to do a yoga headstand.
What show/exhibition has most inspired you recently?
It was a few months back, but I adored Jenny Holzer's Artist Rooms [below], especially her Truisms. She's hard-hitting and prosaic and will fill your head with questions.
What's the most significant change you've witnessed in the industry since you started working in it?
Casting briefs. These are quite a good measurement for change. The casting briefs clients approve these days now are far more excitingly shaped than they were in years gone by.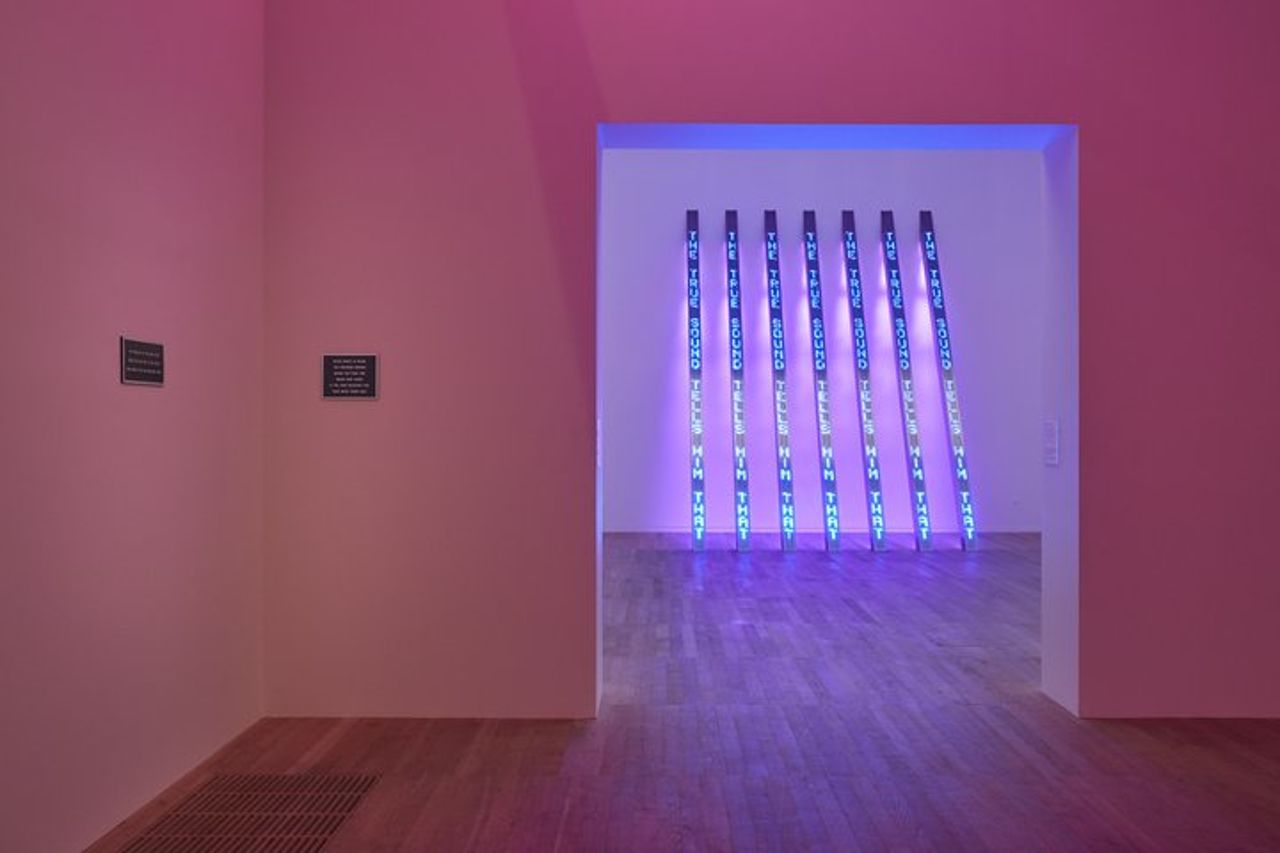 If there was one thing you could change about the advertising industry, what would it be?
That the people in our agencies were as interesting and diverse as the people in our ads.
Who or what has most influenced your career and why?
My parents. They've instilled every bit of energy and work ethic in me.
Tell us one thing about yourself that most people won't know.
I'm helping launch DECENT - an independent print zine for men, created by women.