Inspiration
On My Radar: Esther Turan
Esther Turan, Executive Producer at Moviebar Budapest, which is one of this year's shots Cannes Beach party sponsors, talks unmade surreal commercials, melancholic movies and inspiring aunts, as she reveals what's on her radar.
What's the most creative advertising idea you've seen recently?
I'd rather mention the most surreal idea, which I don't think I'll ever get over. A creative director wanted me to reach out and convince the most arthouse director -not only in Hungary, but possibly in the world, Bela Tarr - if he would be interested in directing a Túrórudi ad (which is the national chocolate snack for kids in Hungary). The idea was very simple: kids enjoying the chocolate in ad-land, and I don't know how the CD imagined combining it with endless black and white scenes, with hardly any words in it. I was just as shocked as Bela Tarr would have been. I still sometimes regret not reaching out, though. It could have won a prize for the most bizarre ad of the century.
What website(s) do you use most regularly?
Since I've been slightly shifting from producing TVCs towards film and TV, I need to know what's in The Hollywood Reporter and Variety. I frequently check Vice, Noisey and all sorts of music-related sites too, because I am a music freak.
What's the most recent piece of tech that you've bought?
My new Marshall loudspeakers; they make me feel like I am backstage at a concert, even though I am in my living room. I'm also grateful for my new supersonic Dyson hairdryer, because I simply do not have time for a bad hair day.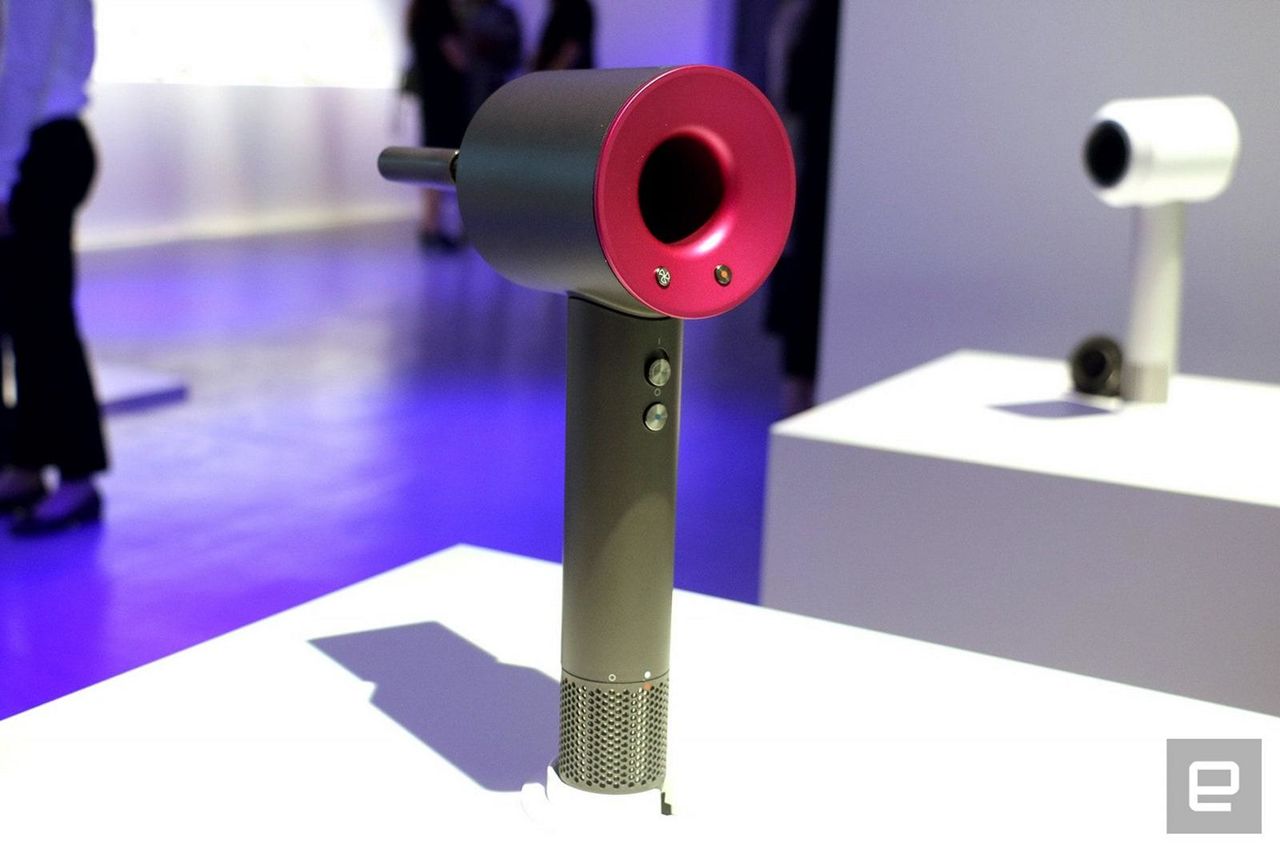 What product could you not live without?
Books, actually, becauseI am quite fed up with being constantly surrounded by technology. On the other hand, if I am be completely honest, my iPhone and its case, which has a built-in mirror, is an absolute must-have... and Spotify.
What's the best film you've seen over the last year?
The Worst Person in the World and Another Round. Both are Scandinavian, brave, honest, sensitive, authentic, original, funny, and melancholic, all at the same time.
What film do you think everyone should have seen?
Fellini's Amarcord. It's the best coming-of-age film and that's my favourite genre, plus it's Italian. I must have been Italian in a previous life.
What's your preferred social media platform?
Instagram, since it's like a photo journal, and I've been keeping journals on and off since I was a kid.
What's your favourite TV show?
Recently, I've really enjoyed Marvelous Mrs. Maisel. It's female-driven, funny and I am simply in love with the art direction. My new favourite TV series will hopefully be the one that I will be creating, so watch out world!
What's your favourite podcast?
There is a newspaper in Hungary called Nők Lapja, which is something of an institution. My grandma and my mum used to read it. They have a podcast nowadays about inspirational women which I really like, so it was quite an honour when I got invited to be featured on it. As a female entrepreneur, knowing that I may be able to encourage any woman or girl to not be afraid of boundaries and to break the stereotype that women are fragile, feels great. I also like podcasts where they discuss underground bands that no one besides their 200-strong fanbase has ever heard of, especially if I am one of those select few.
What show/exhibition has most inspired you recently?
I split my time between LA and Budapest. When I am in LA, we go to this jam session event on Mondays a lot with my close circle of friends. Crazy-talented musicians jam together, and it's well worth not being able to get up the next day. Now that I am mostly in Europe, because of Covid, I was in Rome a month ago and saw an exhibition in Cinecitta about the history of Italian cinema [below], which was amazing.
Also, my country's past always haunts me, and my best friend, Fruzsina Nagy, and her artistic theatre company Soharóza had a performance among communist sculptures in fantasy costumes, singing strange songs with a choir from the socialist past. That was quite a blast.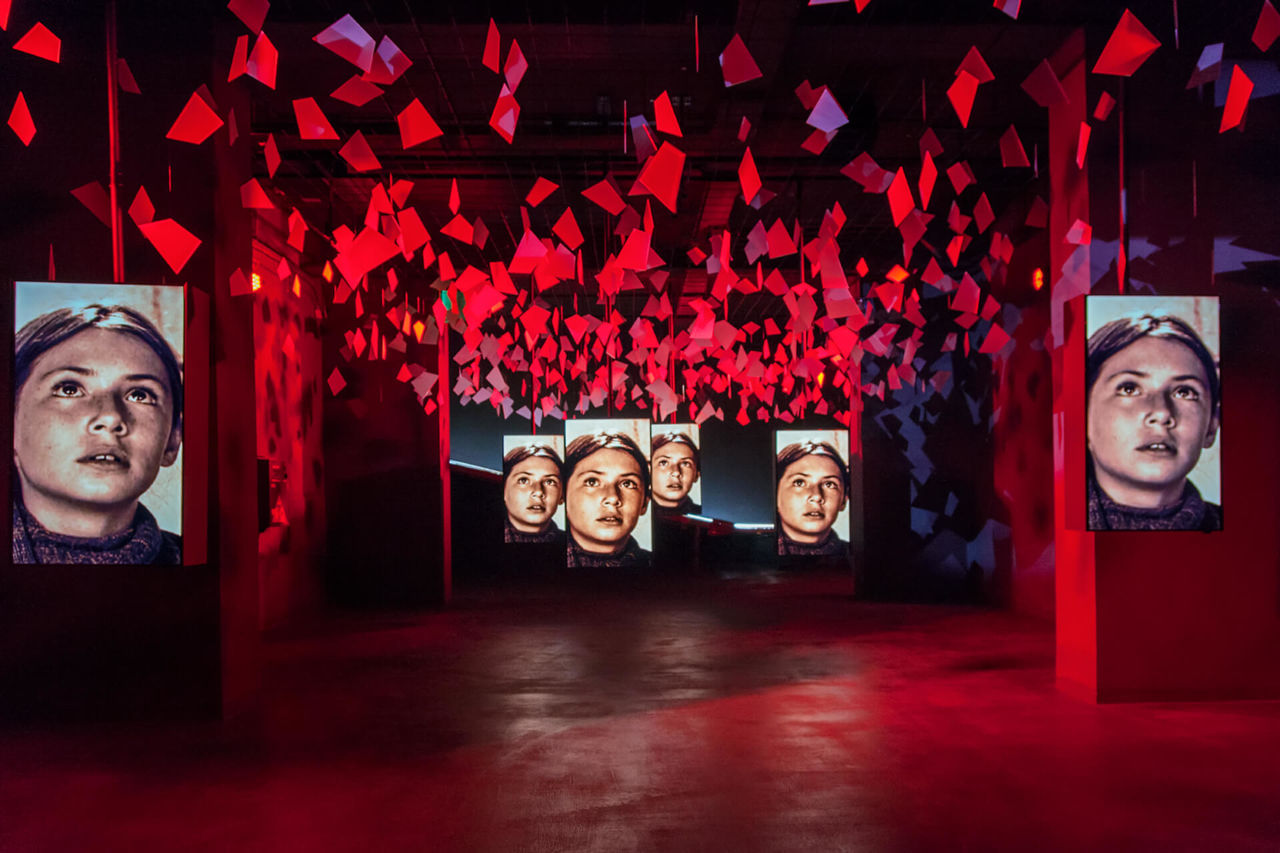 If you could only listen to one artist from now on, who would it be?
Ha! The hardest question… I am always listening to something. Every period in my life has a soundtrack, and every hour I'd answer this question differently. What music I listen to absolutely depends on my mood. Today, I am in a Morrissey mood. He is epic and I love his decadence.
If there was one thing you could change about the advertising industry, what would it be?
Scared ad agencies who are too afraid to defend their bold ideas to their clients. Also, I'd change the tendency of shrinking budgets and production companies who are ruining the market with their unrealistic flexibility.
Who or what has most influenced your career?
My aunt, Vera Venczel [below], who has just recently passed away. She is one of the most iconic faces of Hungarian cinema. I became a filmmaker partly because of her being the great actor she was. My producing career started with TV ads. After film school, I wanted to learn how to use the tools of filmmaking. In my early 20s, we were producing not only for our local market but, all of a sudden, we started producing international campaigns for clients from all over the world. Working closely with so many great filmmakers and learning from them shaped me into who I am today. I am so grateful for this path and for the advertising world since so many of the best filmmakers do both ads and cinema.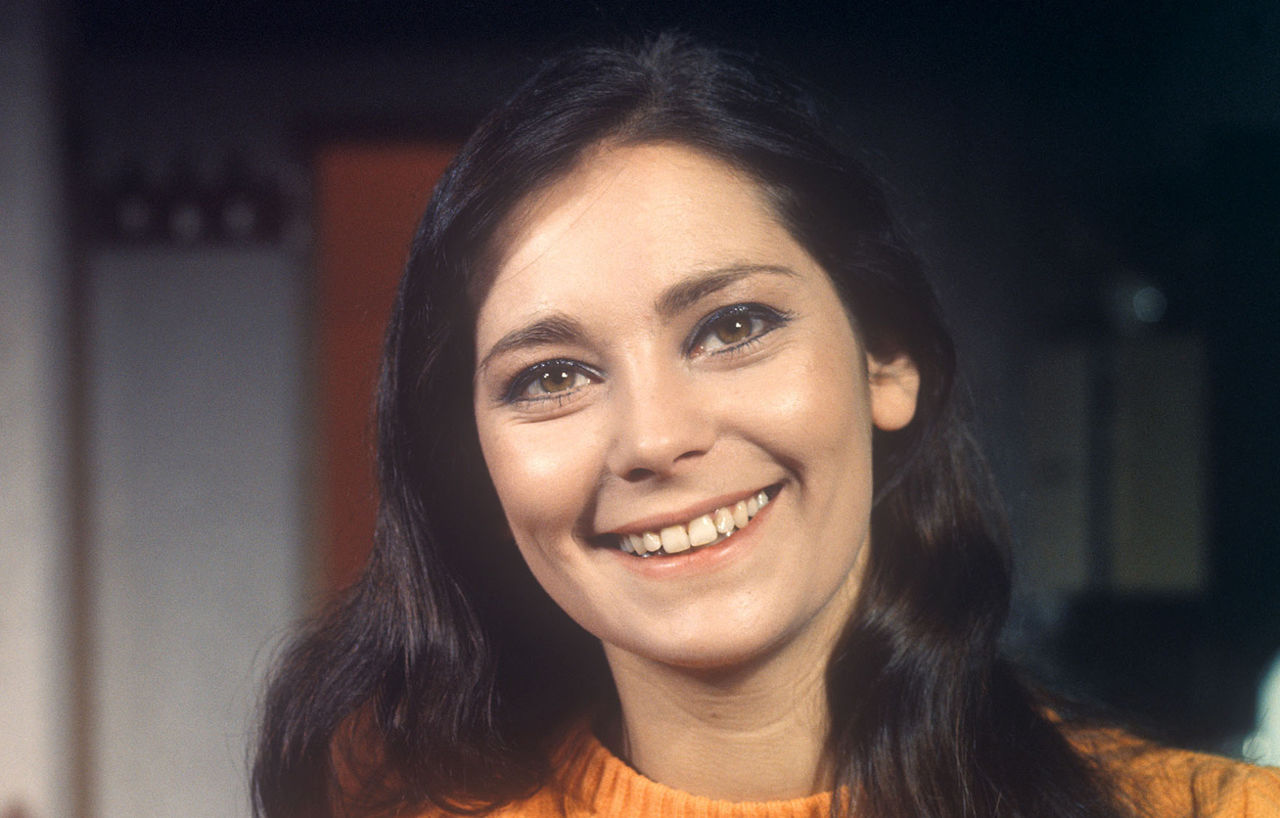 Tell us one thing about yourself that most people wouldn't know.
When I am not producing, I am directing. We have created a documentary series called BP Underground. I have already directed four documentaries about certain musical subcultures in the 90s and 2000s in wild-wild Budapest, and the last episode won us the multimedia project of the year award in January.