Inspiration
On My Radar: Chris Chard
Chris Chard is a Founding Partner and Executive Producer of visual content studio Coffee & TV. Here, he explains why he loves Marmite, his work family and the enduring power of He-Man.
What the most creative advertising idea you've seen recently?
Considering I work mainly work in moving images, I have to admit I love a bold print ad. Marmite's Sandpaper ad during the Ashes was genius.
In the moving image world though; Ridley Scott's spot for Hennessy really stood out as an awesome example of film craft.
And as example of fantastic, emotive storytelling and advertising as a force for good, we were really proud to have contributed to Passion Picture's Rang-tan spot for Greenpeace.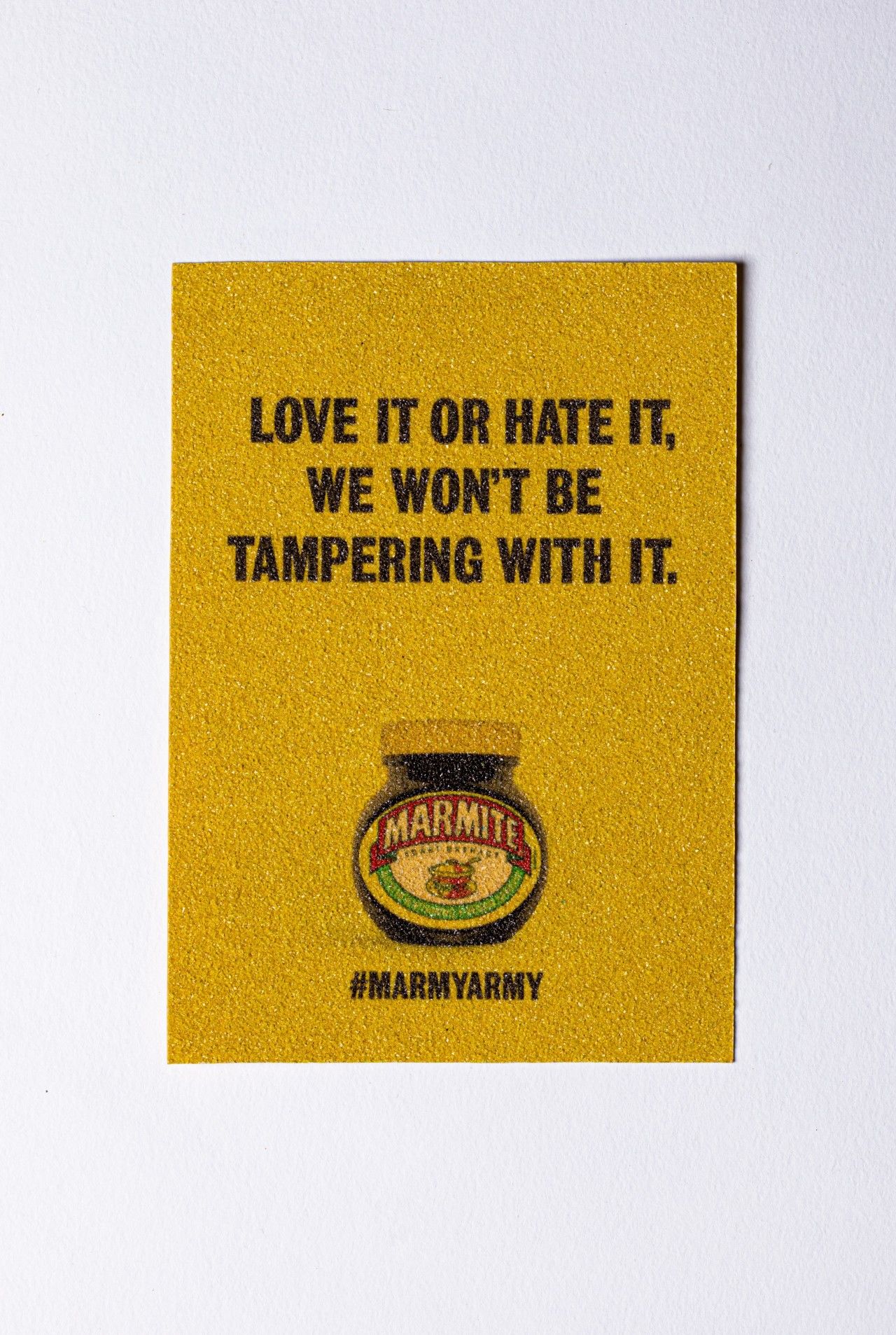 What website(s) do you use most regularly?
Clearcast. It's important to be fully across the legal lines and know how much of our clients work we can hide ;)

What's the most recent piece of tech that you've bought?
A dive computer. My lady is off on a free diving holiday with her sister so it'll give comfort to know how deep she's going... without a tank!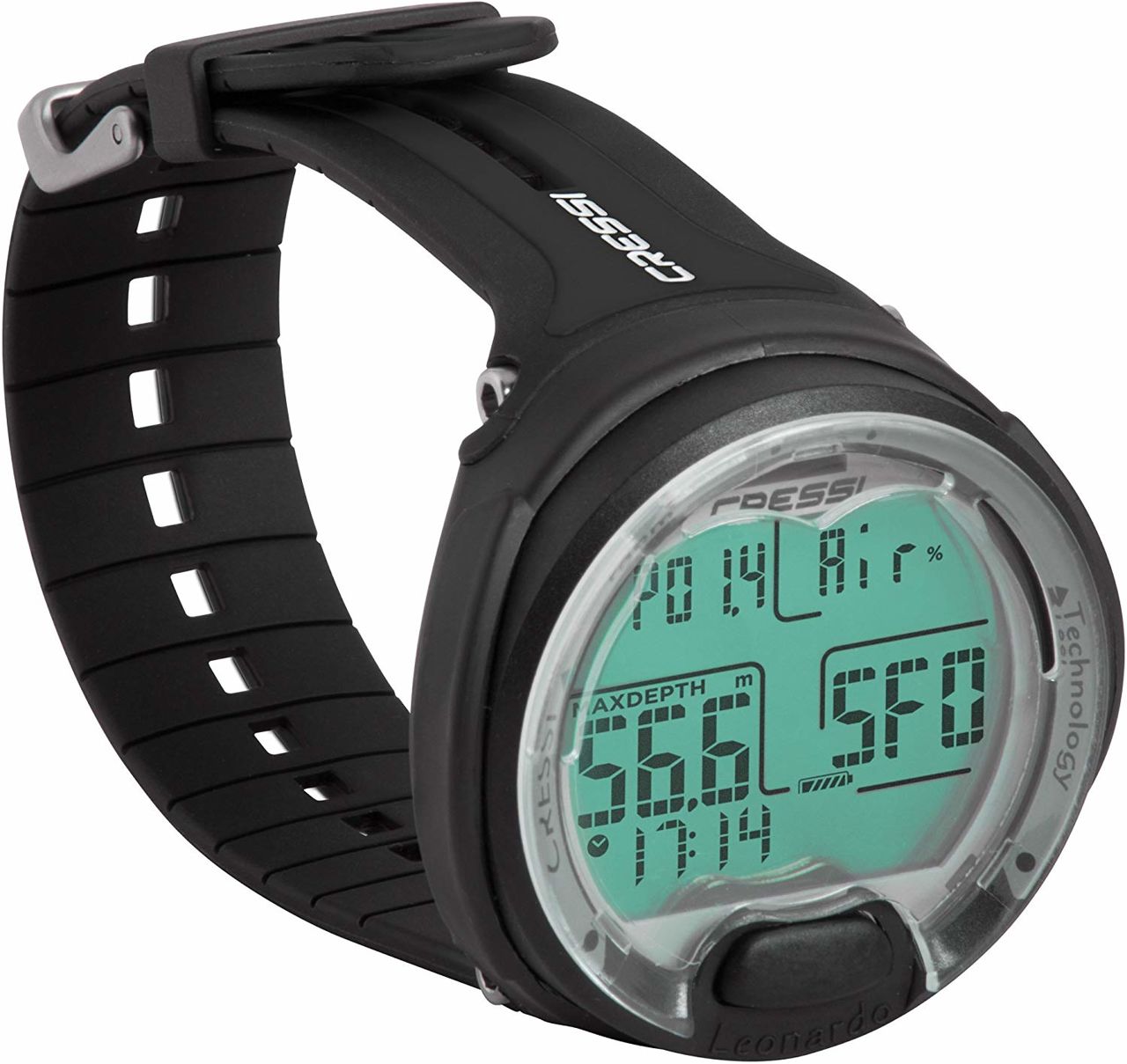 What product could you not live without?
Anyone who knows me knows I live in my Paraboots.
What's your preferred social media platform?
I was a keen Facebooker for a while (ask my friends and clients) but recently have got into Instagram. A single image can say way more than my ramblings. The power and potential of social is immense. Coffee & TV is a Facebook UK production partner and we've recently launched a bespoke social content creation service called Social Sprints.
What's your favourite TV show?
Growing up it was He-Man. That guy has the power. I like a horror film so these days I'm a keen watcher of Question Time.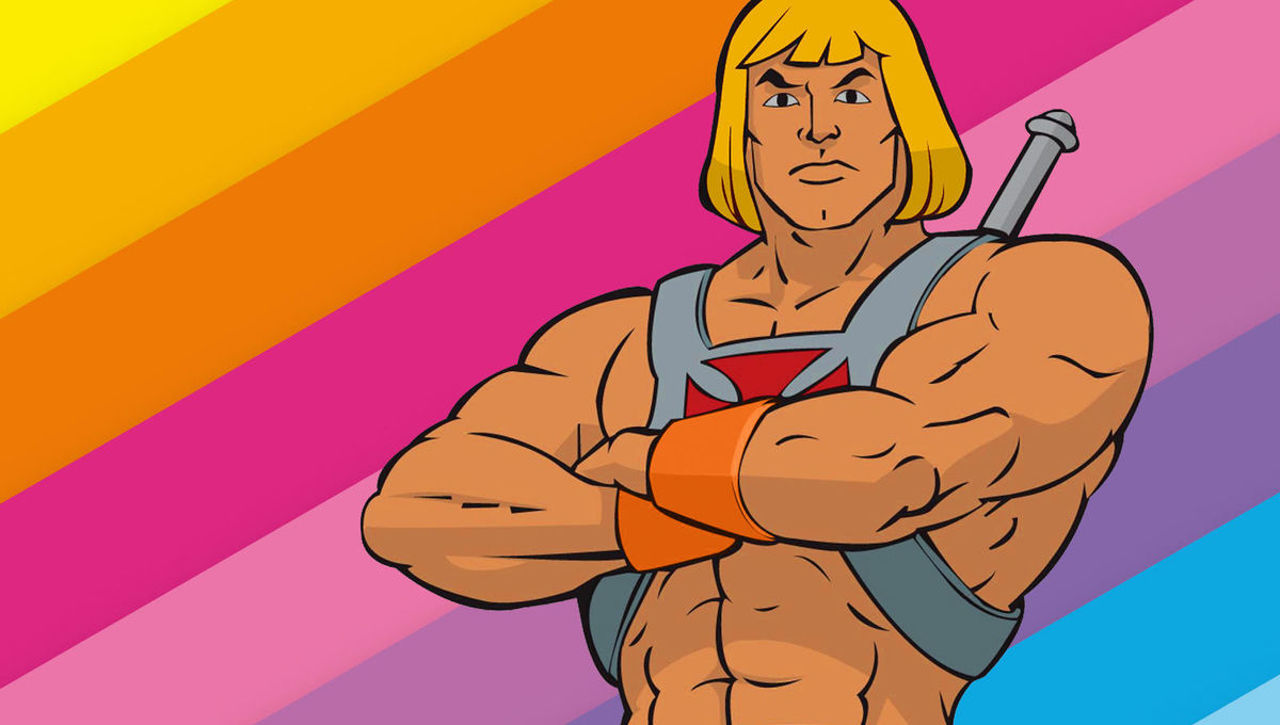 What's your favourite podcast?
Personally, I tend to listen to a lot of music, rather than podcasts… but whichever podcast Del (Derek Moore, my partner at C&TV) is listening to, is definitely my favourite. He bursts into the office each week with a million ideas of how we can make Coffee & TV and even better place to be.
*[Having asked Del, it's The Tim Ferriss Show]

What show/exhibition has most inspired you recently?

The XX celebrating 10 years since their debut album at The Greenwich Planetarium. Laying back listening to their music, with stars and planets rolling overhead, was truly magical!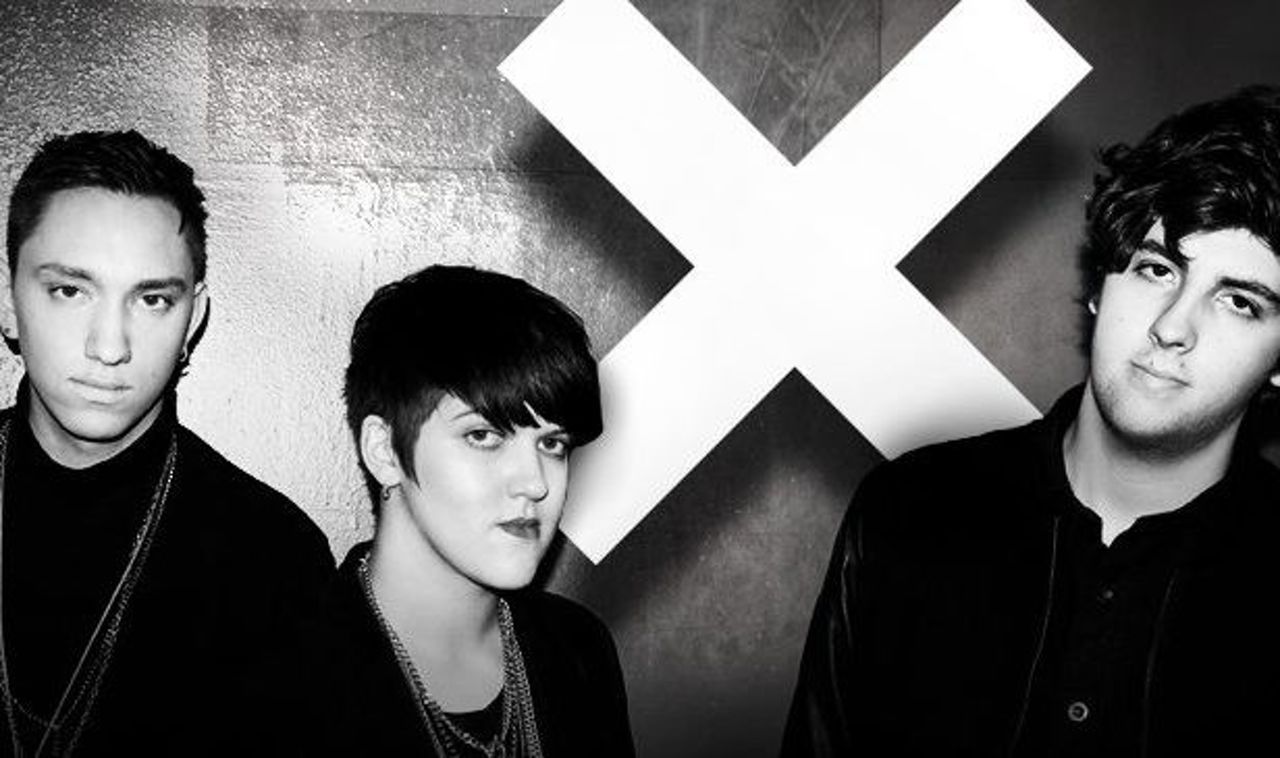 What's the most significant change you've witnessed in the industry since you started working in it?
The rise of the post producer! When I started we were principally schedulers - now we get up to all kinds. Over the years, with VFX becoming an increasingly important consideration in the production phase, we've become more and more involved, from pre-production onwards. With animation and motion graphics jobs, we are the production partner.
As we've morphed from post facilities into creative studios, the modern producer has had to learn to be adaptable, multi-skilled and very creative.
If there was one thing you could change about the advertising industry, what would it be?
Being far more ecologically aware - and why stop at the advertising sector?
Both industry wise and on an individual level, I think we're getting a little better at this recently but we've all still got a long way to go. At Coffee & TV we've made a vital commitment to improve our environmental impact. We have removed single-use plastic and we have an ongoing section in our monthly board meetings called Planet - an environmental P&L if you will, of how we can do more.
Who or what has most influenced your career?
Those who know me, know how many questions I ask - especially at the beginning of my career. I got my start in the industry through a friend, Laura-Jayne Ricketts. I've always wanted to find a platform to say thank you, so thank you! There were many others who have mentored and influenced me, they include…
Jen Lane - She insisted I produced something, at 22.
Anandi Peiris - My first boss, who showed me how to schedule something in.
Dionne Archibald - She showed me how to show someone else to schedule something in. Dionne is now one of our exec producers, so it goes to show what first impressions mean.
Stevie Garrad, Ben Stallard, Eve Harrison, Pierre Fletcher-Grey and Simon Gosling - taught me how to produce.
Dave Trott and Gordon Smith - My first proper clients, not a bad start!
Carrie Moores - Showed me how an agency works and how to spell the word 'Independent'.
Simon Huhtala, Ben Murray, Johnny Hicks, Ian Baker, Tom Harding, Aleks Ugarow, Marcus Wood and Rob Walker - Before meeting these guys I thought you used a Flame to light a BBQ.
Josh George, John Harvey, Ollie Nash and Adrien Russell - Showed me all things CG.
Tom Russell, Duncan Russell, George Kyriacou, Richard Fearon, Kai Van Beers, Simon Bourne and the mighty Simona Cristea - Showed me all things film and even how to change its colour!
Martin Lambie Nairn, Jason Keeley and Celia Chapman - Showed me all things design.
Nicola Doring took me on the biggest journey of celebrity, fashion and not to fear big jobs!
More recently, Derek Moore, Truss and Phil Hurrell's belief in me is definitely my biggest influence.
To start a business with a cheeky 30 year old and, WOW, now we're seven years old, I couldn't be prouder of everyone at Coffee & TV and what we've achieved.
Tell us one thing about yourself that most people won't know.
I proudly coach a women's football team, The Whippets - check us on @whippets_fc