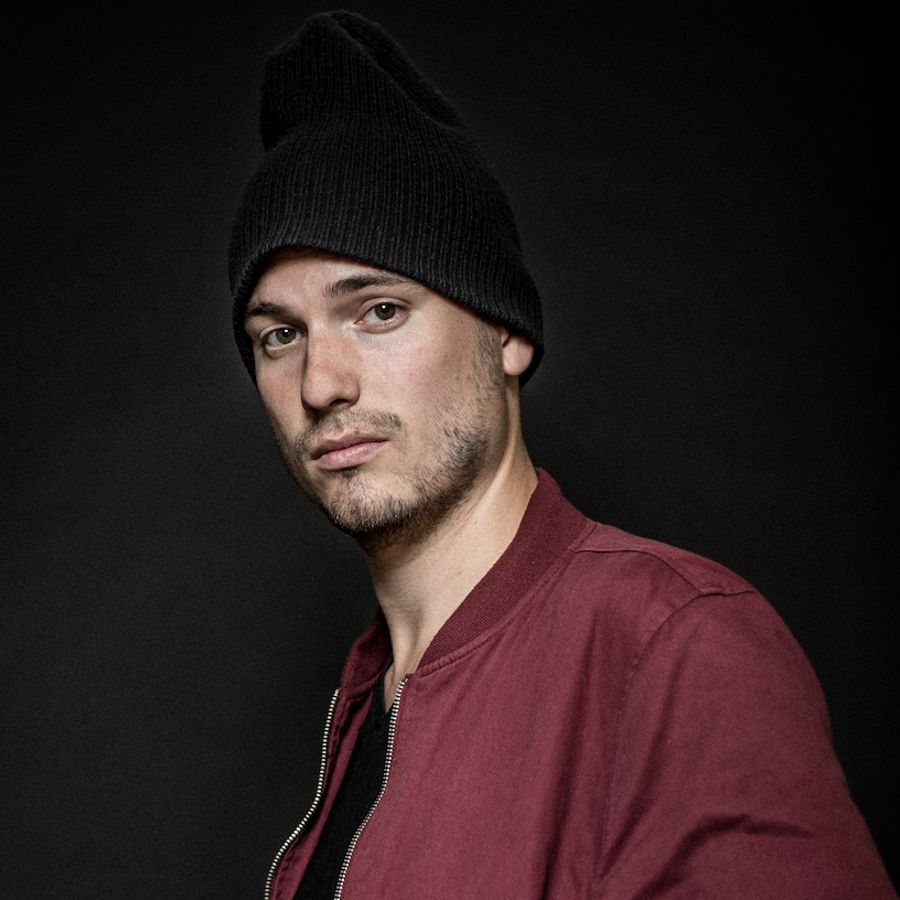 Inspiration
On My Radar: Ben Brand
Great Guns director Ben Brand admires the breadth of Joe Rogan's guests and cites a trio of great films from the recent past as he reveals what's on his radar.
Whats the most creative advertising idea you've seen recently?

This Nike spot is simple and to the point. And I still love this (older) campaign [below] that a friend of mine did a while ago. It's a very strong idea.
Unlock full credits and more with a Source membership.
Show full credits
Hide full credits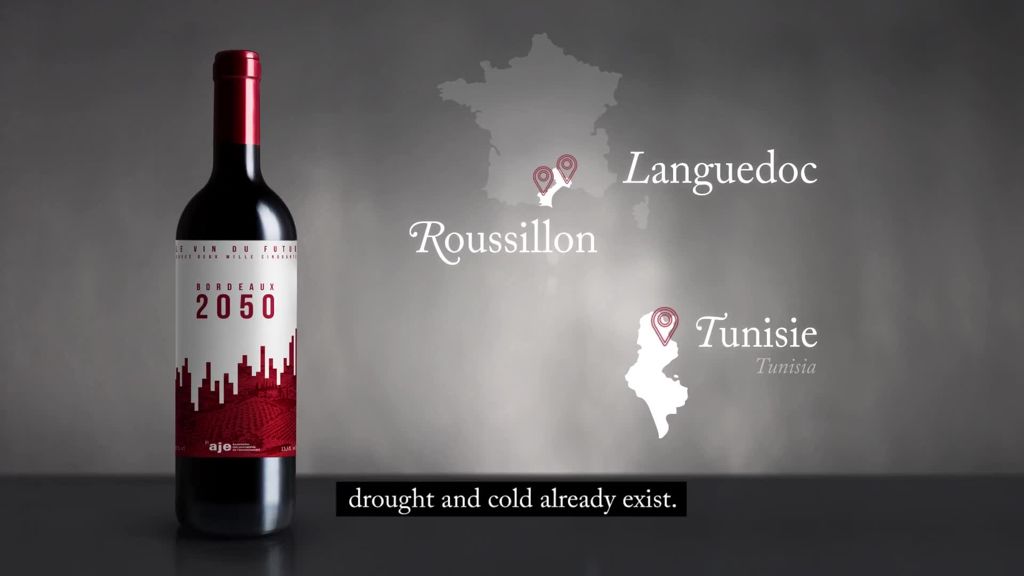 What's the most recent piece of tech that you've bought?
I just had the screen of my new MacBook Pro replaced because my three-year-old daughter thought it was a good idea to throw marbles at it.
What product could you not live without?
My new MacBook Pro.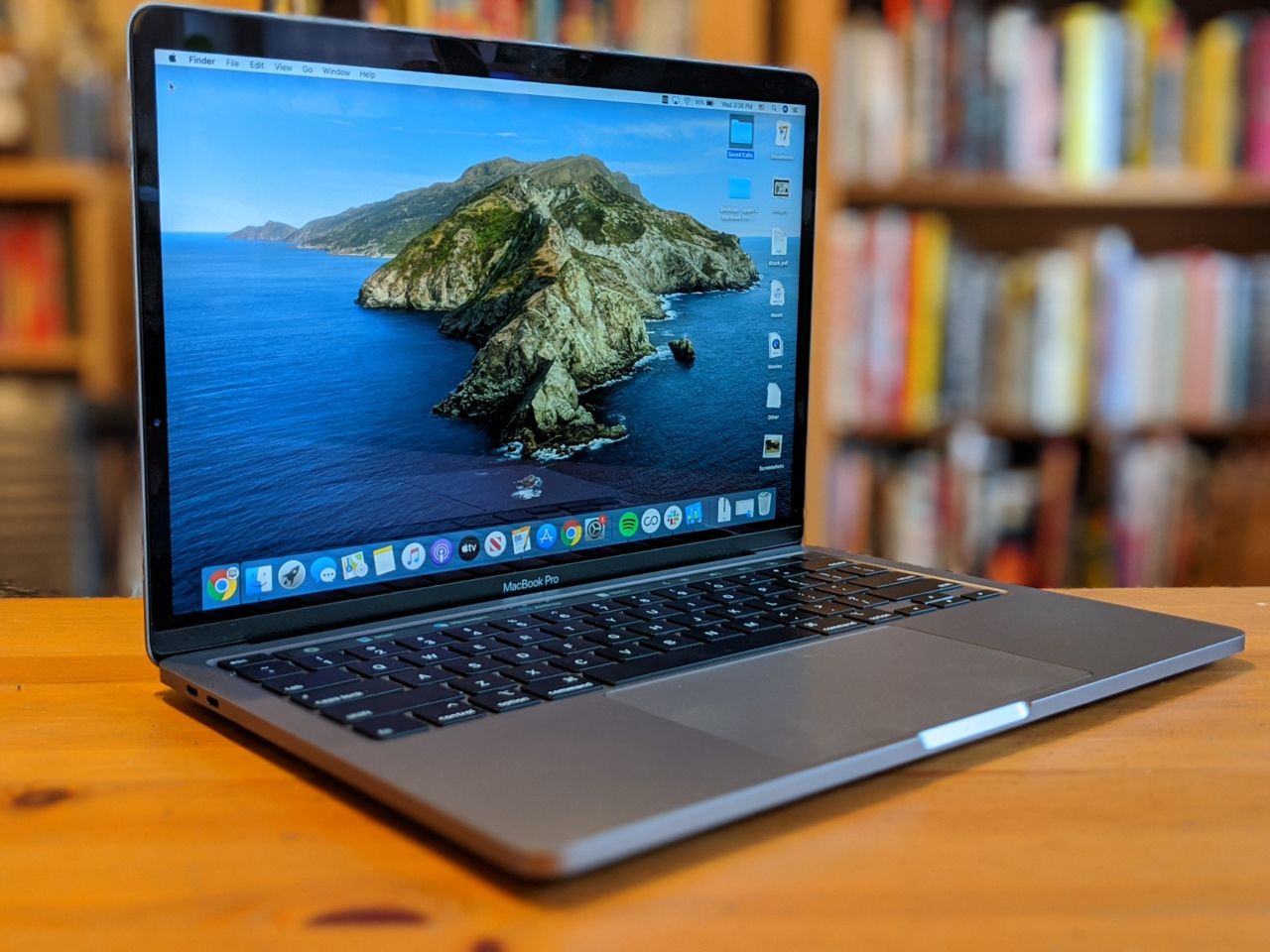 What's the best film you've seen over the last year?
Sorry there're a few; A Hidden Life, Marriage Story and Parasite.
What film do you think everyone should have seen?
Mommy by Xavier Dolan, and Requiem for a Dream by Darren Aronofsky.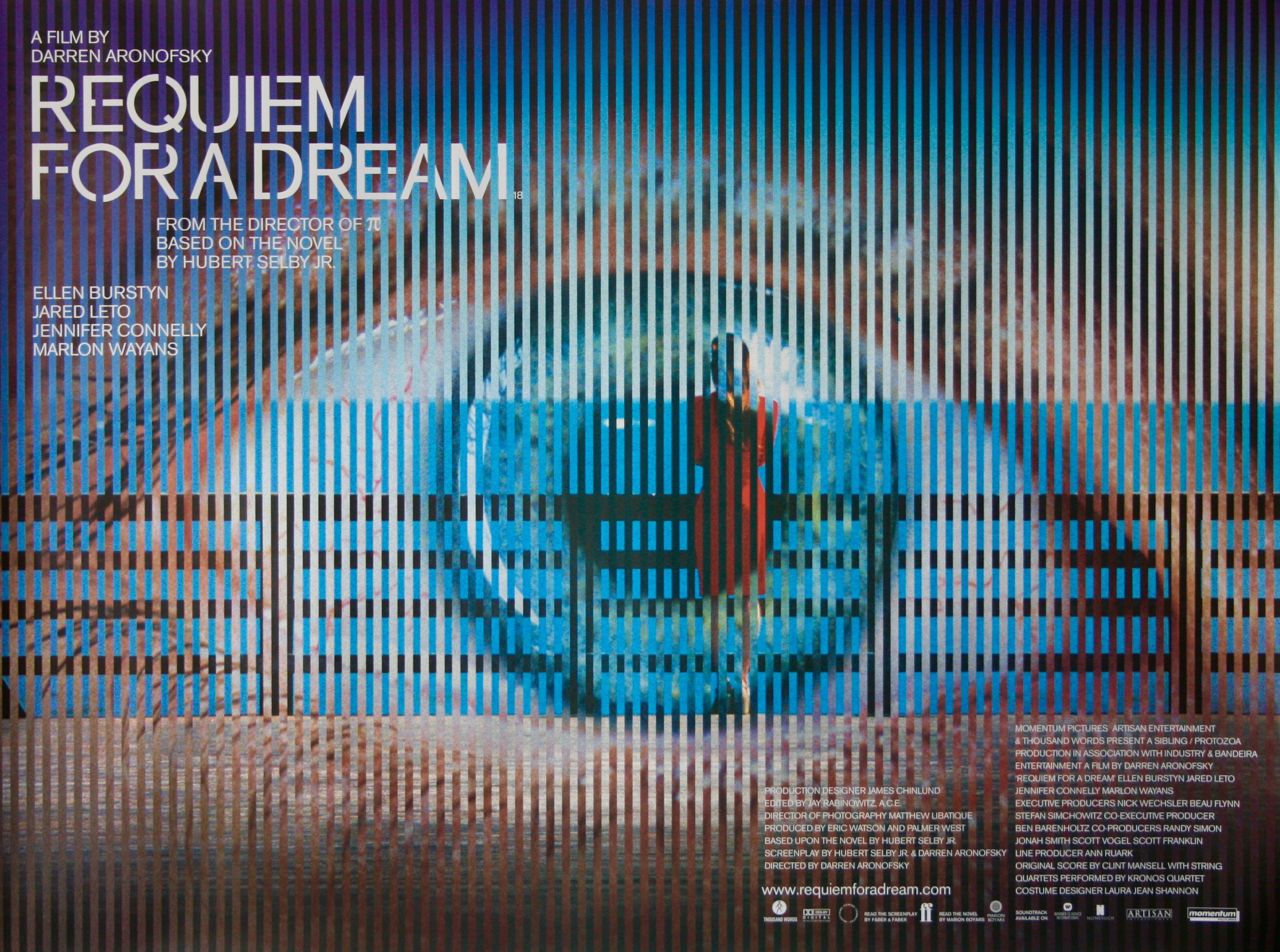 What's your preferred social media platform?
Recently, Zoom.
What's your favourite TV show?
I started watching this because the amazing producers at Great Guns tipped it to me: Watchmen. It's so good, so confronting and so well told. Also, Chernobyl was a horrifying experience.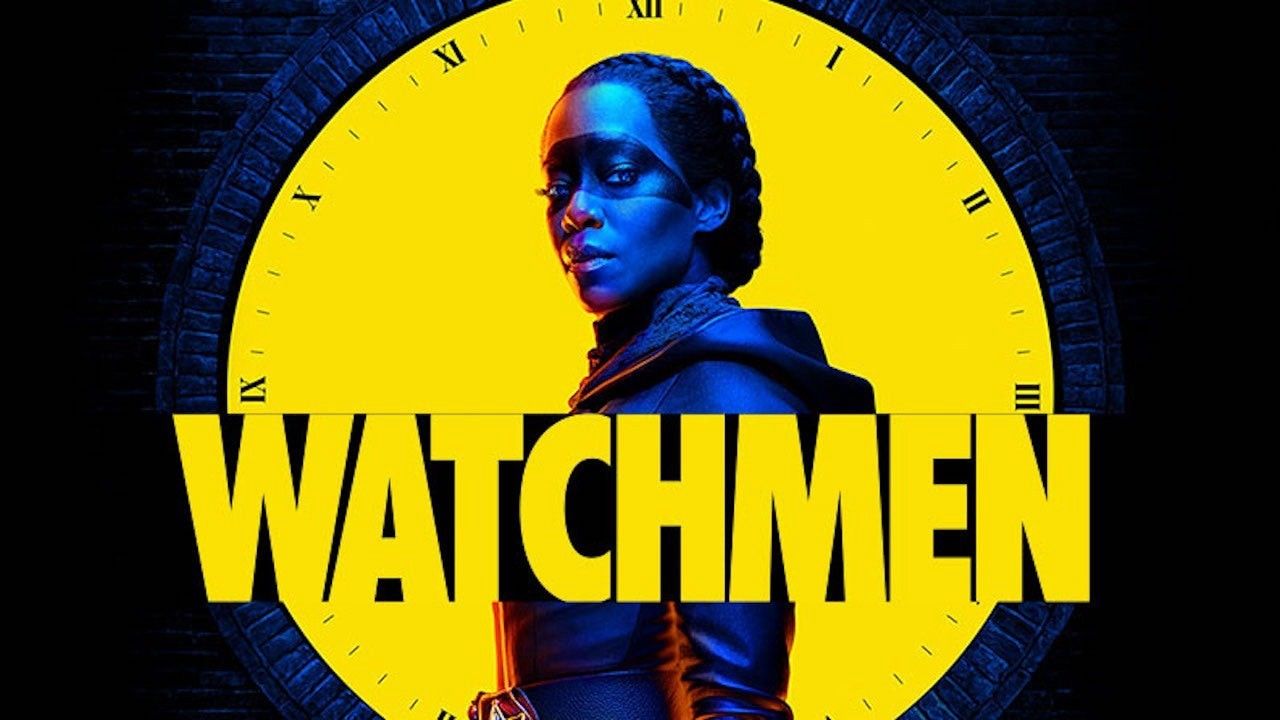 What's your favourite podcast?
The Joe Rogan Experience again. He has so many interesting guests, it's insane.
What show/exhibition has most inspired you recently?
Of course, I haven't been able to see anything recently, but the new World Press Photo exhibition has opened on the Dam here in Amsterdam, so I hope to see that next week. I always find a lot of inspiration from photos. One of my commercials [below] is actually based on a photo I saw on the internet.
What's the most significant change you've witnessed in the industry since you started working in it?
When I graduated from film school I watched commercials on TV hoping they would also show mine one day. Now, I don't even own a TV anymore. So, I think commercials went on to become even better and more engaging because they have to do way more to reach an audience.
If there was one thing you could change about the advertising industry, what would it be?
It's already there sometimes, but I would like if there would be even more trust. If we trust each others' quality and strength instead of numbers and statistics from some random research I would be very happy.
Who or what has most influenced your career?
I think it's my aunt who gave me my first camera when I was seven-years-old. And, of course, all the people after that saying it's too hard and nearly impossible to become a director. Lastly, it was getting the chance to direct my very first commercial for the Young Director Award in Cannes: This kind of trust and these types of chances are what you need as a director starting out.

Tell us one thing about yourself that most people won't know.
I smoked weed when I was 11 years old. (Not proud of it by the way!)