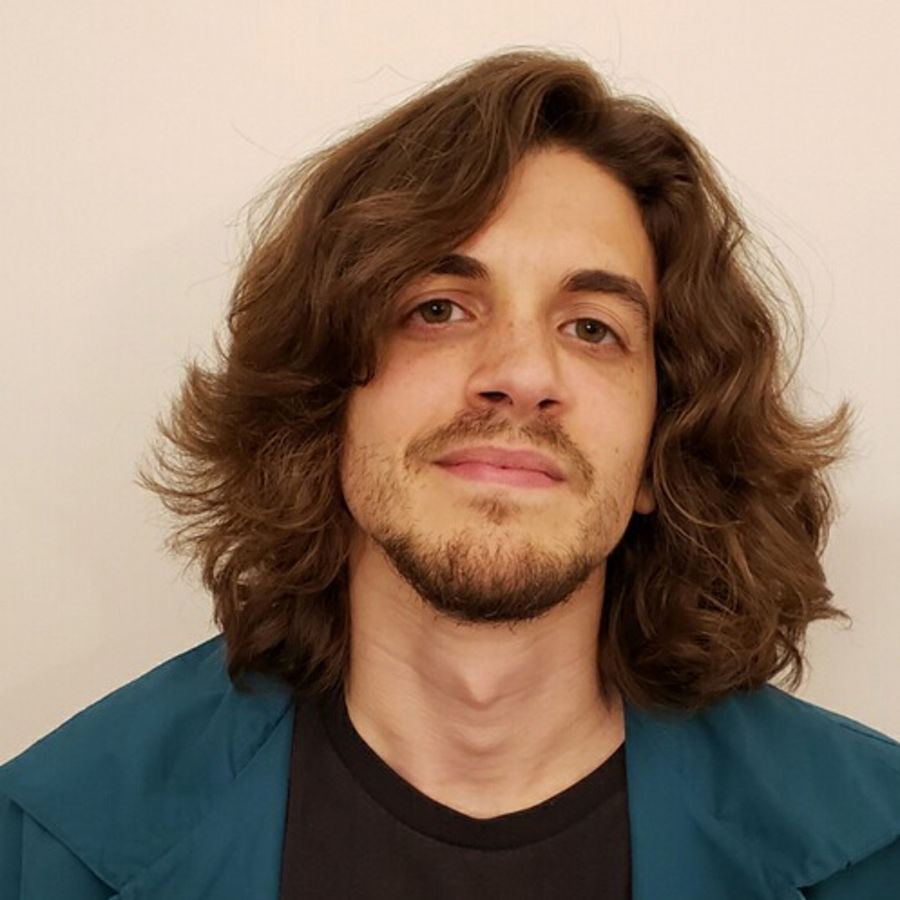 Inspiration
Nathan R. Smith: A Few Of My Favourite Things
The Emerald Pictures filmmaker and photographer shows us the camera that started it all, his love for retro formats and his WeWork hack (for when normality's back).
Director Nathan R. Smith's Moment of Pause film made for an excellent insight into the plight of people keeping small businesses afloat during lockdown, and picked up a coveted YDA's Creation in Isolation nomination in its wake.
Famed for his docu-style photography (including stints shooting refugee camps in southern Turkey, and stealing portraits of tourists in Times Square), the Emerald Pictures filmmaker is perhaps best known for his promo work, covering the likes of Ali Gatie, Juice WRLD, 2 Chainz, T.I., Joey Bada$$, Erykah Badu, Liam Payne, and Lil Yachty.
We caught up with him for a gander around his precious knick-knacks, including a camera purchase inspired by the portraiture of Jonathan Mannion, a novel obsession inspired by a book recommendation of a friend and a 'office' solution that's simply inspired.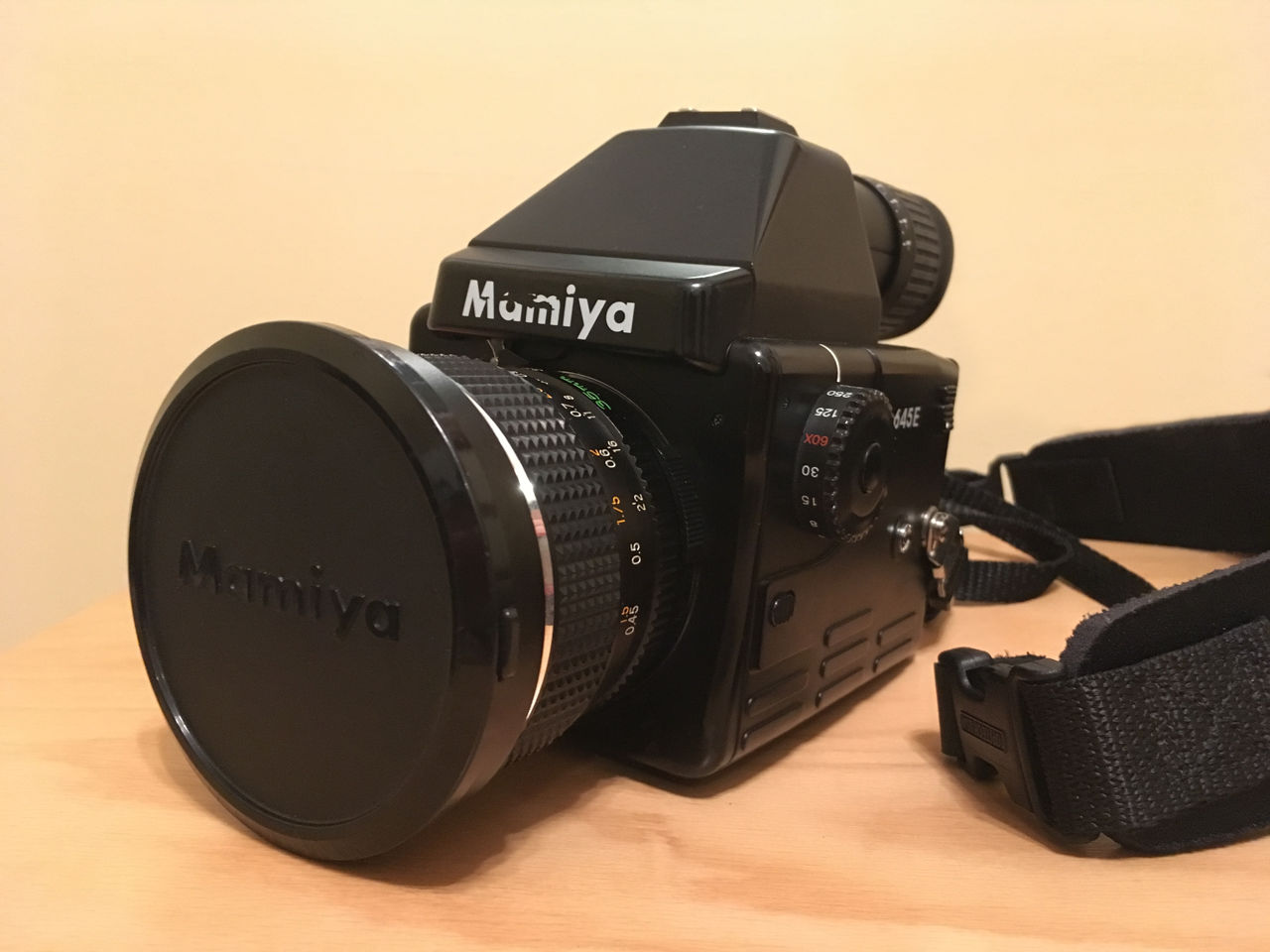 The First Camera
The Mamiya 645E was my first photo camera.
Early in high school, I became captivated with the portraiture of Jonathan Mannion.
Researching his work was my first introduction to the whole concept and process of shooting film. Something about medium and large format images feels very sincere to me.
I started shooting with it heavily in college, stealing street portraits throughout NYC.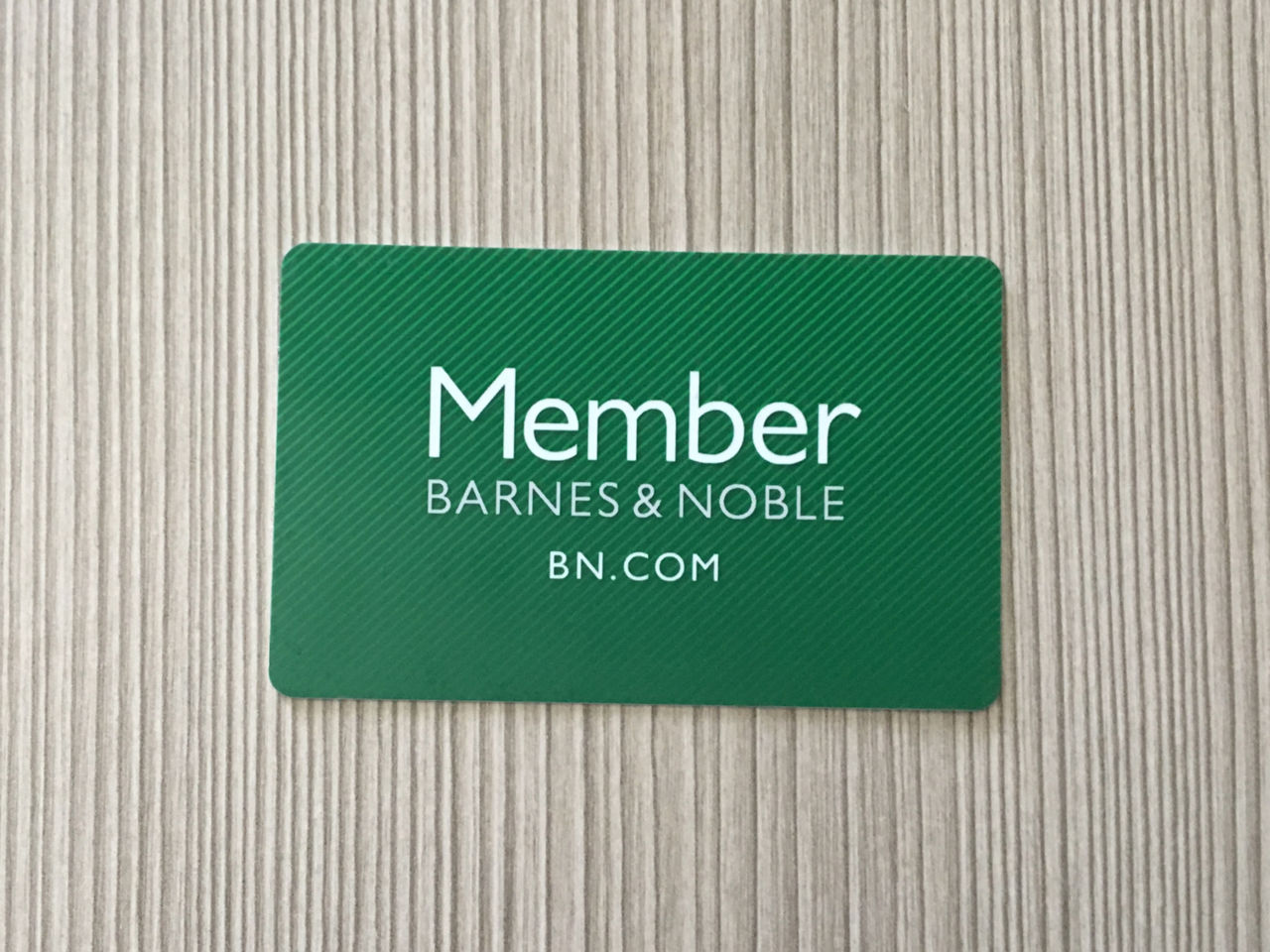 The Bootleg WeWork
In my youth, I spent hundreds of hours sitting in between shelves at Borders (RIP) with a pile of books beside me.
I don't really have an "office" - my preferred workspace is sitting at Barnes-N-Noble cafe with my laptop, earphones, a stack of manga in the seat beside me, and a hot herbal tea.
Before COVID, I'd be able to set up and get work done no matter what city I was in.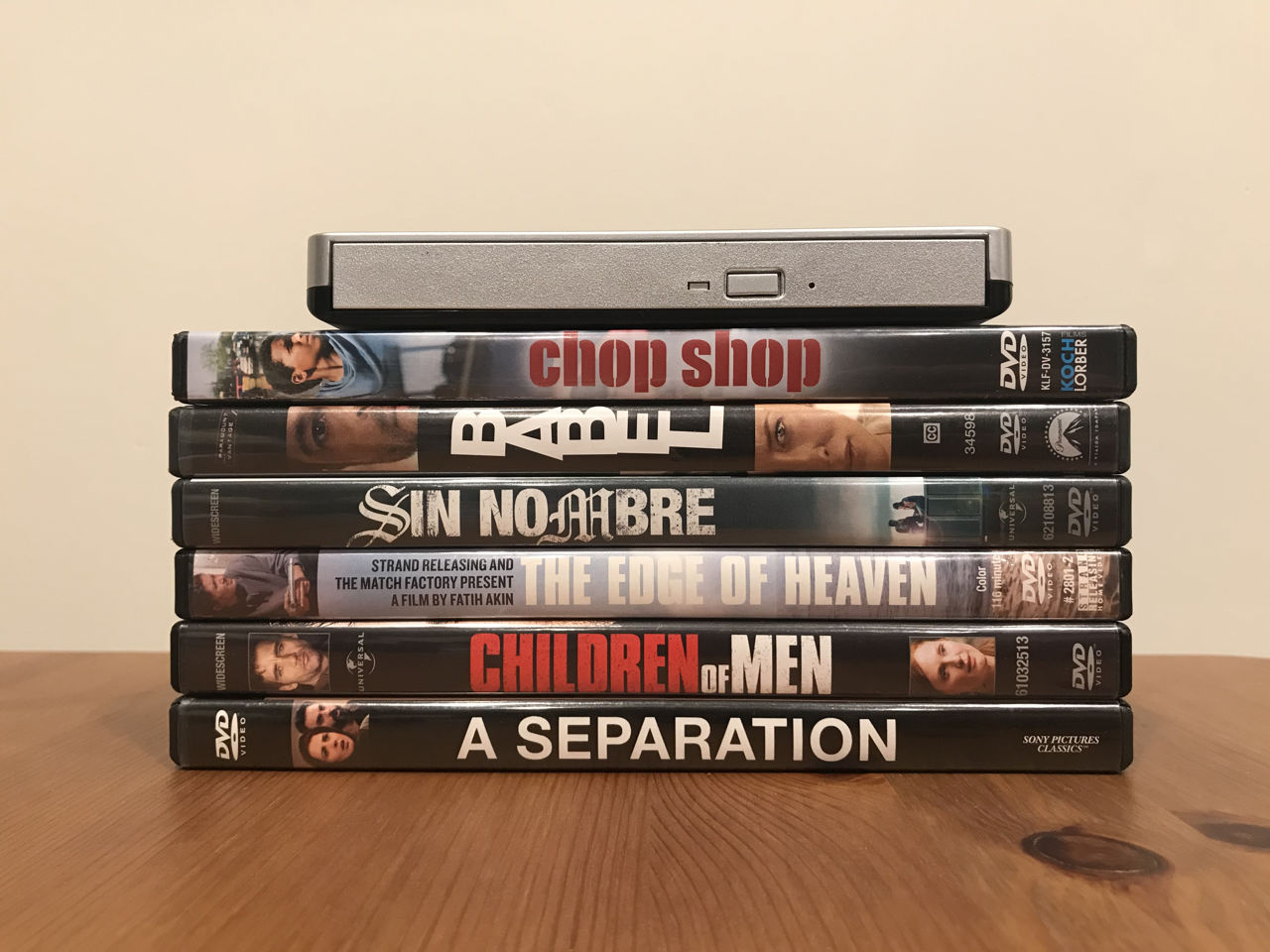 The Modern Day DVD Player
I've always been a DVD collector.
When they started phasing out DVD drives on the MacBook, I would bring my older generation laptop with me for the sole purpose of playing movies.
It was heavy and not very fun but you couldn't get those DVD 'Making Of' special features any other way.
I picked up this USB player a while back and it was a game changer.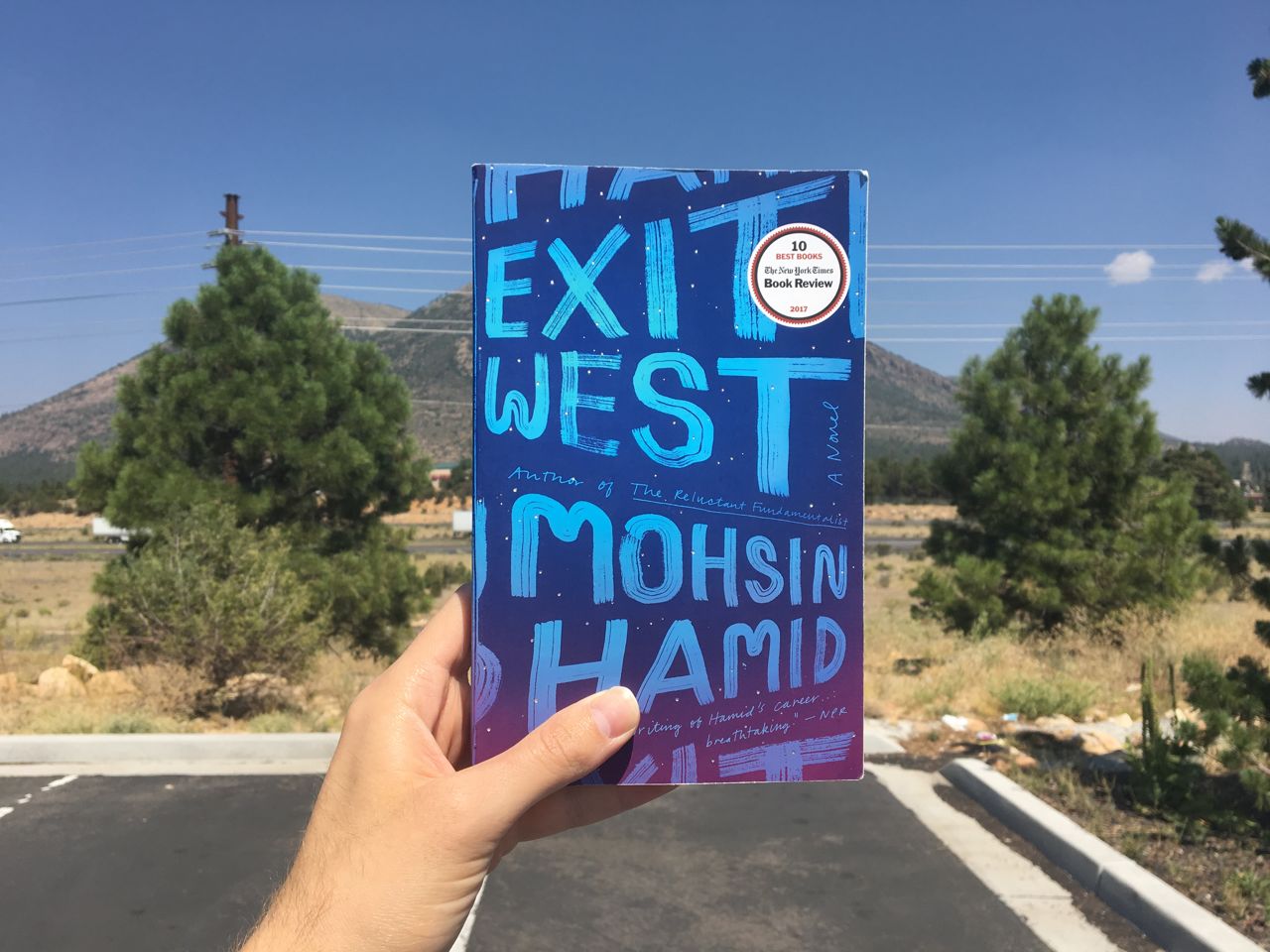 The Books
A few years ago, a friend of mine recommended I read The Reluctant Fundamentalist by Mohsin Hamid.
It reignited my love for reading novels.
My family makes fun of me because I bring a book and my laptop with me everywhere.
Many times I don't even read anything but just knowing the option is there comforts me.
My favorite authors are Hamid, Haruki Murakami, Naoki Urasawa, and Katsuhiro Otomo.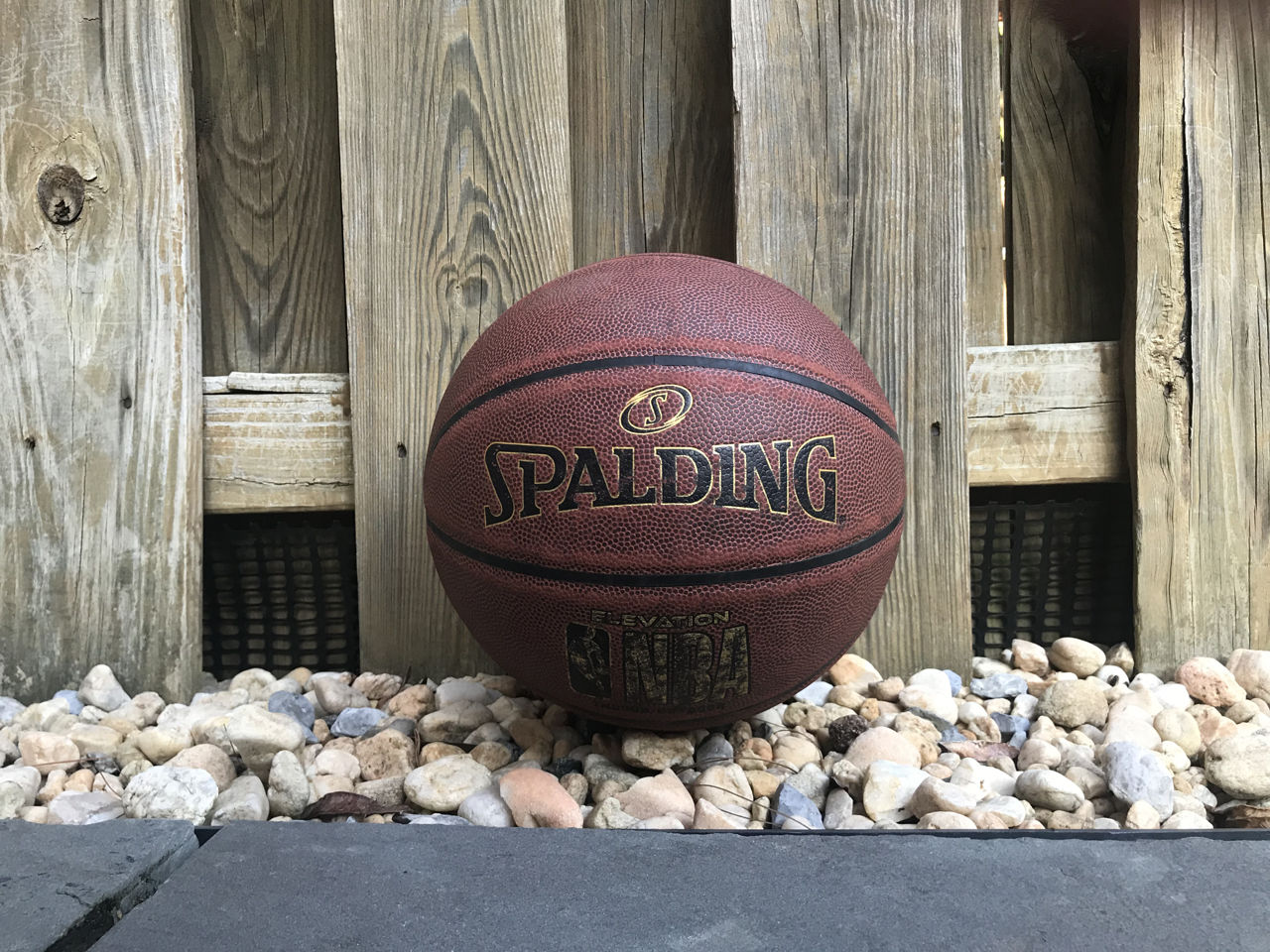 The Basketball
I edit the majority of my work, so many days I'm stuck staring at a computer screen.
It's easy to forget basic things like getting up every few hours or taking breaks to unwind.
I've played basketball my whole life and started playing a lot at a local deserted court to stay active during quarantine.
It's become very therapeutic.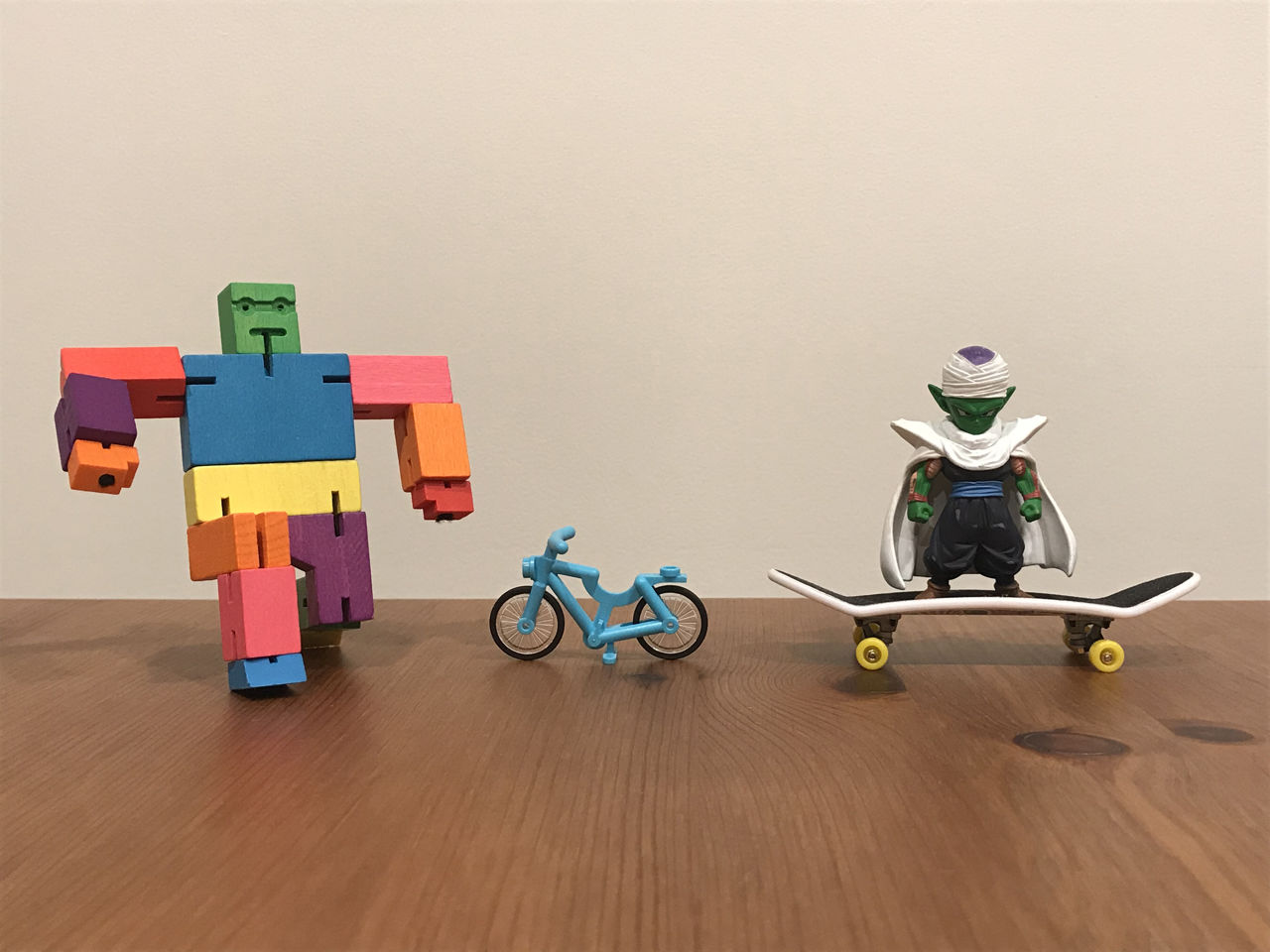 The Pocket Gems
I have a collection of little trinkets I've acquired overtime on shoots or places I go.
They all have different meanings and memories.
I bring one or two with me and keep them in my pocket whenever I travel.