Inspiration
Art of Advertising: Aaron Chapman
One of Washington Square Film's newest additions to their roster, Aaron Chapman, reflects on Black excellence and intentionality in film and new media, sharing his inspirational picks that reflect the way he approaches commercials and art.
Pieter Hugo
I was introduced to Pieter's photography about a year and a half ago through a mentor of mine, and I was immediately struck with the depth of emotion radiating from every image across his entire body of work. I found myself deeply curious about the subjects of each portrait, wondering who their families were, where they lived, how they got to the place they were. I wanted to know more. In my photography, I've always gravitated towards portraits and the honesty, vulnerability, and pure emotion they allow.
My favorite of all of his portraits is of two blond boys in a field of flowers. The older boy is holding the younger one, both with stoic expressions and a palpable sense of resignation and resentment. The dull tone of the photo brings to visceral life the challenged circumstances of these two boys, with their struggle written across every detail of the image. His work has reinforced my point of view and approach to portraiture, and has also served as a profound source of inspiration that continues to help me evolve my craft and further hone my unique vision.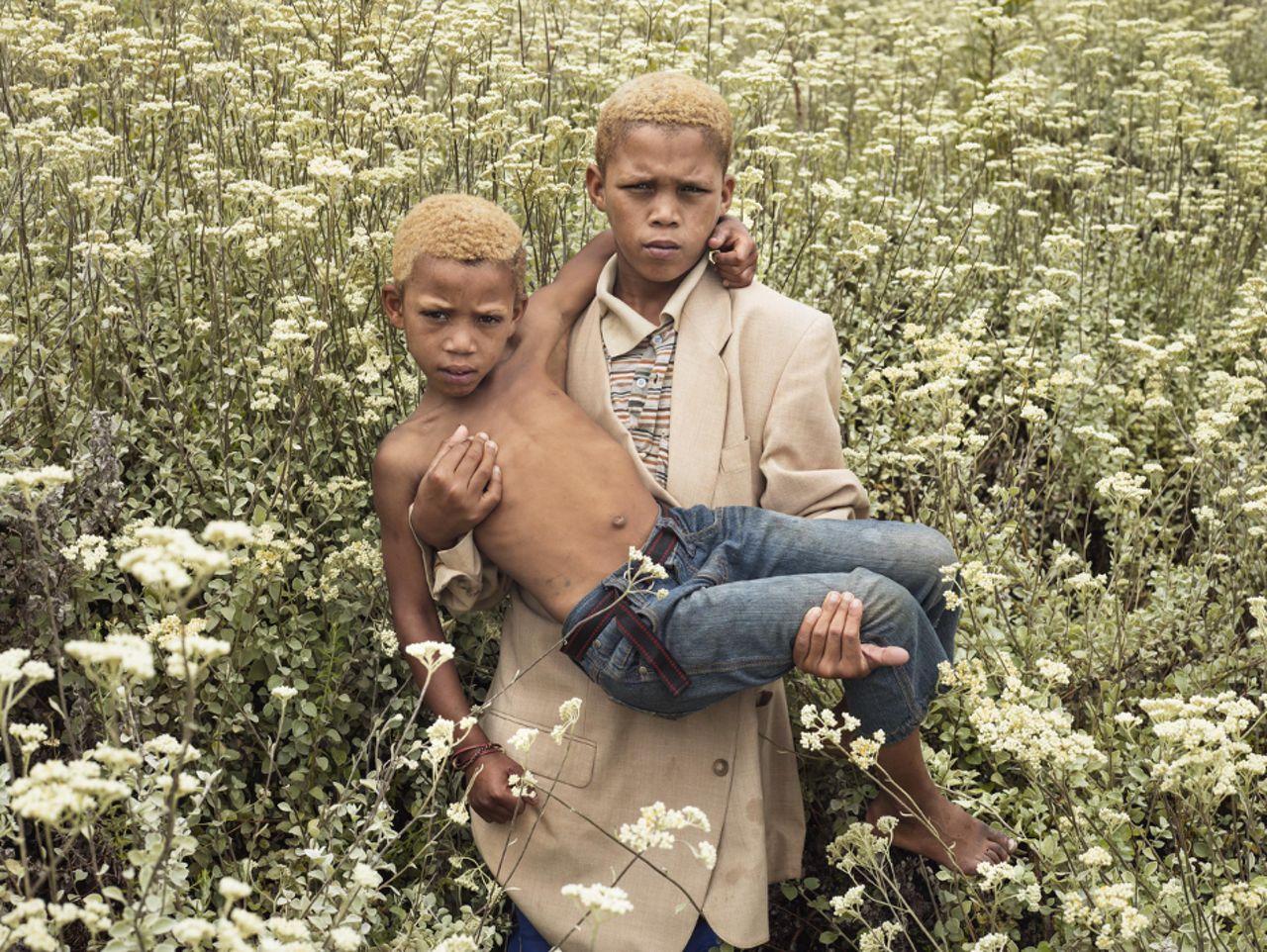 When Beyonce's Lemonade visual album dropped, a distinct culture shift happened overnight. I was glued to the visual masterpiece from start to finish, but (with no disrespect to B) was more captured with each and every frame crafted by director Kahlil Joseph. His style is incredible; very abstract, with a deliberate focus on humanity and emotion. His videos are essentially moving portraits, capturing the subtleties of individuals in a stylized world. They are not easy to deconstruct and uncover the layers of meaning behind them, as this style of storytelling urges the viewer to look deeper. I really admire his nuanced, layered narrative approach and want to continue to develop my own vision to include aspects of this style.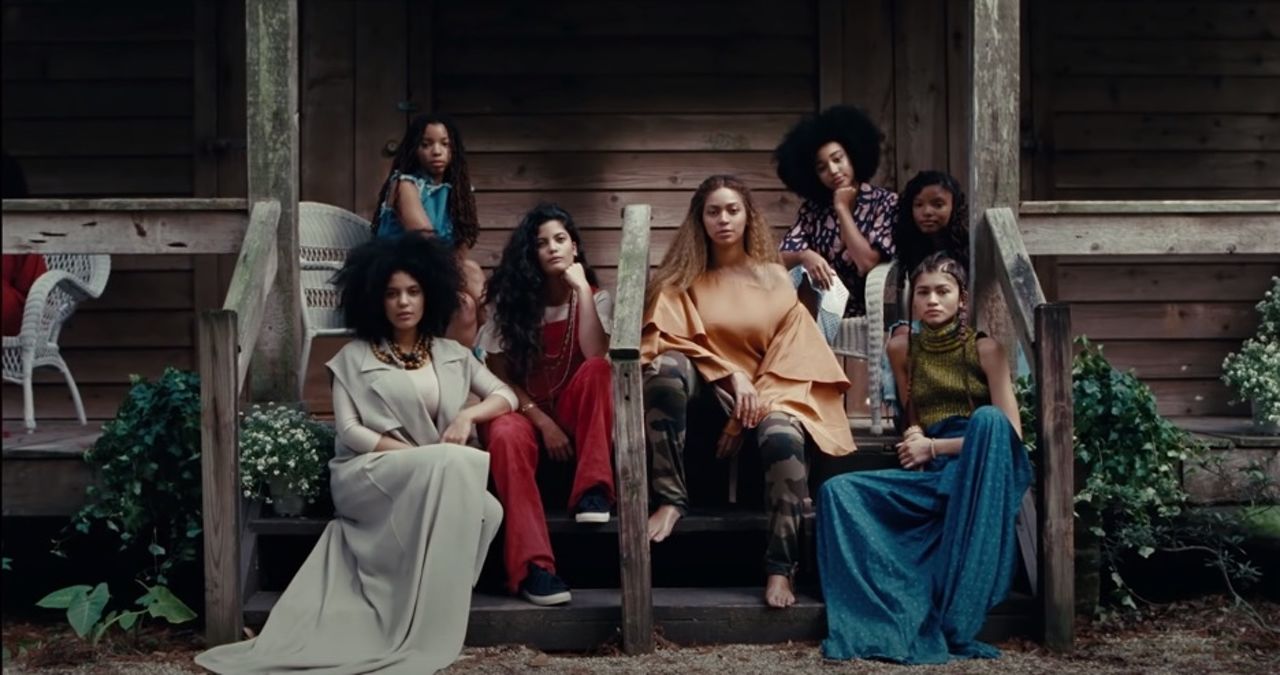 Social Media Content
Even while casually scrolling through my social feeds, the organic self-shot videos that capture personal moments in time are constantly intriguing to me. I began my career during peak over-sharing, with people sharing every experience on social media--even at time at the cost of missing out on actually experiencing their lives. The simple edits that they create for workouts, vacations, and other random videos posted on apps like Instagram and Twitter have played a big role in my style, and still do.
The videos I would come across had no director or actors--just pure human emotion and genuine interaction. While not every social video is steeped with authenticity, the ones that really invite viewers into their lives has translated over to my work and approach. I aim to bring that approachable level of emotion to my work even if it is scripted because I truly believe that people relate to 'real' more than anything else.
Below: Jarami & Joelle Bond (credit: @jarami_bond on Instagram)