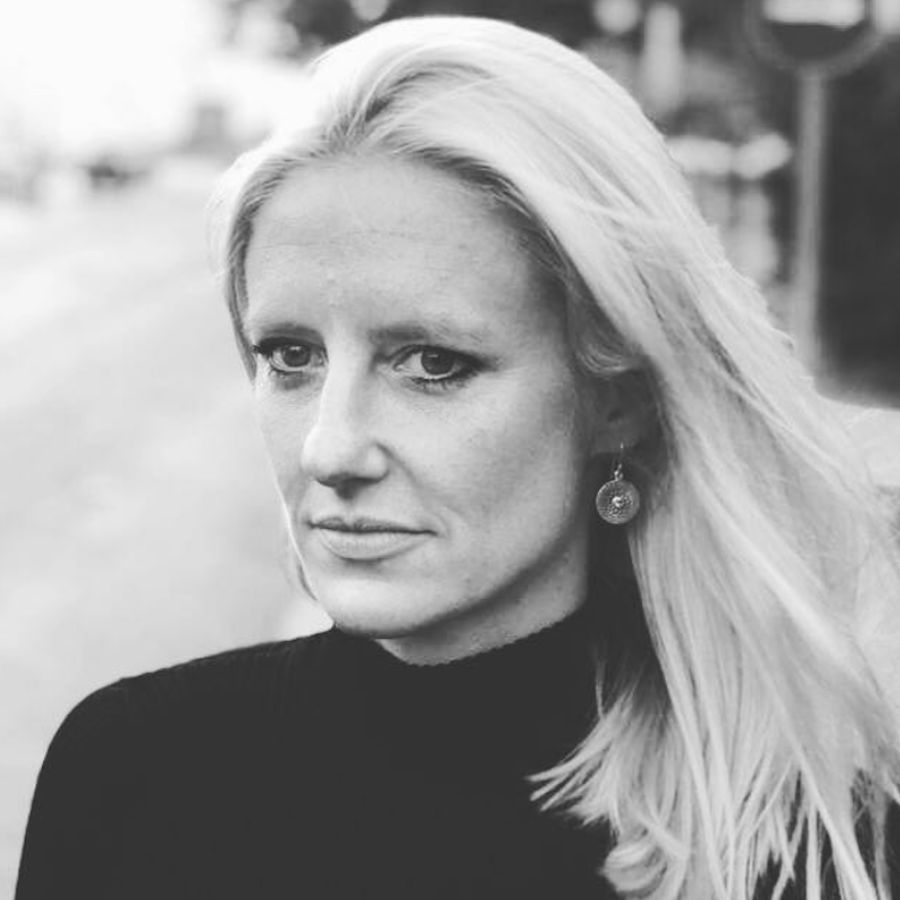 Inspiration
On My Radar: Avril Furness
Presence's VR and documentary filmmaker Avril Furness is keeping tabs on Dorian, gives her thoughts on Tenet and reveals some stories she's still got to tell, as she reports what's on her radar.
What the most creative advertising idea you've seen recently?
Ok, so this is more a call for a creative advertising idea that I'd like to see. How do we incentivise people to take the 'Bag for Life' idea seriously? The incentive recently spoken about amongst government – to increase the cost of supermarket plastic bags to 10p per bag (doubling what they cost now) to encourage people to reuse bags is a great start - but how can we amplify this? I'd love to see ideas on this. I'd love to see the volume of disposed plastic bags decrease, and would be up for working on this brief and open to collaboration!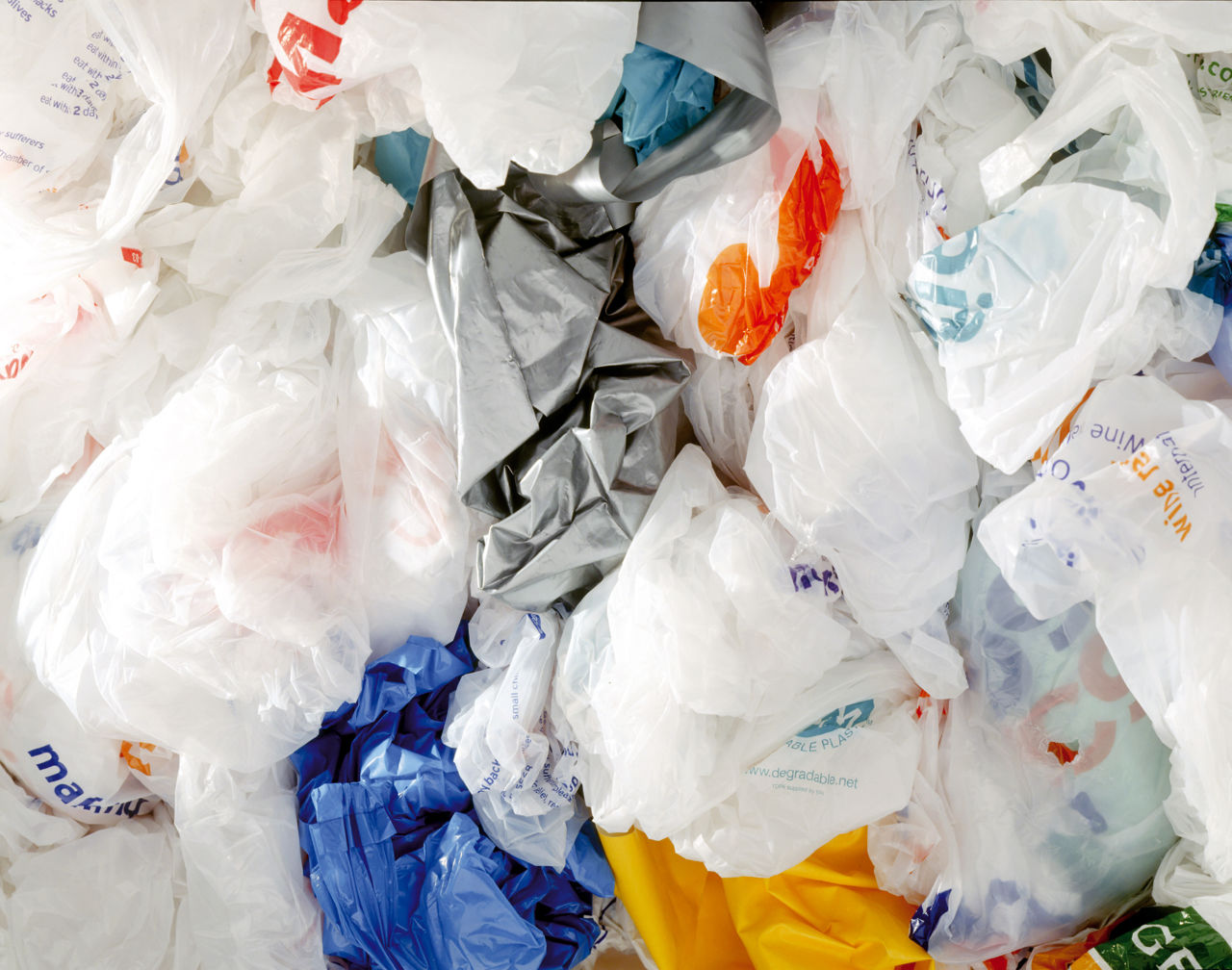 What website(s) do you use most regularly?
I am obsessed with Reddit's Ask Me Anything page. The people on there are constantly surprising - "I live alone in a cabin in the north pole AMA" - and an interesting place for the beginnings of stories.
I absolutely love Shot Deck, a website a Cinematographer shared with me. For film reference it has all the shots you would ever need, you can be really specific/pedantic with your search terms.
For Sci-fi, tech and human stories, I head to WIRED. For arts inspiration It's Nice That, and for game LOLs I love watching Markiplier on YouTube.
What's the most recent piece of tech that you've bought?
I am keeping tabs on the new storytelling platform Dorian, which is built for storytellers and writers (no code needed). It is invite only at the moment, but I'd like to have a play as and when that becomes available!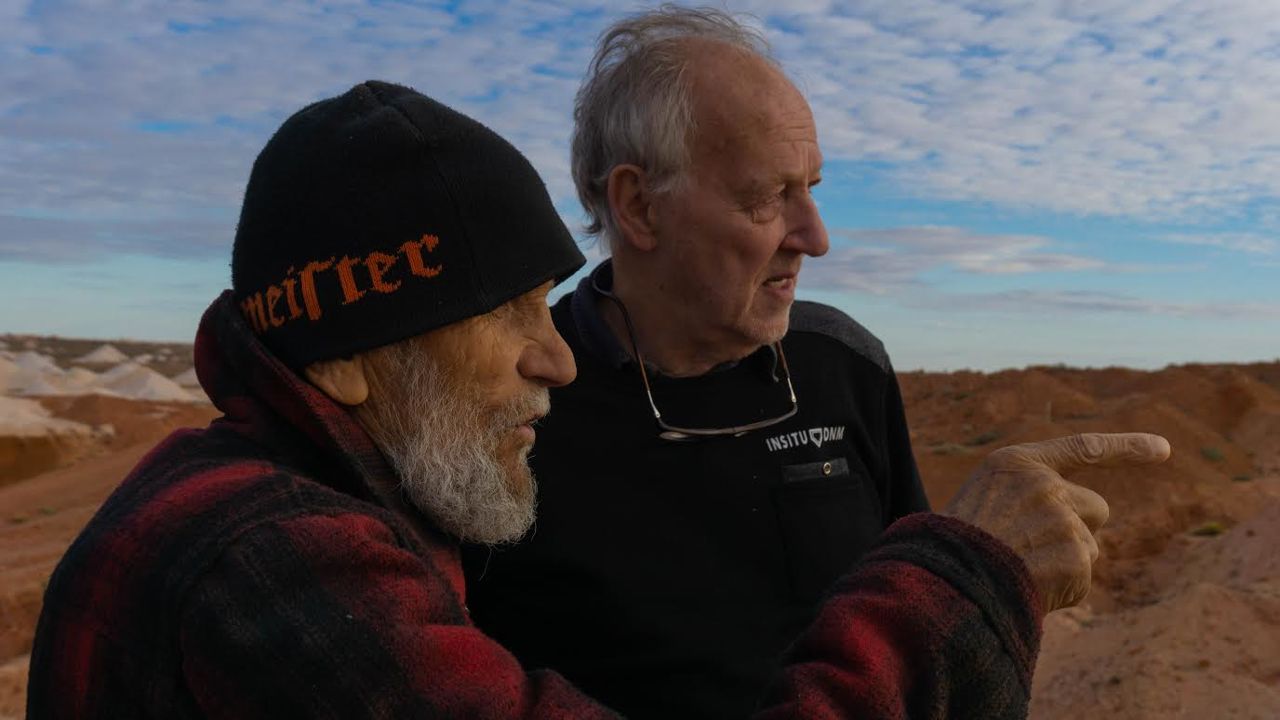 Above: Bruce Chatwin, left, with Werner Herzog.
What product could you not live without?
My Mac. And my rucksack. I cried when I watched Werner Herzog's documentary about [travel writer, novelist and journalist] Bruce Chatwin [Nomad; In the Footsteps of Bruce Chatwin]; "The world reveals itself to those who travel on foot". The sentiments of this documentary resonated with me so much. I share his wanderlust and the minimalist approach to stepping out and embracing life, on the road. All I need is a sturdy rucksack and something to write on.
What's the best film you've seen over the last year?
I've just seen Chris Nolan's Tenet. First time back to the cinema after lockdown. I would definitely say the film takes time-travel to new bamboozling levels (which I loved). The technical filmmaking aspect and stunts were epic, the pace; relentless and the characters quirky. I have no idea who was fighting whom at the end, but would love to watch it again for a more full comprehension of Nolan's genius vision.
During lock-down I was lucky to join a weekly Netflix party gathering, and we watched films together online and connected on Whatsapp afterwards to share thoughts, which was a brilliant way of socialising.
Films watched during lock down that stood out for me;
Totally bonkers and unexpected: Swiss Army Man.
The convoluted and surreal: I Origins.
Startling and profound: The Wife.
Thought provoking and heart-warming: The Zen Diaries of Garry Shandling.
What film do you think everyone should have seen?
All of Alfred Hitchcock's films. For his pioneering, technical filmmaking brilliance, his artistry and storytelling. Rope was filmed with just nine shots, and in 'real time' so as to appear as a single shot. Inspiring!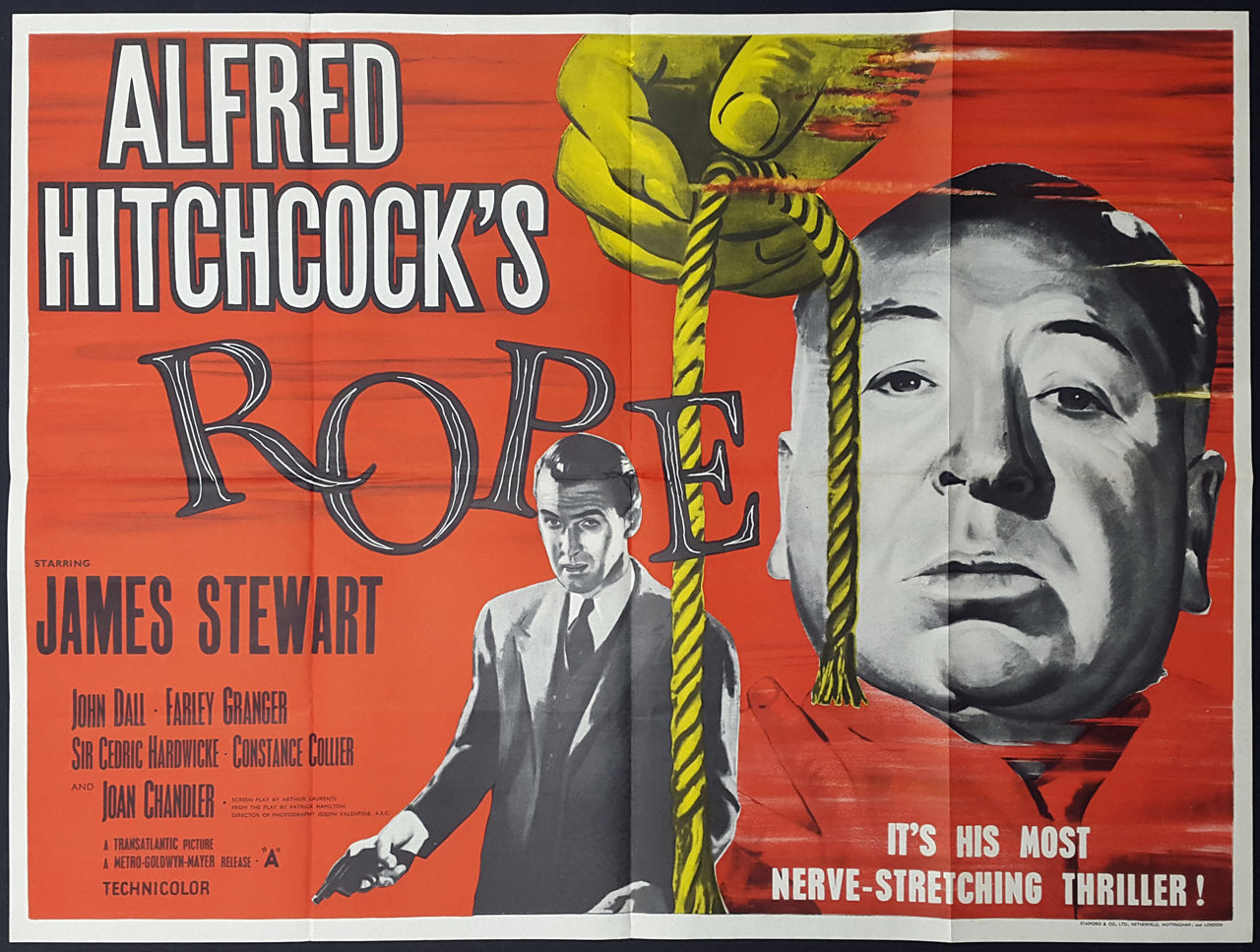 What's your preferred social media platform?
Whatsapp, for its immediacy, voice tags, emojis and intimacy.
What's your favourite TV show?
I've just finished Dirty John Seasons 1 and 2. True-crime based love stories, with the levels of deception and twists and turns taken in interpersonal relationships, fascinate me. Combined with personality disorders and the close-to-home fact that I've just started dating myself, this show definitely worked wonders as a cautionary tale!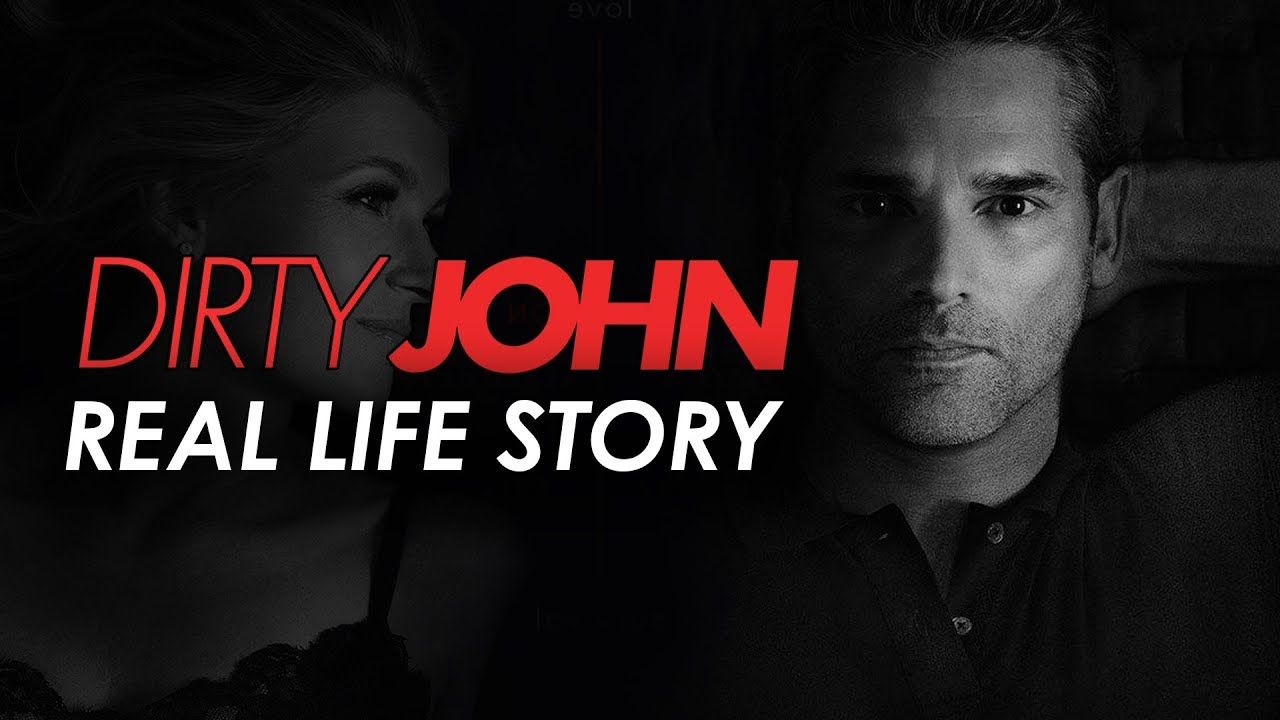 What's your favourite podcast?
I have a few; This American Life, for the compelling unique stories. Tim Ferris, for his life hacks and guests that inspire behavioural change. And WTF with Marc Maron, for his dry, neurotic comedy and his informal interview style with rock star guests. Also, for shits and giggles, My Dad Wrote a Porno was amazing.
What show/exhibition has most inspired you recently?
Titian, at the National Gallery. After being deprived of art for several months during lockdown, devouring love, death, desire, and epic landscapes of gods, with an abundance of flesh and emotional tension was a feast for the senses!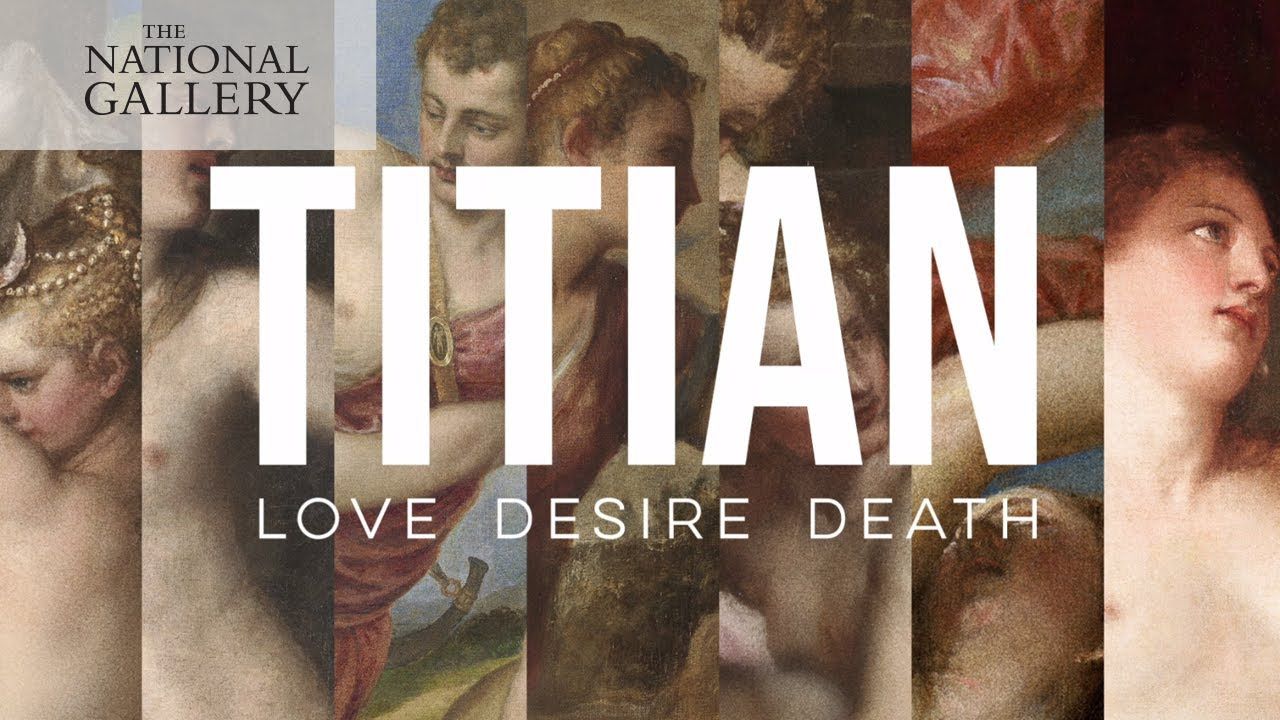 What's the most significant change you've witnessed in the industry since you started working in it?
I was at M&C Saatchi as a junior creative back in 2008; the model of client-agency-production company was definitely, at that time, a structured and defined relationship. Moving to W+K in 2015, these structures were beginning to become less rigid, and production companies started talking direct to clients with their in-house creative teams, elbowing the agency out the way. And now, working within the virtual reality/immersive industry, the traditional advertising agency model has changed radically, opening to a new era of production companies that have their own creative technical teams and an army of agile creators who are versed in client management and production.
It's my perception that there's more content being made now than ever before. The systems of content creation are being truncated and less time is being invested into the strategic thinking and writing of the content.
If there was one thing you could change about the advertising industry, what would it be?
I'm looking forward to seeing strategic thinking into new formats and media. With the rise of AI, how will advertising embrace this new technology in genius ways?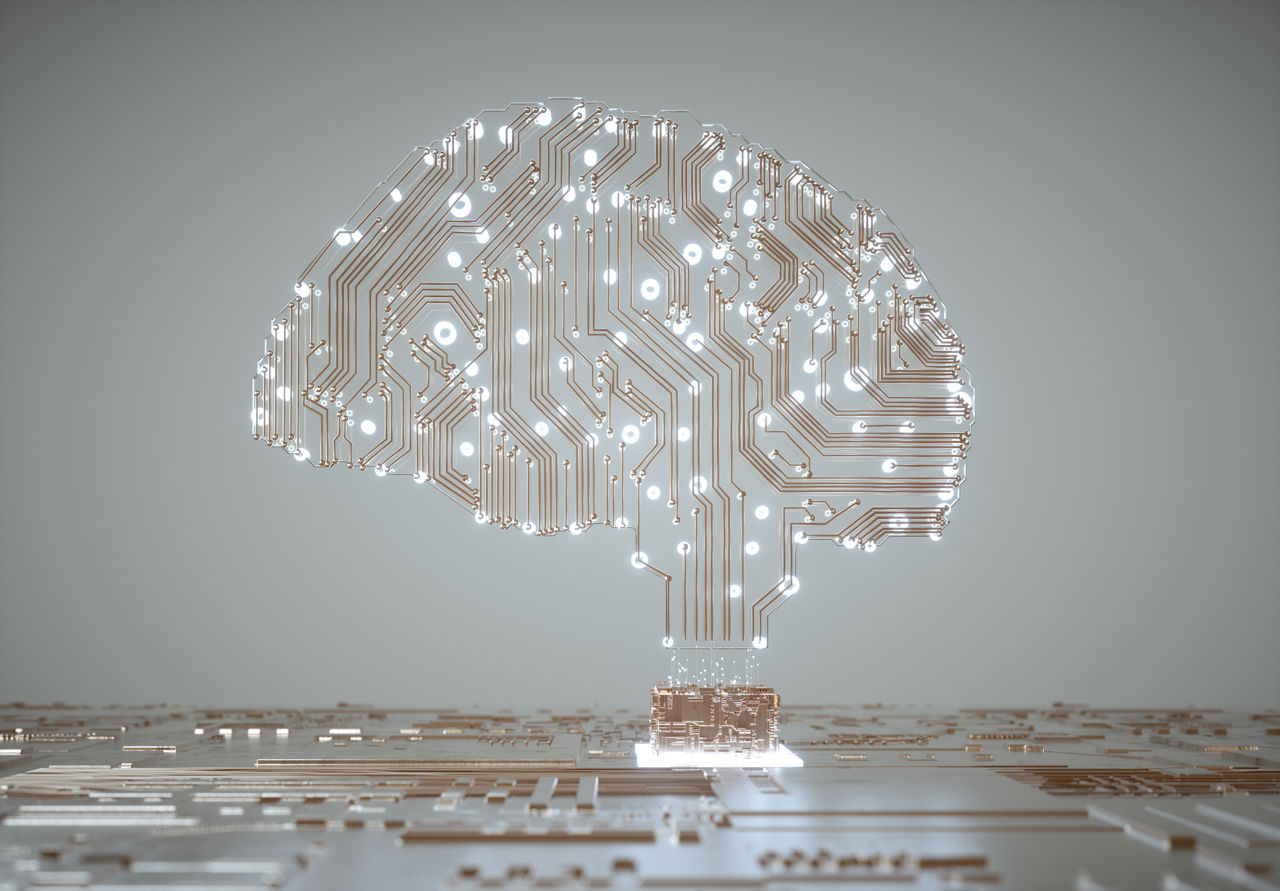 Who or what has most influenced your career?
In my early 20s I started out as the PA for Maurice Saatchi [below]; he taught me the importance of attention to detail, how to talk to people, and the work and energy needed in a start-up.
Tony Cullingham, the legendary Watford College course leader, taught me how to write 60 strategies in an hour, to kill my babies, to keep going, to work hard and be nice.
And to name a few outrageously talented directors who made a huge impression on me; Sam Cadman, Randy Krallman, Guy Shelmerdine, James Rouse.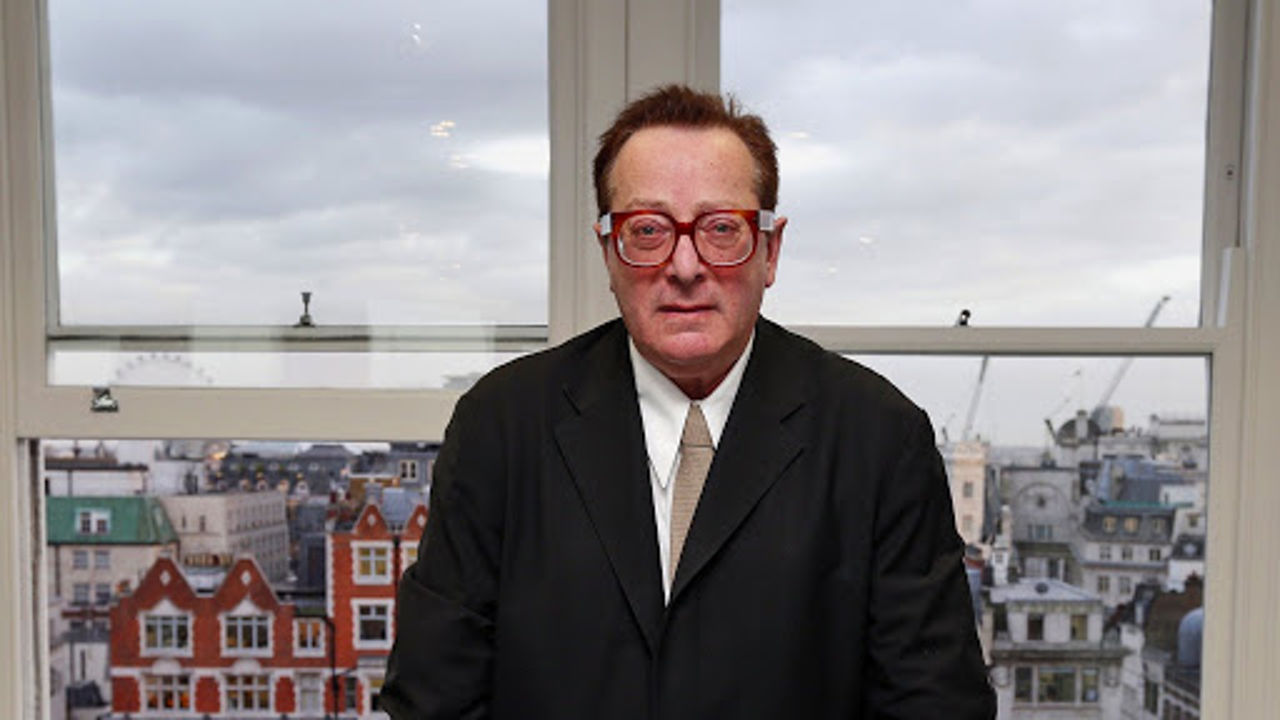 Tell us one thing about yourself that most people won't know.
I've interviewed an ex-FBI interrogation agent in Oklahoma, a sex doll creator and AI specialist in Barcelona, and witnessed the fine line between madness and genius amongst the CEOs of Silicone Valley start-ups outside San Francisco. I have many untold stories waiting to be told!