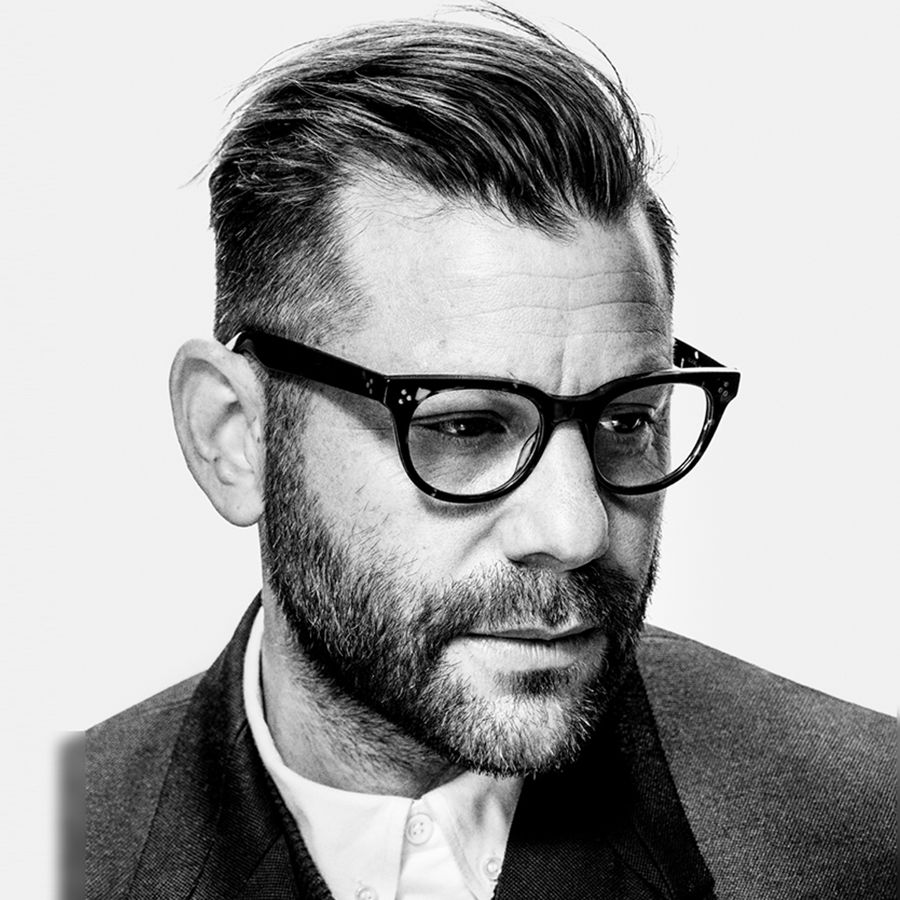 Inspiration
On My Radar: Anthony Mandler
Arts & Sciences director Anthony Mandler couldn't live without a coffee hit, and thinks we all should have seen this Antonioni masterpiece, as he reveals what's on his radar.
What the most creative advertising idea you've seen recently?
Anything being driven by a diverse group of people. It's very clear what companies and spots are born out of an honest intent to shift our culture. And the new Aimé Leon Dore campaign… it's just perfect.
What website(s) do you use most regularly?
[Furniture and fashion site] 1st Dibs, ebay, [real estate site] Zillow, HypeBeast, The Hill and Worldstar, of course.
What's the most recent piece of tech that you've bought?
Another pair of Air Pods… mine keep running away and hiding from me.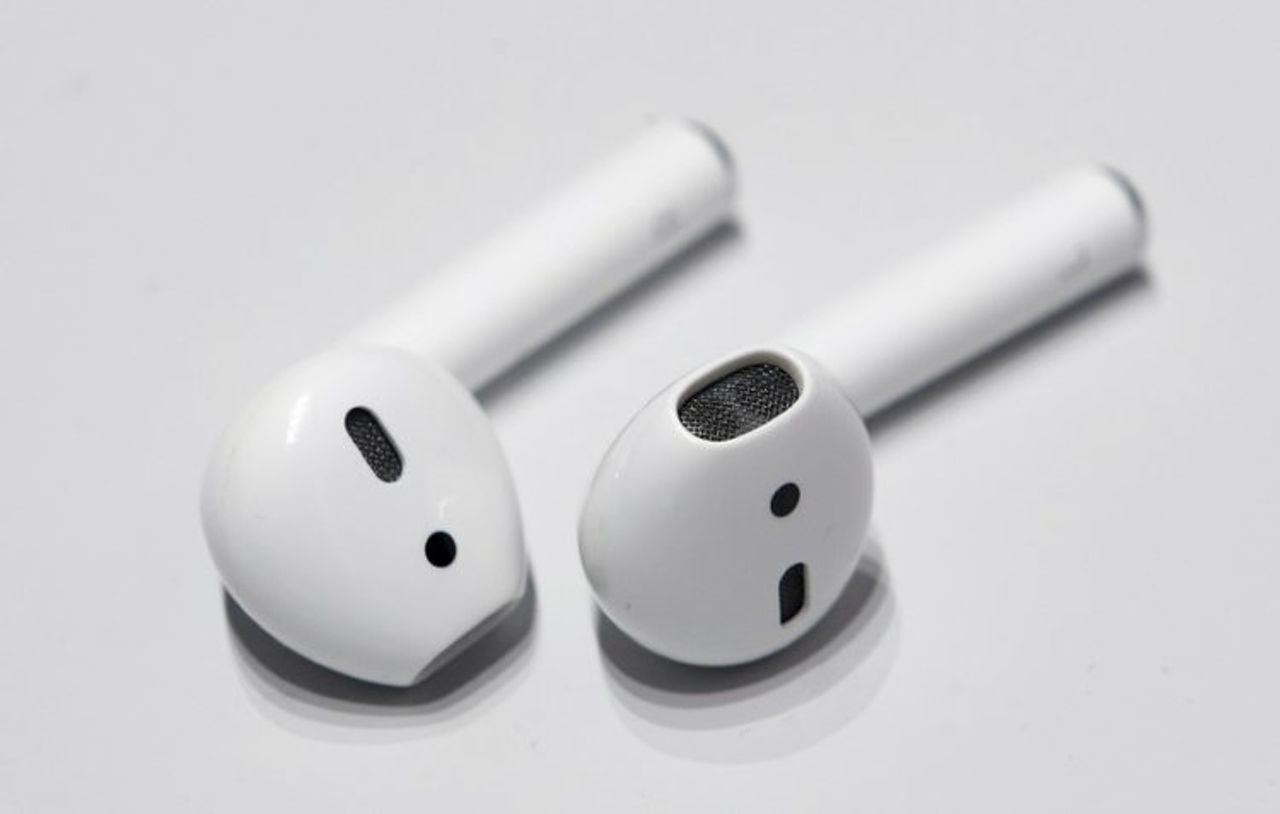 What product could you not live without?
Easy to say computers, cars and deodorant, but most likely it's my La Marzocco espresso machine.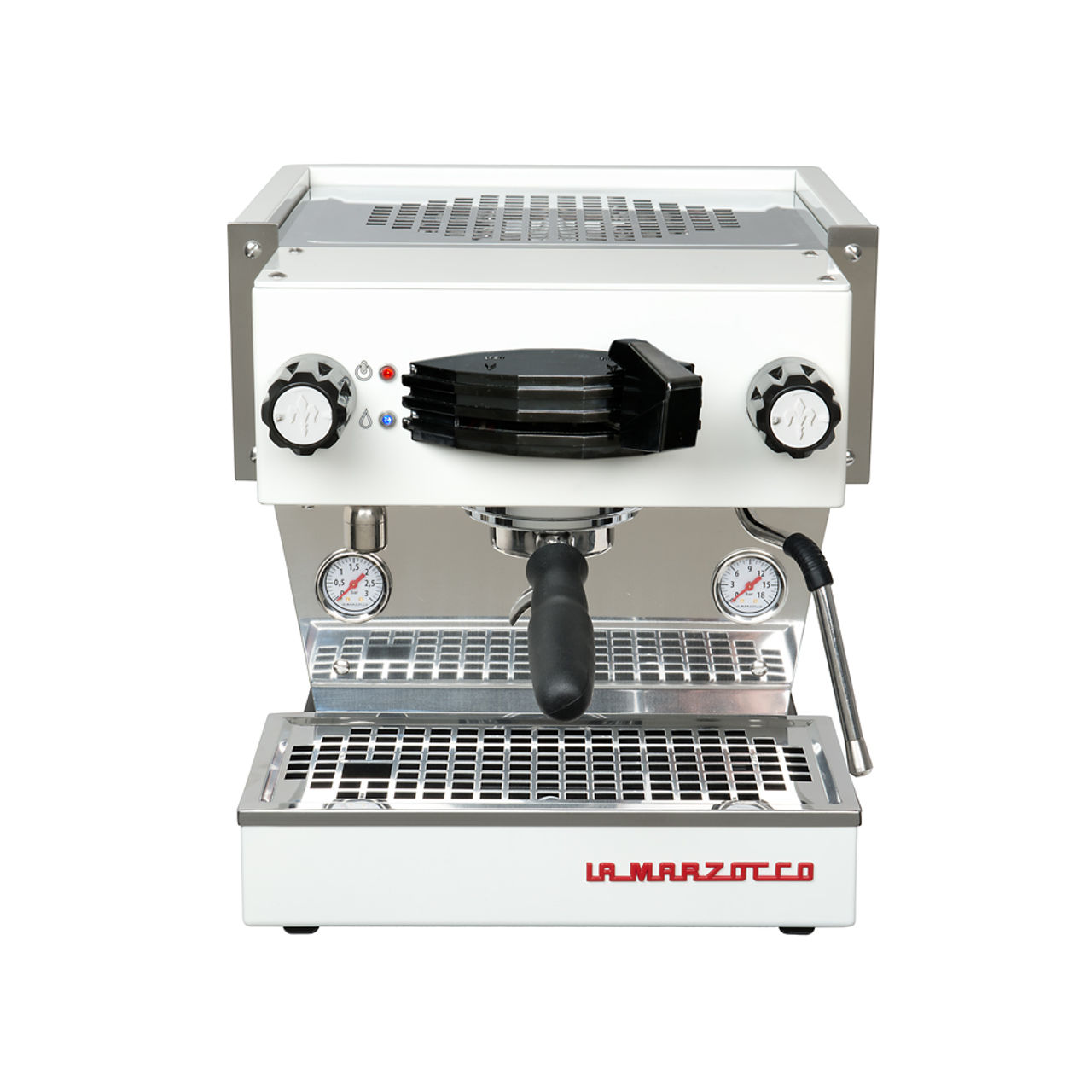 What's the best film you've seen over the last year?
It's not a film, but the second season of Succession is a masterpiece.
What film do you think everyone should have seen?
For me it's definitely Antonioni's Blowup. The way the film turns the perception of the objective eye into the subjective experience. Watching an image maker's vision of truth get turned on its head.
What's your preferred social media platform?
Instagram. It's both outward-facing for me, with my work and family, as well as a scrapbook of sorts to catalogue things I'm interested in; design, architecture, fashion and art.
What's your favourite TV show?
Along with Succession, I would say Oliver Stone's doc series The Untold History of the United States. I love the retelling of history from the alternate side. I'm developing several things in the long form space that explore this ideology.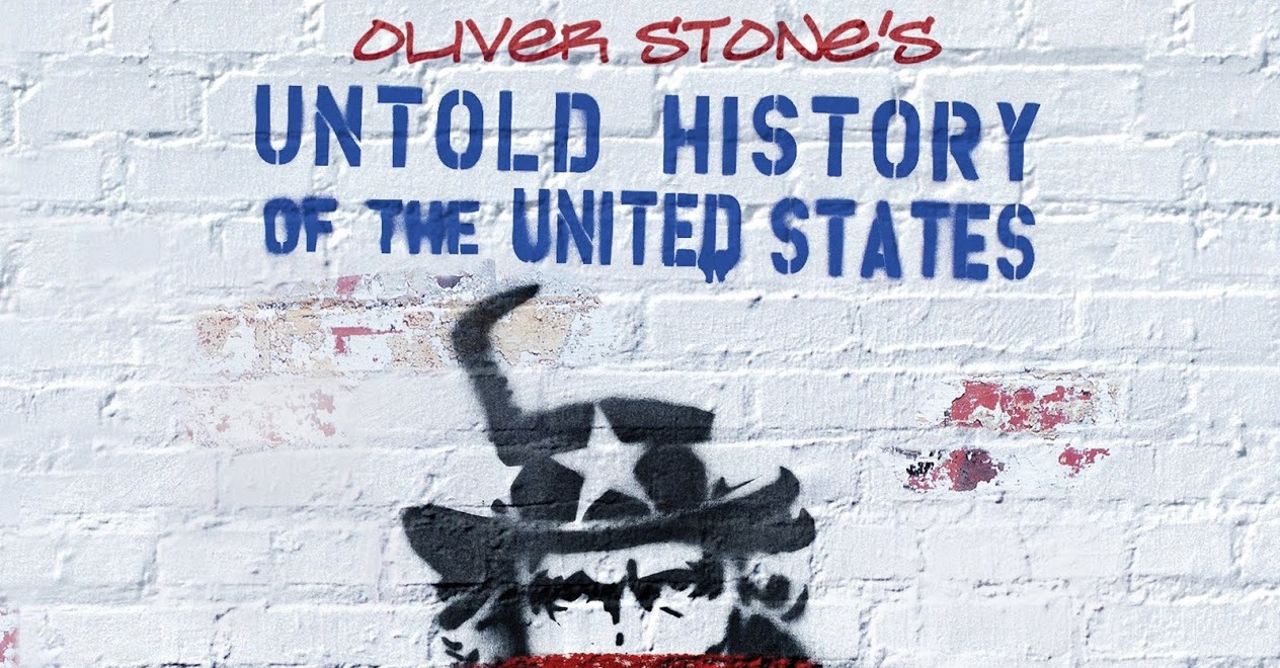 What's your favourite podcast?
Toss up between Revisionist History and Most Notorious.
What show/exhibition has most inspired you recently?
The Picasso Museum in Paris… again.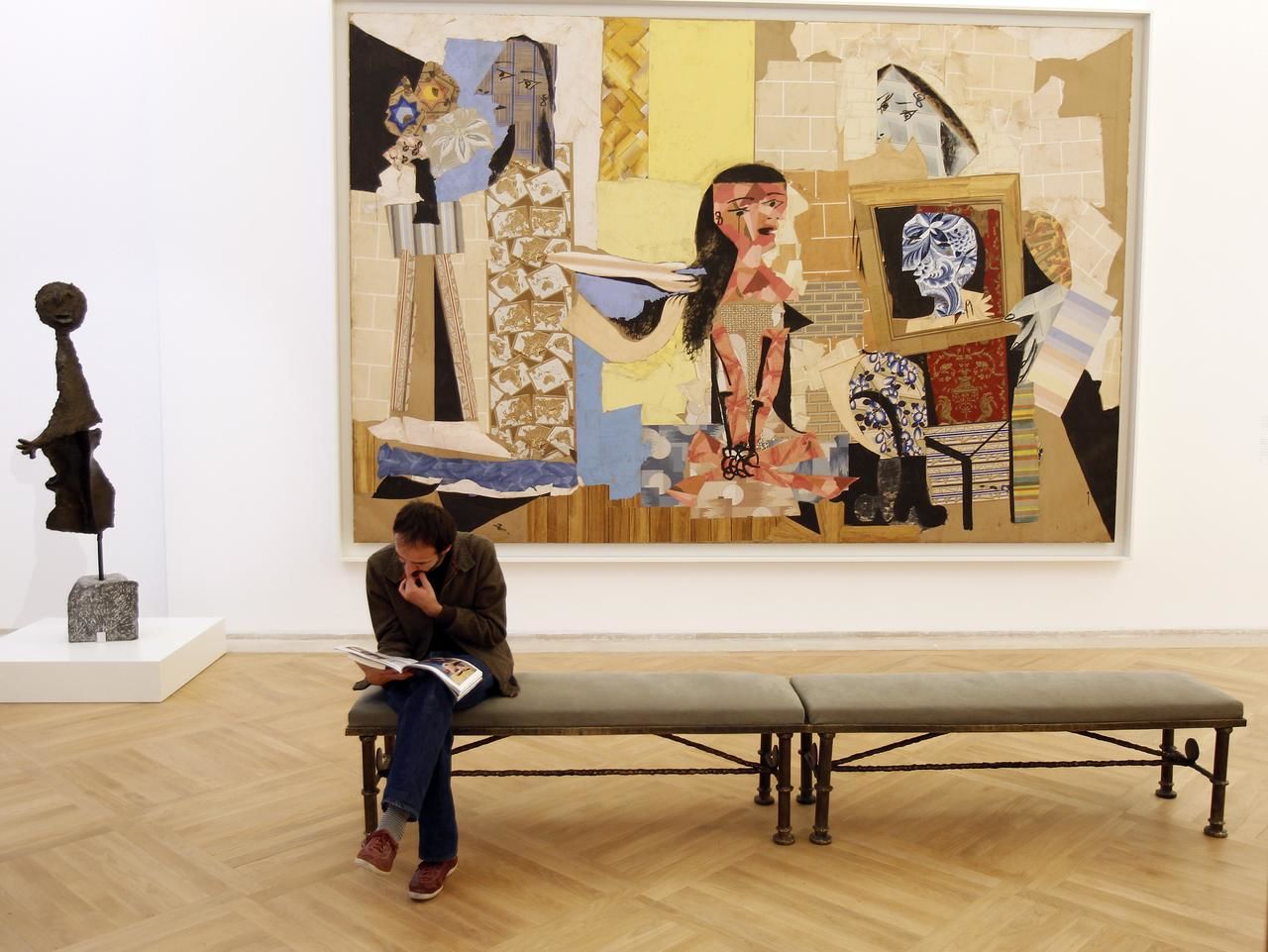 What's the most significant change you've witnessed in the industry since you started working in it?
The dethroning of the 30-second spot, and power of the DoP with the changing landscape from film to digital.
If there was one thing you could change about the advertising industry, what would it be?
Honesty and trust… and the lack of it.
Who or what has most influenced your career?
Love, culture,chaos, disorder and abstraction… in all forms.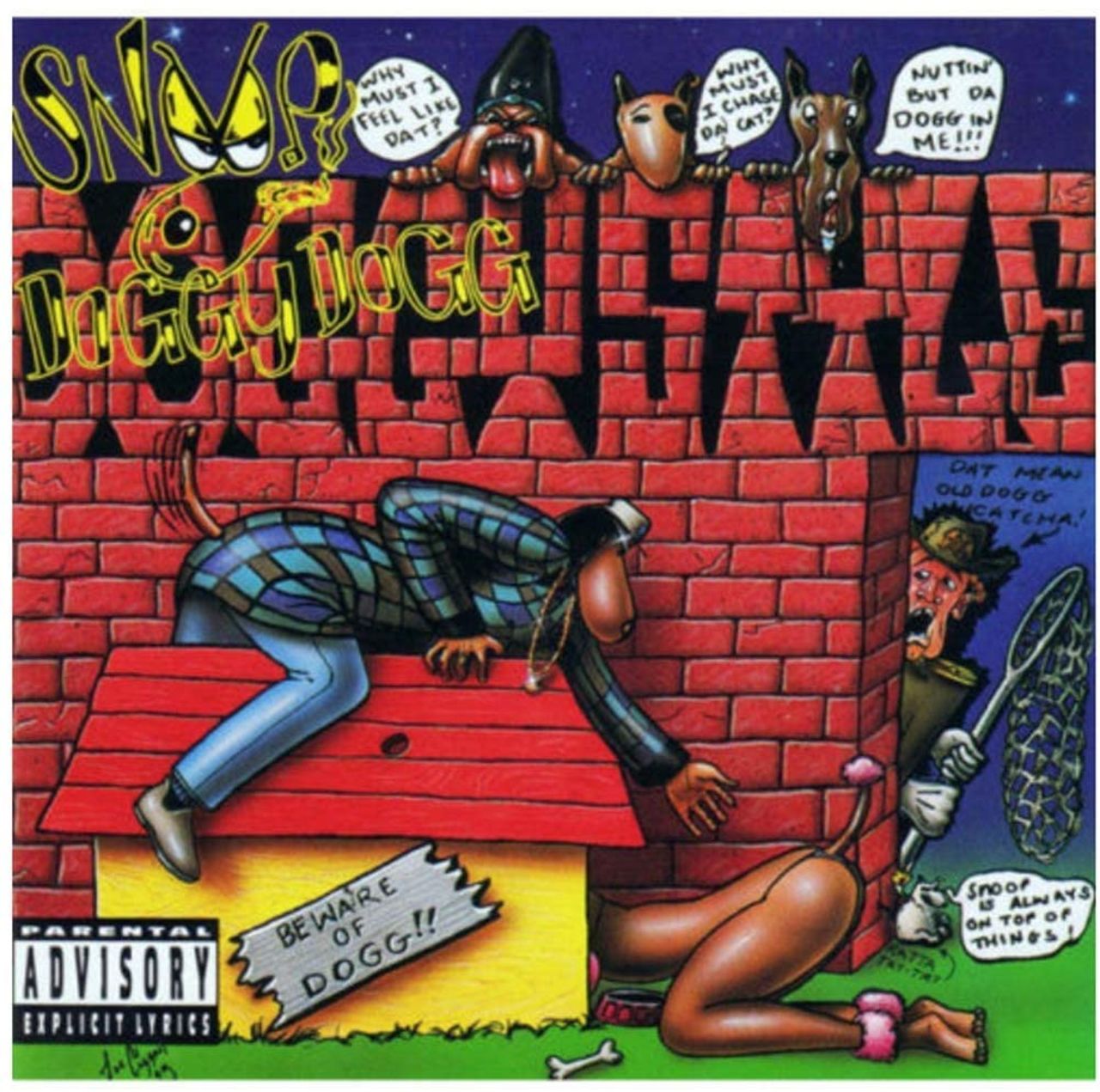 Tell us one thing about yourself that most people won't know.
I waited three hours in line to buy Doggystyle at midnight on a Tuesday in 1993.