What is the most creative advertising idea you've seen recently?
I know that's not that new now, but Megaforce's Burberry spot [Open Spaces] is super-special. I just loved the physics of it; the wire work is so beautifully choreographed and feels kind of limitless with the edit. Very smartly put together indeed.
The new spot for Palace and Calvin Klein is also a current standout. Just how it brings together so many feelings and connects so many generations in a really fresh feeling way. And without any major trickery. Just a super strong edit, great music... oh, and Willem Dafoe.
Unlock full credits and more with a Source + shots membership.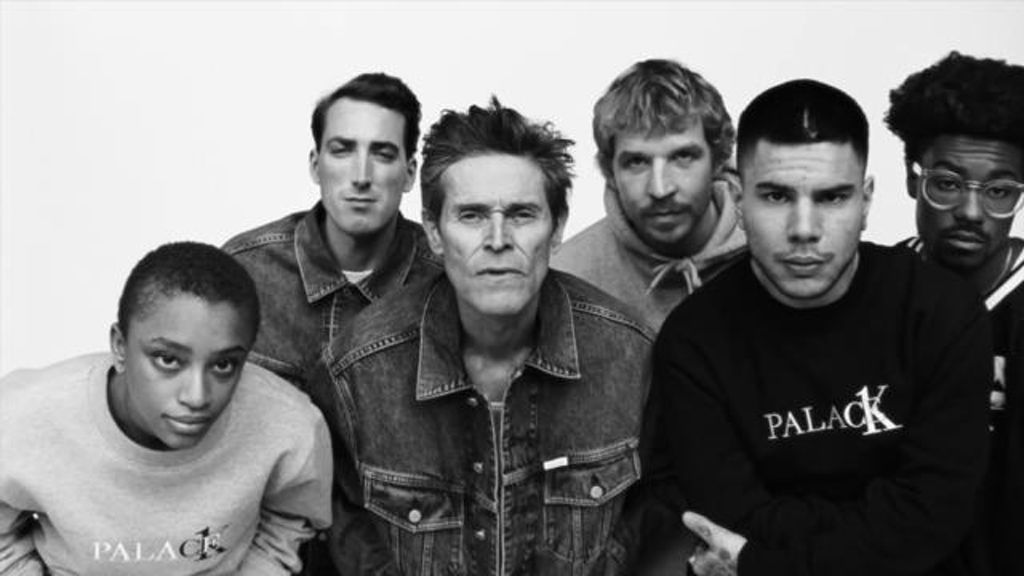 What website(s) do you use most regularly?
It's boring, but definitely YouTube. I watch a lot of print technique slow TV, especially Japanese woodblock. l also use it to do guided breathwork meditation everyday, and when I want to cheer myself up I dive down a rabbit hole of 'Americans reacting to UK grime'... seriously... Kano's Fire in the Booth is a gift that keeps giving as so many American rap fans discover it.
What's the most recent piece of tech that you've bought?
Is a Theragun tech?
What product could you not live without?
See above.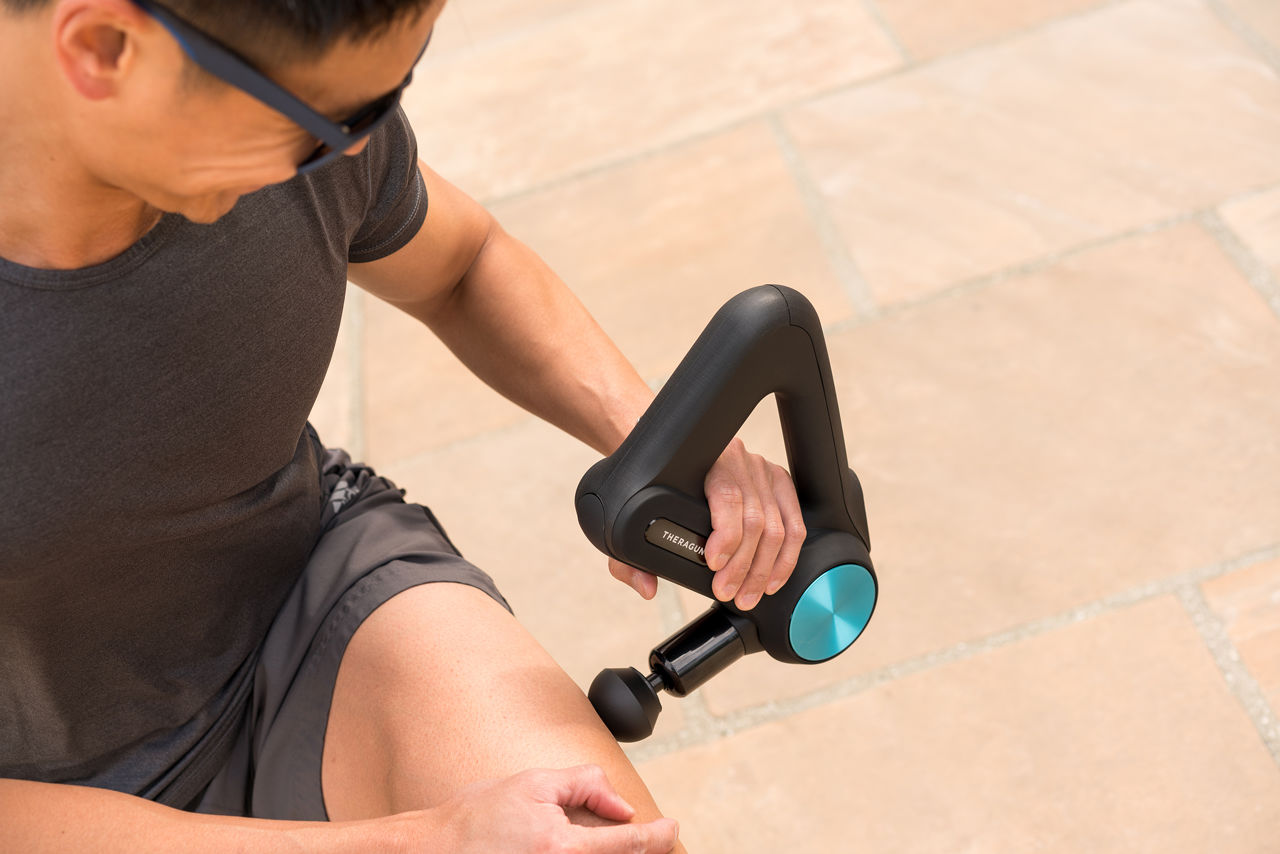 What's the best film you've seen over the last year?
Flee is pretty amazing; great animation and really honest storytelling. Dune I didn't like so much when I saw in the cinema but then, on a rewatch, I really loved it. It's one of my favourite books so was always going to be tricky watch for me, but the atmosphere and the worlds in the film are absolutely spot on.
What film do you think everyone should have seen?
Cold War is a masterpiece and the only film I've seen multiple times in the cinema on its release. The cinematography is breathtaking, the performances are superb, the score is beautiful... and the icing on the cake is that it's only 90minutes long. Love that.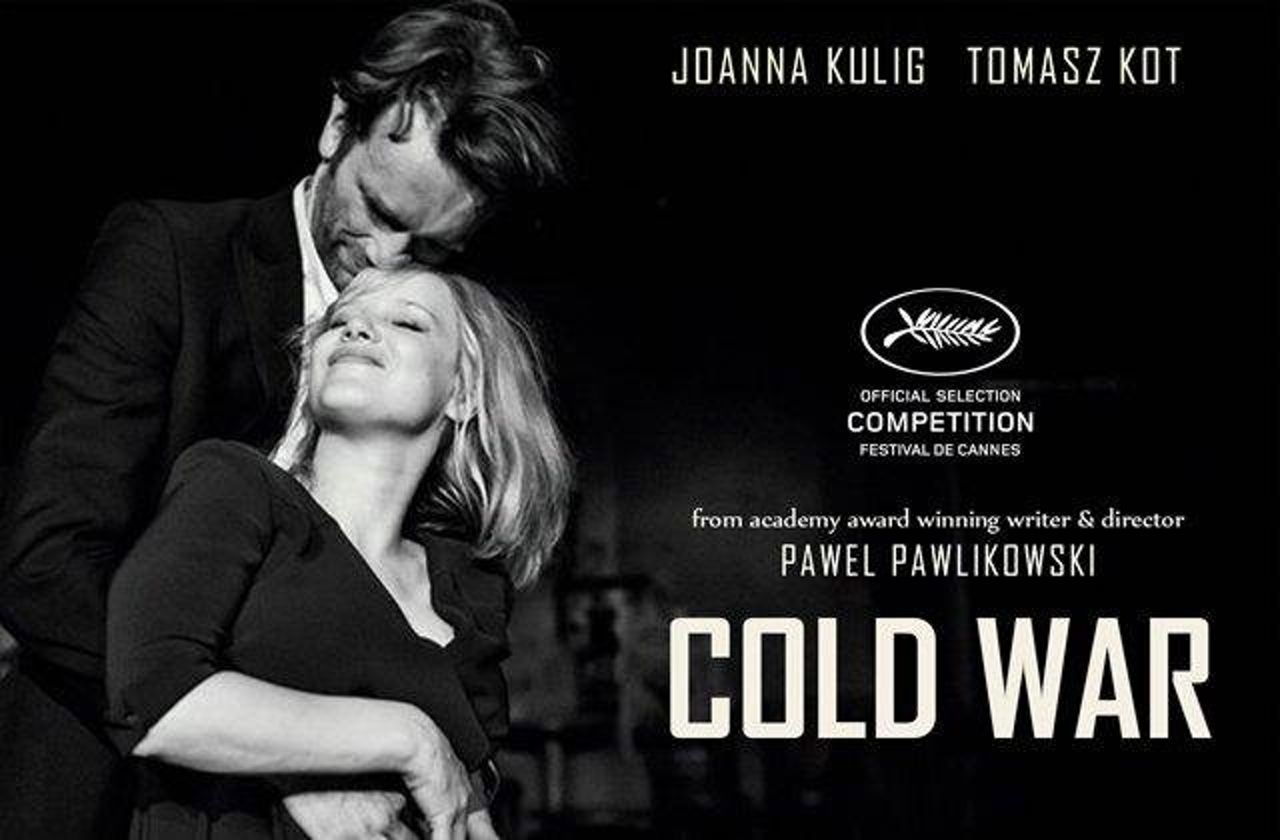 What's your preferred social media platform?
Instagram; love it or hate it, it's always full of interesting ideas and total nonsense. Although it's also kinda problematic for my mental health, as it is for so many, so I have to delete the app once a week for a few days just to get my head clear.
What's your favourite TV show?
Succession, Euphoria and Severance have been my favourite watches in the last couple of years. I haven't been made to wait patiently every week for the next episode of something since I was a kid, so that feels kind of exciting. Succession [below] is so grim. I think it's a good reminder that the mega rich aren't actually that happy, and a lot of them are dicks. Severance is near perfect.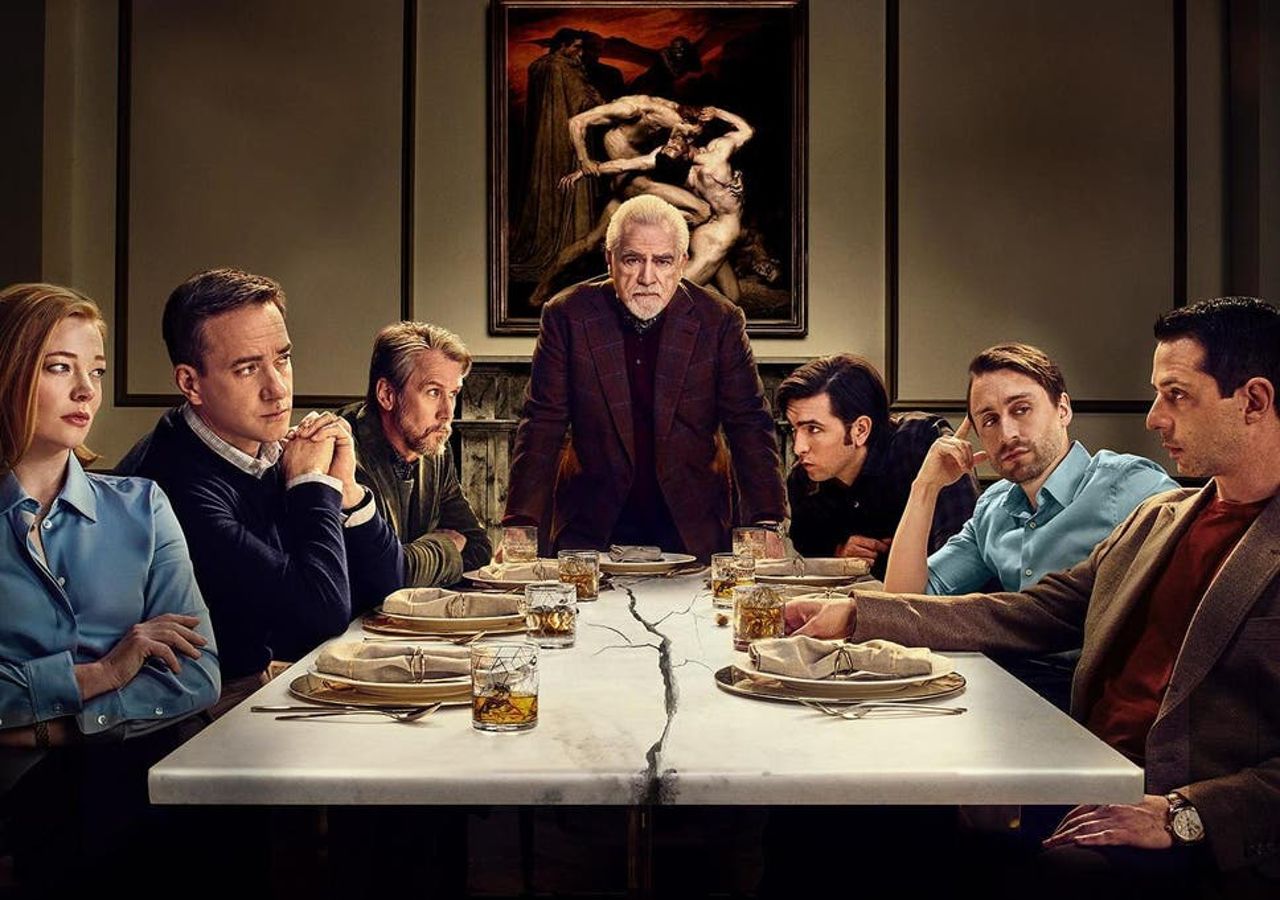 What's your favourite podcast?
Script Apart is very good. A really solid presenter talking to the script writers of some all time classic films about their first draft. A bit of Blindboy is very good too, then a lot of the obvious ones like Adam Buxton and a the odd bit of Joe Rogan.
What show/exhibition has most inspired you recently?
I haven't been to many exhibitions recently, so this is gonna sound like shameless self-promotion, but I've had some of my art work as part of a group exhibition. And being involved and seeing the work of the other artist and curators was extremely inspiring. There is some serious talent coming up so I'm really excited about working in this new area with so many interesting minds.
What's the most significant change you've witnessed in the industry since you started working in it?
The main positive is that the whole filmmaking process has become way more accessible, so there is so much new talent appearing and content being created. The negatives of this are the fact that clients need so many deliverables now, and I'm not sure that budgets have increased to reflect that. It can also sometimes distract from the focus on the single main piece of work.
Who or what has most influenced your career?
I think there have been a few people who have really helped and influenced me along the way, friends I've known for years that I've come up with that are now making waves in the industry. Both creatively and in their work ethic, they've all stayed true to who they are, they are not only super inspiring to work with but also genuinely nice to be around... Will Cohen at String n Tins, Mike and Jim at Time Based Arts, Sam Rice Edwards at The Assembly Rooms, Jack McGinity at Cheat... all seriously good eggs.
Tell us one thing about yourself that most people won't know.
I'm currently Artist in Residence at Time Based Arts. So, at the moment, I'm in the gallery space exploring different forms of printmaking and monoprinting [above]. It is quite strange working in an environment that is so on view to the street.. it creates an interesting mindset to work with as I'm creating working that I'm instantly presenting to the public. It's like a very slow and boring performance piece. So, feel free to pop by and knock on the window. I'll try and articulate a bit of my art practice and might even be able to wrangle you a free TBA coffee or something.