What's the best thing about working in advertising in Warsaw?
All the amazing people you get to work with! I also love the city itself, it's so incredibly inspiring and varied. Each shoot lets me discover new places and fall in love with Warsaw all over again.

And the worst thing?
Can't think of anything.

What advice would you give to a visitor?
Forget about any organised tours. Let the city draw you in, explore its hidden gems, and get lost in the nightlife!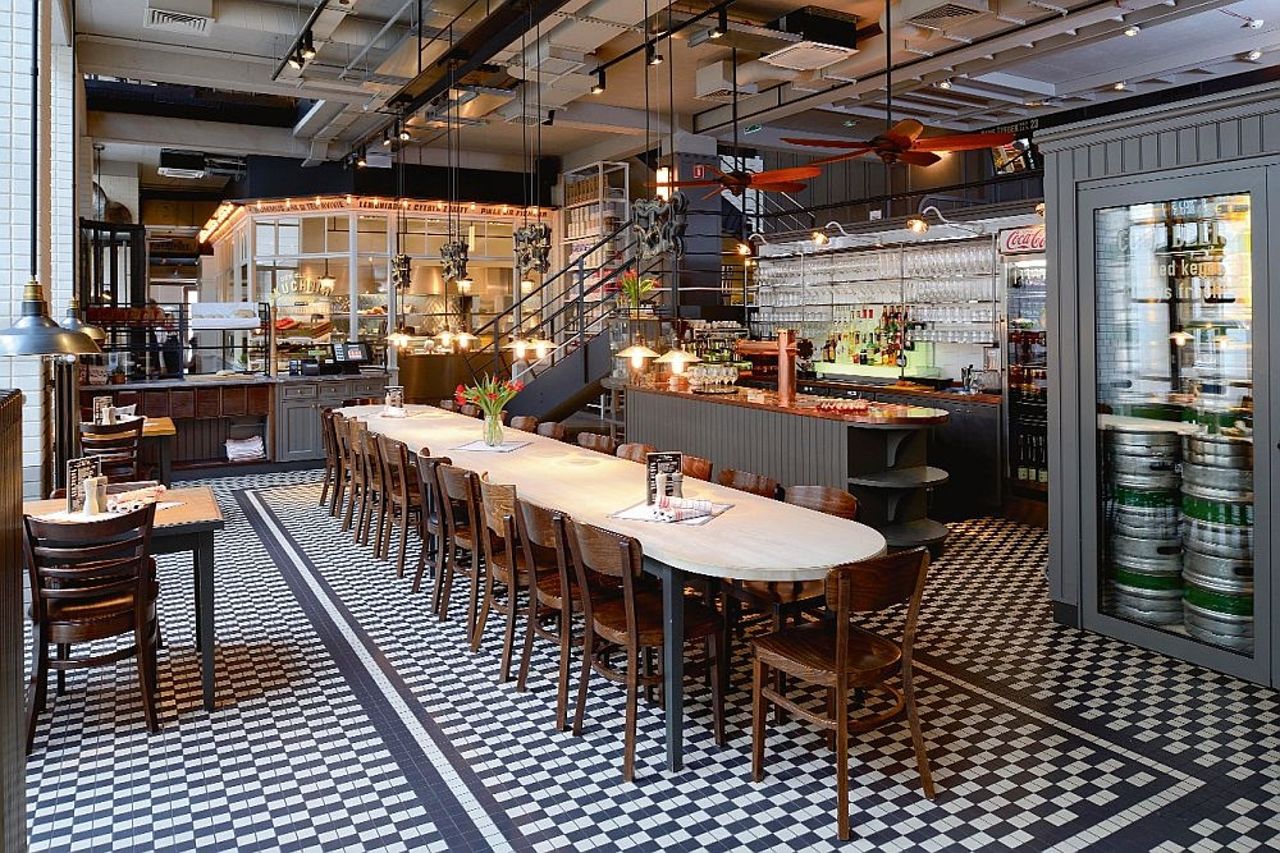 Above: If you're craving fish then Der Elefant is Gosia Zatorska Trojanowska's suggestion of where to head.
If you were booking a hotel in Warsaw, where would you stay?
My favourites are Nobu, Raffles, and Bristol. If you're going to stay for longer, I'd recommend staying in an apartment in Powiśle or Mokotów – two of my most-beloved neighbourhoods, with lots of amazing shops, cafes, and restaurants.
Where's the best place to eat in Warsaw?
Warsaw's restaurant scene has been booming over the past few years, with tens of new great venues opening each year. I've got to say, it's easy to lose track of all of them. I do have some favourites though. If you're craving fish, then Der Elefant is the place for you. If you're in the mood for some traditional Polish cuisine, I'd recommend Opasły Tom – it's a bit posh but absolutely worth the price.
And to have a drink?
Koszyki is a great place to start your night. This renovated market hall from the 19th century is now home to a food court and a bar. It's always packed with people and has a truly one-of-a-kind atmosphere. Another place I like is Pacyfik, a small restaurant/bar in the city centre with delicious cocktails and modern Latin American cuisine. It has the best tequila-based drinks in the city.
Above: Opasły Tom serves traditional Polish cuisine, and you can head there after a drink at Koszyki.
What do you miss when you are out of the city?
The restaurants!
What is the best Polish ad you have seen in the last year?
It's impossible to choose just one.
Who do you/would you love to work with within the industry?
Honestly, everyone we work with at Tango. The directors, DoPs, set and costume designers, and so on. The list could go on forever. I'm incredibly proud of the relationships that we've managed to build over the years with the top Polish creatives and crew members.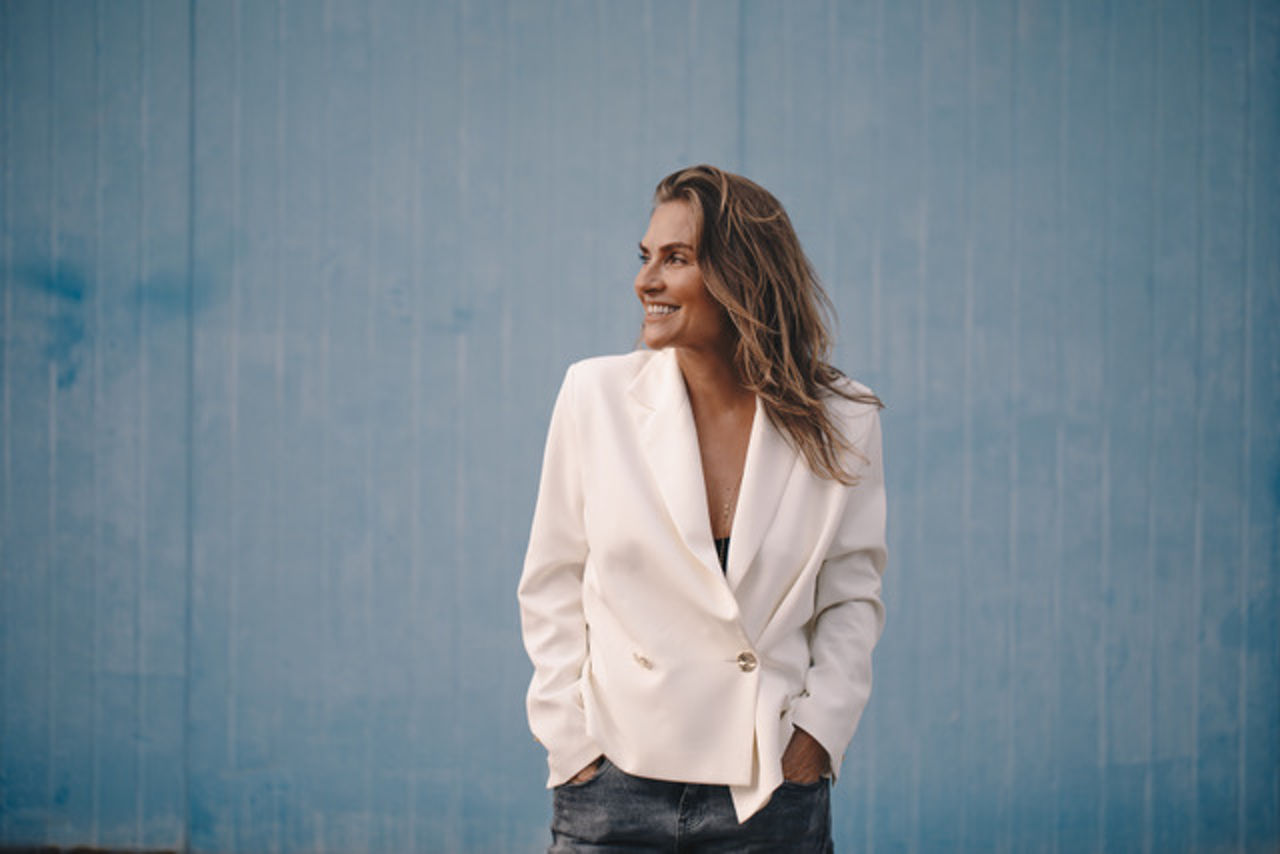 Above: Tango Production's CEO/Managing Partner, Gosia Zatorska Trojanowska.
If Warsaw were a product or brand what would it be?
A Negroni; at first it is a bit bitter, but gets better and better with every sip, and then you realise it's absolutely delicious.
What's your favourite memory of Warsaw?
Long summer nights spent drinking wine on Plac Zbawiciela.
What's Warsaw's favourite pastime?
Bike rides on the riverbank; it's incredible how the area has changed over the last few years. In the summer, it becomes the place to be every single night.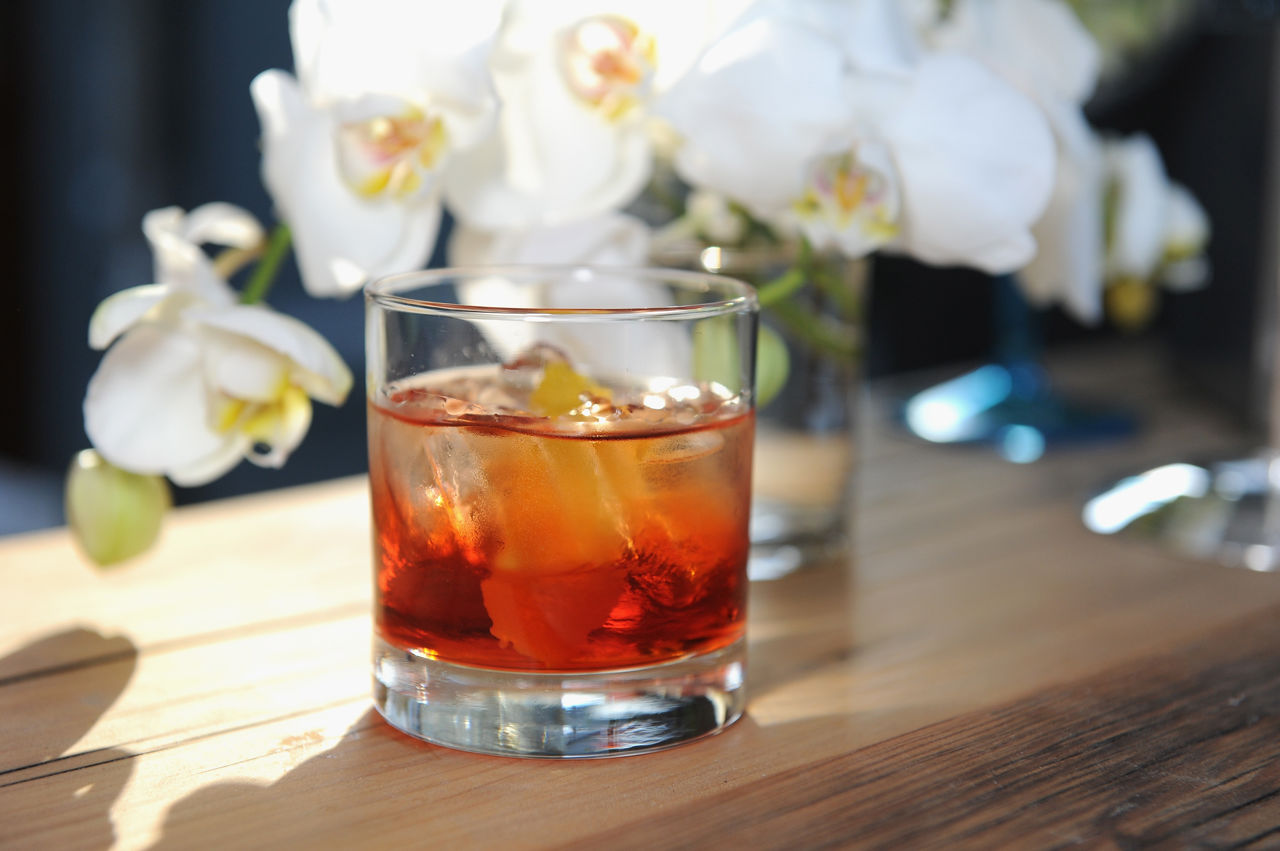 Above: Warsaw is like a Negroni; a bit bitter at first, but then delicious.
One table, four places: You and who?
Me and my family. With our dogs sitting by the table begging for food.
What's your one-line life philosophy?
Live, work, travel.
If you could have one question answered, what would it be?
How much is Bitcoin going to cost in five years?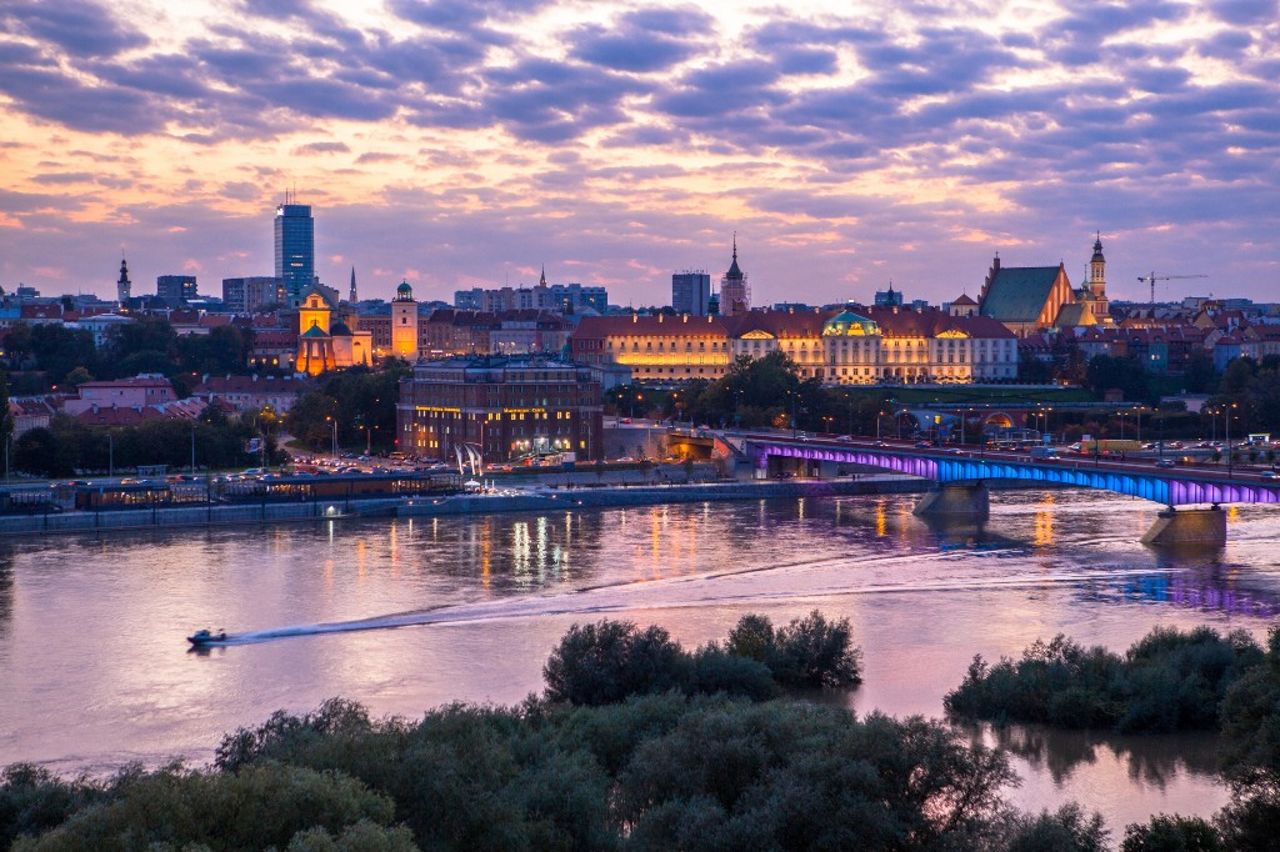 Above: The riverbanks of Warsaw.