Inspiration
On My Radar: Jai Moseley
Stink director Jai Moseley is grateful to certain podcasts for teaching him about directing, admits that he spends a lot of time in the bath, and wishes the industry treated its audience as being smarter.
What is the most creative advertising idea you've seen recently?
I came up pretty traditionally through the assistant ranks and spent years watching commercial work, studying all of it, memorising what clients were with what agency, who's done what work and how. But, as I start to work more myself, I find myself trying to keep up to date with this less. I'm concerned with how easy it is to keep tabs on everything, and that a consequence of this could be to replicate someone else. I think what separates me are the personal experiences I've felt and weave into my work.
What website(s) do you use most regularly?
Streaming apps like Criterion and Mubi. Sometimes I'll watch a bootleg of a big blockbuster that's in theatres; I love doing that.
What's the most recent piece of tech that you've bought?
I just bought these Sony headphones. Think it's super-essential to have a good pair of over-ears for music to write with.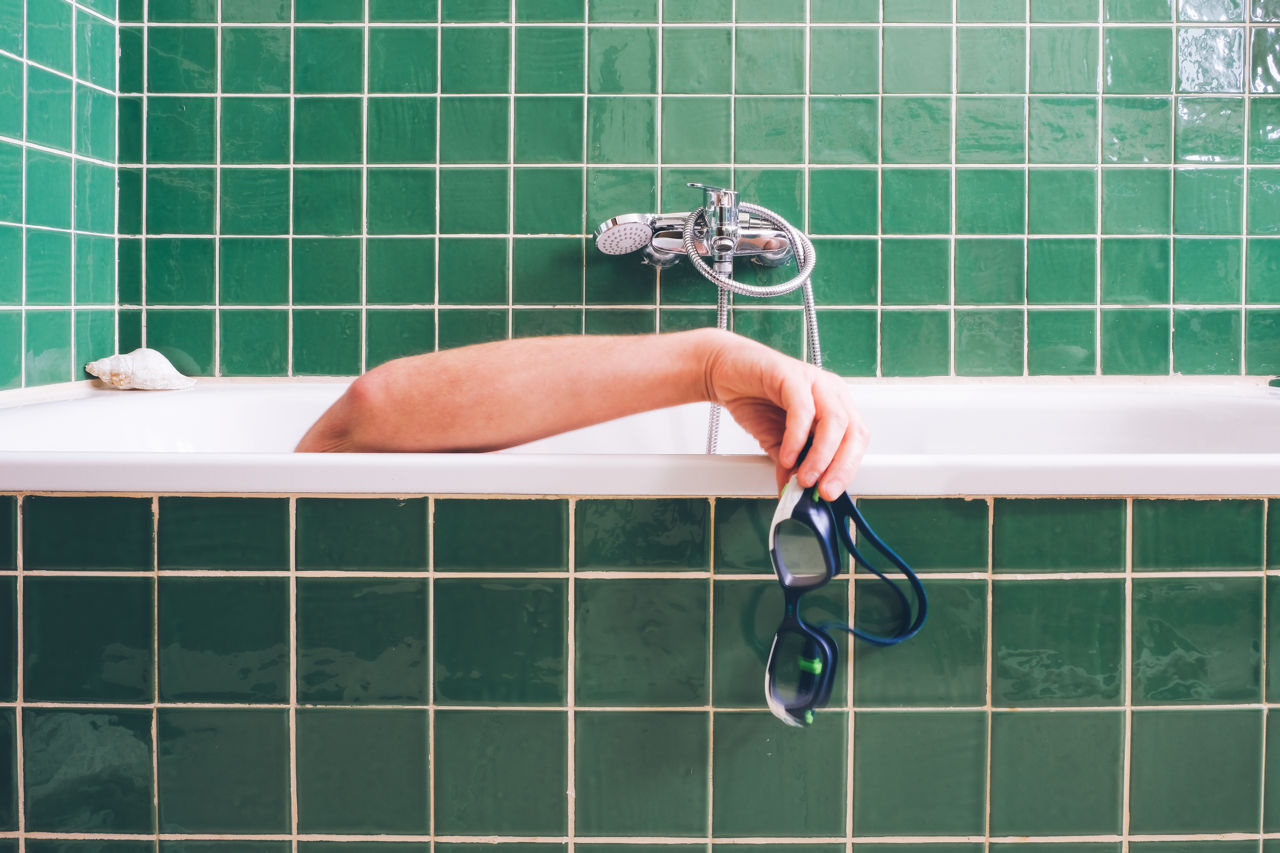 What product could you not live without?
A bathtub. I'm always in the bath.
What's the best film you've seen over the last year?
In terms of a film that I saw for the first time this year, probably Quo Vadis, Aida?. I remember when I first found out about the Bosnian War in my late teens. I'm mixed race, and half of my lineage is Jewish. Growing up with such a strong understanding of the Holocaust, I was so mortified that a similar atrocity, from my life time, was expunged from my syllabus as a kid. I also really got into Abbas Kiarostami for the first time. It's hard to put into words just how beautiful of a mind he has.
What film do you think everyone should have seen?
I don't know. What has changed my life another person could think is trash. But I guess if you're a softy, like myself, then I may recommend Biutiful by Alejandro Gonzalez Iñárritu. I don't think it's a film that you have to be a 'film person' in order to appreciate the wisdom inside; it's for everyone and makes you reflect on who and what matters to you most.
What's your preferred social media platform?
I cannot wait for the day I no longer need one.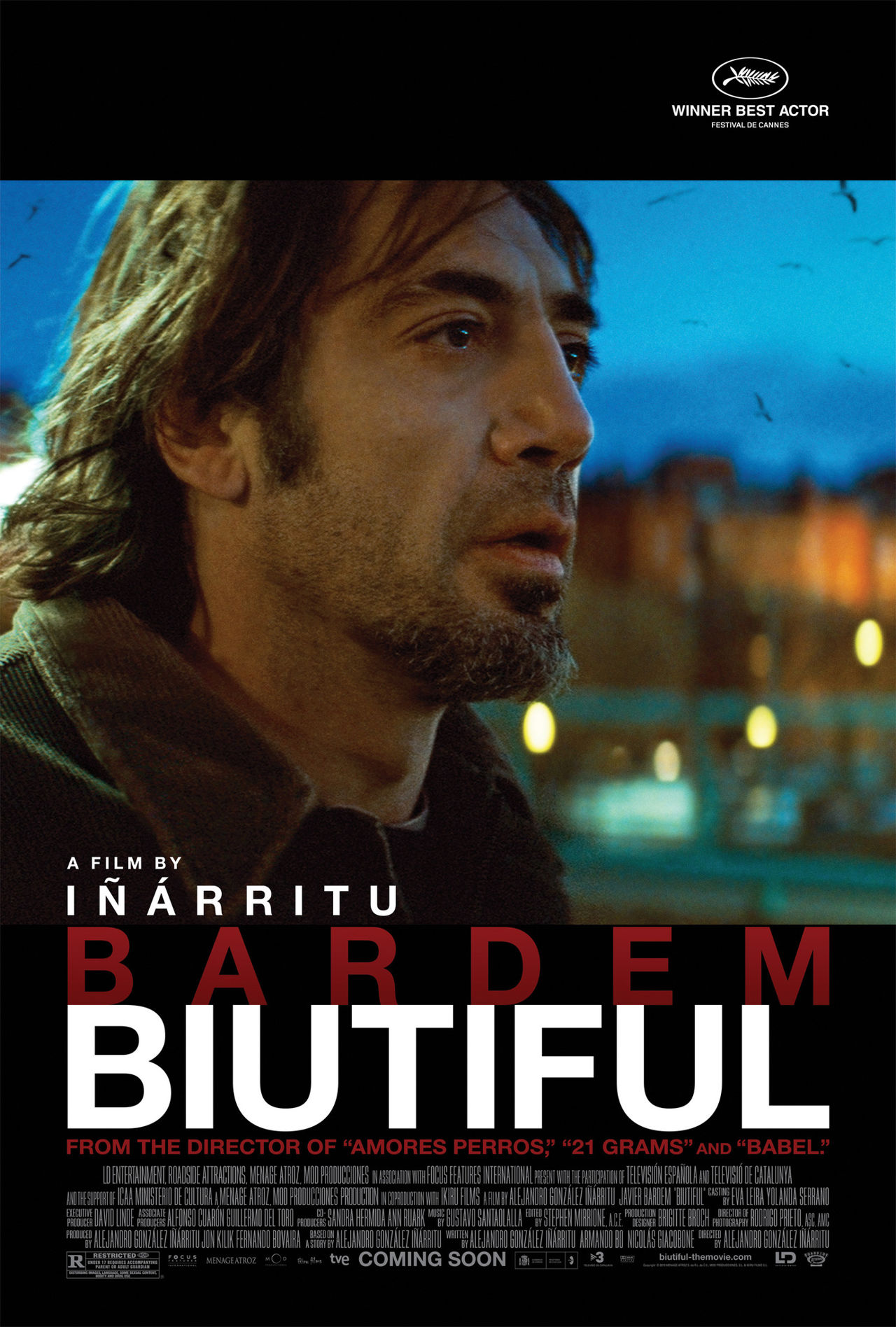 What's your favourite TV show?
I just watched I Can't Get You Out Of My Head. It's vast, but if I had to put into a nutshell, it's just a very comprehensive rational as to why we are how we are in the 21st century. I had to space out each episode by, like, a month, as it was keeping me up at night. I was also recently recommended The Mole. It's this two part BBC doc about an ex-chef, average Joe kinda guy from Denmark who, one day, just decided to go undercover and infiltrate and expose North Korea for things I personally had no idea they were doing on a global scale. He withheld this from his family for years. Absolutely no one who knew him knew he was doing this. I really felt a lot of admiration and care for him as the episodes progressed. It was a pleasure to get to know him.
What's your favourite podcast?
I feel like I learned how to direct from the DGA and Film Linc podcasts.
What show/exhibition has most inspired you recently?
I saw a show at the Zeist Mocaa [Museum of Contemporary Art Africa] in Cape Town. It was by [artist] Thania Petersen. I was on a job and her husband was my casting director (shout out Amin Gray, best real people caster in Cape Town). He could tell I was having a super-hard time understanding the complexities of race and class and colonialism in SA, and told me I should go see his wife's work. She's a genius. For me, it was a lesson in creating from what you know, and embracing who you are and the people you come from. Being of colour, at one point or another as a kid, however brief or long, I think you battle with an external shame that's put upon you. Thania's work ain't about that. I believe she has work coming to the Deitch Gallery in LA soon. If you're in LA, I promise you it's worth it.
What's the most significant change you've witnessed in the industry since you started working in it?
That's a complex question. Post-BLM I get more opportunities, like this, but with that being said, I also fight against that box we're all put in. It's a dilemma that weighs on me, for sure.
If there was one thing you could change about the advertising industry, what would it be?
Sometimes I wish we treated our audience as being as smart as they actually are, we'd largely create better ideas.
Who or what has most influenced your career?
I've been on the receiving end of a huge amount of kindness, trust, generosity, and belief. It really did take a village to get me here. And, on the way up, the best parts of all these people rubbed off on me. I hope I get to a place where I can open that back door too.
Tell us one thing about yourself that most people won't know.
My thumbs are double jointed.