Inspiration
On Location... Shanghai
MPC Shanghai Creative Director Barry Greaves gives us a tour of this incredible city, spanning the historic Bund to the Jing'an temple and its surrounds, offering something for everyone who visits.
What's the best thing about working in advertising in Shanghai?
There are no limits to creative thinking. There are a lot of big ideas that clients green light and teams here work quickly to try to make this happen.
And the worst thing?
We are always involved in these huge VFX jobs and you can never have enough time.
What advice would you give to a visitor?
Immerse yourself. There are so many things to see and do here, with so many different cuisines to try out. However long you are here it is never long enough to be able to do everything.
Unlock full credits and more with a Source + shots membership.
Show full credits
Hide full credits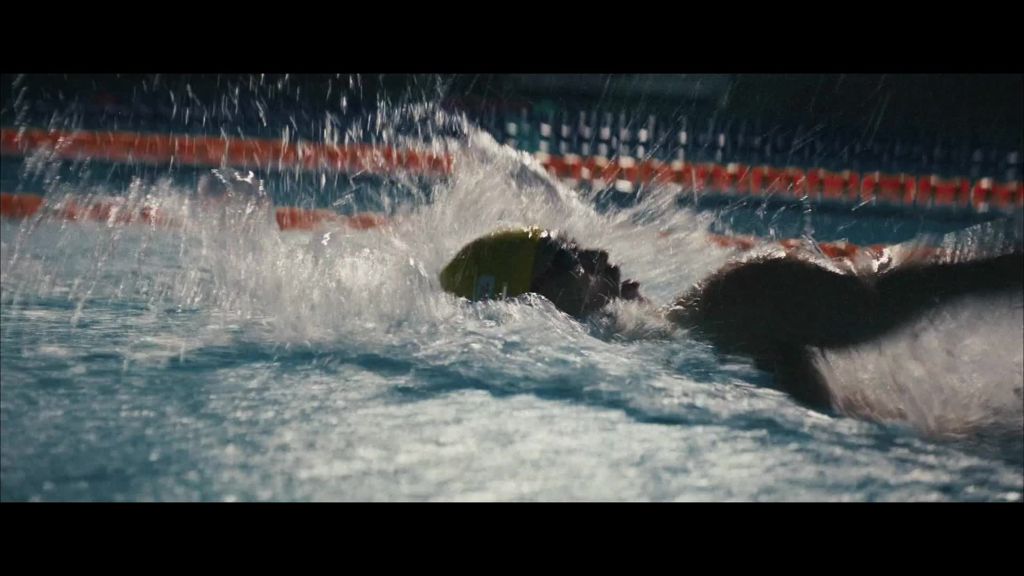 If you were booking a hotel in Shanghai, where would you stay?
There are literally hundreds of hotels in the city. Many fantastic and all catering to different people with different needs. I always nudge visiting Directors to The Puli in Jing'an, as it's very close to everything central, including the Bund, and is a luxury 5-star hotel which has everything for a business trip. Boasting a Michelin restaurant and a top-class bar, no better place to come back from a shoot to recharge and relax.
Alternatively, the Peninsula located on the Bund has great service, beautiful architecture and amazing views.
Where's the best place to eat in Shanghai?
This is an extremely difficult question to answer as there are over 16,000 restaurants (according to TripAdvisor) in the city. For visitors, definitely a go-to here is Din Tai Fung. I love eating there, the Soup dumplings and noodles are world-class and inexpensive. Hard to beat!
And to have a drink?
Again, so many to choose from. Personally, I love Senator Saloon whisky bar in the French concession, but also recently frequenting Sober which is a fantastic Japanese cocktail bar that offers different variety in the varying separate bars, including a hidden bar you could go to if you collected chips from the other areas that night.
What do you miss when you are out of the city?
I miss the ease of living in the city. Here everything is extremely convenient, every place delivers to your door and is fairly easy to get anywhere. Even as one of the biggest cities in the world, it still has this small-town feel that strangely you cannot help loving.
If you need to escape from your home/office, where's your favourite place to go to reset in Shanghai?
In need of a breather, there's no better place to relax than a stroll in one of the cities many parks. Watching people practicing their Tai Chi moves, seeing the elderly dance in huge choreographed groups (you can even join in if you'd like), people playing cards or mah-jong. There's always something to see and relax your mind.
What's the one place everyone should see before they leave Shanghai?
The go to place is always the Bund. It is literally stunning, and you have an array of restaurant and bar choices to soak up the views in style.
What is the best Shanghai ad you have seen in the last year?
Recently Director Adam Liu has just completed a really well-executed film for Mercedes. It features great FX and compositing with some cool transitions. Really wish we had the call to work on this one, looks like a lot of fun.
Who do you/would you love to work with in the industry?
I have had the pleasure to work with some very talented people in the industry since moving here 9 years ago, Ian Pons Jewell, Dave Meyers, The Sacred Egg, to name a few. Always admired Ridley Scott and Alejandro Gonzalez Iñárritu and would jump at the chance of working with these guys.
If Shanghai were a product or brand what would it be?
Ikea: Something for everyone, chaotic and you can't imagine life without it.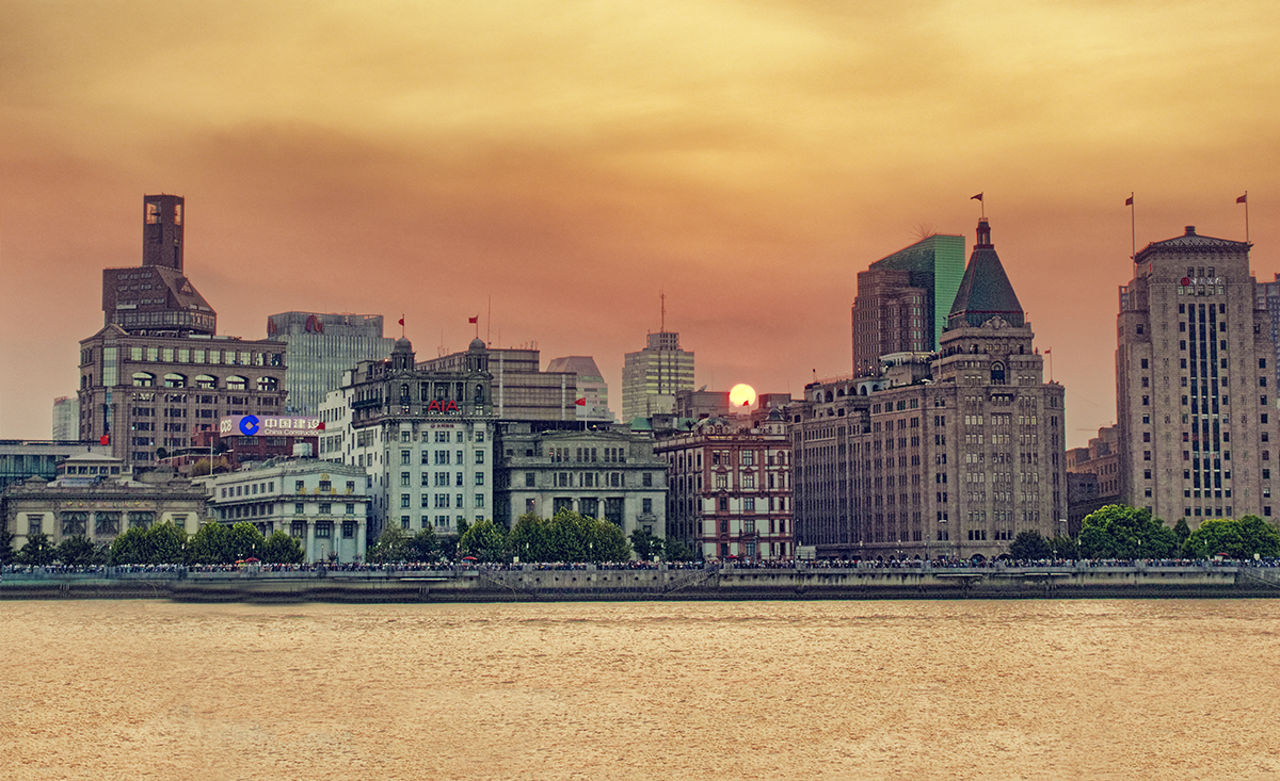 What's your favourite memory of Shanghai?

Almost two years ago I was lucky enough for my wife (who I met also in Shanghai) to have our daughter here, was quite the experience, and for that I'll always be grateful to the city that gave me my family.
What's Shanghai's favourite pastime?
This city is famous for its luxury brunches, a great variety to meet up with different groups of friends and enjoy your weekend.
One table, four places: You and who else?
Martin Scorsese, Stephen Fry, and Bob Mortimer. It would be quite an experience.
If you could have one question answered, what would it be?
What's the real deadline?