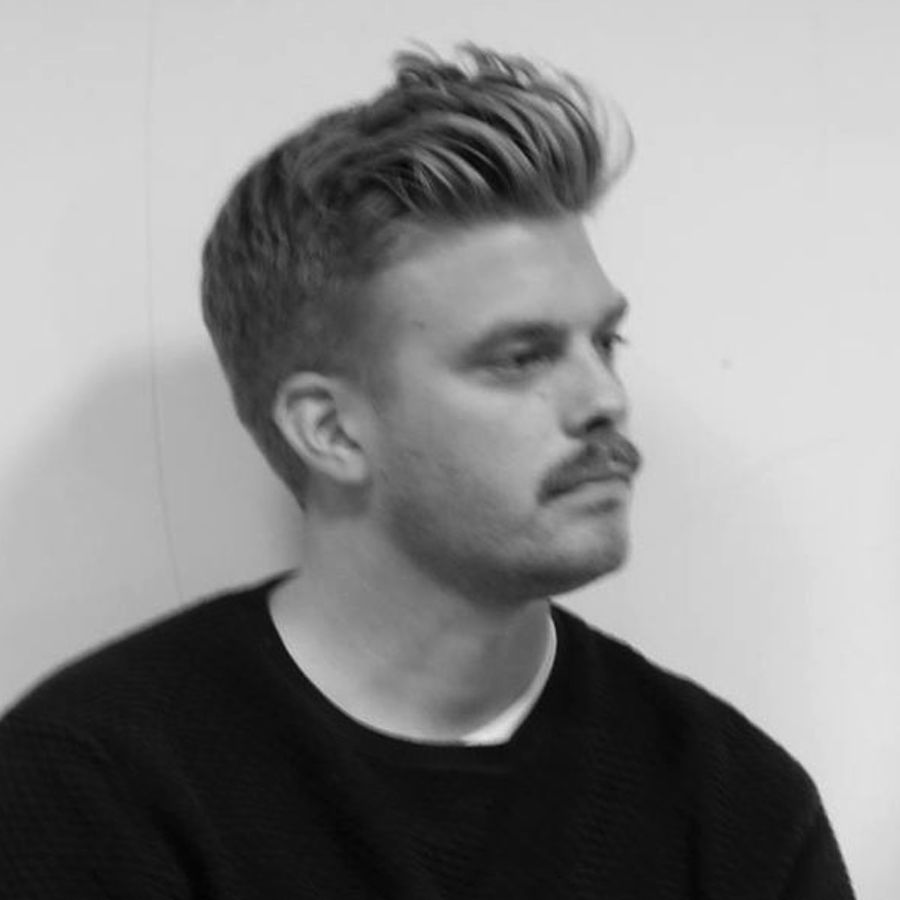 Inspiration
On My Radar: Ole Hoffmann
Senior Art Director at &Co Copenhagen, Ole Hoffmann, admires how some brands act, is inspired by John Wilson's recent docu-series, and despairs at his broken dishwasher, as he reveals what's on his creative radar.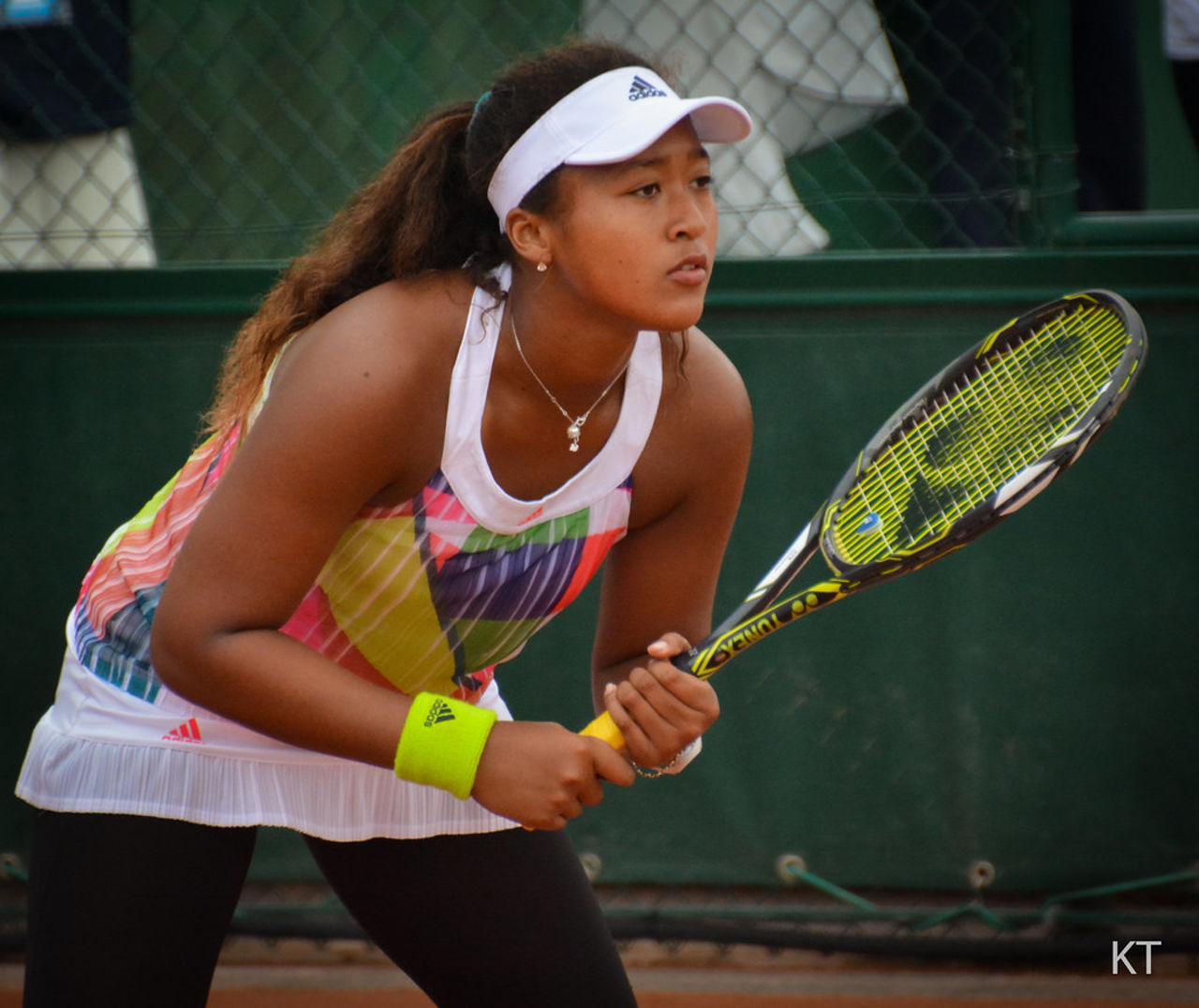 What website(s) do you use most regularly?
Twitter. In Denmark 90% of twitter is journalists bragging and arguing with each other, and I find that really entertaining.
What's the most recent piece of tech that you've bought?
A pair of AirPods. Even though they ruin every outfit and they have brought a great bunch of "where's the other one?" moments to my life, they're still wireless, and I don't miss untangling headphone cords or getting stuck on door handles.
What product could you not live without?
Well, me and my girlfriend's dishwasher is broken at the moment and, since it's passing, our quality of life has taken a drastic downfall. That dried-out dishwasher is pretty much the source of all our arguments and I can't wait to get a new one and get on with my life.
What's the best film you've seen over the last year?
Danish documentarist Mads Brügger did a masterpiece called The Mole. It's a real-life, undercover thriller-documentary about a man who spends 10 years penetrating the secretive dictatorship in North Korea. You really can't believe some of the things they've caught on camera.
What film do you think everyone should have seen?
A film I can vouch for is the independent, dark comedy Frank, by Lenny Abrahamson. It stars Michael Fassbender, Maggie Gyllenhall and the brilliant Domhnall Gleeson. In short, it's about a very talented musician who wears a giant paper-mâché head that he never removes. The film centres around the question, can you be extremely creative and still normal?, and it does so in a very interesting and odd way.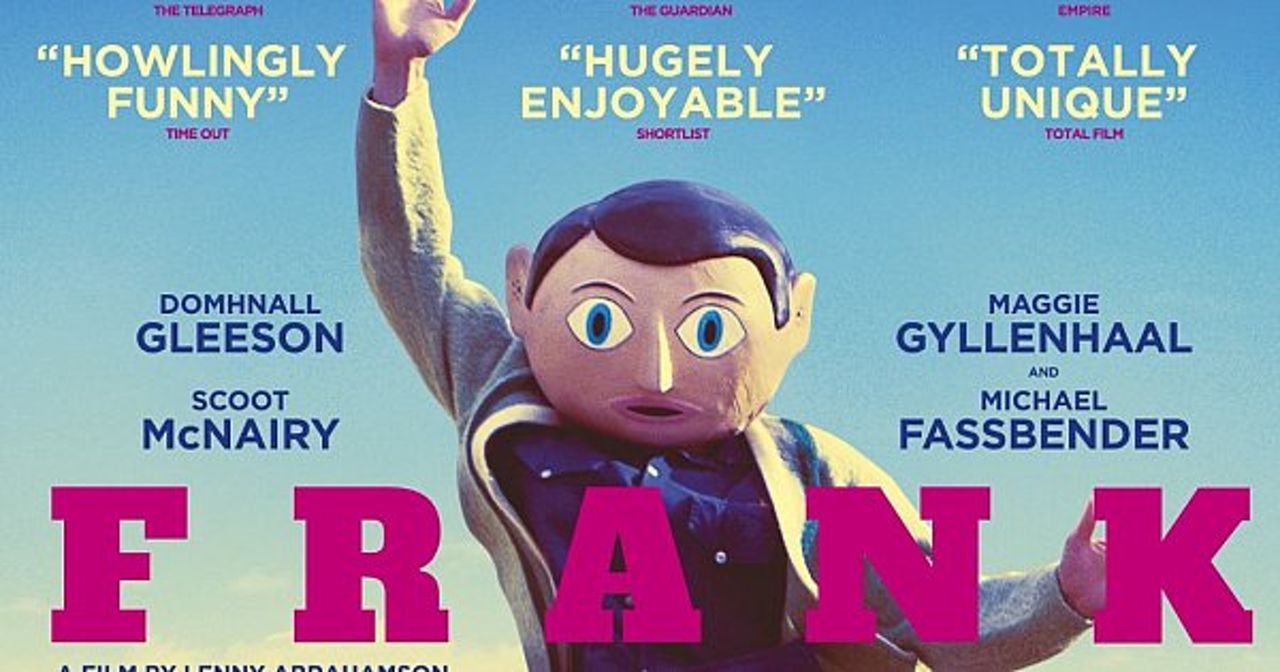 What's your preferred social media platform?
My parents recently joined Snapchat, which allowed me and my whole family to have a group chat that I really appreciate. We live far away from each other but this group chat allows us to share our daily lives. My dad, especially, is beginning to find his tone of voice. Love it.
What's your favourite TV show?
It's without a doubt The Office – the US version. I think I've watched the whole series 10 times and it gets me every time. Lines like Michael Scott's, "I'm not superstitious, but I am a little stitious", is pure gold to me.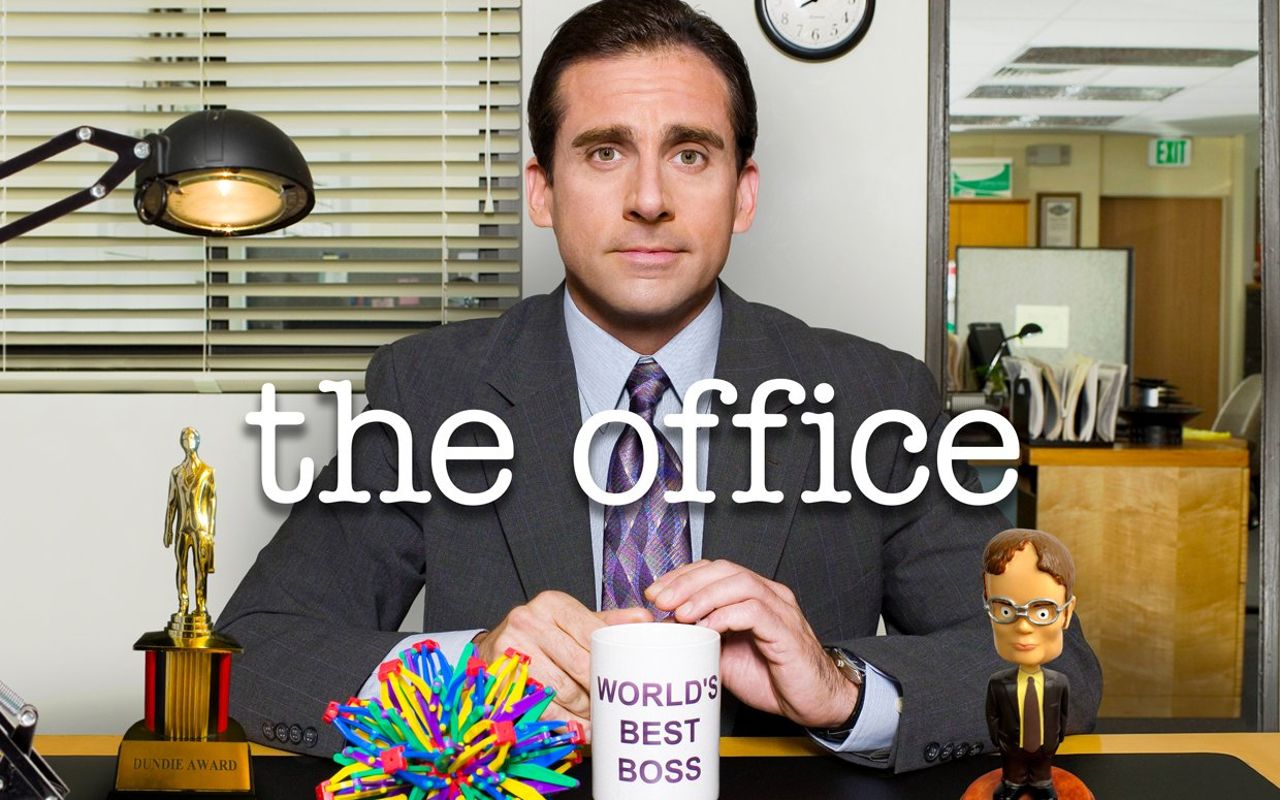 What's your favourite podcast?
I guess Revisionist History, by Malcolm Gladwell, is on top of my list. It's about things or events in history that have been misunderstood. For instance, one episode examines the really interesting fact that the two players with the all-time highest free throw scoring-percentage had one thing in common - they both shot their free-throws underhanded, contrary to all the other players.
What show/exhibition has most inspired you recently?
The American docu-series called How To, with John Wilson. I have never seen anything like it. It's very honest and the editing is extremely humorous. Each episode filmmaker John Wilson investigates small topics like 'how to small talk' and 'how to make the perfect risotto', and his journey takes him to the weirdest places, like the home of a nude foreskin enthusiast.
What's the most significant change you've witnessed in the industry since you started working in it?
That fact that a campaign's success truly depends on a team effort across various competencies, and therefore cannot be attributed solely to one person or agency. At &Co.we're experts in creating business transformation through creative and emotional storytelling. More often than not our work is amplified by our NoA family members - agencies like Bold (creating impeccable design) and NoA Ignite (creating awesome digital platforms that support our films and brand platforms).
If there was one thing you could change about the advertising industry, what would it be?
The "I'm working late, and it's cool" mentality, but I think it's well under way.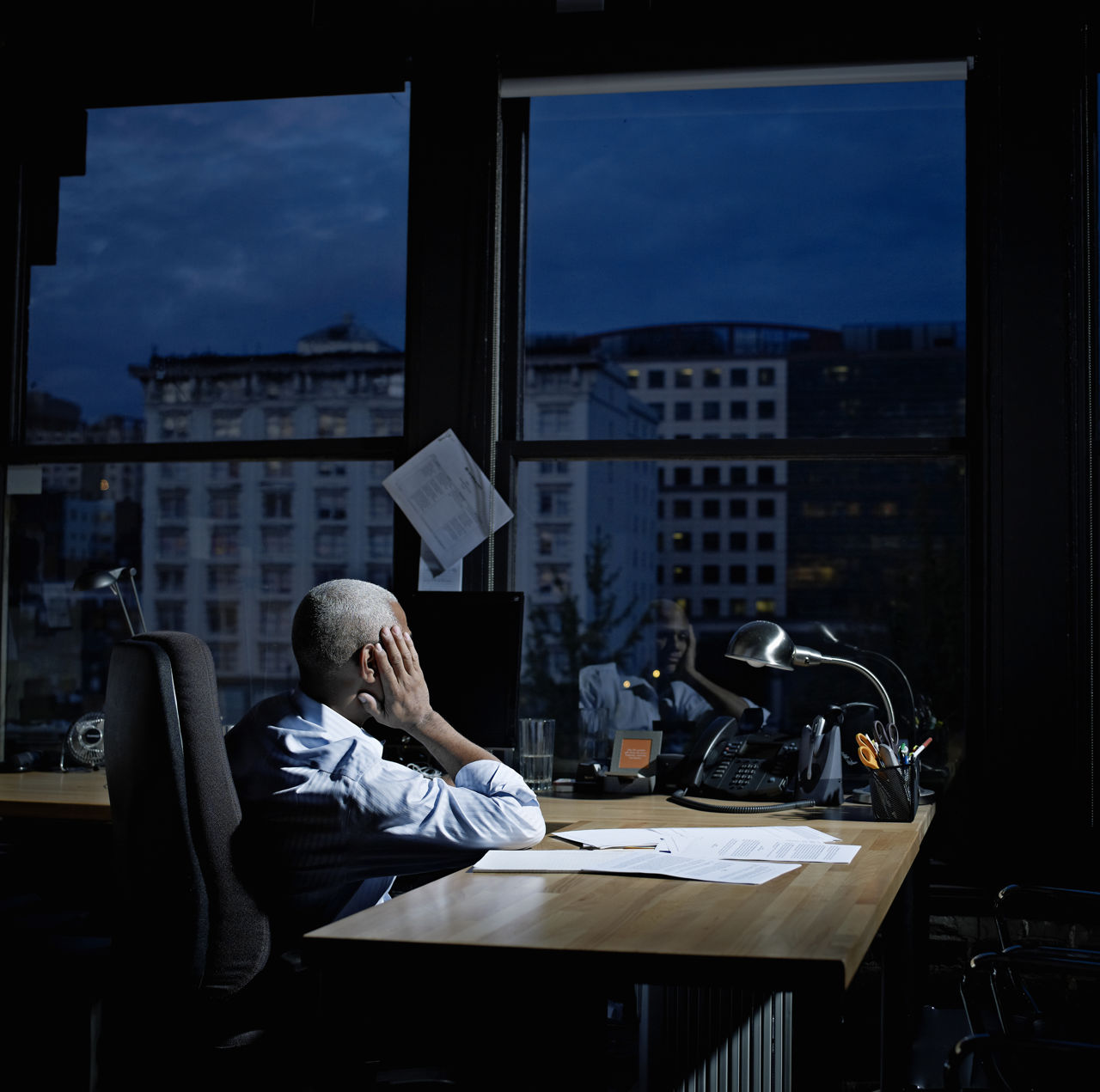 Who or what has most influenced your career?
Without a doubt, my creative partner Kristoffer Winther. I've worked with him since advertising school and I'm really grateful to have a guy like him enhance my ideas.
Tell us one thing about yourself that most people won't know.
Last year, my girlfriend introduced me to Gossip Girl and I really enjoyed it. It's basically about rich people having to deal with really small problems.