What's the best thing about working in advertising in London?

The people! I love them all, every single one of them; for their seriousness and their silliness, for their passion and their team spirit, for their creative problem-solving minds that regularly blow mine.
And the worst?
Well, let's not play it safe here, it can be relentless; the 'always on' culture. Let's respect the need to have downtime. I want more action alongside the talking across diversity and inclusiveness, and many more women in leadership positions, please. It's perfectly possible.
What advice would you give to a visitor?
Head to neighbourhood pockets: Peckham, Crystal Palace, Brixton (I may have a South London bias). Listen to Brixton: Flames on the Frontline, on BBC Sounds before you do. Walk. Look up. Take your time. Go with the flow. Get local and in amongst where Londoners live.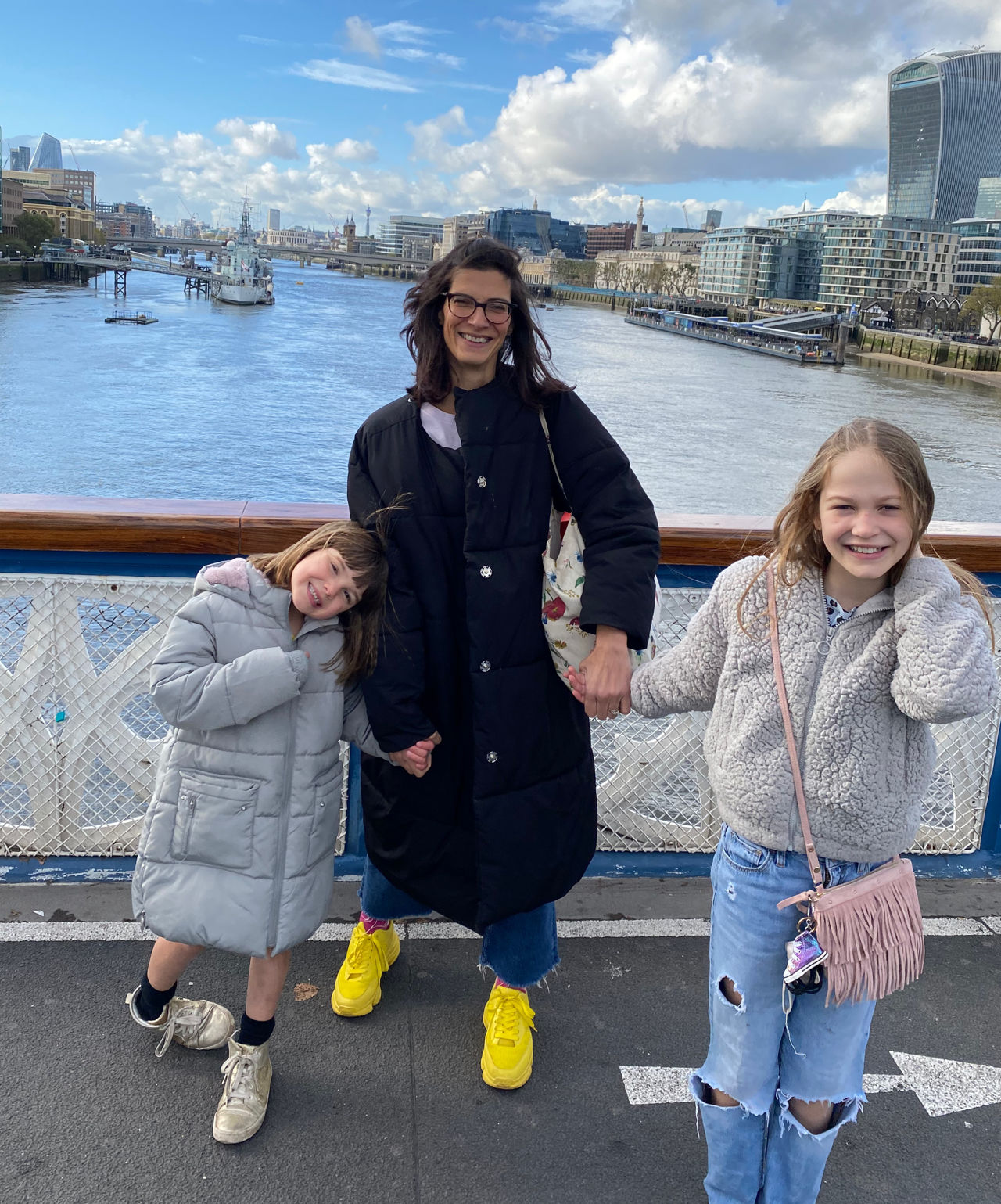 Above: Bhatt with her daughters.
If you were booking a hotel in London, where would you stay?
Blow the budget at The Berkeley Hotel, with its renowned spa and roof top pool reopening for Summer 2021 [below]. Proper glamour. Take me there now!
Where's the best place to eat in London?
No way can we choose just one, that is insanity! Right now, restrictions are easing and eating out is once again on the cards. The whole of London is literally back in business. So many places to choose from, but the sheer tranquility and deliciousness of Petersham Nurseries in Richmond is a special oasis.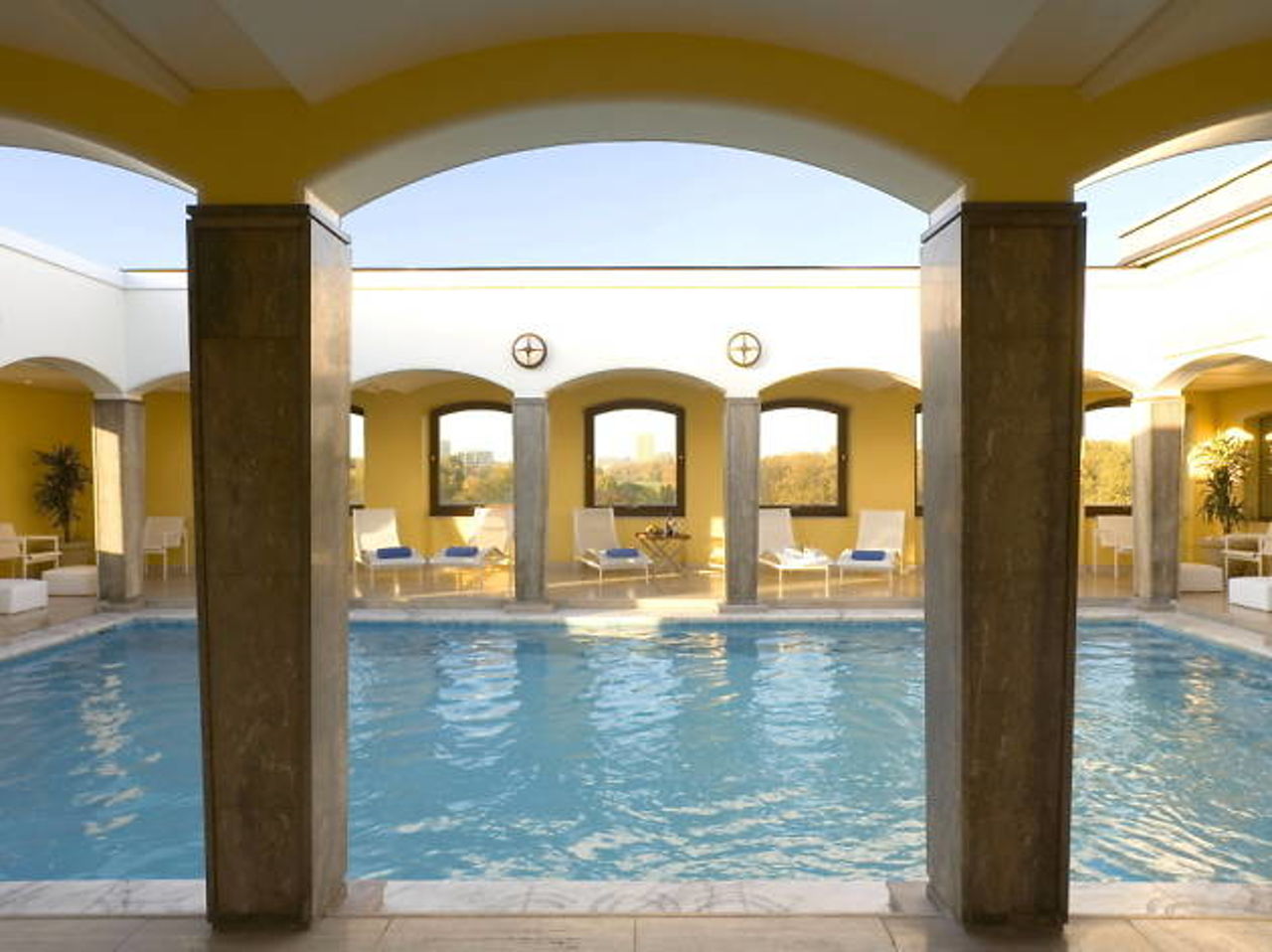 Above: The rooftop pool at The Berkeley Hotel.
And to have a drink?
'Of all the gin joints in all the towns in all the world'... Duke's Bar for a Martini. Anyone up for getting high? Join me on a rooftop terrace with sweeping views, maybe even a riverside one, such as the positively unpretentious Queen Elizabeth Hall Roof Garden, or the original urban rooftop poolside hangout that is Shoreditch House. Local neighbourhood hotspots include the Bussey Building, Peckham. But, if the idea of supping a pint with a pub pig called Sir Francis Bacon and the frontman of a Glastonbury headlining band is appealing, then it's got to be The Conquering Hero (The Conq to the locals).
What do you miss when you are out of the city?
The skyline, the river, my bed with my babies in it (this is not in order!), the energy, the life, the feeling of being home.
Who do you/would you love to work with in the industry?
I absolutely love working with my partners at Madam: Michelle Stapleton and Carly Stone. Rankin is a joy and an honour, and the team of women he has in leading roles there. All of these people inspire me to be better (and often freak me out at how good they are).
Above: Bhatt with her Madam Co-Founders, Michelle Stapleton [left] and Carly Stone [centre].
If London were a product or brand what would it be?
Willy Wonka's everlasting gobstopper, with flavours reflecting all our vibrant communities; the in-season alphonso mangoes of Tooting, to Italian coffee of Soho and bacon and egg bagels of Brick Lane, and so much more
What's your favourite memory of London?
Cruising along the Kings Road with my great buddy Claire in her dad's Porsche 911, Prince on full volume. I was probably 13. So much fun! A vibe, and still cool. Cut to a little later in life and getting married in the heart of Mayfair and a pre-drink with Dad at The Only Running Footman pub.
What's London's favourite pastime?
Catching up with friends and passing the time of day.
What is the best UK ad you have seen in the last year?
Womb Stories is hard to beat for the honesty of the narrative on subject matters rarely given airtime and executed with beautiful craft.
Unlock full credits and more with a Source + shots membership.
Show full credits
Hide full credits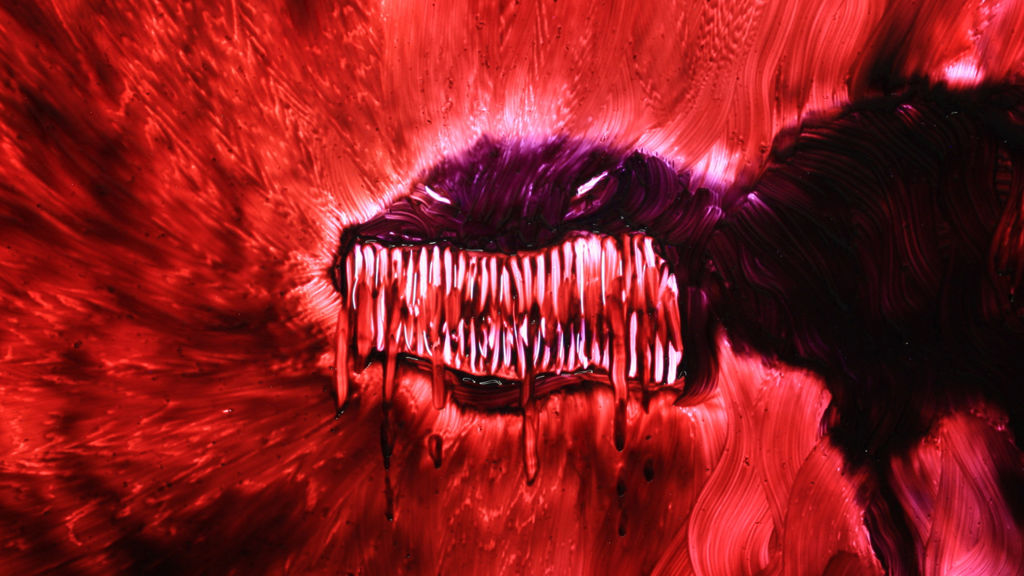 One table, four places: You and who?
Deepak Chopra to remind us of kindness, generosity and the brilliance of the universe, Richard Pryor for the laughs, and Tina Turner - post Ike - because we will dance (preferably on the table after dinner).
What's your one-line life philosophy?
Bring the light, bring the love.
If you could have one question answered, what would it be?
Does nobody else see the pile of stuff on the stairs?