News
Not To Scale's Lucinda Schreiber crafts stop-motion for Target
Not To Scale Director Lucinda Schreiber Crafts Beautiful Stop-Motion Spots for Target and Mythology.
Not To Scale director Lucinda Schreiber was tasked to create a campaign to support a new children's product line from illustrator Christian Robinson for Target and bring these designs to life in a paper craft collage style. Imbued with charm and wonder these spots are beautifully and seamlessly animated in camera.
Filmed at the Not To Scale New York office, each spot is focused on a range of Christian Robinson's inspired Target products. The spots begin with a child in a stop-motion animated world and end with a live action version of the kid playing in their bedroom. Conceptually, everything created needed to reflect the imaginative spaces children inhabit and also stylistically reflect the real kids and products whilst acting as entryways into Christian's creative world. Each animation aimed at being magical and enchanting while at the same time telling a unique story in a very short space of time.
Schreiber created an aesthetic that was strongly informed by Robinson's art, who works by painting sheets of paper, then cutting and collaging these together. She created digital versions and then recreated each frame using hand painted paper and a vector cutter. These frames were then shot in sequence, in camera to create the final animation.
Unlock full credits and more with a Source + shots membership.
Show full credits
Hide full credits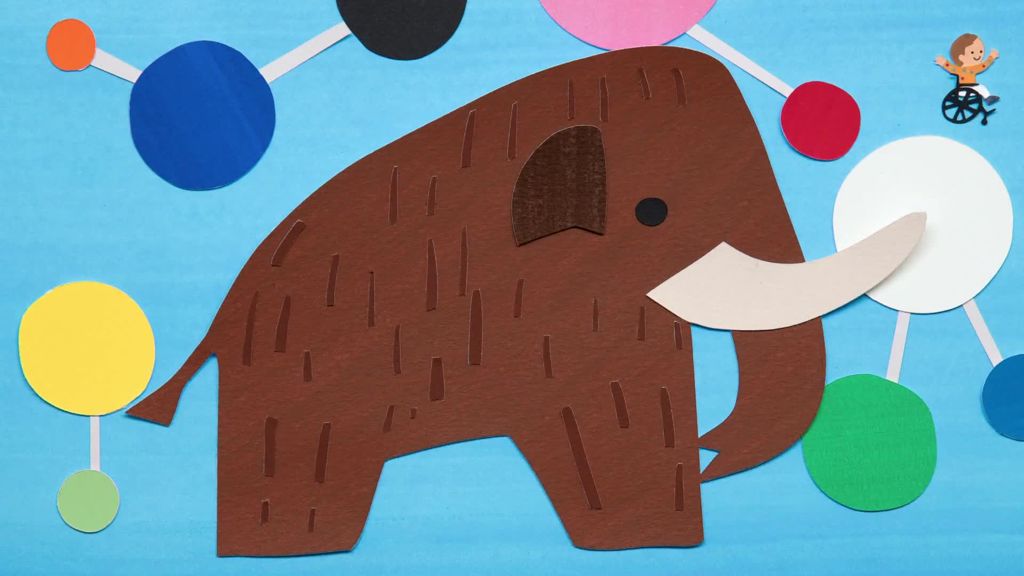 The campaign compliments Schreiber's love of continuous 'no cuts' style animation, which is a consistent element in much of her work. She also purposefully chose to replace each individual frame shot - rather than creating characters and elements that are moved under camera over time. The resulting rhythm that comes from the ever-changing textures is an aesthetic she likes to revisit in many of her stop motion projects.

'I love to create animation that flows effortlessly from beginning to end; where each scene and image evolves unexpectedly or delightfully into the next.' said Schreiber
Lucinda normally animates her own illustrations so it was uniquely challenging to work in someone else's style.
'I was excited to take on the challenge as I love Christian's aesthetic The use of paper and collage with its tactile quality felt very sympathetic to my own work.' adds Schreiber.