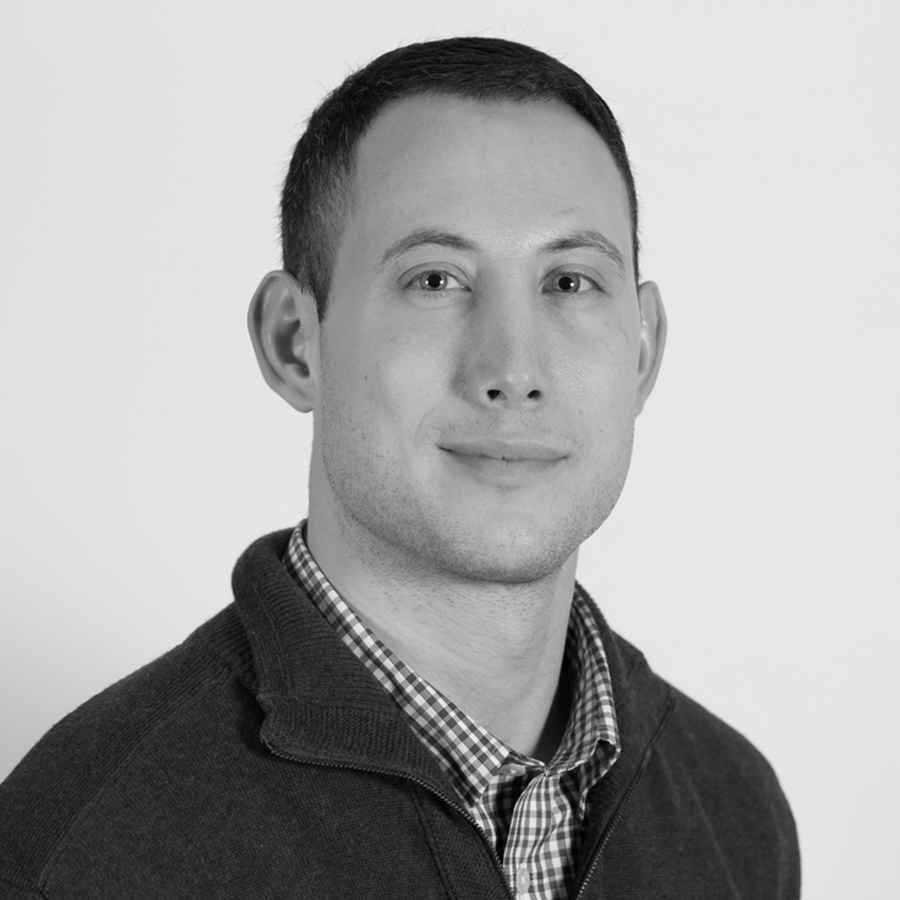 News
Neil van Ginsburg joins Preen as group managing director
Cherryduck Group's production arm, Preen, announces the appointment of Neil van Ginsburg as Group Managing Director.
East London based video production company, Preen announces the appointment of their new Managing Director Neil van Ginsburg to lead strategic growth plans.
Bringing with him a digital agency background, van Ginsburg will continue to bolster Preen's offering and drive new business for the video production company and the Cherryduck Group pillars The Nest Post and Cherryduck Studios.
van Ginsburg joins Preen as Group Managing Director from his previous role as Commercial Director at Digital Agency Coolr. During his time at Coolr, Neil was behind the digital and social work for the prestigious Platinum Jubilee Pageant marking the agency's first foray into royal family work. He also helped secure the agency as an official creative marketing partner to TikTok.
Further accolades during his time at the social-first content agency included winning EMEA Digital Agency of the Year at the 2021 Sabre Awards, Large Social Media Agency of the Year at the 2021 UK Social Media Awards, and Digital PR Agency of the Year at the 2022 PRmoment Awards. He previously held senior roles at Havas and The Economist Group.
With a proven track record of agency growth success he will bring an exciting new energy to the already thriving production agency.
Preen's clients include TikTok for whom they recently created content for their Eurovision '22 partnership, hair care brand Philip Kingsley and the GSK, Centrum brand, producing their recent Pride month campaign However You Love, Love Yourself.
van Ginsburg's Group MD role will also encompass Preen's studio partner Cherryduck Studios and post production arm The Nest Post.
Neil van Ginsburg - Group Managing Director of Cherryduck Group / Preen said: "It's a really exciting time for the group and I'm looking forward to propelling us into a new chapter of growth, working alongside our fantastic client partners. I have ambitious plans for 2022, scaling the agency to the next stage of creativity."
James Vellacott - Co-Founder of Cherryduck Group / Preen adds: "We are absolutely delighted to appoint Neil as the new MD. Success in this highly competitive industry is being able to adapt quickly to the constantly changing landscape, providing key relevant and captivating content for our partners and clients. We are confident Neil will bring a new & exciting chapter in our growth."