News
MPC creates a playful robin for JEEP
MPC teamed up with Indiana Production, Leo Burnett Italy and director Bruce St Clair to launch JEEP's first ever hybrid electric car.
The campaign launches the JEEP 4xe Plug-In Hybrid range, featuring the new Compass and Renegade models and shows nature coming back into our less polluted cities.
MPC created a pair of robins to navigate the city and playfully interact with the environment.
The ad follows a parallel journey of a bird and a car; from the forest to the city, the bird connects with the girl in the vehicle, representing a more harmonious relationship between nature, humans and the electric car.
MPC remotely delivered the film in three weeks whilst in lockdown in the UK, with Bruce St Clair and the production team remotely shooting in Spain and Jeep, Indiana Production and Leo Burnett in Italy. This global campaign is a great example of MPC's remote capabilities and is a nod in the right direction to a more sustainable and greener way to produce automotive content that is kinder to the planet.
Stefano Salvini, Executive Producer at MPC says: "MPC was fortunate to work with a director and a creative team that trusted us to deliver high quality film via a remote end to end production across Italy, Spain and UK. This project also involved one of the first remote shoots MPC led during lockdown and it was challenging as we had teams scattered across a number of countries but needing to deliver the entire project within three weeks. Trust and collaboration between, client, director and production was key to the success of the whole process, so that a beautiful CG creature can be created. I am immensely proud of both the seamless experience we provided for the client and, more importantly, this terrific JEEP commercial."
Unlock full credits and more with a Source membership.
Show full credits
Hide full credits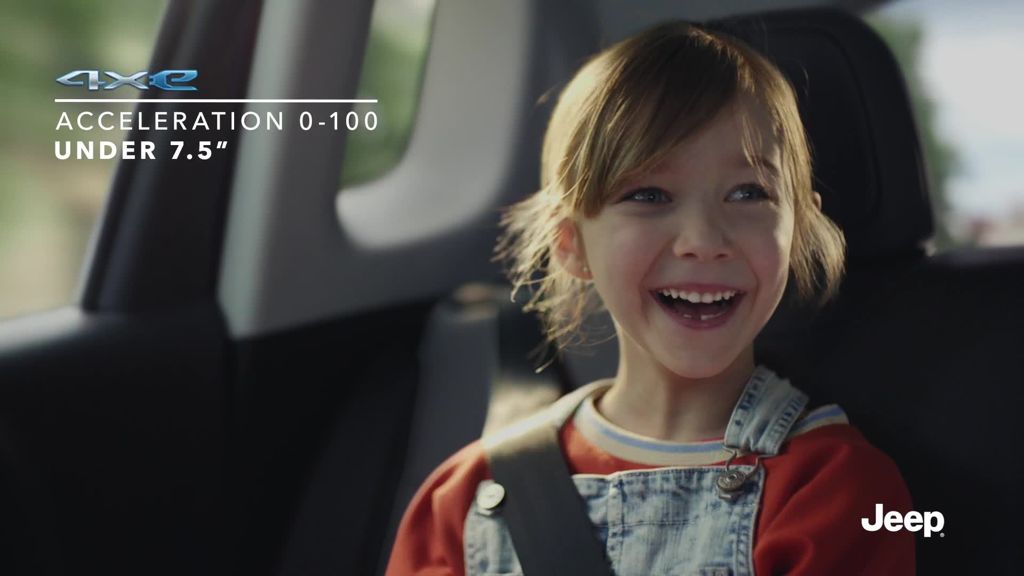 Speaking on the creation of the CG robin, Fernando Tortosa, VFX Supervisor at MPC comments: "There was a lot of investigation within a tight deadline. It was important to be technically accurate but also to generate a character which would deliver an emotional connection between the girl and the bird. To do this we studied closely how this bird species behaves and how its body reacts to the environment. The most difficult part is to produce a photo-realistic character with a feather system which looks and reacts to flying in a natural manner. To speed up the character development we used projection techniques to reduce the VFX process from the normal nine days to only two, making the robin both more realistic and the production process more efficient for the client."
On the challenges of animating a CG robin, David Bryan, Animation Director at MPC adds: "There are a number of reasons why animating birds can be challenging. Their movement is fast and it's hard to understand the mechanics because all of their bones are concealed by their feathers." David speaks on the preparation needed: "We used the first few days of the project to build a library of animations that could be pieced together in a similar way to how video game animations blend from one clip to the next. This stage was crucial as time restrictions meant that we had to approach this project as efficiently as possible and this workflow allowed us to build our shot layouts very quickly."
Salvini concludes: "We felt privileged to be able to work with such a collaborative team of agency and production partners who combined their technical expertise to launch such an exciting new range for a truly iconic brand."