Craft
momondo inks a deal for World Piece
61 strangers from across the globe are united by tattoos in &Co's powerful social campaign.
Remember that time when, after one too many Jägerbombs in Magaluf, you and your mate got matching tattoos to swear your everlasting friendship?
Well, travel search engine momondo and its agency, &Co, have gone one better with their latest campaign, The World Piece, and persuaded not two, but 61 strangers from around the globe to get inked with a massive connecting design in the name of unity.
Unlock full credits and more with a Source membership.
A follow-up to 2016's award-winning The DNA Journey, which saw a group of people from different cultures and backgrounds question their notions of nationality after taking an ancestral DNA test, the new campaign film, directed by Smuggler's Joshua Neale, has gone viral on social media, sparking a global conversation around how we create more openness and tolerance in the world.
Below, we caught up with &Co's Creative Director Robert Cerkez and Senior Art Directors Cliff Kagawa and Silas Jansson, to get under the skin of the campaign.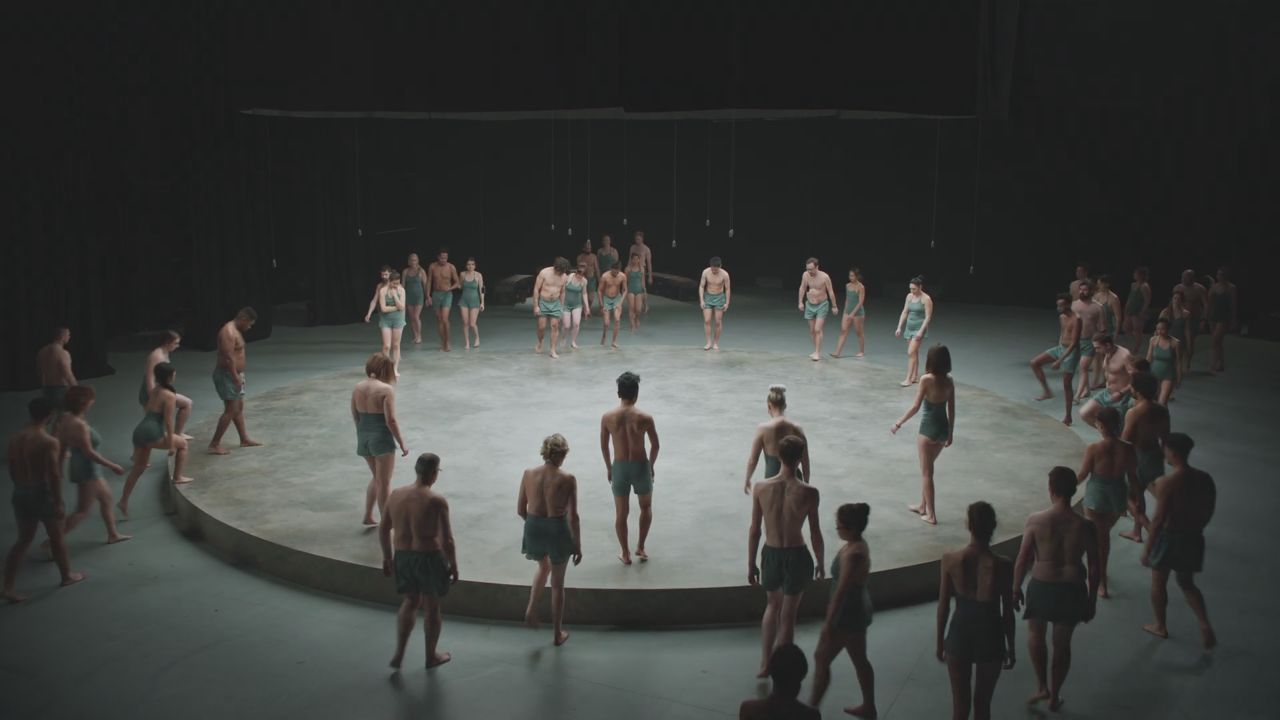 What was the inspiration behind the campaign?
Cliff Kagawa: On the back of momondo's global study The Value of Traveling 2019: Opening our World, 49 per cent of people believe that the world is growing more intolerant and people are less accepting of other cultures than they were five years ago. There's a real sense of the world getting more divided. Us against them. We reduce our sense of belonging to even smaller tribes and our challenge was to reverse that - to create one big global tribe. So, it felt natural to try to bring the world closer together through a tattoo.
Silas Jansson: We wanted to show the world that there are people out there willing to go the extra mile, in order to prove that there are more things uniting us than dividing us. In order to do so, we needed the participants to feel a certain sincerity about this project – to put a little bit of sacrifice into it - and getting a uniting tattoo fitted that perfectly.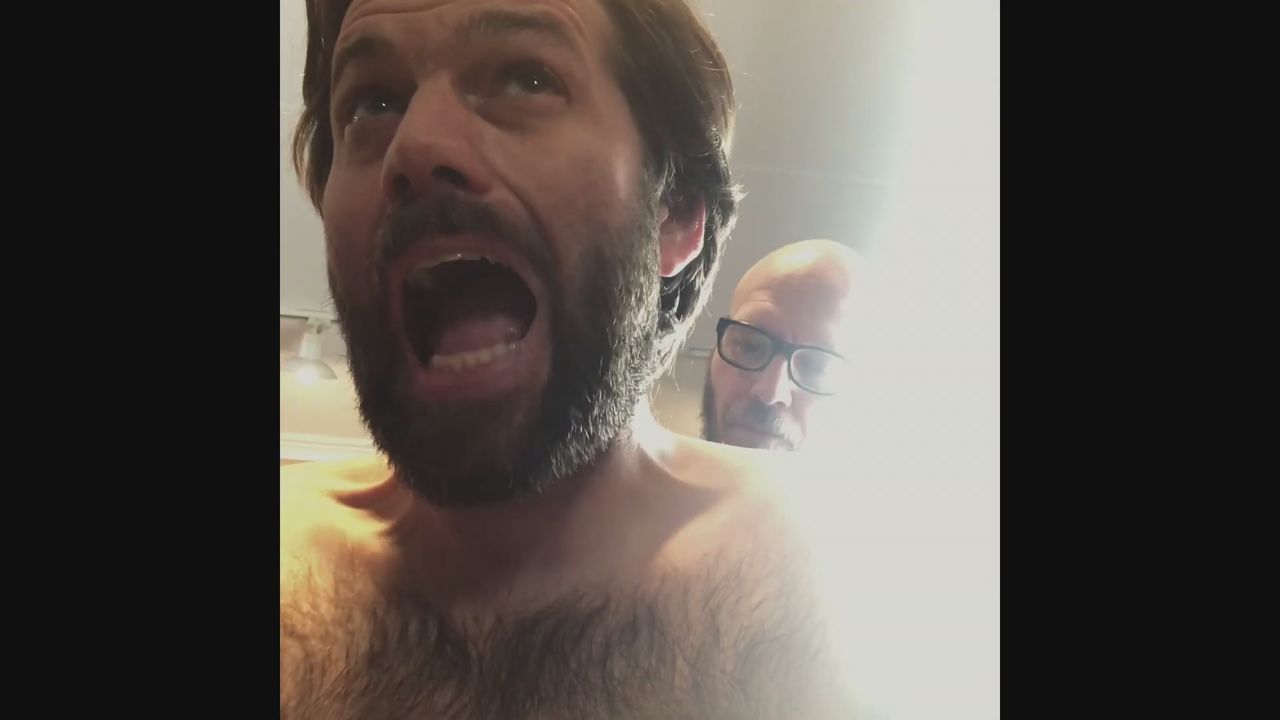 How much pressure was there to come up with another viral campaign, following the success of The DNA Journey?
Robert Cerkez: Not much really. People out there don't care. Except for advertising people. So, we always try to think of something new and fresh. This project took more than a year to realize - a project like this can't be driven by pressure. It must be passion.
There is so much goodwill out there in the world. All we have to do is give that a direction.
How did you go about selecting the individuals to take part?
RC: We wrote a manifesto that all participants had to read before entering the project. And then tell their own personal reasons for taking part - which was amazing and touching to hear. We got over 6,000 replies from all over the world. But due to practical reasons, we couldn't accept everyone, even if we wanted to. 61 people were chosen based on their personal stories and the regions they live in.
SJ: It was an incredibly comprehensive casting process. We wanted to obtain the biggest diversity in nationality, gender, and age so that we would show the widest range of humankind. We partnered with the world's leading tattoo-community, Tattoodo, to find applicants.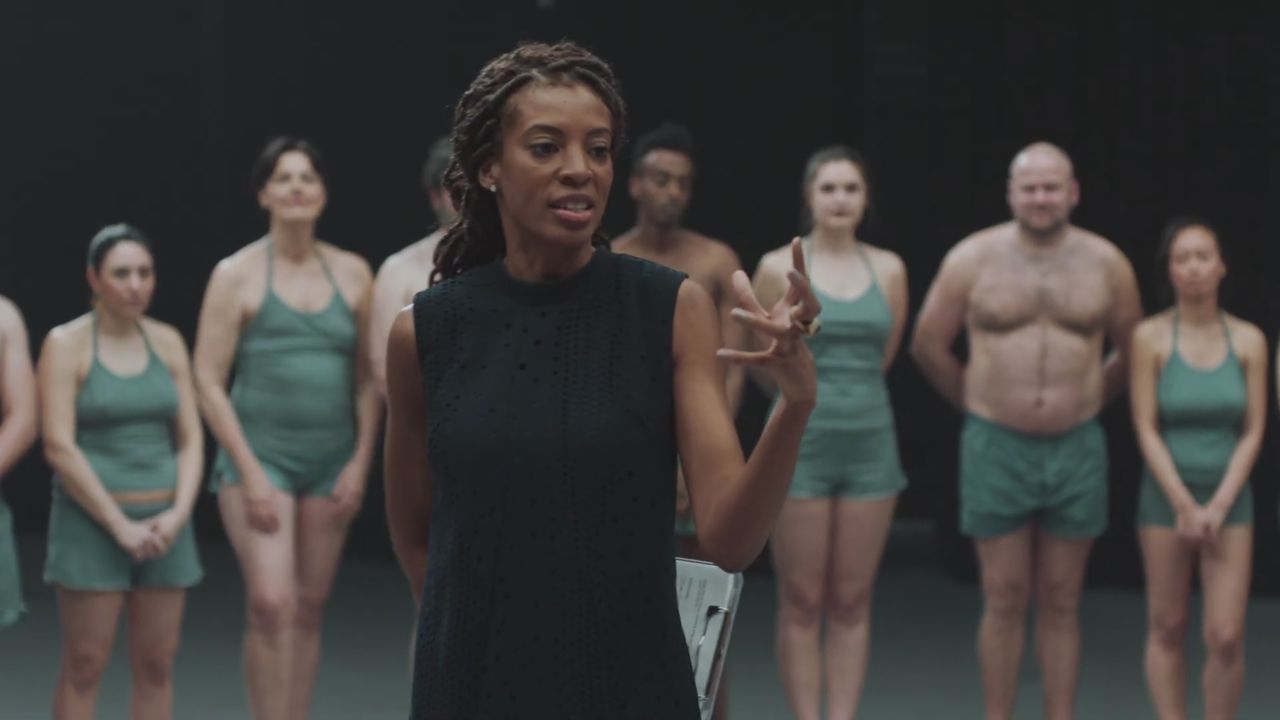 Tell us a bit about the design of the tattoos - were these agreed with people in advance? Did anyone get cold feet at the last minute?
RC: We got our inspiration from the stories we were sent. Mo Ganji, the tattoo artist, based all his work on these beautiful stories – and the full World Piece was strung together by each and every one of them. The designs got cleared in advance with each participant – and then they got tattooed locally.
These people arrived as strangers and left deeply connected – not only by the tattoo but by their common belief in humanity.
What was the most challenging aspect of the campaign?
SJ: There were over 6,000 people that signed up for this project. Each one of them brought their own personal story of why they wanted to be part of The World Piece. Reading these stories was an immensely emotional experience.
RC: The logistics and planning. There was so much that could have gone wrong. But all involved were so understanding of how gigantic this project was, so everyone worked really hard to make this a wonderful experience. It was an exhausting process, but the extraordinary pure energy from people all over the world coming together like this gave us energy in return. There is so much goodwill out there in the world. All we have to do is give that a direction.
And the most rewarding part?
RC: The message these people in The World Piece sent to the world. If we dare to connect, the world can't fall apart. It's so simple and powerful. These people who have never met each other share a passion and willingness to make the world a better place. And seeing people out in the world getting inspired by something bigger than religion, nationality and politics were quite rewarding as well.
SJ: Experiencing friendships and connections being made on the day were very touching. These people arrived as strangers and left deeply connected – not only by the tattoo but by their common belief in humanity. Knowing that the participants still talk and interact today and are willing to go on and spread this message to the world is hugely rewarding.