Talent
On Reflection: Ram Madhvani chews over Happydent Palace
The gum itself wasn't much good for cavities, recalls Ram Madhvani, founder and director of Equinox Films, but this spectacular Indian commercial from 2006 certainly got the whole world (and the Cannes juries) grinning.
Advertising is always trying to create 'watercooler moments', but in India we call them 'local train conversations'. That means you've really penetrated into popular culture. That's only happened a couple of times in my life, and Palace was one.
I had worked with McCann and [CCO] Prasoon Joshi before, and was in awe of his poetic imagination. He said, 'Listen, we're doing a follow-up to Happydent Photographer, but this time I want to make it really big, and I don't know whether anybody in India can actually handle it.' As soon as he said that, well, I knew I had to prove that we could make it over here.
Unlock full credits and more with a Source membership.
Show full credits
Hide full credits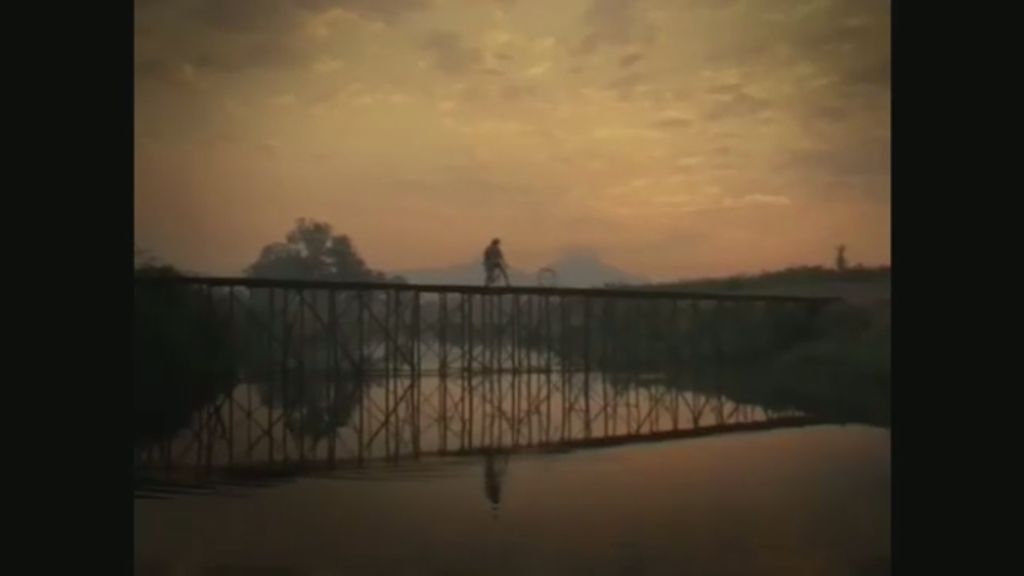 I made some storyboard frames on spec, and we spoke about setting it in the British Raj, in an age of poor lighting, rather than in the modern world. There was no script with a story. It was a conversation with Prasoon that led to a script.

In jobs like this, there's never enough money and it's hard to budget for, because nobody's ever done it before. The scale of the spot kept changing as we went on and the burdens of budget became my burdens because I was producing as well as directing it! But I don't regret it; I knew it was more of a creative investment than financial.
My cussedness in ensuring the right quality of 'teeth light' drove everyone up the wall.
[Because of budget], we couldn't go to Rajasthan, which is where you would usually shoot this kind of palace. Instead we went an hour and a half out of Mumbai, where there was a shell of a set. I couldn't find the particular kind of bridge I wanted, with that sense of charm and nostalgia, so we had to build it.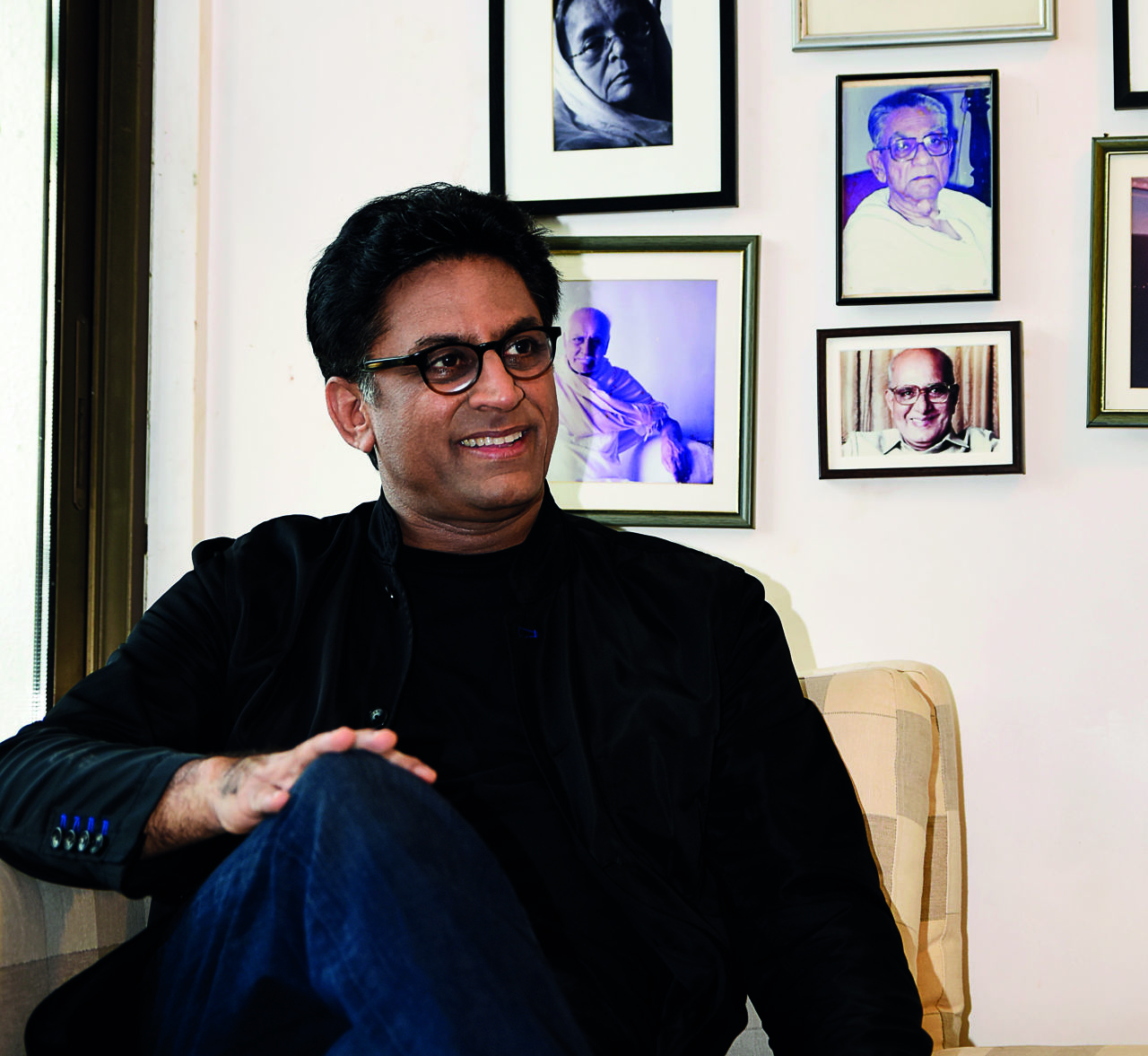 Above: Ram Madhvani, founder and director, Equinox Films


We brought in a troupe of 40 actors from Kerala and Mumbai, who were trained in mallakhamba [pole gymnastics], where you make human pyramids on this huge 25ft high wooden pole. Everyone used to learn it at school in India. The troupe had been practising it for more than 10 years – so it was just a matter of making sure that the shapes in the storyboards were ones they could execute.
The biggest challenge was actually the girl playing tennis. We realised when she came onto the set that she only knew how to play badminton, so when you see her serving it's like she's serving a shuttlecock rather than a tennis ball.
Above: Two of Madhvani's moodboards for Happydent Palace; a mallakhamba reference
There was a lot of post production work on the chandelier scene. We were going to have the acrobats holding onto an iron contraption, like a huge fan, which would hang from the palace ceiling, so they could form the chandelier shape. But then we discovered that would weigh two tonnes, and the ceiling would have collapsed.
The other thing that really drove everyone up the wall was my cussedness in ensuring the right quality of 'teeth light'. A car light is different from a light on a lamp post, which is different from the light on a chandelier. The post production on that is what really took a long time. The shoot took three days; the post took four months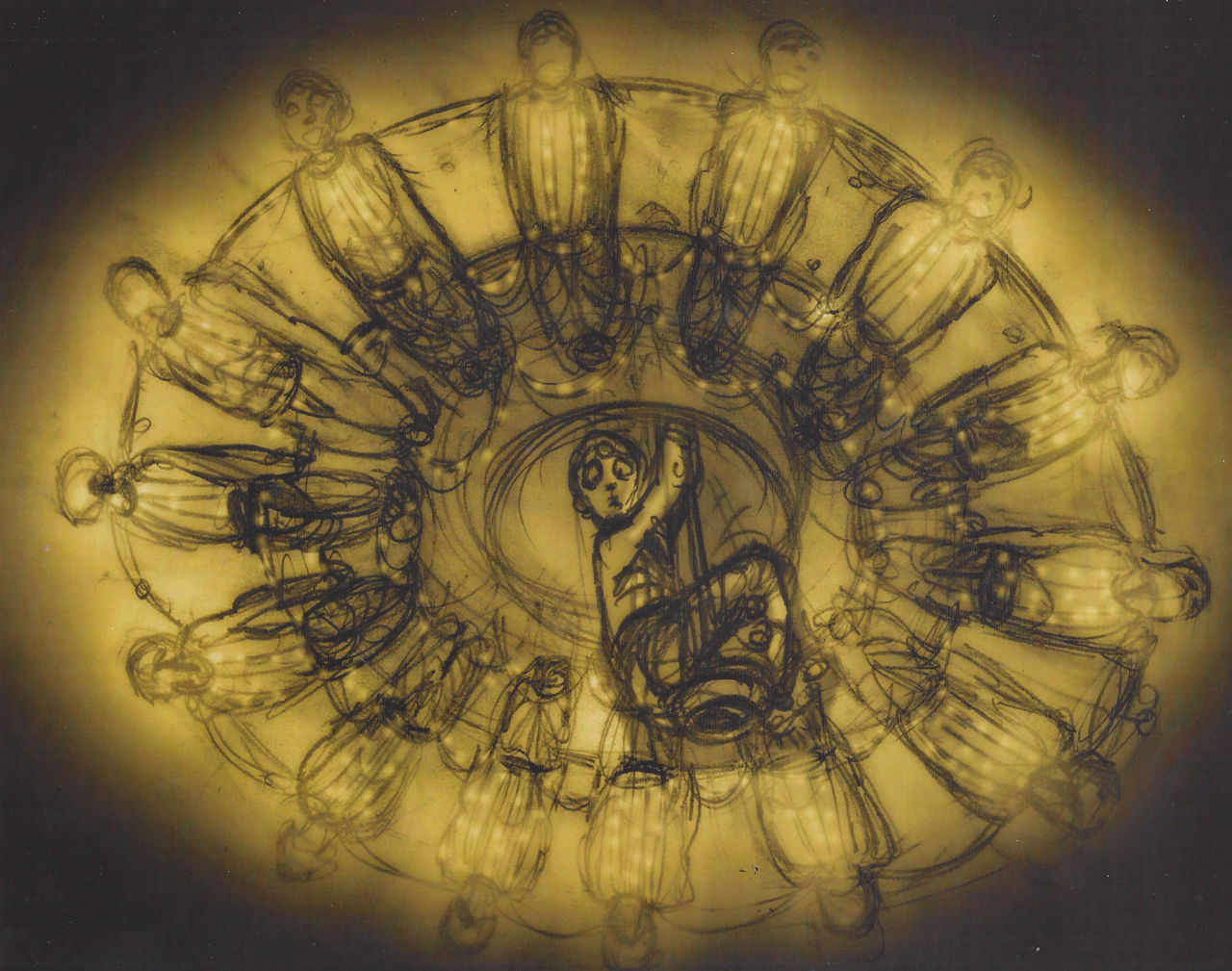 I've never been to Cannes. The year that the festival was abuzz with the commercial, I didn't go. But I heard John Hegarty was wearing a t-shirt saying 'Happydent for Titanium'. I should've been there, it would've been something to look back on, but I was feeling a little shy.
Palace is certainly remembered, which is more of a reward than anything else. It became something greater than a commercial that the whole of India embraced. It wasn't something which was from one particular director, or from one particular agency, or from Prasoon. It was larger than that.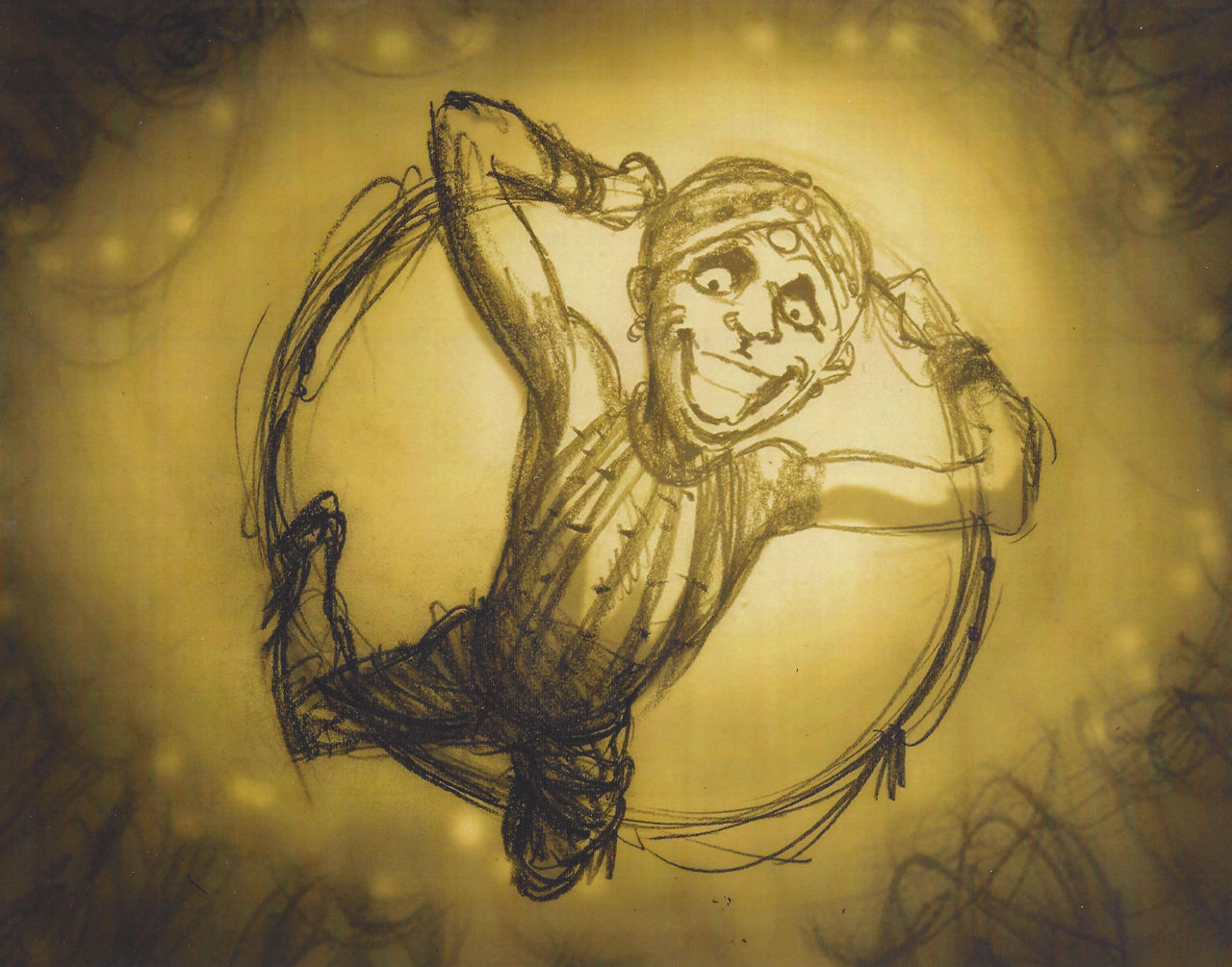 There is a word in Indian aesthetic theory, which is rasa. It describes the 'essence' or 'flavour' of a work of art that produces a particular emotional response in the audience. I think this commercial makes you feel spellbound. It has a sense of wonder about it.
When they say a commercial is layered, that doesn't mean it's narratively layered, it means it's reaching different layers in your mind, eyes, heart, gut. This commercial offers candy for the eye, there's a laugh, there's almost a sense of divinity in a way. It's a bit like that Heineken tagline: it refreshes the parts of you that other commercials can't reach.