Unlock full credits and more with a Source + shots membership.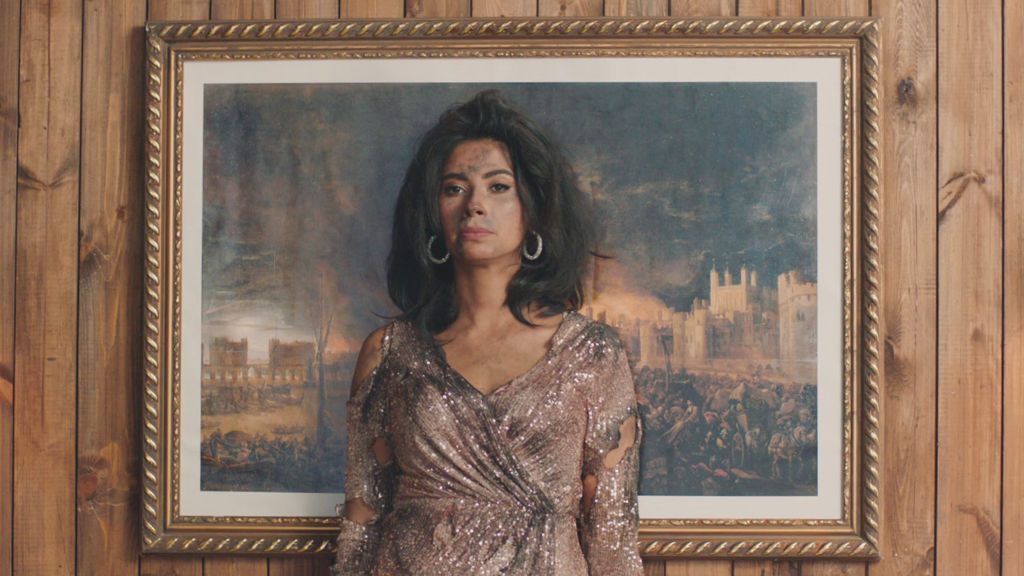 Created by indie Cairo agency Circus, this delightfully bonkers ad, Hunger Crashing, almost totally dispenses with logic as it relates the story of a young woman being persuaded of the hunger-sating capabilities of a Molto sandwich.
A couple playing a mysterious board game in an oversized sitting room that could have been decorated by Michel Gondry and Wes Anderson's lovechild, get chatting about food when various Egyptian celebrites appear – often by unconventional means, such as crashing through the ceiling or via revolving secret walls.
They're there to explain to the dubious woman their experiences of sandwich satisfaction. An explorer blows in from a snowstorm to report that a cheese sandwich really hit the spot after a month spent in the Caucasus Mountains. He goes on to reveal he raised a hunger-free family there, cue the arrival of a mother and newborn babe. The woman comments to her boyfriend that there is now snow in the house. Quite so.