News
SHOTS AWARDS: ASIAPACIFIC 2021
Last chance for the shots Awards Asia Pacific
As the deadline for the inaugural shots Awards AsiaPacific approaches we also announce the first names on our list of prestigious judges.
Next Tuesday, June 1, is the deadline for entries for the inaugural shots Awards AsiaPacific.
To be in with a chance of winning a coveted shots Award trophy, allowing you to celebrate the fact that the work you've created is among some of the most creative in the AsiaPacific region, you need to click here to enter.
As you will have seen from our awards campaign [below], staring Ari Weiss, Andy Jex, Andreas Nilsson and Shawn Lacy, the aim of the shots Awards Asia Pacific is to highlight the amazing work that has been aired in that region between April 1 2020 and March 31 2021, and make it 'too famous to steal'.
Additionally, we can today reveal the first 10 judges who will be casing their creative eyes over the entered work for 2021:
Thasorn Boonyanate, Executive Creative Director, WundermanThompson Thailand

Chris Coleman, Executive Producer, finalfrontier, Shanghai
Lily Li, Managing Director, MPC Shanghai
Hayley Marks, Senior Copywriter, FCB New Zealand

Yousuke Osawa, Creative Director, UltraSuperNew Japan

Kate Roydhouse, Co-Executive Producer, Sweetshop New Zealand

Wilf Sweetland, Global CEO, Sweetshop Australia
Shaun Tay, Co-Owner & CEO, FCB Malaysia

Ben Welsh, Chief Creative Officer, DDB Sydney
Yimeng Zhang, Managing Partner/EP, Hamlet China
Also, if your company is a member of Source, then entering work is even more simple with our One Click Entry System.
To remind yourself of the relevant categories and criteria, click here.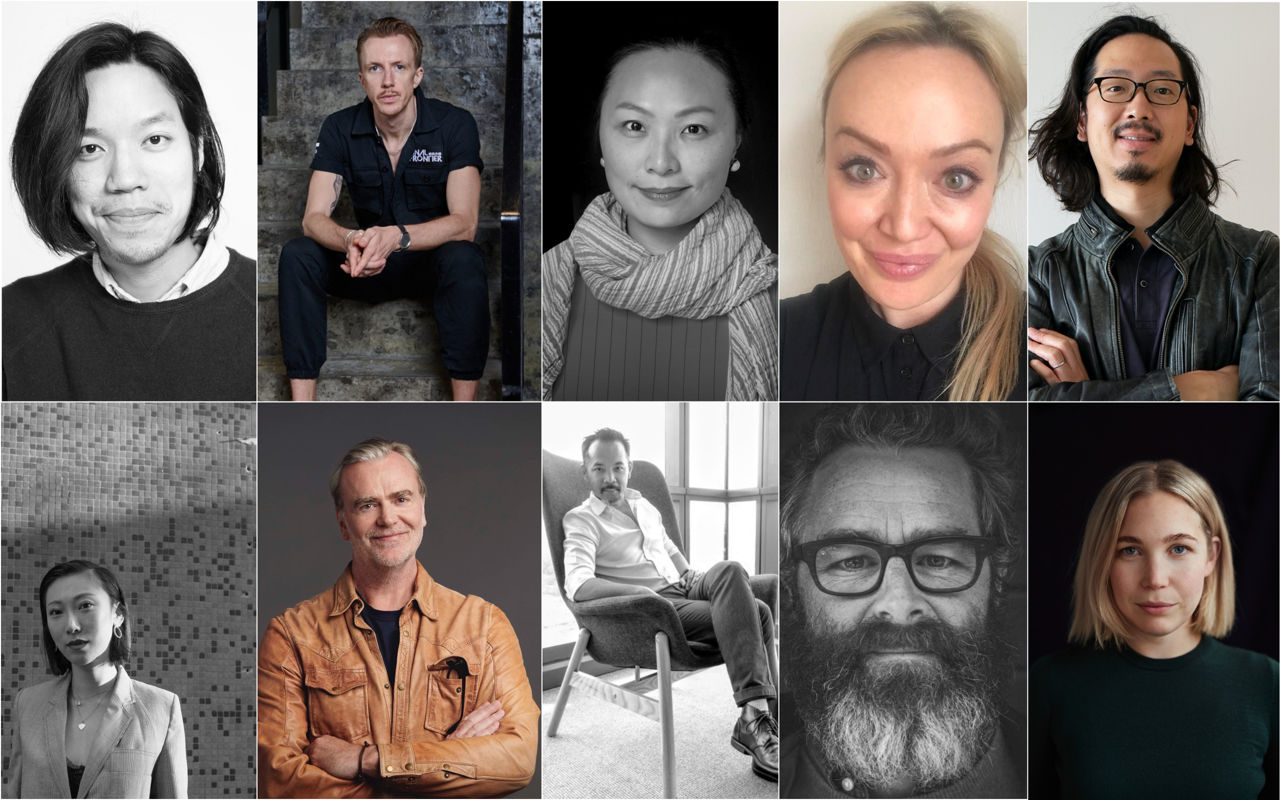 Above: The first 10 shots Awards AsiaPacific judges, pictures clockwise from top left, in the order listed above.