Work
Kurakura captures slow motion space horror
Creative duo Reuben and Jamie show off technological mastery to produce a five-minute music video in one fourteen second take.
Unlock full credits and more with a Source membership.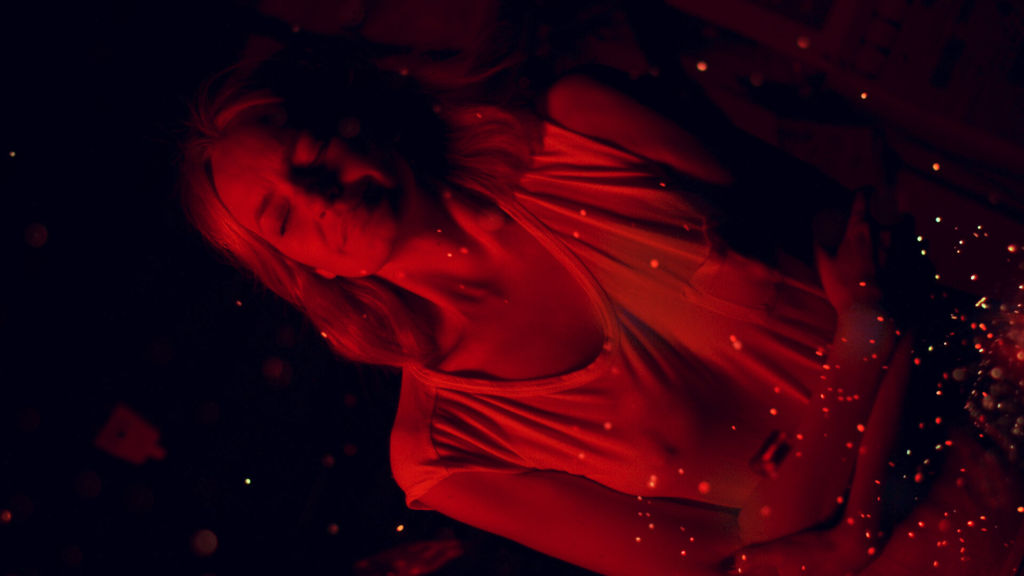 Focusing on a woman in space during an emergency, STAIRCASE is a craft-focused film that examines swift mood changes in milliseconds.
It's hard enough producing a five-minute music video with a traditional shooting schedule but crafting a perfect 14-second sequence feels exceptionally daunting. Setting up the model against replica electronics inspired by the station, the mood of the piece is With precise choreography, multiple lighting cues, and objects thrown across the camera in delicate, anti-grav imitating arcs, the end result from Reuben and Jamie is pretty incredible.
Filmed at 500 frames-per-second, the particularity of each second of the film is rigorously exacting. The seamless take is inspired by Kurakura's lyrics, which makes the visuals and planning especially evident, as every second needed to be choreographed to appear over the course of twenty in the final product. The result is a creative and fully engaging video, strange and deceptively simple.