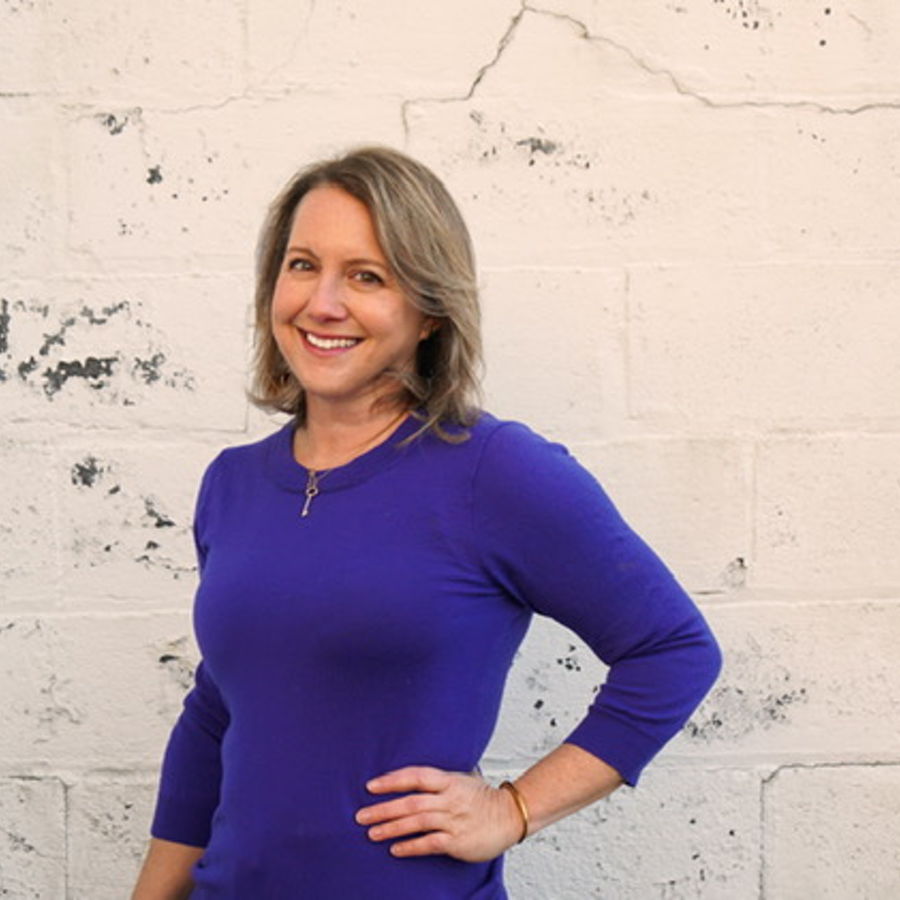 News
Katherine Moncrief is a Doner
The Deutsch alumna joins the Detroit-based agency as its inaugural Chief Talent Officer.
Full-service advertising agency Doner has announced the appointment of Katherine Moncrief as its inaugural Chief Talent Officer.
In this newly created role, Moncrief will focus on recruiting and retaining top talent, while also bolstering the overall employee experience and managing Doner's return-to-office plans. Moncrief will report directly to CEO David DeMuth.
"Investing in key talent remains our top priority at Doner. On the heels of recent new business wins ranging from Johnson & Johnson to Travelocity, scaling up and finding top-tier talent has become more crucial than ever before," said DeMuth. "A seasoned professional, Katherine has a proven track record of recruiting and retaining the best people. That background, coupled with her understanding of operations across creative agencies, will prove to be essential as we continue to grow."
Moncrief has spent the last 10 years as EVP, Director of Talent at Deutsch, where she recruited award-winning talent, instituted pipeline strategies, and established and amplified talent initiatives. Her efforts helped scale the agency during an intense period of growth and played a key role in shaping its culture. Prior to Deutsch, she worked in account management at creative shops Anomaly and Mother. Moncrief started her career at DDB and spent time working at Havas in London.
"I look forward to building on the momentum Doner has established this year. I'm coming on at an exciting time, as the agency continues to experience strong growth while rethinking what the future of work looks like post-lockdown," said Moncrief. "David has a strong vision for the agency's future that aligns with my passion for building positive environments that allow creatives to pursue their passions and break new ground for clients."
Moncrief will train existing employees on how to successfully attract talent, as well as interview and onboard new staff members. She begins in her new role immediately.