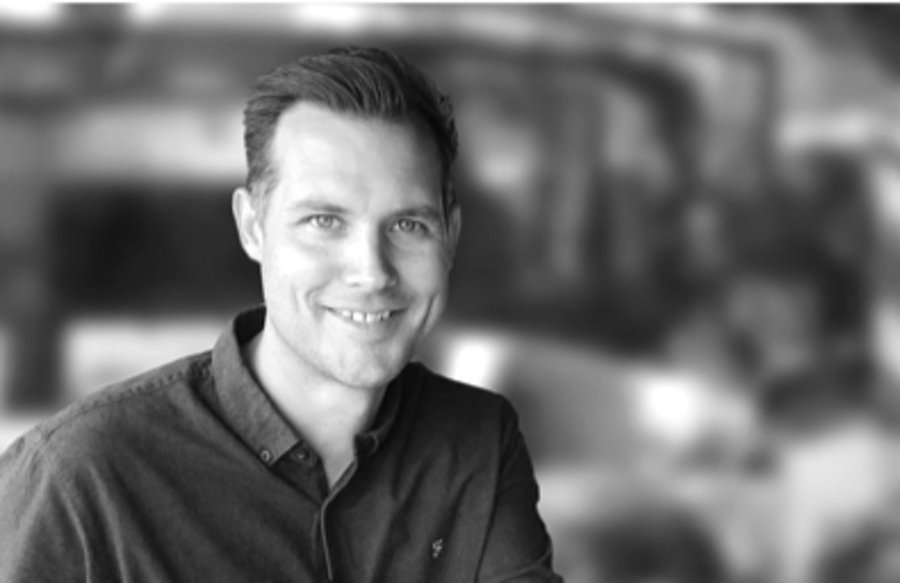 News
Jonathan Jones joins Bite Collective
Award winning creative, DOP and director Jonathan Jones has joined Bite food film collective
Joining Bite Collective is Jonathan Jones is a four times Emmy award-winning British cinematographer and director, with twenty years of experience working globally within commercials, factual television, documentaries and feature films.
Jonathan Jones' work includes BBC Planet Earth 2, Disney Nature's Elephant, National Geographic's One Strange Rock and more recently Apple TV+ Prehistoric Planet, which combines his specialisms of natural history and in-depth CGI understanding.
Jones is now turning his hand towards creating spectacular food and drink films, having already been recognised for creating work for clients including Diageo, Seedlip, Adnams, Heineken, John Smiths, Amstel and The English Whisky company.
Alex Katz, Co-Founder, BITE Food Film Collective says: "We are delighted that Jonathan has joined us. He brings a completely different perspective to our world of food and drink at BITE and we are very excited to be able to offer his considerable talents within our roster".
Jones adds "I'm really excited to be joining the team. My passion is in combining fresh creative thinking with newly emerging technologies to deliver compelling narratives around food and drink. I think that BITE is the perfect place for me to push boundaries and I'm super excited to get cracking".
Alongside his producer wife Emma Jones, Jones also runs the award winning production studio Ember Films, who collaborate with major studios, television networks, streaming platforms and independent producers. Their facilities outside of London boast the latest in motion control robotics, high speed and 8k resolution cameras, tracking vehicles, drones, lighting and post production, and these will now form a key part of BITE's offering.