Inspiration
Jetpacks Go!: A Few Of Our Favourite Things
The Brooklyn-based latest directorial signings to Fresh Film speak to us about their shared love of Nelwyn and a passion for coffee containers.
With a name like Jetpacks Go!, there was no chance a discussion of the Fresh Film collective's shared inspirations wouldn't be wild.
Brooklyn-based and comedy-honed, the trio (Alden Ford, Justin Tyler and Bobby Webster) use their hive mind experience in stand-up and writing to create hilarious work on features, shorts, TV, live improv comedy and commercials.

For this Favourite Things they discuss how a movie acts as their origin story and why a missing toothbrush is their white whale...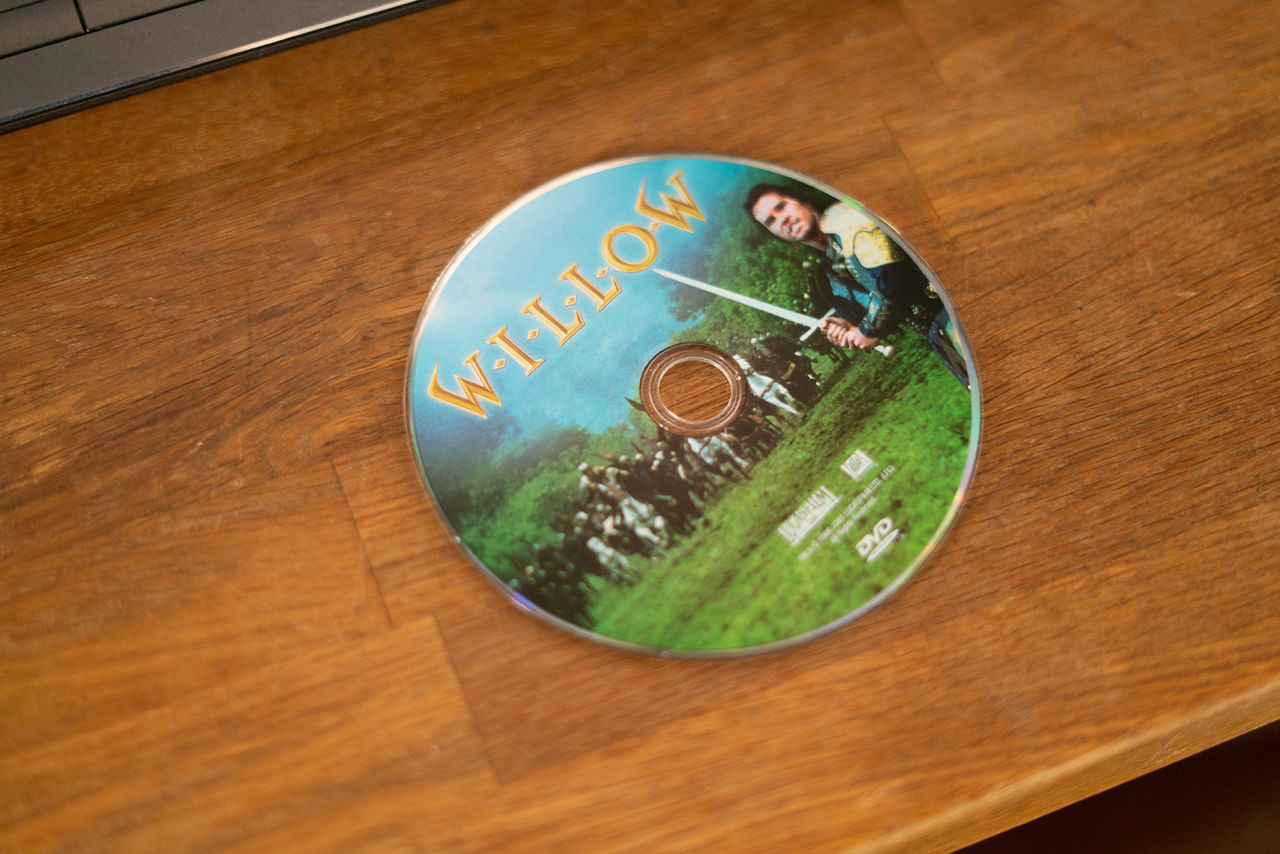 The DVD
If we have an origin story, then this is it.
We met each other working on separate projects - Alden and Justin had worked together in the comedy world as writers and performers, and Bobby had met Alden when they were working on a friend's short.
Like all great collaborations, our friendship was cemented by our shared passion for Ron Howard's 1988 meisterwerk Willow.
Over one alcohol-fuelled night, we shut down three bars in the East Village talking about our love for its stellar script (why have one reluctant hero when you can have four?), its perfect craftsmanship (every film school should teach the wagon chase sequence as a textbook action scene) - and of course Val Kilmer's Madmartigan (he IS great!).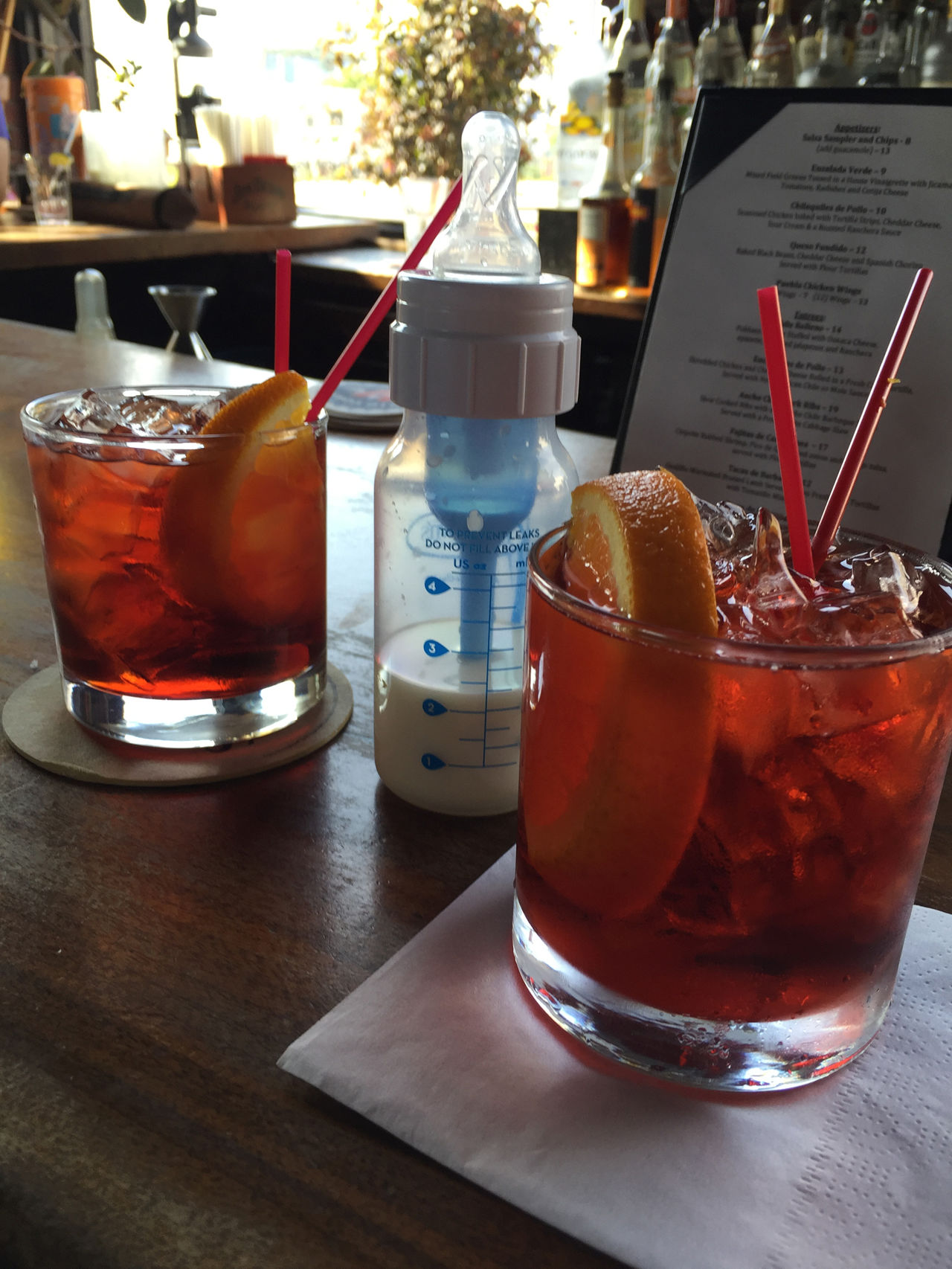 The Bar
Everyone needs a local, and Bar B61 is ours in every sense of the word... except that none of us live in the neighborhood anymore.
We've used this place as a location for a fashion spot, a leather club in a sketch series for IFC, holding for Gilbert Godfried for our epic Ferris Bueller sequel short for Comedy Central and crew drinks for… everything else.
It's our secret headquarters, and we'll meet you there next weekend.
Justin will be behind the bar, and his kids will be on the bar.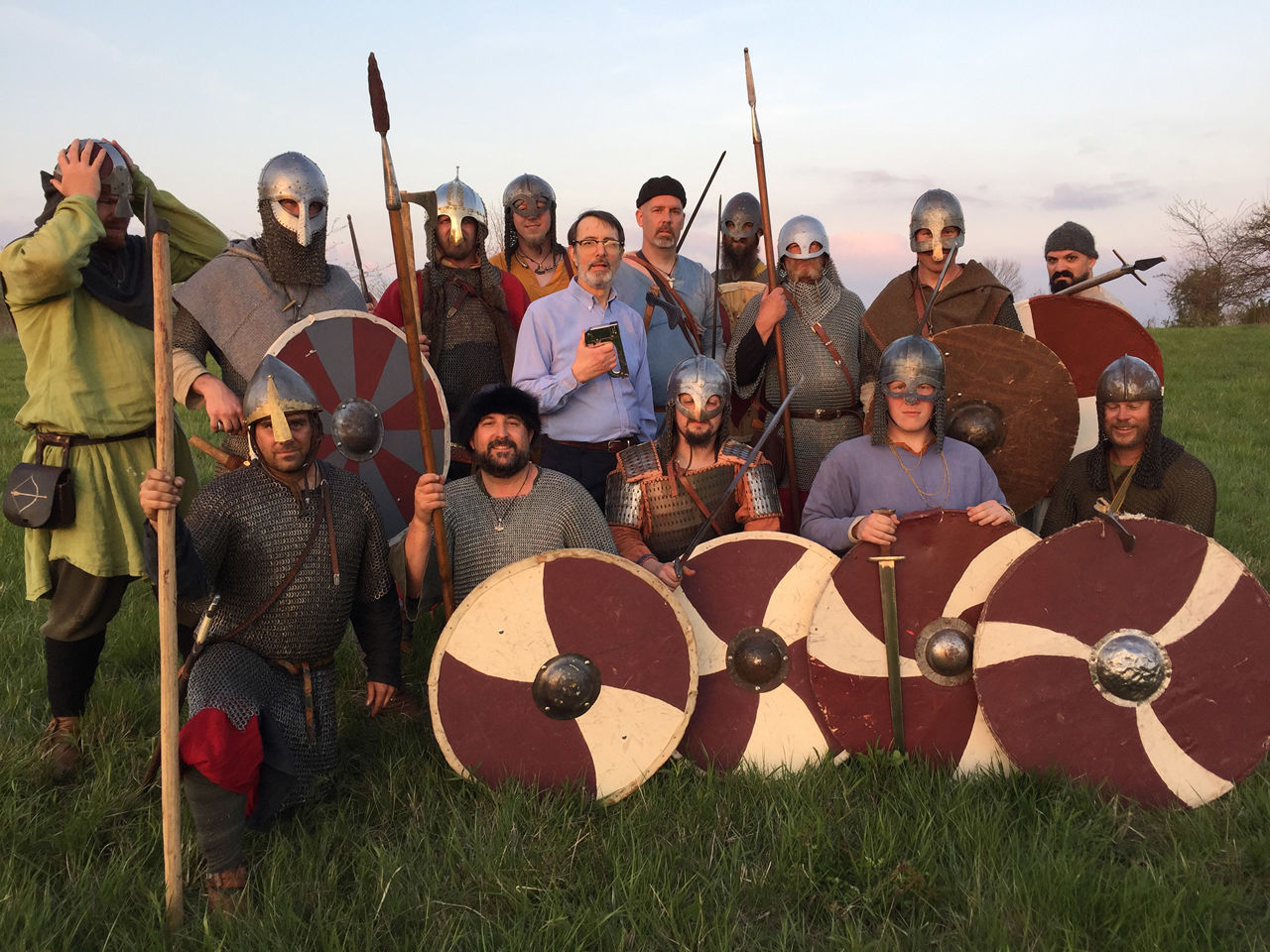 The Vikings
We made a short together which was mostly set in the real world, but ended with a short epilogue in Valhalla.
To make that work, we ended up tracking down a group of Viking reenactors, based out of a longfort in the old Viking stronghold of... central Missouri.
We flew out there, had some very good barbecue on the way - and once it was clear that we weren't there to make fun of them, they were some of the most welcoming, friendly people we've ever met.
We ended our shoot day, standing in the entrance of their feasting hall, sipping homemade mead, watching the sunset.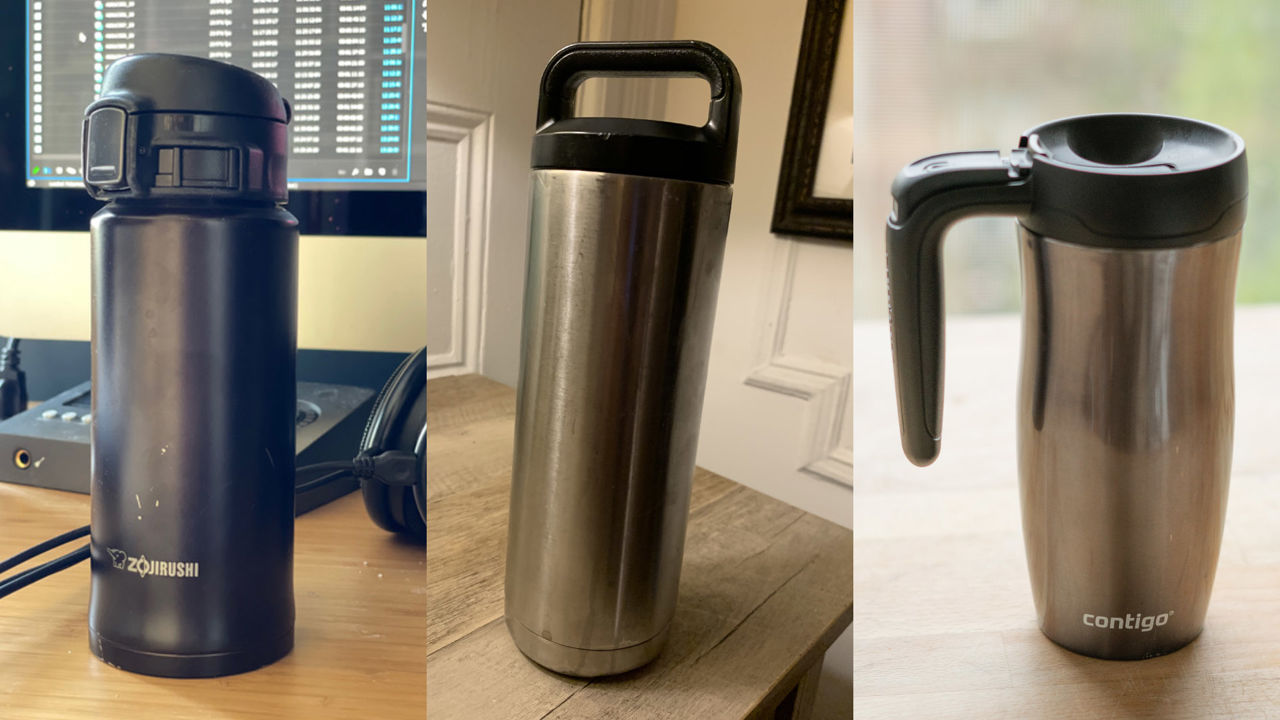 The Coffee
We're not coffee snobs.
We're not.
Coffee from a cardboard box is the lifeblood of filmmaking, but all three of us love to start our days with a hot mug of our own personal homemade coffee, ideally accompanied by a breakfast sandwich with just the right splash of hot sauce.
You can tell we're on set when you spot our beloved, personality-revealing travel mugs: Alden's a Zojirushi man, Justin's a rough-and-tumble Yeti guy, and Bobby has lost enough Contigo Autoseals to keep the company in business.

The Comedy Theatre
We came up in the New York comedy scene.
Improv, sketch, stand up.
This is where we cut our teeth, learned how to tell a joke, tell stories, write, shoot, and edit.
It all started from stepping out onto these tiny, dingy stages stashed in the basements and backrooms of New York.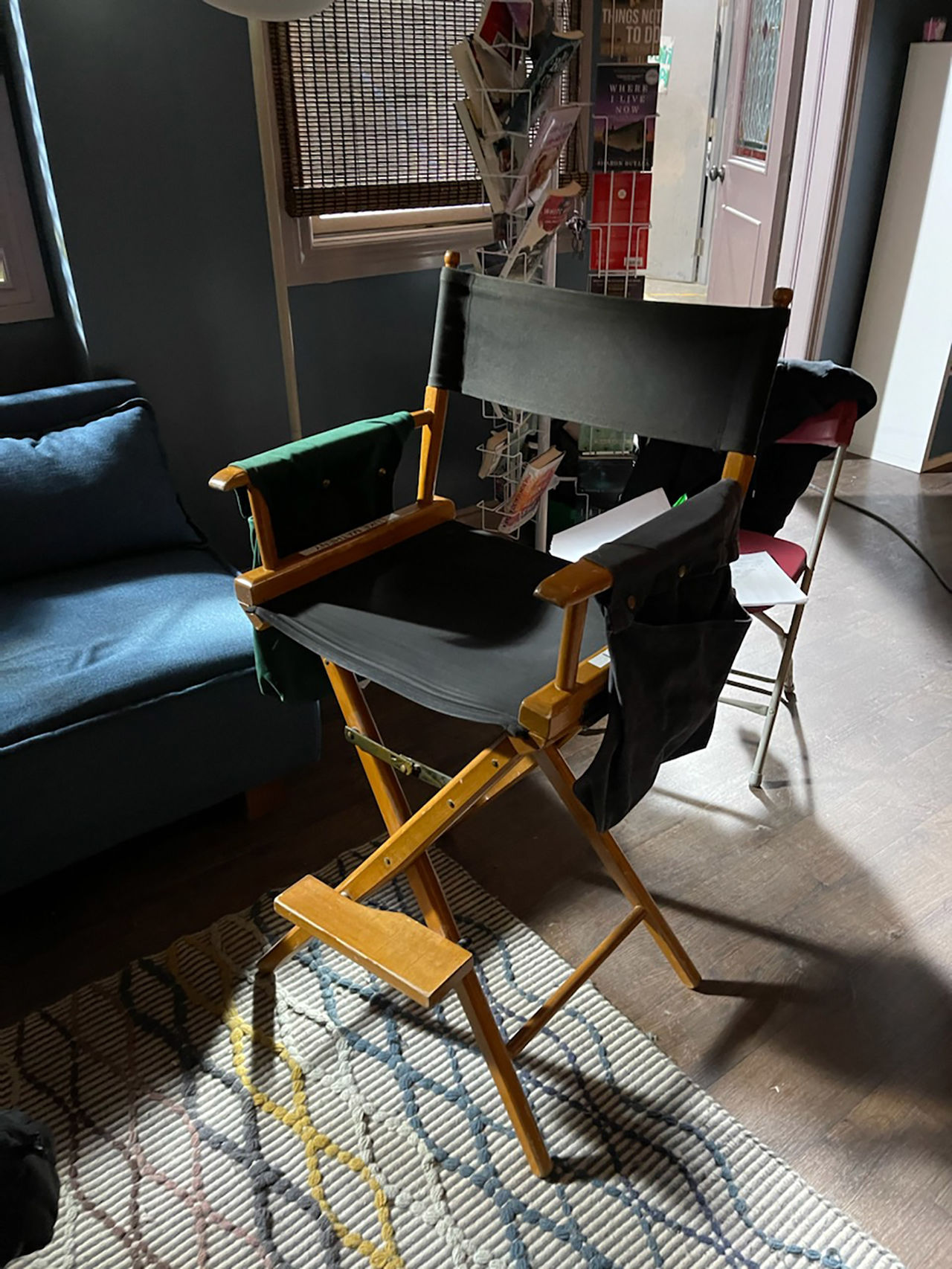 The Directors Chairs
Don't need 'em.
Don't want 'em.
Jetpacks don't sit, they stand.
Or hover like 4 or 5 feet off the ground.
It may also have something to do with the fact that we're just a little too sheepish to ask for three of the five directors chairs on set.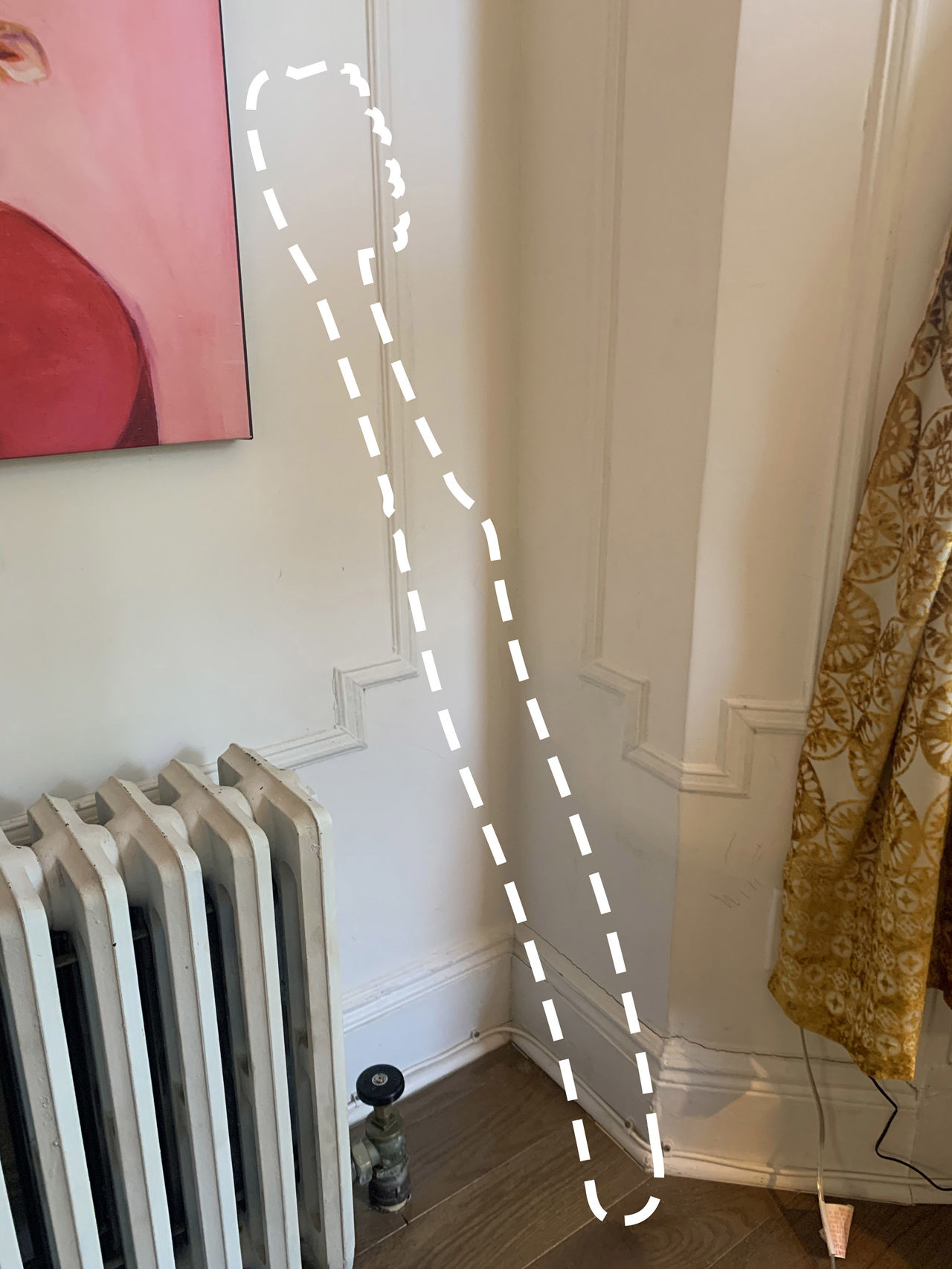 The Giant Missing Toothbrush
Our first tabletop gig was for Oral-B.
It was a Nascar tie-in that we wrote, directed and cut, and our gimmick was that we were going to build a giant toothbrush model which we could light on stage and shoot in detail like a car commercial.
It ended up being kind of a fraught process, and it was still being finished well into our shoot day, but it finally came together and we felt we'd nailed it.
We loved that prop, and we all agreed that when we finally had an office, it'd take pride of place.
So when we found out that the PA doing returns had casually thrown it into the trash, and that it was gone by the time we went back to find it, we were mortified.
Someone, somewhere in NYC has our toothbrush.
It will always be our white whale.