Work
Ilya Naishuller goes grindhouse
A girl group's drummer seeks gory retribution for the band's fall from grace in Naishuller's comedically carnage-filled promo.
Unlock full credits and more with a Source + shots membership.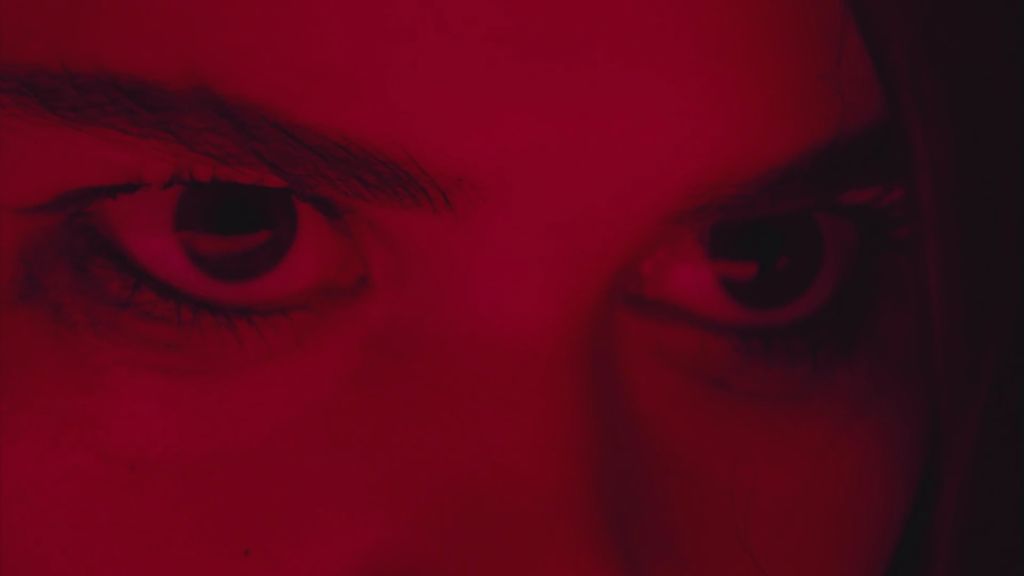 Biting Elbows' back catalogue of music videos always errs towards the violent, but for their latest vid, Ilya Naishuller cranks up the gore and goads fans of grindhouse with a splatter-fulled spectacular.
Taking in a school talent show, selling out, disappointed fans and Satan himself, Boy is Dead certainly crams a lot of narrative into its tight timeframe, ably aided by a compelling performance from its furious female lead.
Very much a Naishuller joint (himself the frontman of the band and the vid produced through his own production company, Versus), the project certainly makes the most of its two-day shooting schedule, cramming in a mix of Russian movie stars and TikTok personalities, plus some stupendously gruey practical effects, to create another cinematic cult-pleaser for fans of the band.